Welcome to Borneo! We're excited to announce we're opening a new Club Med resort in Borneo by 2023, our first Exclusive Collection in the region.
Curious to know more about this tropical destination? Discover what you can expect from your holiday on this beautiful island.
Club Med Borneo, at the heart of a tropical paradise
Club Med Borneo Kota Kinabalu will be located on the state of Sabah, on the north side of Borneo Island, facing Malaysia.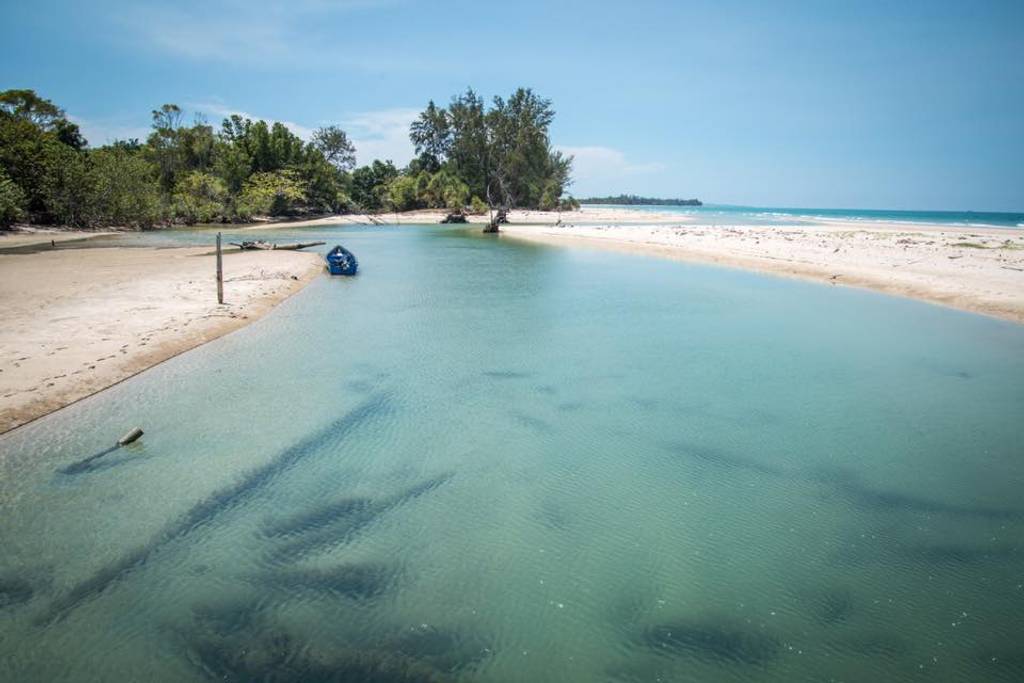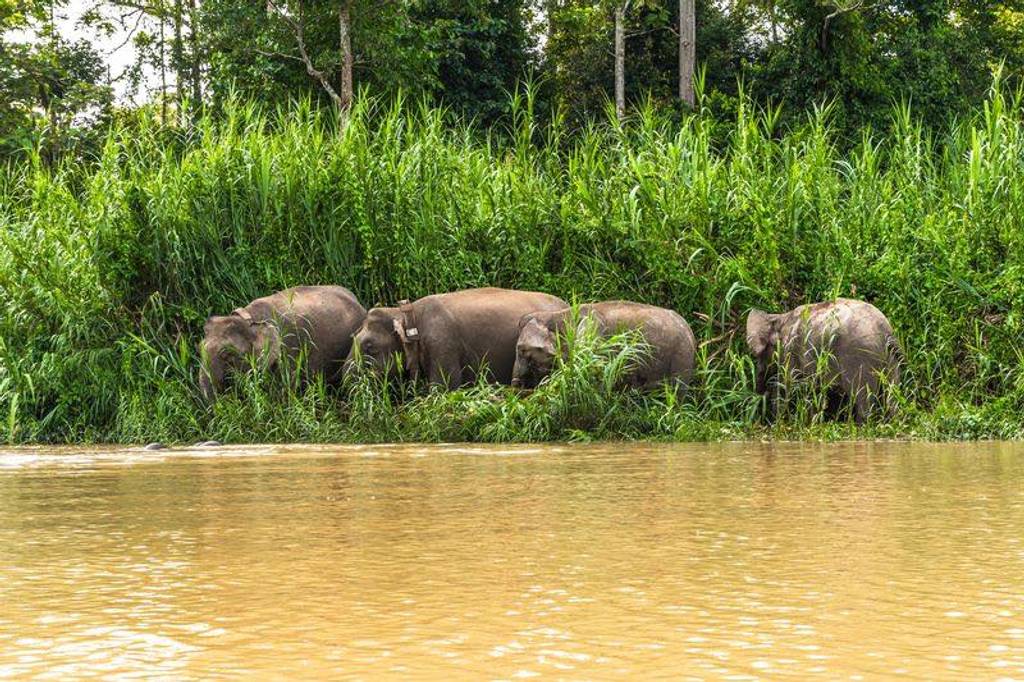 Surrounded by protected rainforest, this destination is truly a real jungle paradise. You'll be treated to lush jungle landscapes and the opportunity to see **wild orangutans **in their natural habitat.
If you're more of an ocean-lover, there's idyllic powdery white sand beaches and crystal-clear waters that offer unobstructed sunset views on the island coastlines. That's what makes Club Med Borneo the perfect holiday destination. There's something for everyone!
In this little tropical paradise, you'll feel the inheritance of many local indigenous cultures, which brings together a wide array of cultures and languages. Immerse yourself in a new environment and its ancient local traditions through activities: evening dance shows, traditional rug and jewellery making, interactive culinary classes, and coffee tastings.
Right next to a mangrove reserve, you won't miss any of the natural wonders with countless excursions on offer; from island hopping to the beautiful Pulau Tiga, a river ride that showcases Sabah's diverse wildlife and ecosystem, to an adrenaline-pumping white-water river rafting adventure.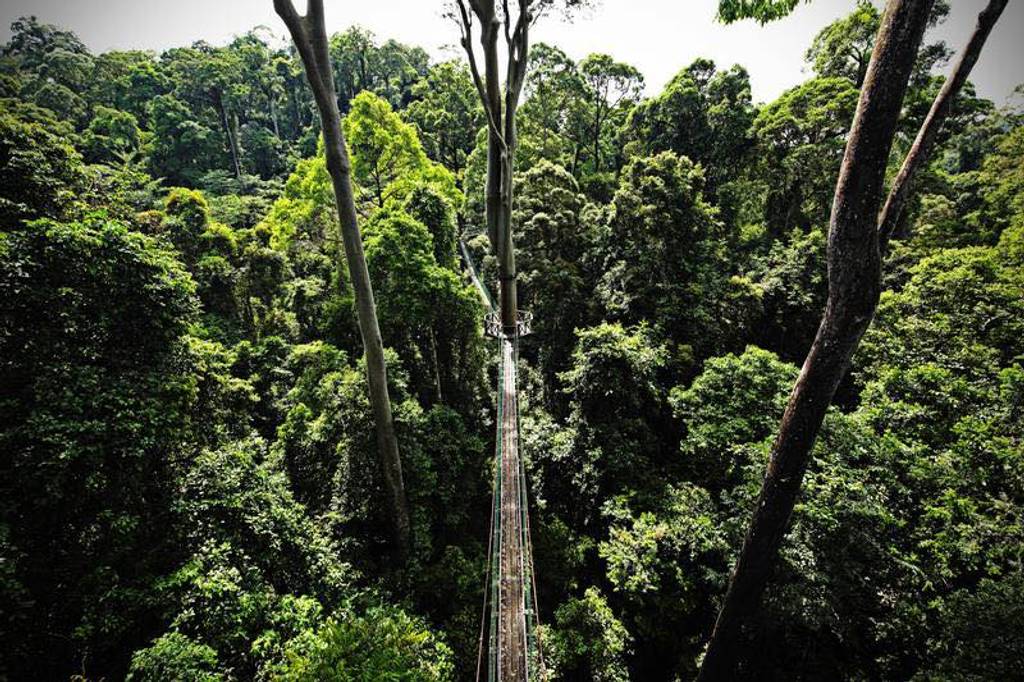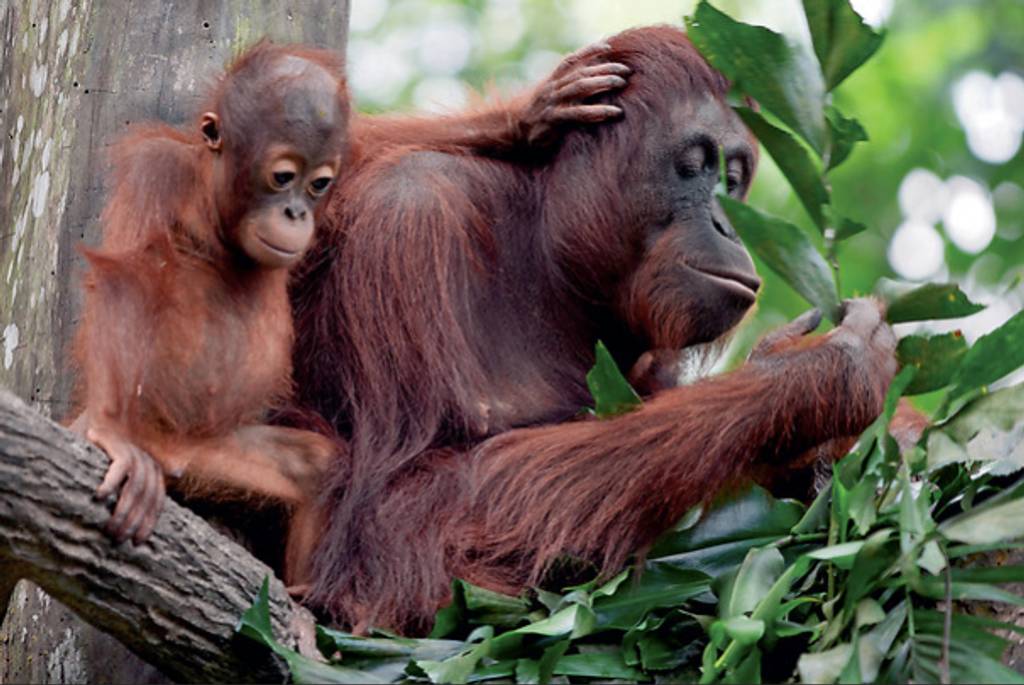 An eco-chic resort between the woods and the sea
Club Med Borneo will be our second premium all-inclusive resort the region of Malaysia - joining Club Med Cherating Beach. But the first to feature a **Club Med Exclusive Collection Space **(5 Trident Space), for a more upscale experience.
The resort design will be inspired by traditional Borneo ethnic cultures while seamlessly integrating its structures with the surrounding rain forest. Club Med Borneo will feature plenty of spaces connected to nature, using local and sustainably sourced natural materials.
Here's what's waiting for you once inside:
400 rooms – 360 spacious rooms across various categories and 40 luxury suites.
An all-day restaurant serving international cuisines as well a "Gourmet Lounge", an a la carte specialty restaurant that is included in Club Med's all-inclusive offer.
**Free-flow bar **with integrated entertainment space showcasing Club Med's signature circus and musical shows as well as a pool bar dedicated to the Exclusive Collection Space.
Kid's Club facilities and dedicated services for kids of all ages (from 4 months to 17 years old).
Full range of Club Med facilities, including up to 30 types of land and water sports activities, and excursions to discover Kota Kinabalu and Sabah (Romantically described as The Land Below the Wind).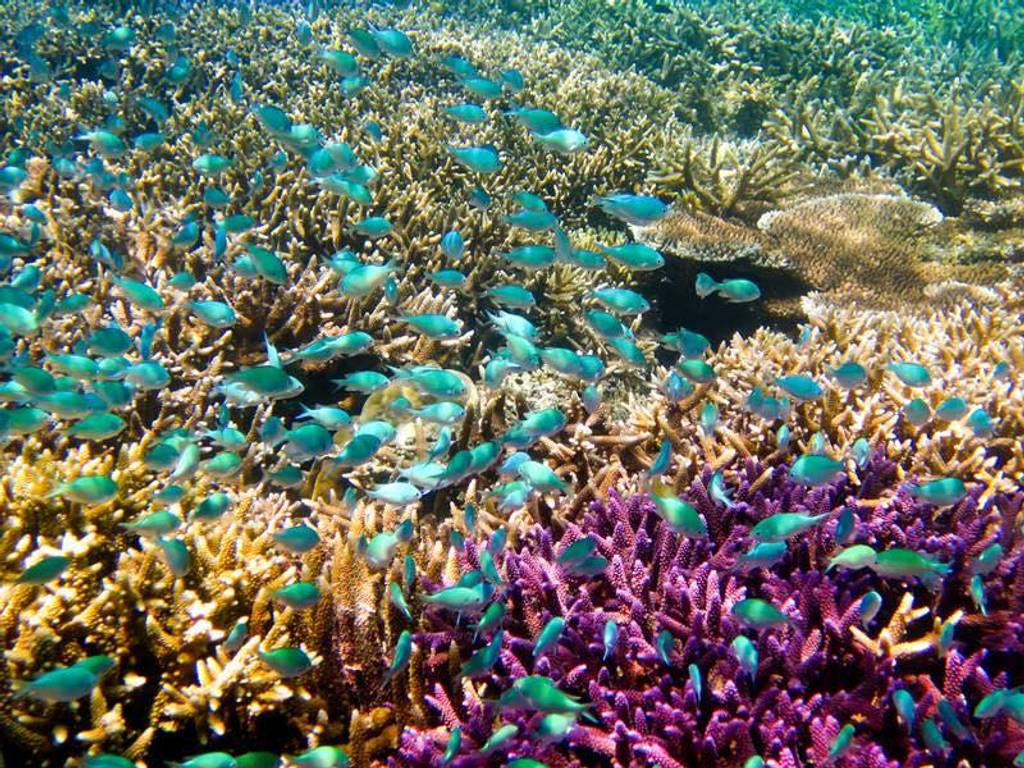 It's approximately 12 hours flight with a connecting stop in Kuala Lumpur or Singapore. When you arrive at Kota Kinabalu International Airport, you are just a 90 minutes' drive away from paradise. We'll see you there!
If you are looking for another resort, then check out Club Med Seychelles!