So you've decided to experience a Japan snow holiday? Great choice! Delicious food, super friendly people, fascinating culture and unparalleled powder snow - Japan (especially in the winter) is unforgettable. Now you know the destination, it's time to choose the resort…but they both look great - however will you choose?! Fear not, for we've created this post just for YOU. Still can't decide? Just flip a coin! No matter which resort you choose, you're guaranteed to have an amazing holiday.
2 different resorts…2 different vibes
This brand new resort, opened in December 2017, is a modern mountain masterpiece designed by world-renowned architect, Jean Phillip Nuel.
At Club Med Tomamu, you're in for an action packed snow adventure on and off the slopes, with something fun for everyone!
Located directly on the slopes, this resort is the perfect place to explore your ski skills on a various range of slopes, for each level.
On the slopes, choose to spend your days taking in the beautiful mountain view from the floor-to-ceiling windows with a hot cocoa in-hand, visit the nearby Ice Village* or swim some leisurely laps at Mina Mina Beach (Japan's largest indoor wave pool).
Retreat, Revive and Recharge
Just 40 minutes away from Tomamu, discover Club Med Sahoro and the more traditional experience that it offers.
Newly renovated, the unique design of the beautiful resort is inspired by the surrounding nature and culture. You'll indulge and discover the local Ainu culture of traditional Hokkaido through the resort decoration, like the amazing tapestries inspired by traditional Japanese kimono patterns.
Club Med Sahoro is ideal for families, so bring your kids along to experience the soul of traditional Japan surrounded by endless powder snow.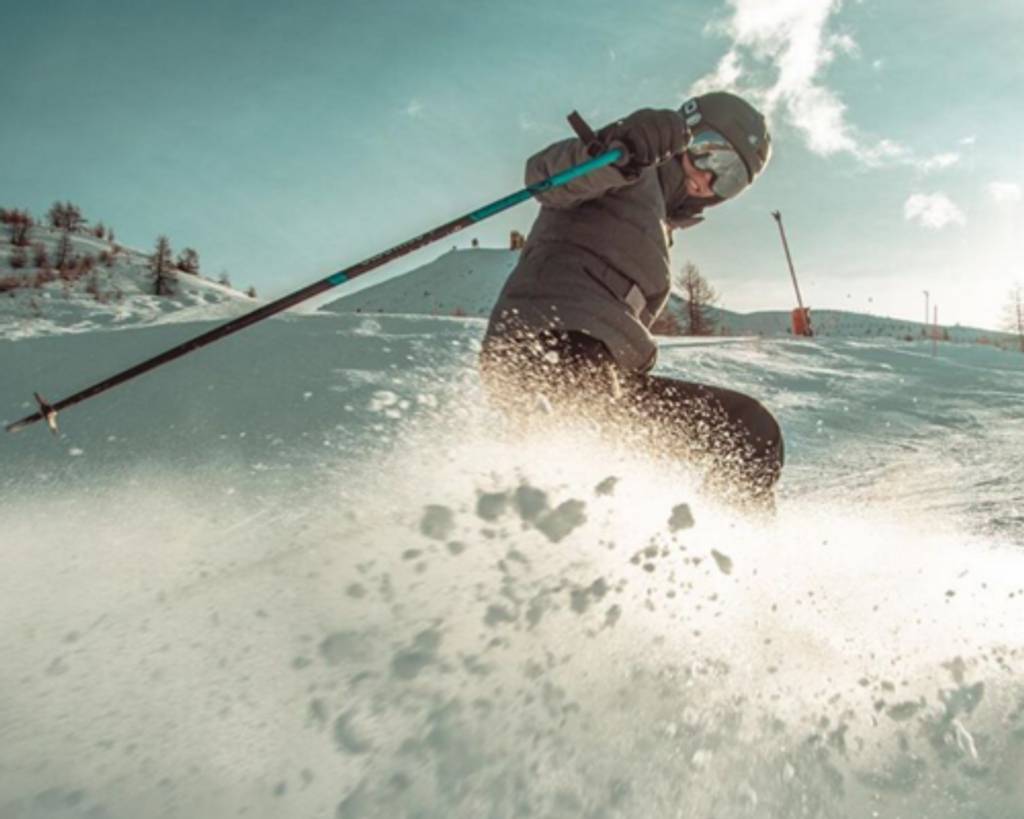 Tomamu ski domain features 25 km runs - the longest one being a 4.2 km run! Plenty of space to enjoy the pure Japan snow, gain new skills and have fun with your family and friends! The resort is a slightly higher altitude than Sahoro (400m - 1,030m), has 10 Green runs, 14 Blue runs, 0 Red runs and 4 Black runs.
There's also other activities on offer including snow trekking / snowshoeing and sledding if you'd prefer to see the snow on something more stable than skis! You can also head up the gondola to the Unkai Terrace for a view above the sea of clouds - a must-try experience!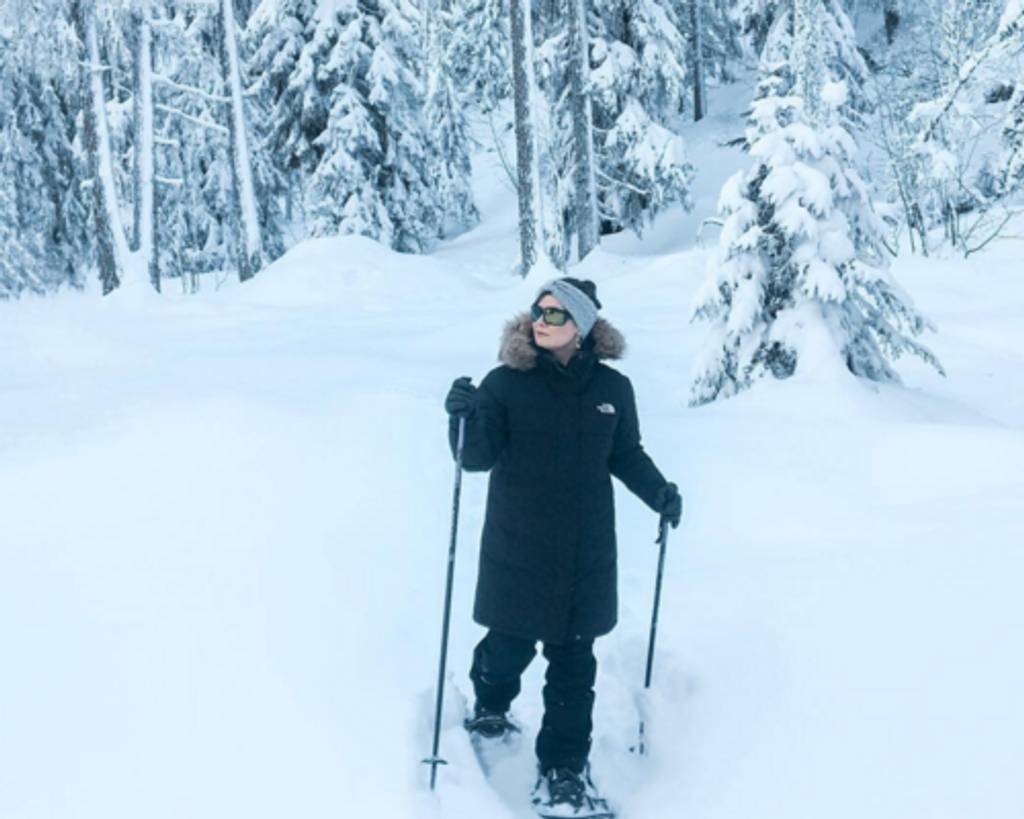 Sahoro ski domain is roughly the same size as Tomamu however, the range of slopes is more options for intermediate/advanced riders with 9 Green runs, 0 Blue runs, 5 Red runs and 7 Black runs.
For beginners, both resorts feature a Magic Carpet to deliver you from one end of the beginner run to the other, as well as a Snow Garden to learn extra ski skills. Sahoro is the only resort that features an indoor ski simulator to get your ski legs ready.
Only in this Club Med resort…Discover these exclusive activities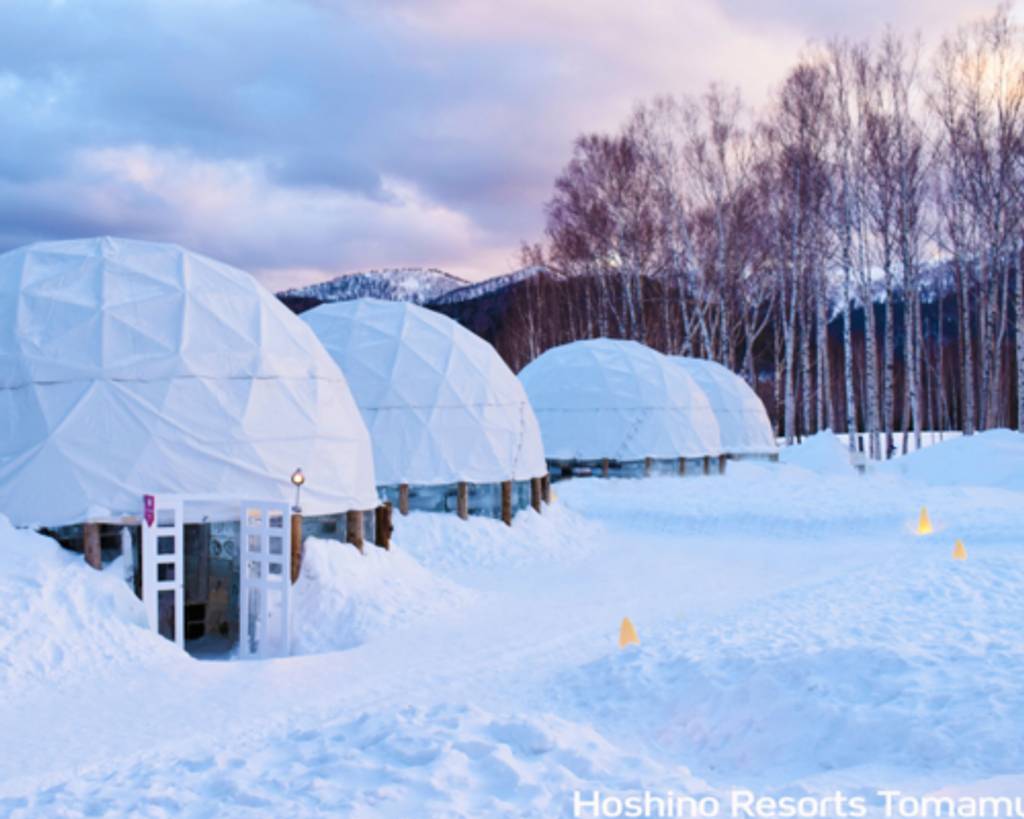 Within minutes of our Hokkaido resort, enjoy access to the iconic Ice Village, a true frozen winter wonderland.
Once inside, let the magic happen and enjoy your mountain experience to the full: try ice skating and then sip a cocktail served in ice bar to congratulate yourself. This experience is at extra cost and not included in the Club Med package.
Augmented reality rock climbing
At Club Med Sahoro, no need to leave the resort to experience adrenaline-pumping action thanks to our interactive rock-climbing wall! Best suited to kids, this activity is brand new for the resort and located beside the indoor squash court and ski simulator, with ping pong tables right nearby for extra fun!
After a long day on the slopes…Where to relax?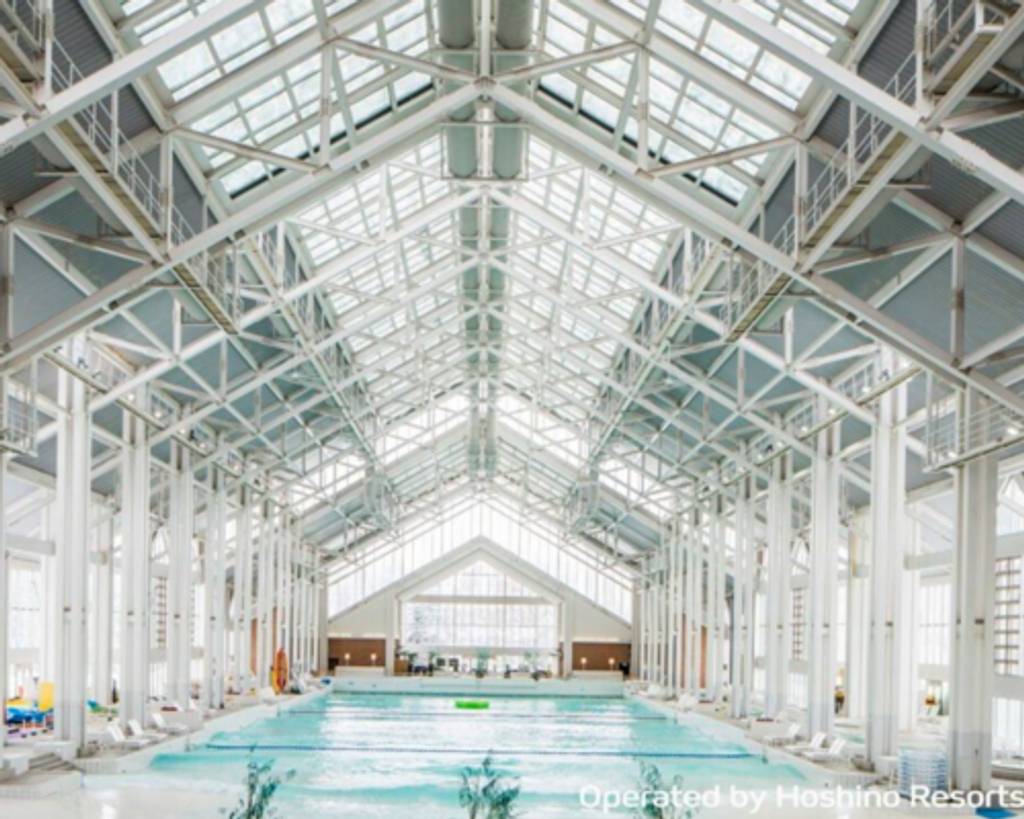 The largest indoor wave pool of Japan is located right beside Club Med Tomamu! Perfect spot to float, swim, or even paddle board, and enjoy warm water all winter long with your family. Club Med guests receive complimentary access to the pool including a peaceful Kirin-no Yu - indoor and outdoor Japanese public bath.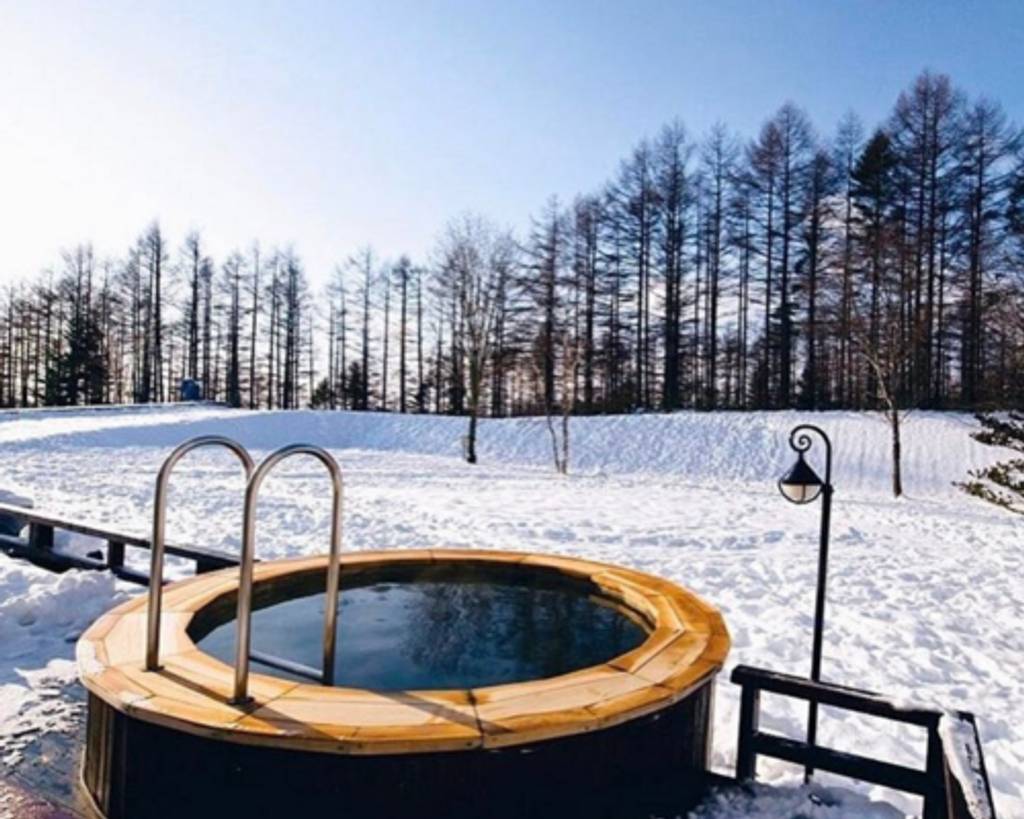 Warming up has never been this invigorating. Club Med Sahoro offers an open-air hot bath for soaking and soothing during days in the cold. Surrounded by snow and mountain vistas, our soul-warming Canadian bath is the perfect place to spend quiet moments with family and friends while taking in the views. Located beside Club Med's indoor pool and traditional no-clothing Onsen, this is a true haven within the resort.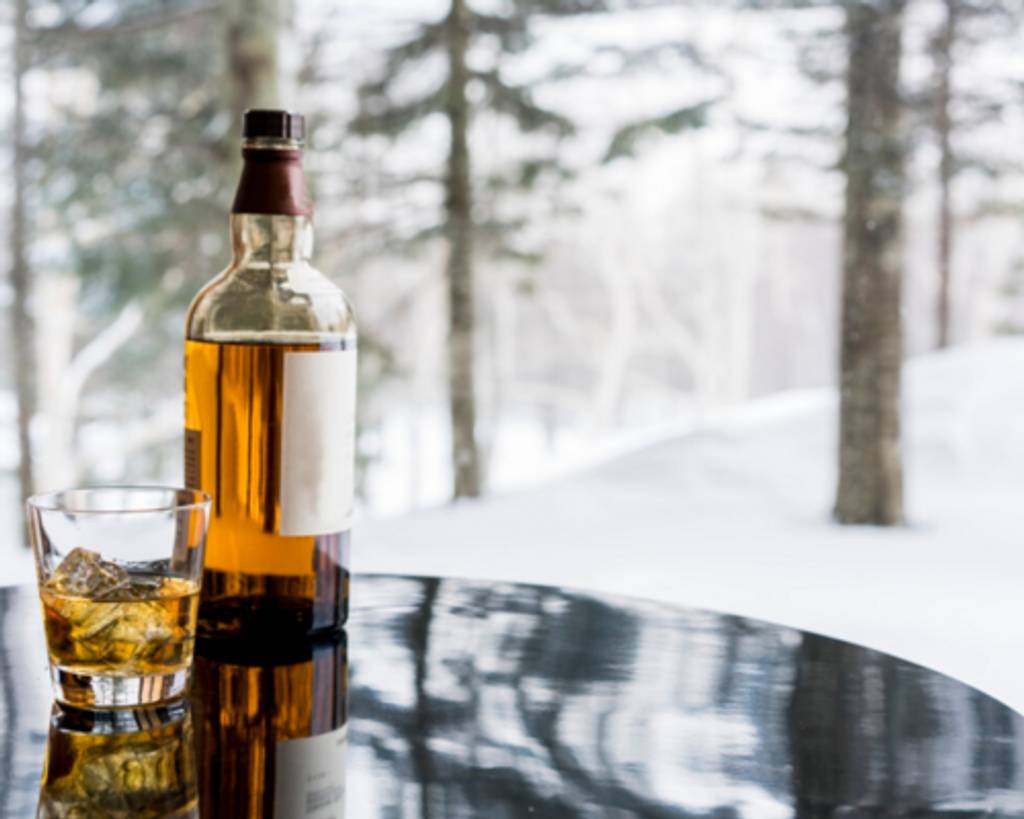 At Club Med Tomamu's specialty restaurant, Haku, relish an authentic yakiniku barbecue experience grilled by yourself right at your table. Sample a variety of fresh beef—including premium cuts from local Hokkaido beef to Wagyu beef—or try one of the seafood options for an unforgettably fresh dining experience worth sharing.
"The Nest Bar" of Club Med Tomamu is filled with with premium Japanese whiskys and sake - famous Japanese alcoholic drink made of fermented rice, koji, water.
Take your cultural experience to the next level with a guided tasting of premium Japanese whiskies (Nikka, Suntory Yamazaki and Suntory Hakushu) and sake (experience at extra cost).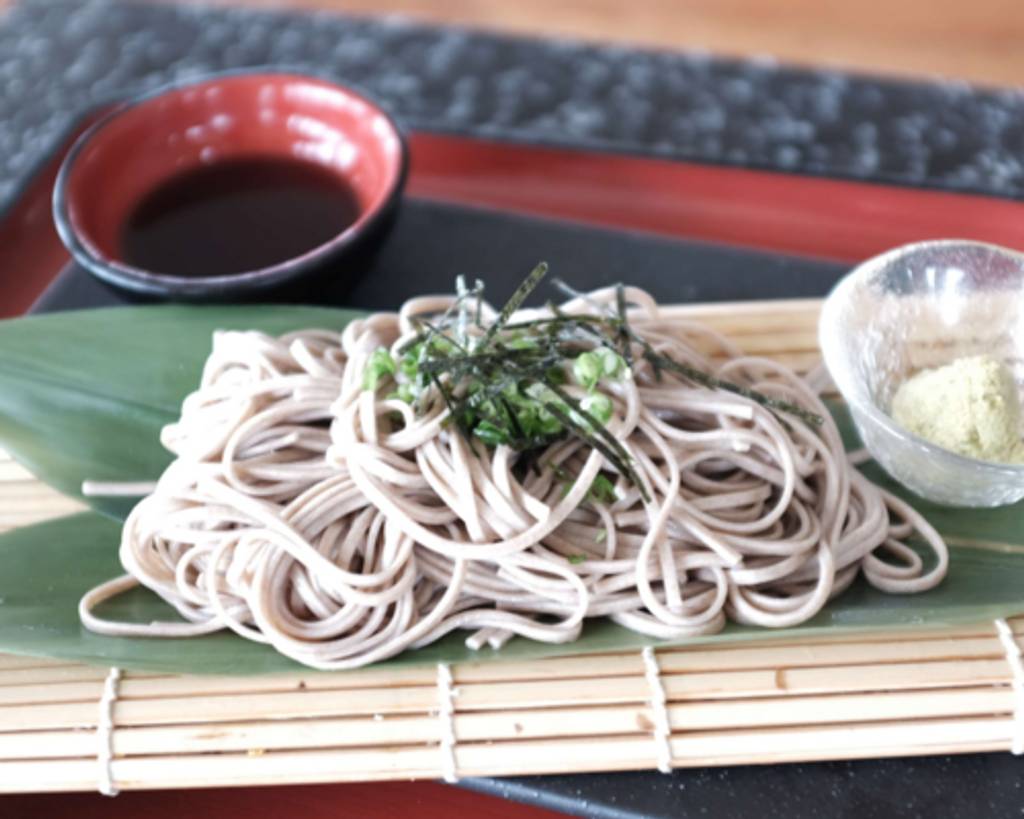 Discover Hokkaido's local cuisine at Club Med Sahoro's hands-on authentic cooking classes. It's your turn to become a chef and learn to concoct some delicious local specialties such as Yaeyama soba noodles, Temari sushi, fried local gurukun, juicy rice pork, seared beef tataki, Goya Campuru and more…
If you fell in love with one of our two snow resorts in Japan and want to go there… well… you're right!! And you definitely need to check out our current offers! Our Last Minute Offer (up to -20% off) or our Early Birds Offer for 2021 (Up to -30% off and full dates availability) to book your holidays when you want them and at the lowest price!