Hundreds of kilometers to ski and snowboard on, charming historical villages, high peaks and blue skies… there are so many reasons to choose the European Alps for your next holidays and experience what a white winter is really about. Whether you want to try skiing for the first time, enjoy the mountain feel or discover a new experience – here's our top reasons why you should make your European ski trip a reality.
#1 - Surround yourself with the most beautiful mountains in the world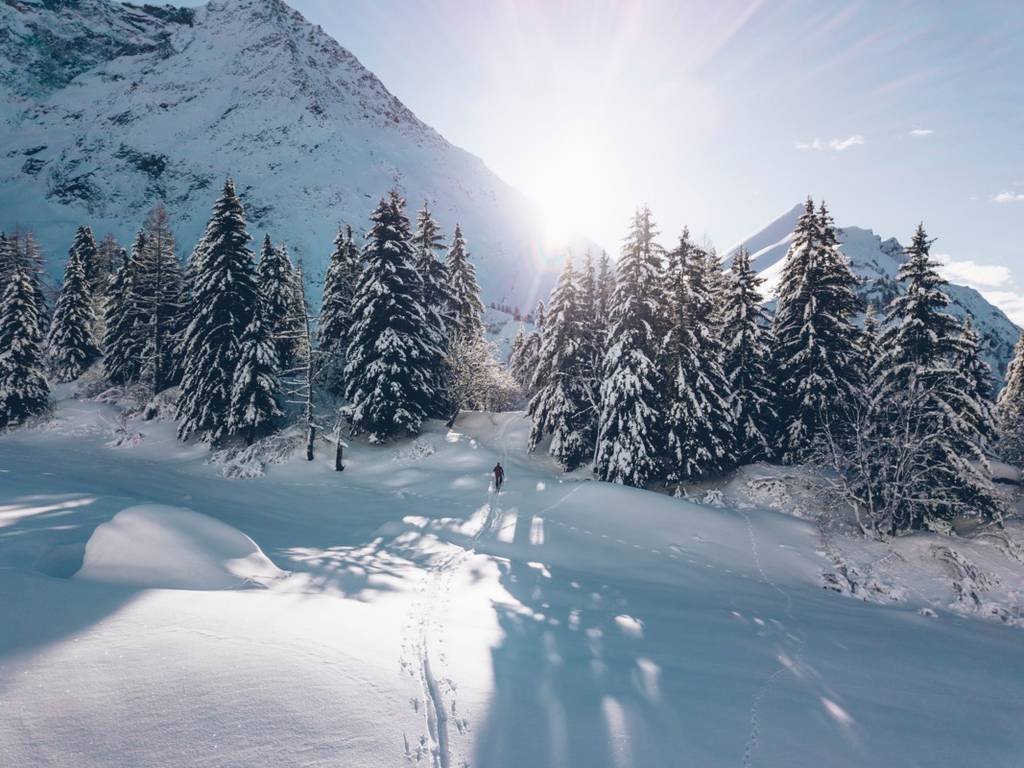 There's nothing quite like the French, Swiss and Italian Alps. Ask anyone who has been and they'll tell you the view is quite literally breathtaking. With mountains peaking through the clouds from 4,800m high – you'll feel on top of the world.
#2 - Indulge in authentic European food & wine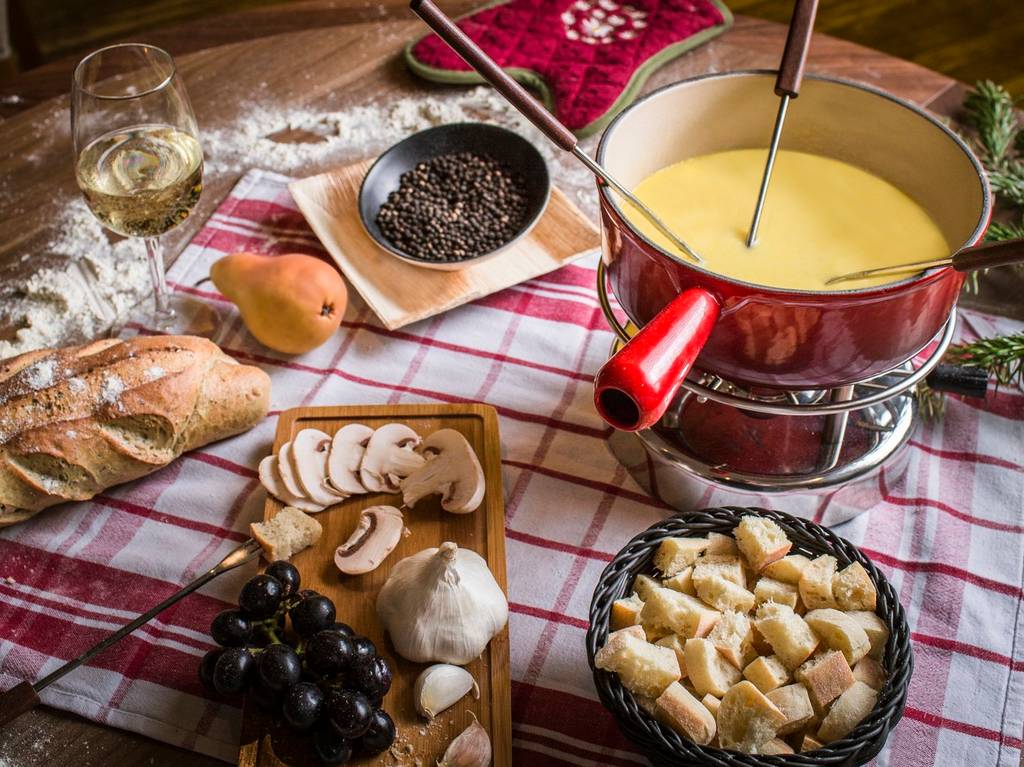 Cheese fondue, fresh crispy bread, al dente pasta, local cheeses and more local fresh produce from France, Italy and Switzerland… it doesn't get any better than this! Plus, with a choice of French and Italian wines to taste, your holiday will be a full food feast.
#3 - Ski down the biggest ski domains in the world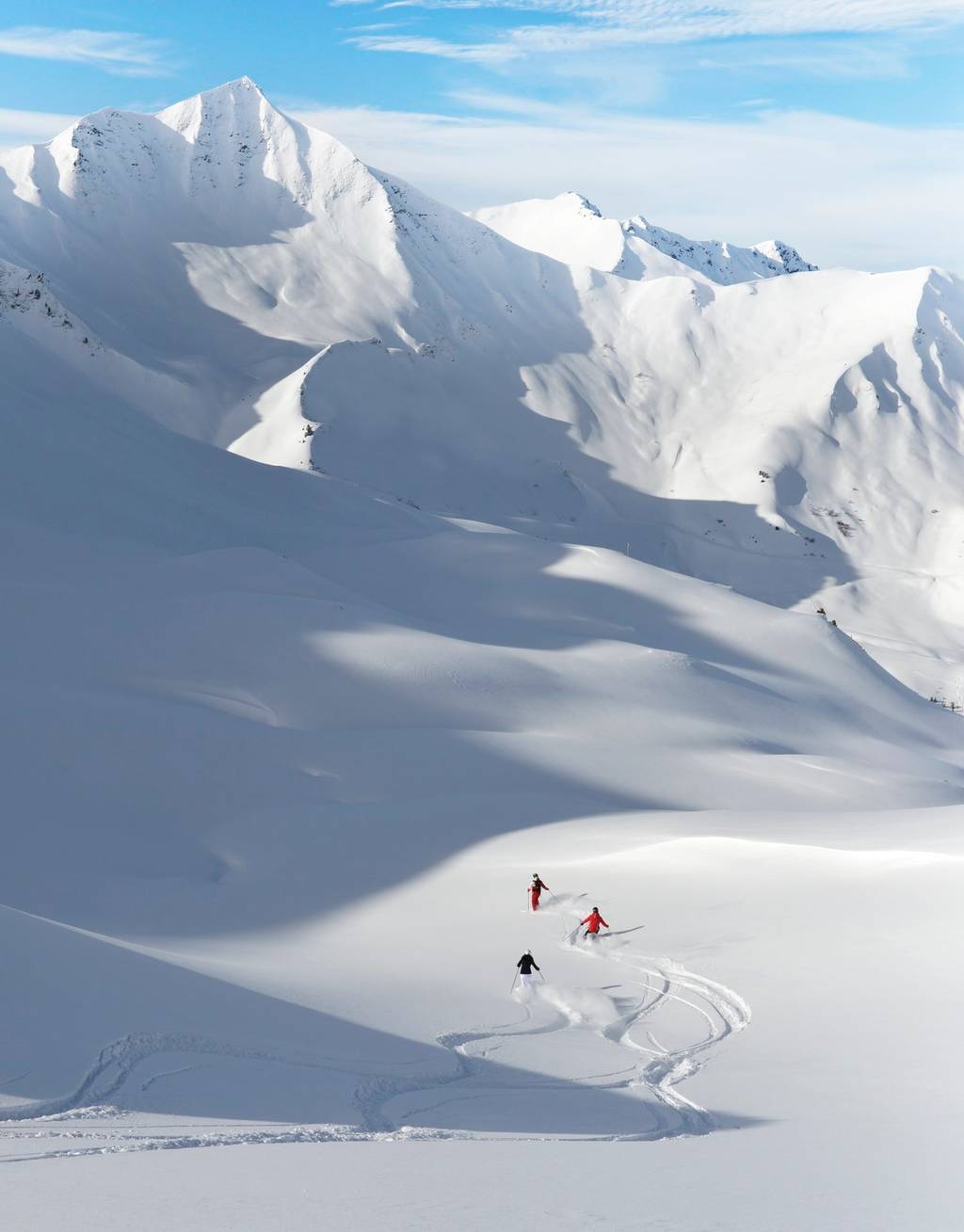 #4 - Wander through charming local villages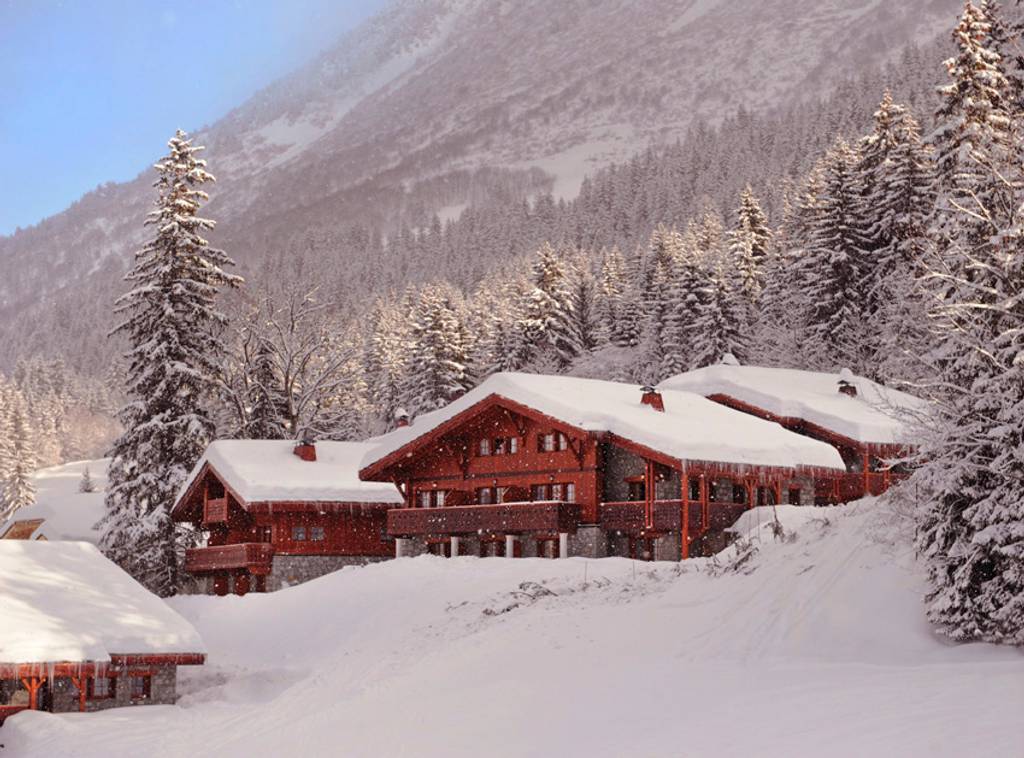 Experience a whole new world, local cultures, traditions and languages from charming snowy and sleepy villages. Stay in authentic wooden chalets, discover the unique charm of the valley you are staying in and learn about the thousands of years of history and age-old architecture.
#5 - Maximum slope-time, minimum wait-time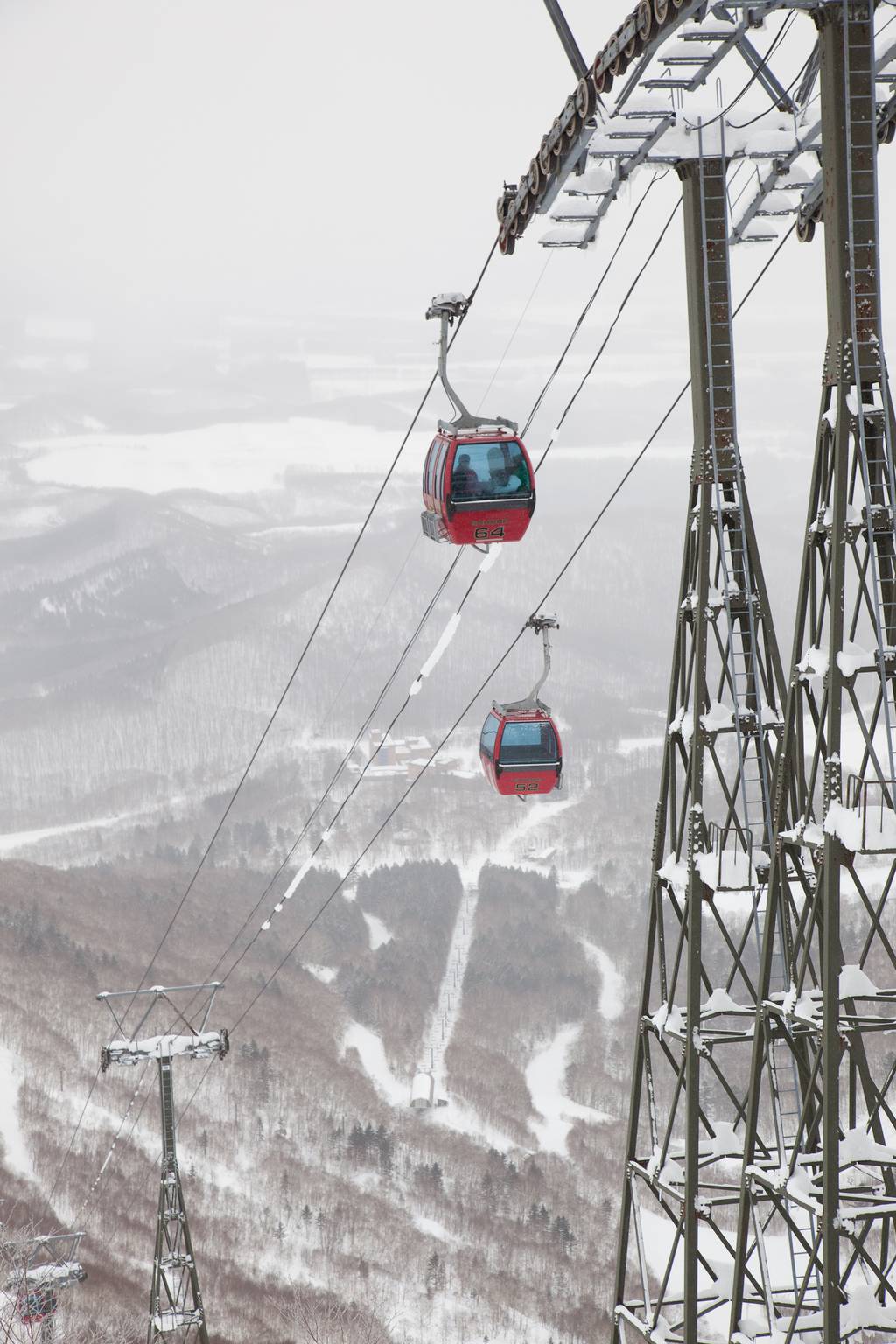 For any passionate skier and snowboarder – great conditions and maximising time on the slopes is super important. With fast-speed gondolas designed to deal with crowds and all weather conditions, queuing time is reduced and you can get to the top in no time. Qualified instructors will also give any beginner, intermediate or advanced snow sport lover an amazing experience - they're your key to the mountain!
#6 - Experience the thrills of spring skiing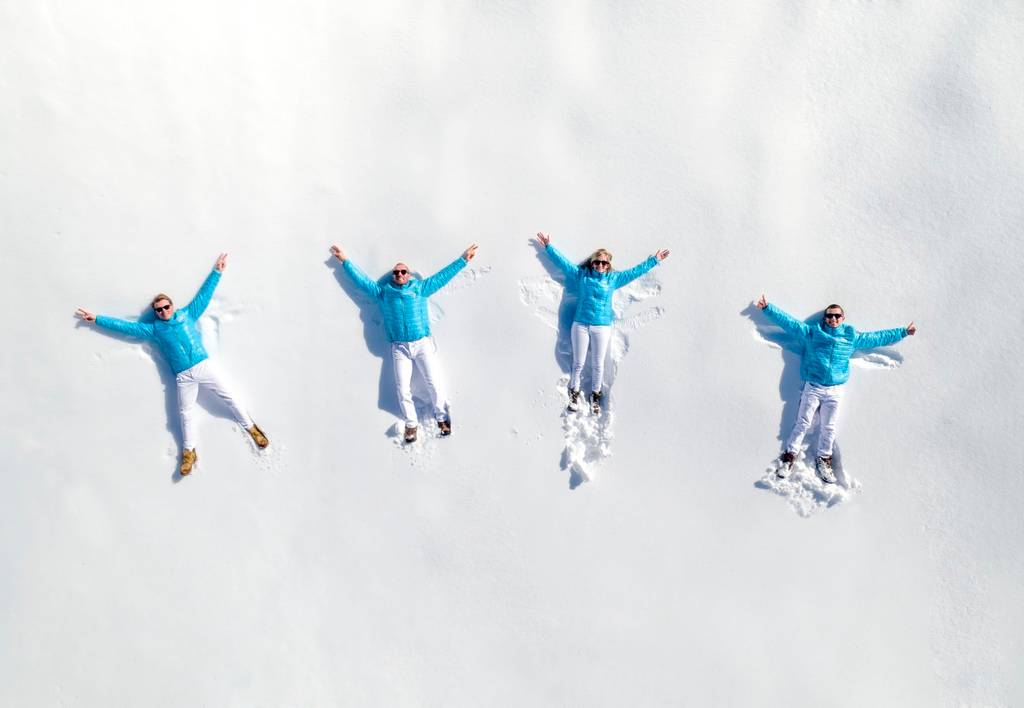 Have you ever heard of spring skiing? From the end of March till the end of April – you can still ski in many of our resorts and experience beautiful weather with great snow conditions, minus the crowds!
Bonus: We recently launched flexible stays in our European snow resorts for 2020 departures. This means you can just pop in our resorts for just a few days of snow experience even if part of a bigger European trip! No excuses to not book that dream European ski holiday.
If you've yet to experience a white winter in Europe… here's your chance with more than 15 Club Med snow resorts in Europe.
Want to discover our Facebook Snow Squad Group? Join us here!