All inclusive holidays in the Indian Ocean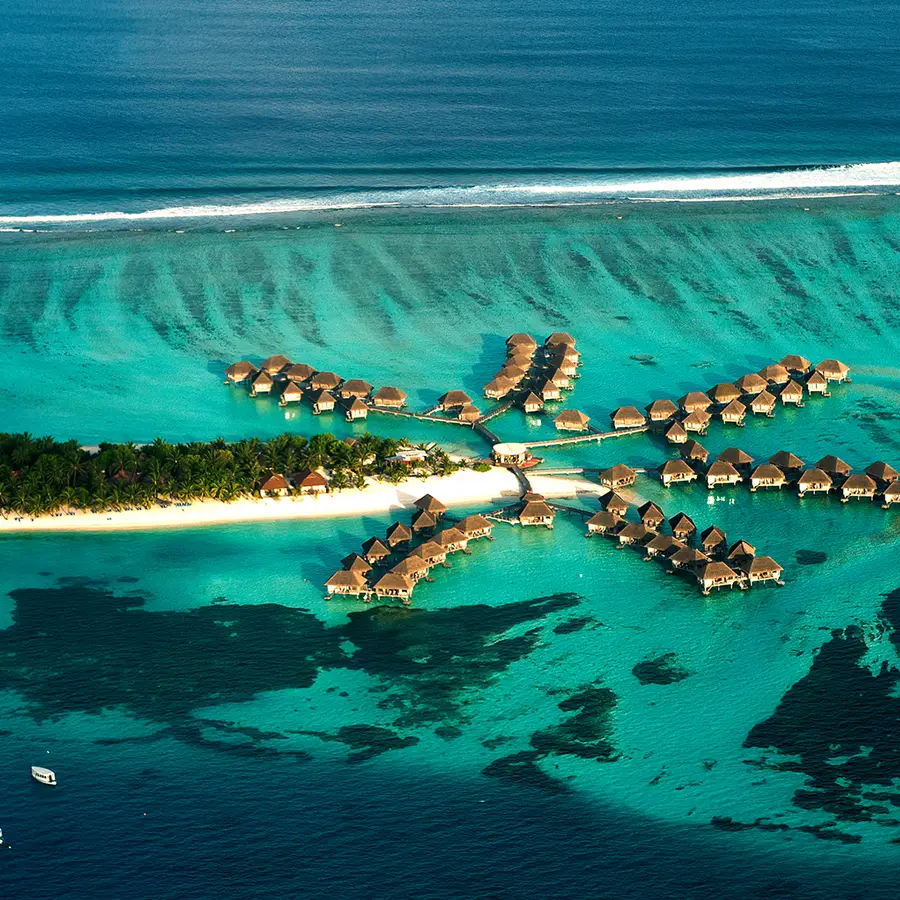 Home of the quintessential island paradise
Enjoy the best of our luxurious Indian Ocean holidays range with your loved ones, all year round. From beach holidays in the Maldives, to activity holidays in Mauritius, our Indian Ocean holidays destinations have it all. Best of all, your Indian Ocean getaway is completely all-inclusive, so you don't have to worry about anything once you get here – simply sit back, relax and experience the true meaning of a luxury holiday with Club Med. The climate in Indian Ocean holiday destinations can vary hugely depending on where you choose to take your break. Mauritius and the Maldives enjoy warm, tropical maritime weather all year round, with humidity levels around 75%-80%. Humidity is generally at its lowest during February and March, and it is at this time that the sea breeze tempers the humid environment.
Home of the quintessential island paradise:
· Perfect honeymoon destination
· Exotic family holidays with plenty of water sports
· Home of luxury overwater villas
· World-class scuba diving and snorkelling
· Spa and wellness holidays
The concept of all inclusive by Club Med
Our all-inclusive holiday packages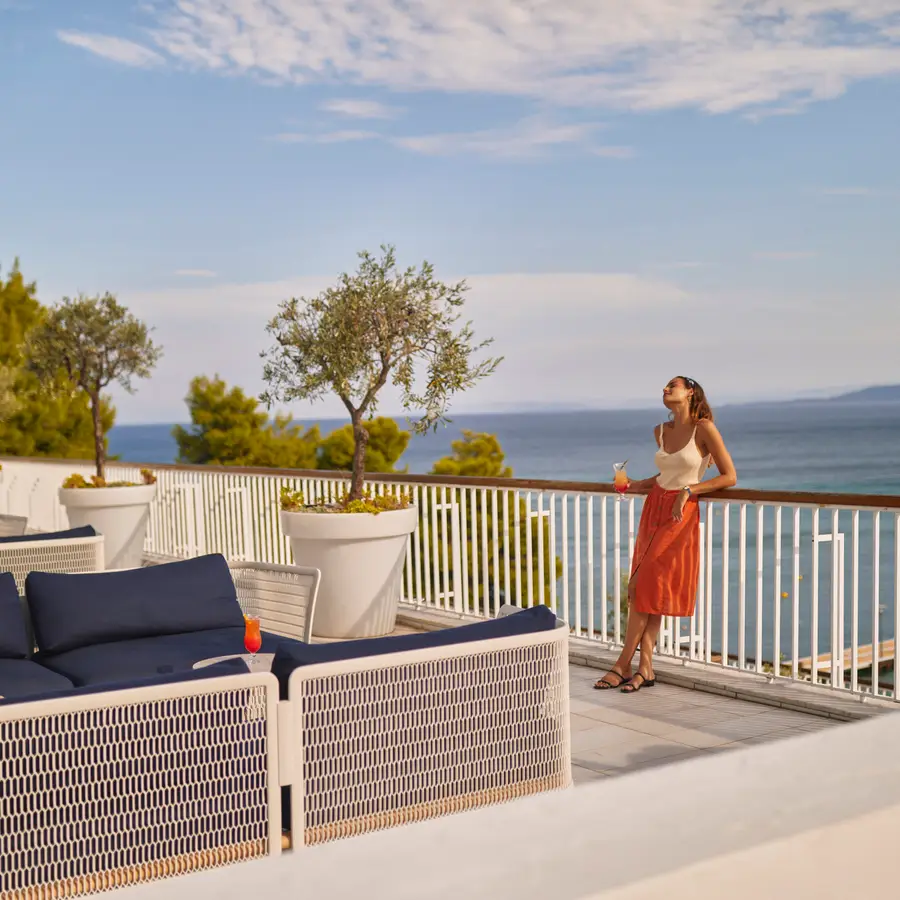 At Club Med, we believe providing you with an easy and hassle-free experience is the surest way to create great family memories. So, forget the logistics, we've got you covered with handy services & equipment. Enjoy fun family time, watch your kids blossom, and just kick back!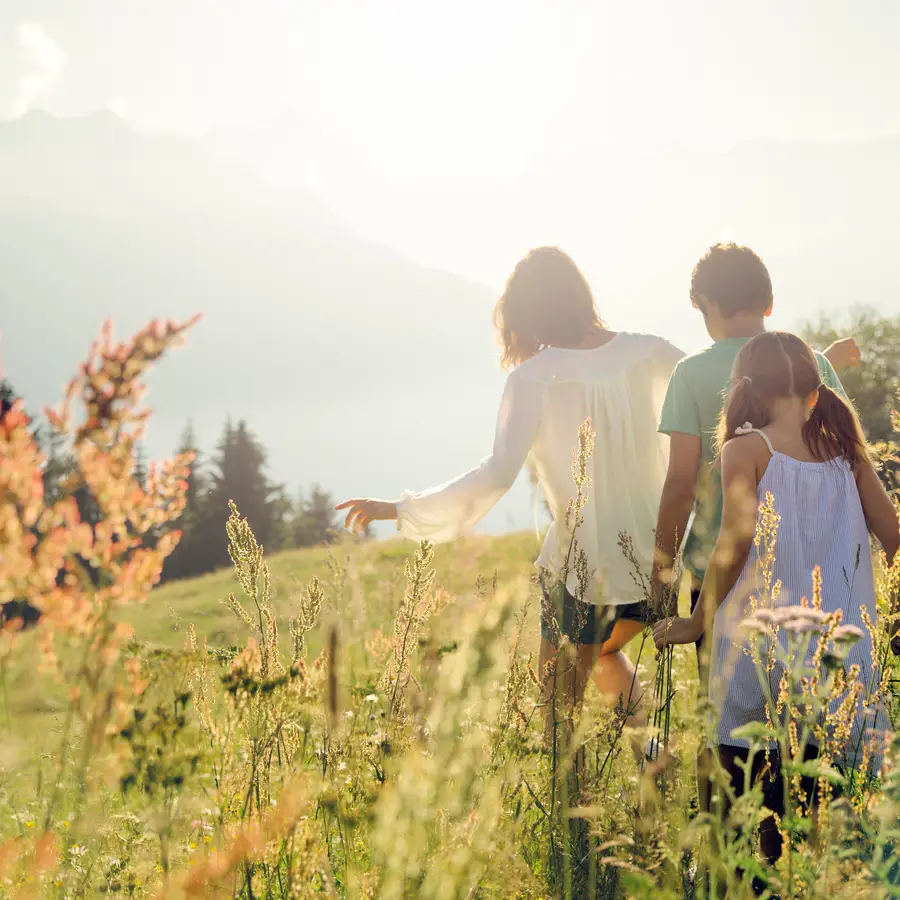 There is something for everyone
One of the hardest parts of planning a holiday, especially if it's for the whole family, is choosing activities that will cater to everyone. At Club Med we have something for everyone with nightly entertainment, sports and activities for beginners through to professionals and childcare facilities to entertain the kids. Get pampered at the spa and enjoy some much needed quality time as a couple, or sit back on the beach and get back to nature to feel recharged.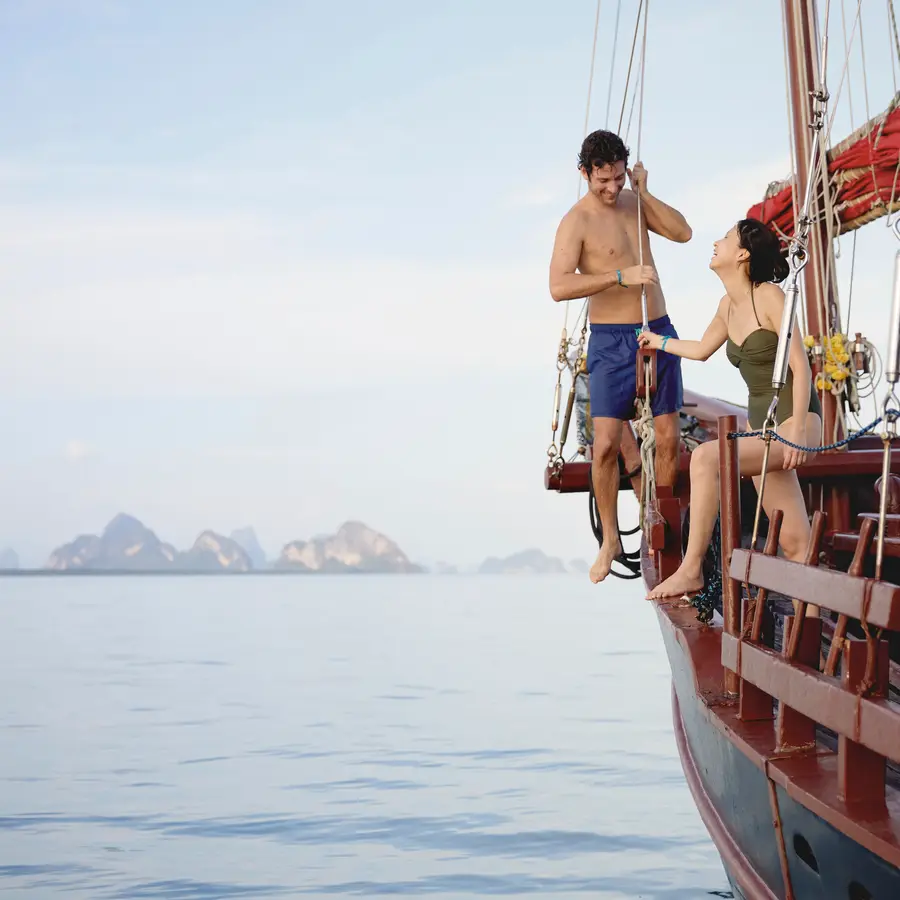 Far from the cliche of the All-Inclusive resort being a standardised beach experience, a Club Med holiday is all about how you feel, what you will remember, and you being amazed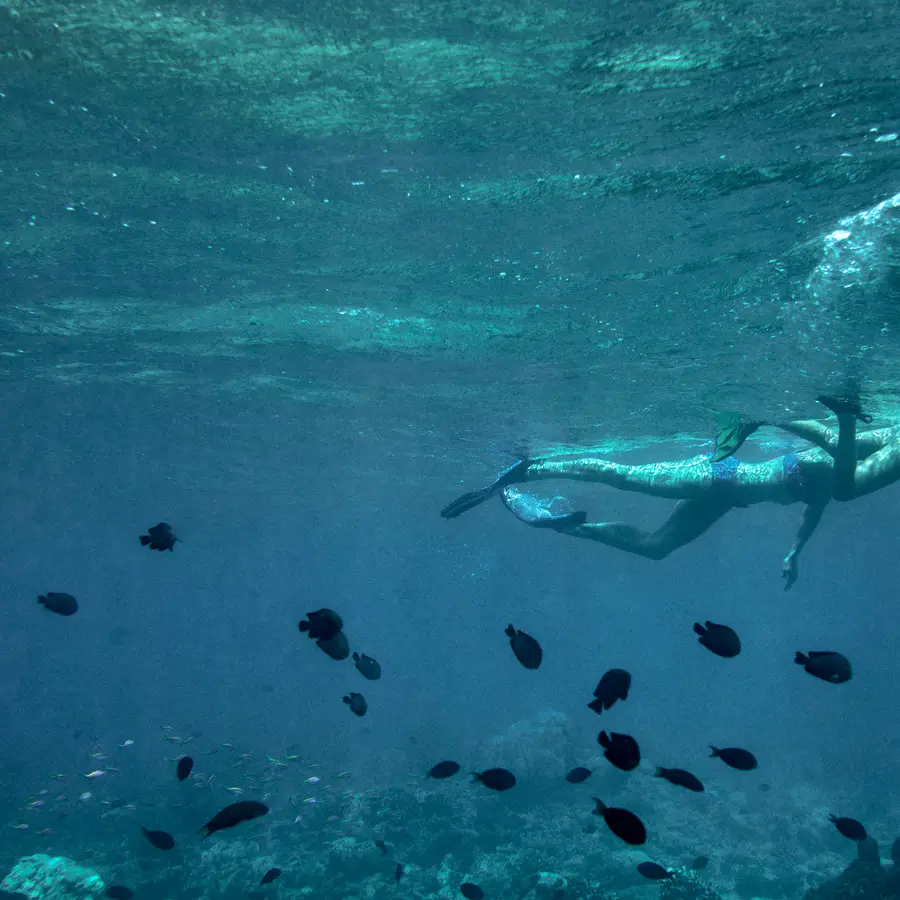 Preserved resorts made in paradise
Club Med has been travelling the world to uncover the most amazing places and create little paradises across the globe, always located in the best spots, offering a vast amount of space and preserved nature. Each of our resorts has its own personality and offers a unique choice of experiences to make the best of the destination: explore the magic of nature, rejuvenate mind and body, unlock your inner explorer or indulge in local gastronomy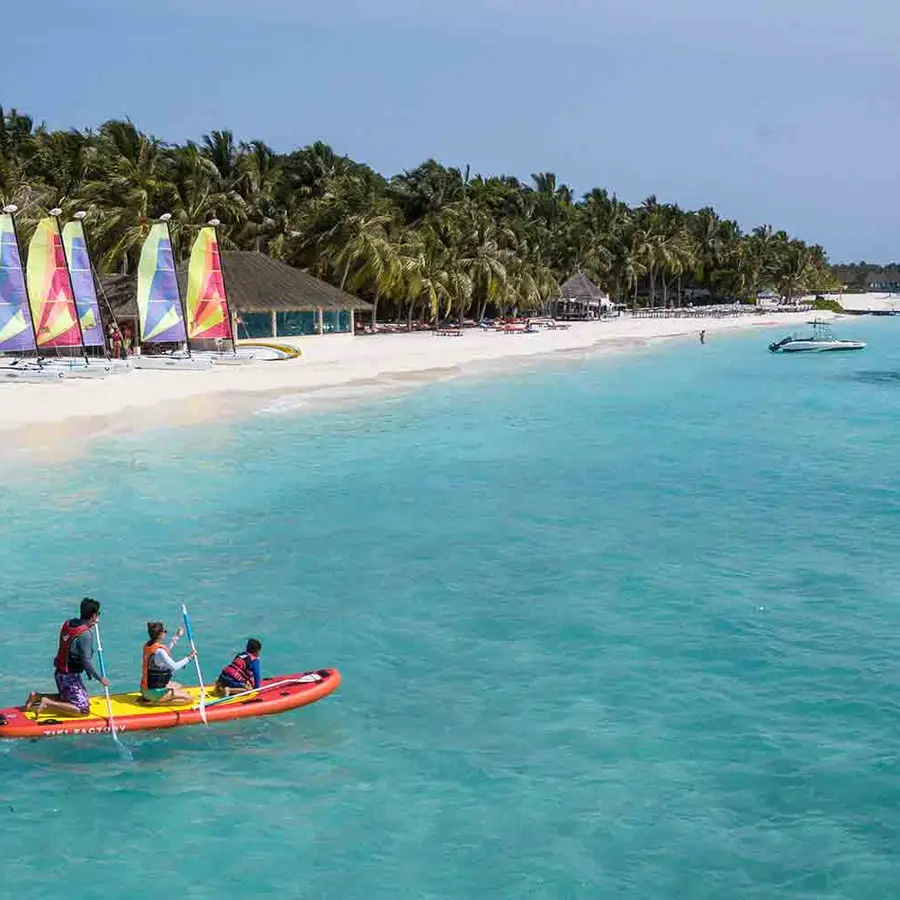 White sands, blue ocean
Imagine stepping onto sugary white sands, ready to take a dip in the warm turquoise waters of the Indian Ocean. Whether your idea of paradise is playing on the beach with the kids, getting pampered in the spa or gliding alongside exotic sea life under the waves, these islands have something for everyone.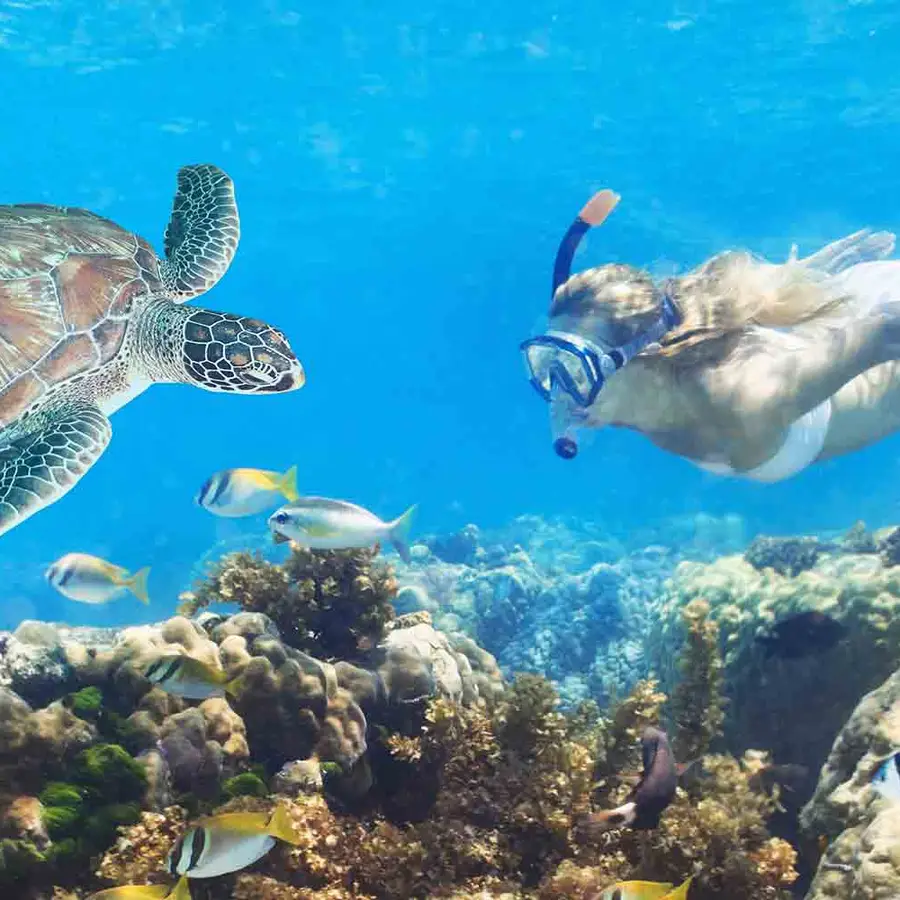 The island life
Leave everyday life behind and discover a world of adventure. The Indian Ocean boasts world-class snorkeling with impressive populations of turtles, sharks and rays. Go big game fishing out on the ocean or barter for spices at the island fish markets. Take your kids sailing on a glittering lagoon or simply relax in a wild cove and enjoy the peace of your very own tropical paradise.
Choose your island
The Maldives, Mauritius and the Seychelles are amongst the world's most lavish destinations thanks to their jaw-dropping beaches, vibrant wildlife and year-round sunshine. Each island offers a unique taste of paradise you won't find anywhere else. All you have to do is pick the one that suits you best.
The Maldives: Perfect for a couples retreat away from it all, our majestic Maldives destinations are the ideal place for loved ones to relax together. Our luxury all inclusive Maldives holidays are the ideal romantic getaway, perfect for couples and adults, all year round. From beach holidays in Kani, to couples holidays in our private sea-front villas, to spa holidays in the Finolhu Villas, our Maldives couples holiday resorts have it all. Browse our all-inclusive Maldives holidays & get yourself ready for the sunshine!
Mauritius: Discover fine sand beaches and dramatic mountain ranges when you visit our majestic, family-friendly Mauritius destinations. Our luxury all inclusive Mauritius holidays are completely hassle-free and are perfect for all the family, all year round. From beach holidays in La Plantation d'Albion, to watersports holidays in Albion Villas, our Mauritius holiday resorts have it all. Browse our all-inclusive Mauritius holidays & get yourself ready for the sunshine!
Seychelles: The feeling of being alone in the world amidst a picture-postcard landscape! At the heart of the Seychelles archipelago and a protected national marine park, the private island of Sainte Anne is home to a single and unique hotel: the Club Med Seychelles Eco-Resort. Adults and children will awaken their inner Robinson Crusoe on a holiday in total harmony with nature and where many of the activities are directly connected to the Indian Ocean and its sublimely beautiful scenery.
Our resorts in the Indian Ocean