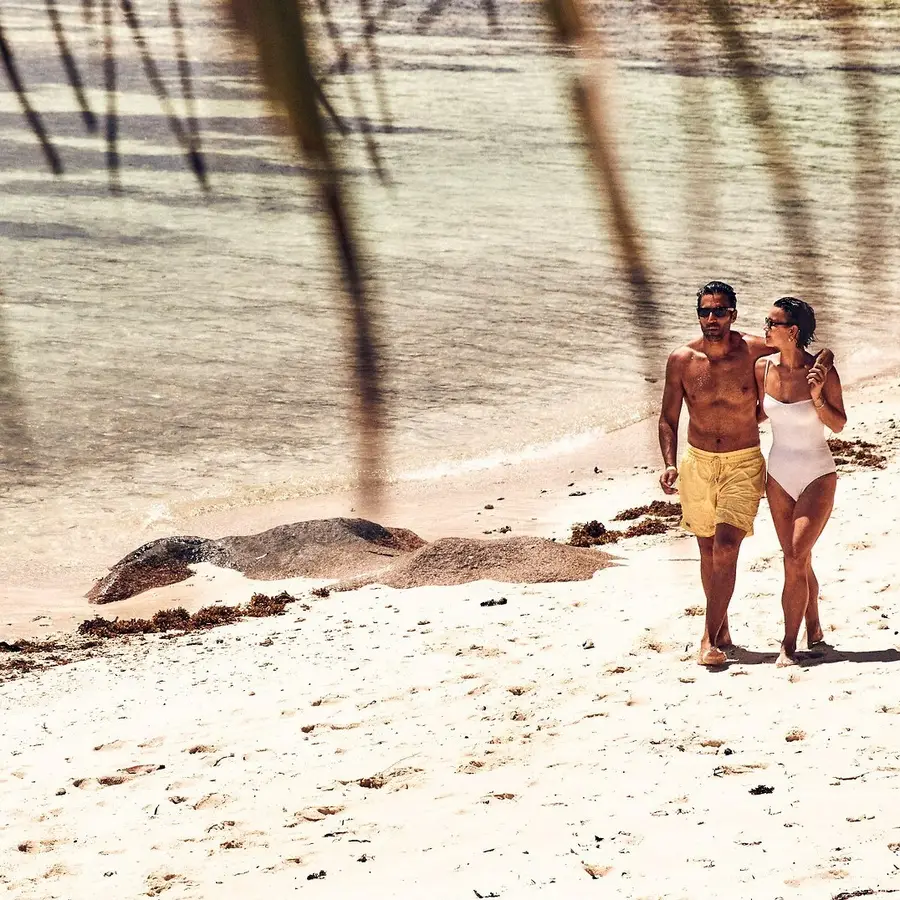 We respect your privacy
We respect the privacy of our web site visitors and follow strict guidelines for protecting and maintaining any and all information we may have about you. This responsibility is fundamental to our business.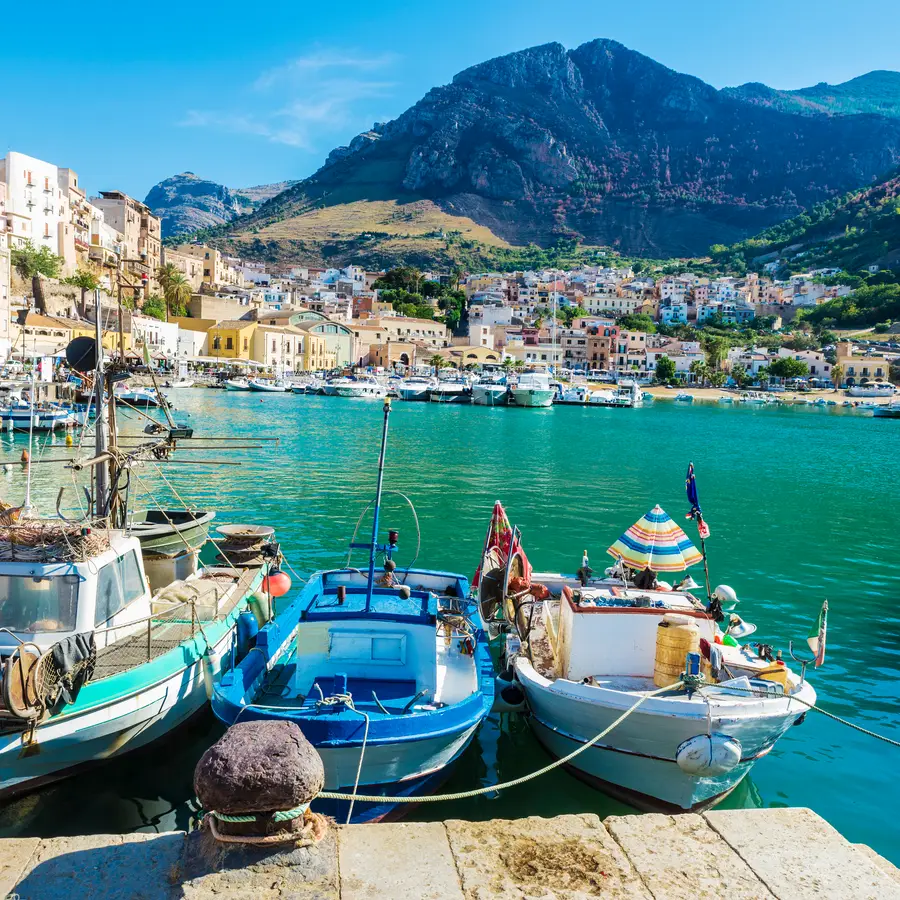 Online Information
What online information practices does this privacy policy cover?
This policy only applies to this website https://www.clubmed.co.nz . This policy does not cover the information practices of other Club Med web sites or services that may be offered by Club Med (which are covered by their own respective policies).
What information is collected by this site?
While in the process of using this site, you may provide us with personal information that may identify you as an individual (including your name, address, age, gender, etc). While in the process of using this site, you may also provide us with anonymous information that does not reveal your personal identity (eg. What type of destination you are seeking information about). If you choose to provide us with this information, your transmittal shall constitute your acknowledgement and agreement to the terms and conditions contained in this policy.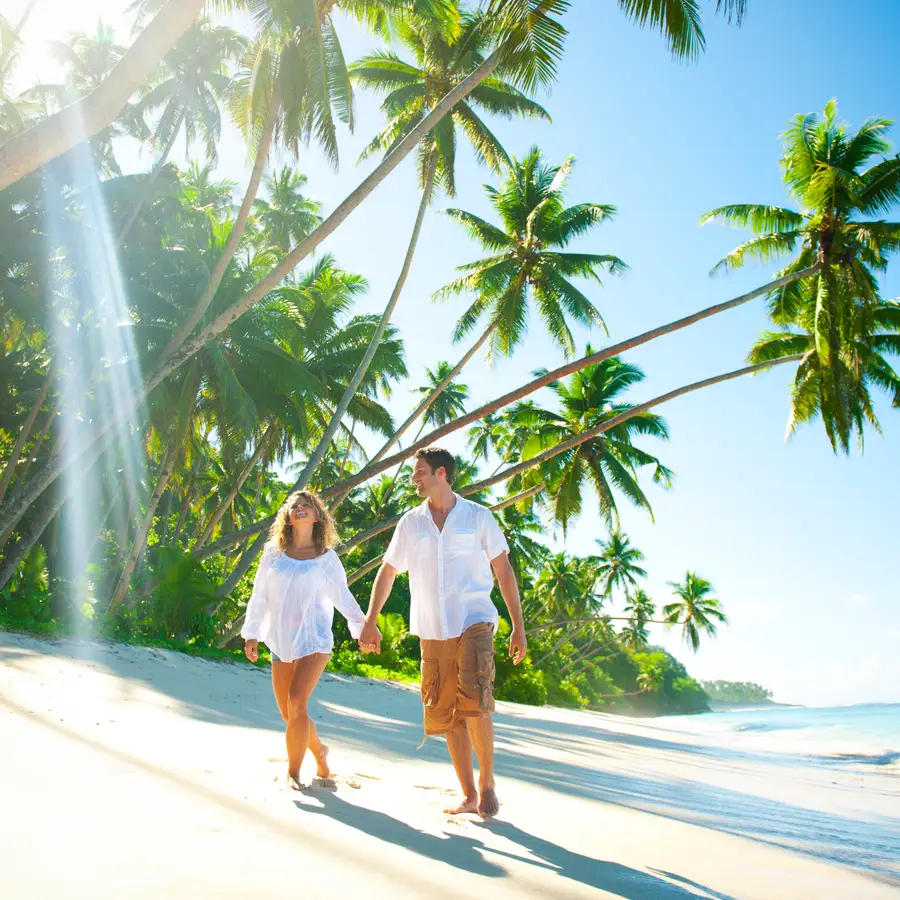 Mail
How is information collected by this site used?
The company uses information collected about visitors to this site to respond to their specific enquiries, to learn more about the types of individuals and businesses who are interested in our company, and to provide more helpful information about Club Med and its products and services in the future. When using the aggregated anonymous information, Club Med does not link this information back to the identity or other personal information that has been provided to Club Med.
Will information collected by this site be used to send email messages or direct mail?
Yes, but only as directed by users who have specifically requested information.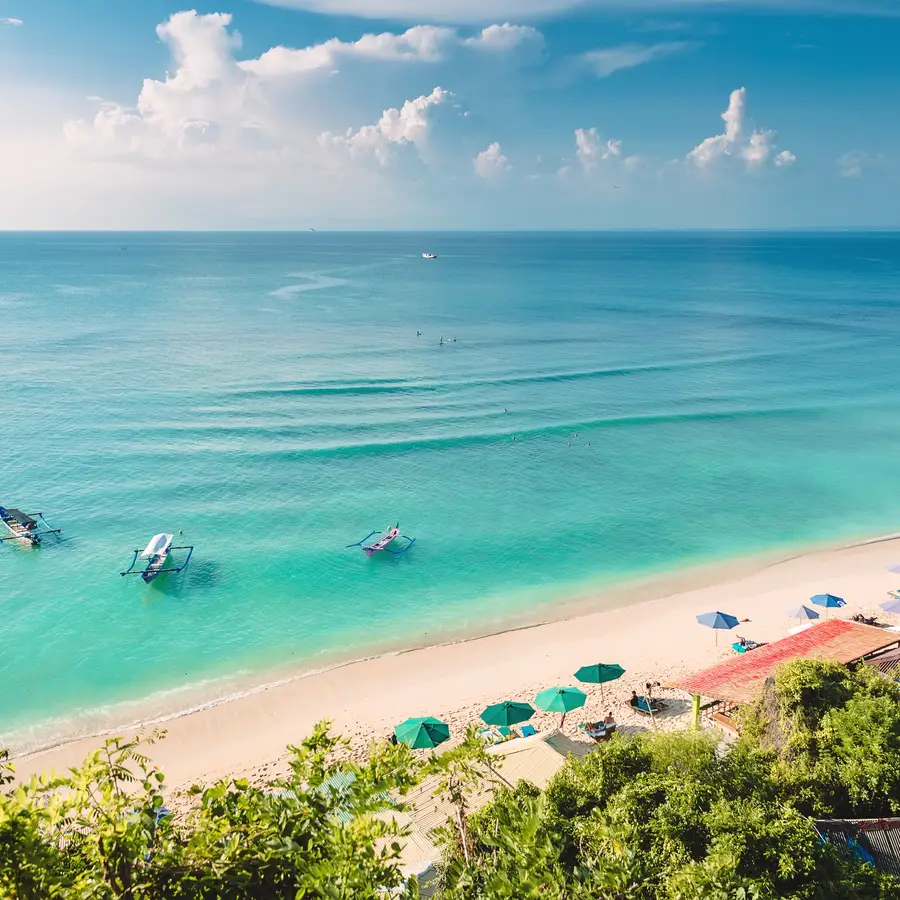 Cookies
Who shares information collected by this site?
Information, including personal information, provided by visitors who are interested in Club Med or its products and services is shared internally, and may be shared with trusted business partners. Other than as mentioned, we will only share your personal information without your consent where (a) it is required or authorized by law and (b) it is required to provide you with services you have requested for in which case you will be considered to have implied your consent.
Does this site use cookies?
Club Med may use "cookies" to provide it with individual user's preferences to enhance the visitor's visit and usage of the site. Club Med may also use "cookies" to collect and maintain aggregate site data (eg. how many people use this site and the pages viewed) which helps us see which areas are popular with our users and which are not, thereby helping us improve and update the site. Club Med does not store any information that identifies users inside cookies. If you do not wish to receive any cookies you may set your Web browser to refuse cookies.
Collected Information
How long is information collected by this site stored?
Information collected by this site will be stored for the period of time required by law and may be retained indefinitely. From time to time, we may delete your personal information.
What control do you have over how information collected by this site is used?
A visitor providing information through this site may delete personal information that we maintain in the ordinary course of our business. You can exercise this option by sending a request using the form in the Contact Us page of this website.
Changes in the policy
How will I know if there are changes to this policy?
If we decide to change our policy, we will post those changes on our website so that you are always aware of how we treat personal information. Changes will not apply retrospectively to personal information for which you have provided before the change to the policy except as required by law. If we decide to use personal information in a manner different from that stated in the policy, we shall notify you by letter or email sent to your last known address. If you do not agree to the different usage, you may ask in writing that we do not use it in that different way. If you do not object, you will be deemed to have consented to the use of you personal information in that changed manner.
To whom do I direct questions or concerns regarding this policy?
If you have any questions in relation to this Online Privacy Policy, please contact the Club Med Marketing Team via PacificMarketing@clubmed.com