Club Med Exclusive Collection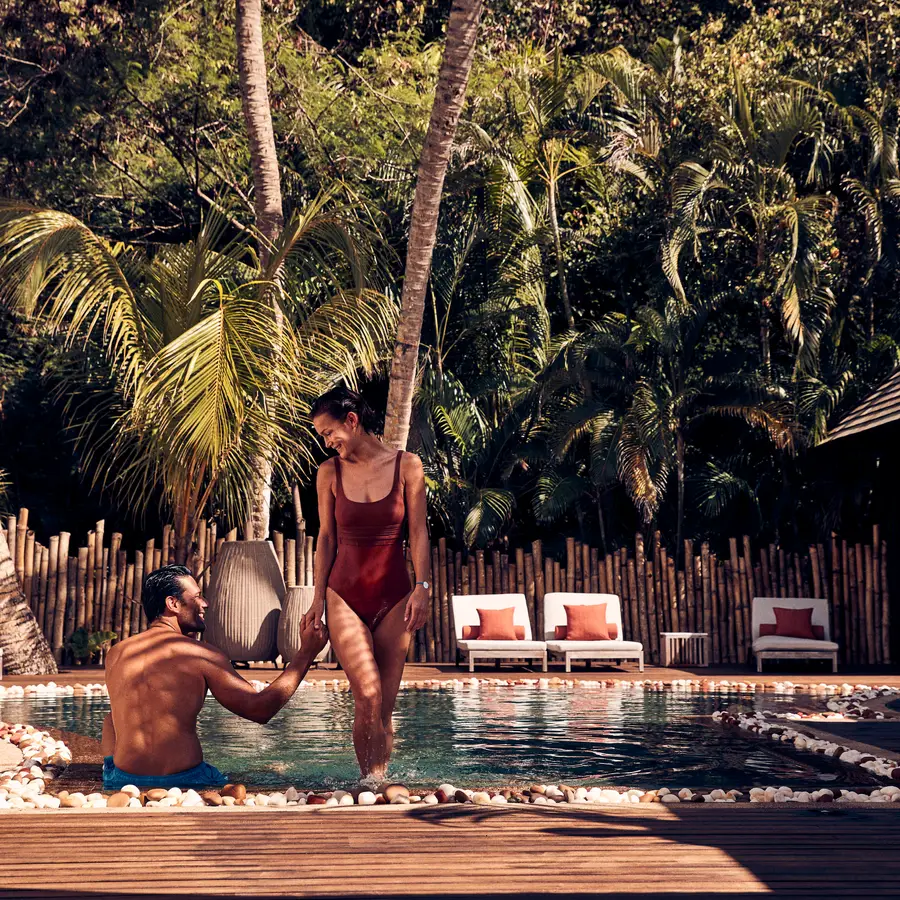 Luxury is the art of living
For over 70 years, Club Med has created its own distinctive art of living, a blend of chic and casual, a timeless travel experience that stands the test of time.
Enter Exclusive Collection: a series of luxurious resorts set within stunning destinations, with extra thoughtful touches to make your holiday unforgettable. Our resorts, private villas, chalets and exclusive spaces offer spacious accommodation, personalised services, dedicated friendly hosts, and a wide range of experiences all within an elevated all-inclusive package. Exclusive Collection provides unrivalled levels of space for a regenerative experience, allowing you to re-focus, re-align, and experience countless unforgettable moments with your loved ones.
The concept of all inclusive by Club Med
Our all-inclusive holiday packages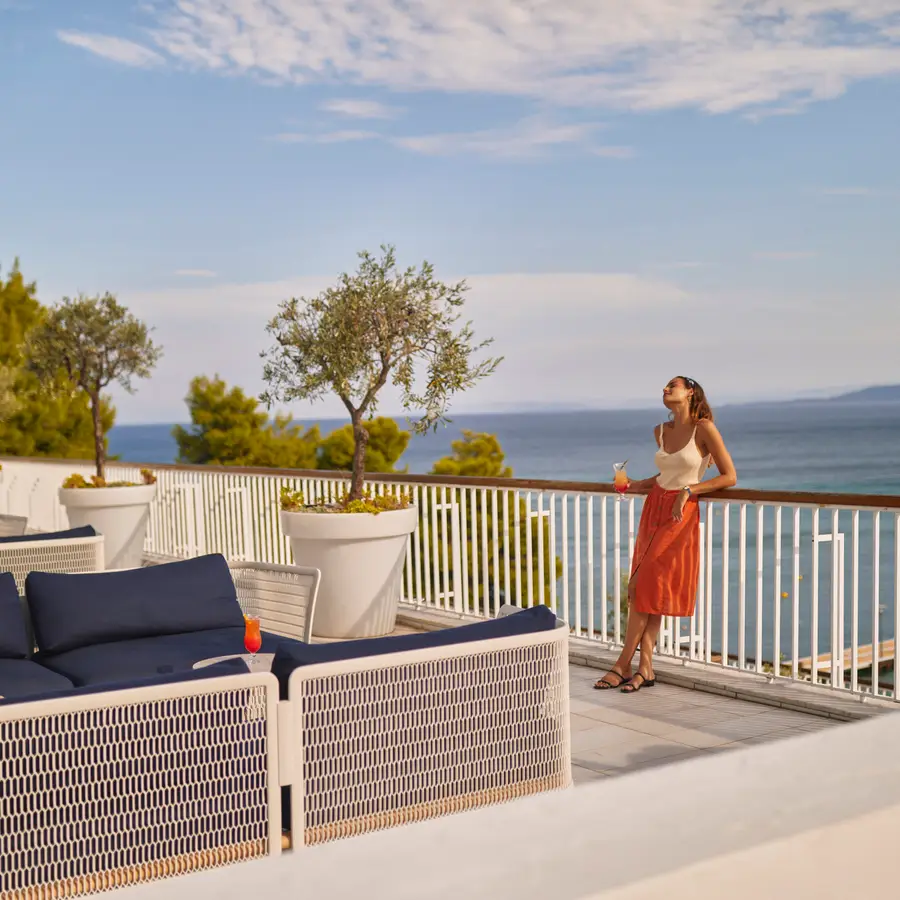 At Club Med, we believe providing you with an easy and hassle-free experience is the surest way to create great family memories. So, forget the logistics, we've got you covered with handy services & equipment. Enjoy fun family time, watch your kids blossom, and just kick back!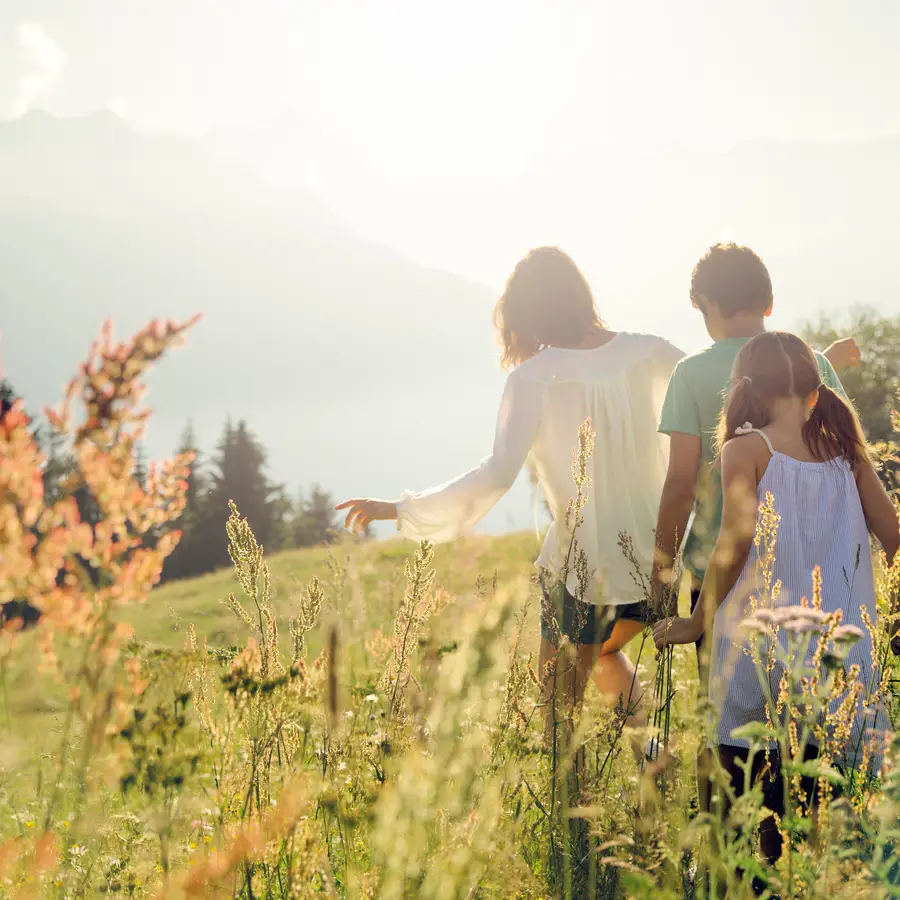 There is something for everyone
One of the hardest parts of planning a holiday, especially if it's for the whole family, is choosing activities that will cater to everyone. At Club Med we have something for everyone with nightly entertainment, sports and activities for beginners through to professionals and childcare facilities to entertain the kids. Get pampered at the spa and enjoy some much needed quality time as a couple, or sit back on the beach and get back to nature to feel recharged.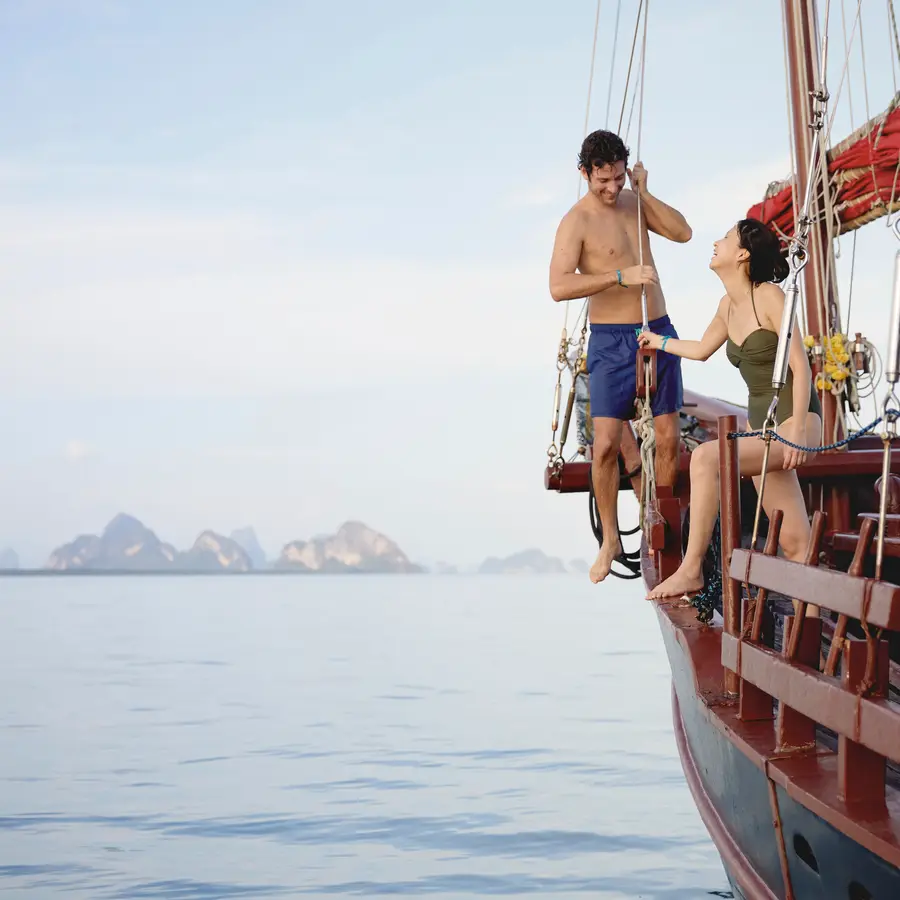 Far from the cliche of the All-Inclusive resort being a standardised beach experience, a Club Med holiday is all about how you feel, what you will remember, and you being amazed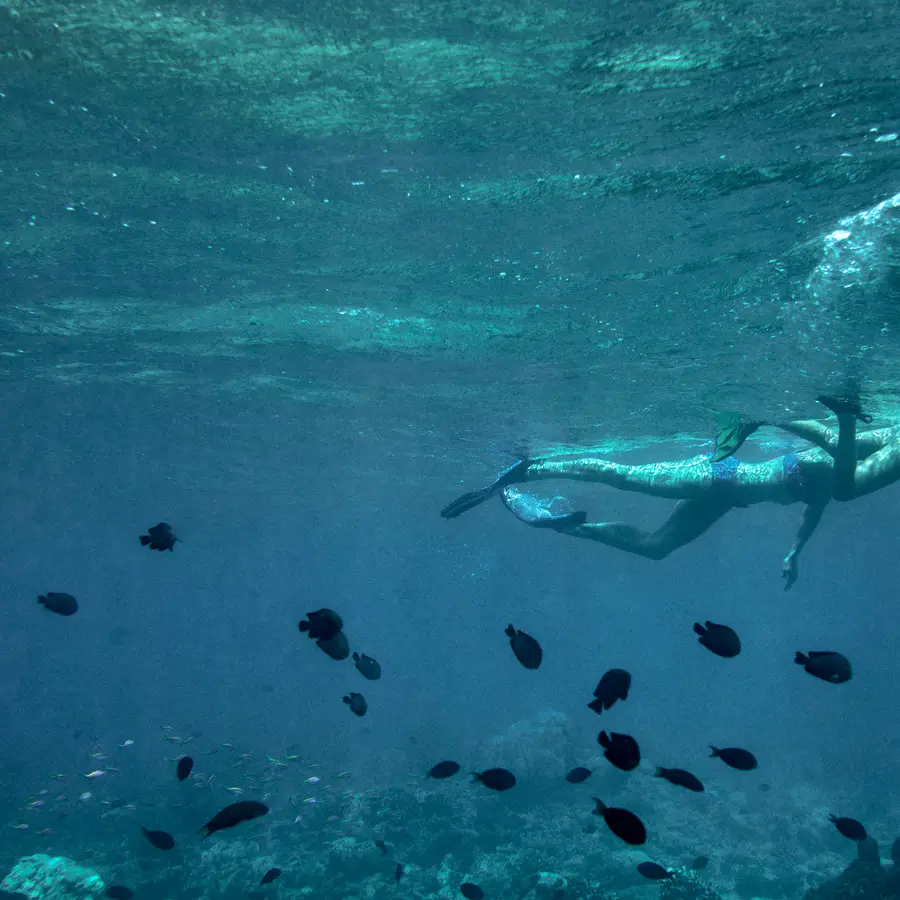 Preserved resorts made in paradise
Club Med has been travelling the world to uncover the most amazing places and create little paradises across the globe, always located in the best spots, offering a vast amount of space and preserved nature. Each of our resorts has its own personality and offers a unique choice of experiences to make the best of the destination: explore the magic of nature, rejuvenate mind and body, unlock your inner explorer or indulge in local gastronomy
Live an exceptional and intimate experience
When you choose one of our Villa destinations, benefit from total privacy with private butler service, private pool, stunning accommodation plus so much more. This all comes with full access to the neighboring fully all-inclusive resort offering sports, restaurants, bars, pools entertainment, spa services and more. At Club Med we offer Villas in the Maldives, Mauritius as well as Seychelles. All destinations have a range of different villas perfect for families and couples looking for the ideal holiday to top all holidays. Experience the best of both worlds with total privacy in your villa and a world of possibly at the all-inclusive resort
Feel at home at the foot of the slopes
Set at the foot of the mountains, our Valmorel Chalets offer stunning views of the unspoilt valley from the balcony. Relax in your cozy home-away-from-home with a Chalet Manager who will take care of everything. Here, guests can benefit from private chalet accommodation with kitchen amenities, plus private ski room all with the services of the neighboring ski resort located close by further down the slopes. The ski resort offers everything included in our package, lift pass, ski or snowboard lessons (both included in the package), plus restaurants, spas and bars. Ski to the door, with the ski-in/ ski-out facilities and be greeted with champagne from 6pm……sounds dreamy right!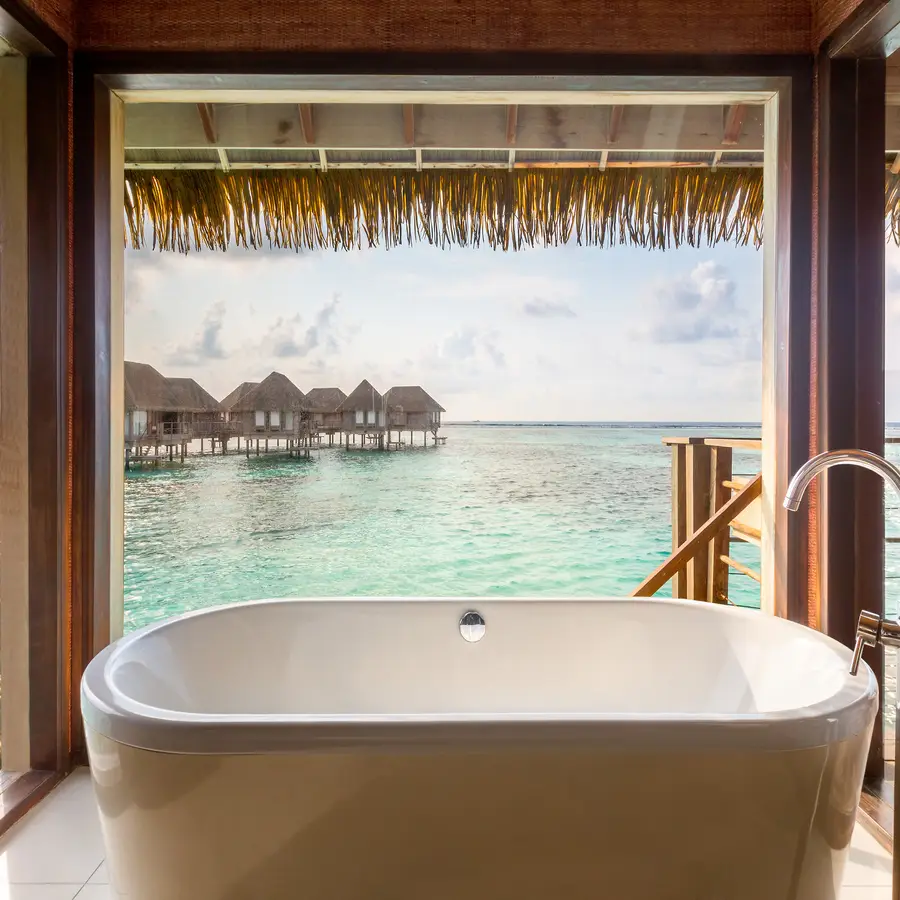 Enjoy exclusive privileges in your own space
Live like a VIP. The Exclusive Collection Space is your luxurious hideaway at the heart of a 4 Trident resort. Here you have all the resort activities within easy reach, plus a space that is exclusively your own. Enjoy special privileges with our concierge service that will look after everything, including a private transfer to the resort, room service, free flowing champagne available at the bar from 6pm (of course included) and priority bookings at the spa, and specialty restaurant. Better than a room, here you have a beautiful decorated Suite with your own private terrace or garden space. At the Exclusive Collection spaces you have it all.