At the heart of the Great Barrier Reef, off the north-east coast of Australia, there once stood Club Med Lindeman Island Resort. An oasis of white sand and authentic comfort, Club Med Lindeman Island was loved by many local as well as international guests, especially families with young children.
In 2012, the world said goodbye to the Club Med Australia resort. But this is not the final chapter for Club Med Australia, as we're always looking for the next perfect location for a new resort to call home.
Until then, discover the many beautiful island resorts which encompass the same spirit as Club Med Lindeman Island that are only a short flight from Australia and New Zealand.
A sanctuary for families and friends with masses of spaces to unwind.
Discover more
Club Med Bintan IslandIndonesia
One of Asia's best kept secrets, Bintan Island is the ultimate wellbeing and family fun getaway.
Discover more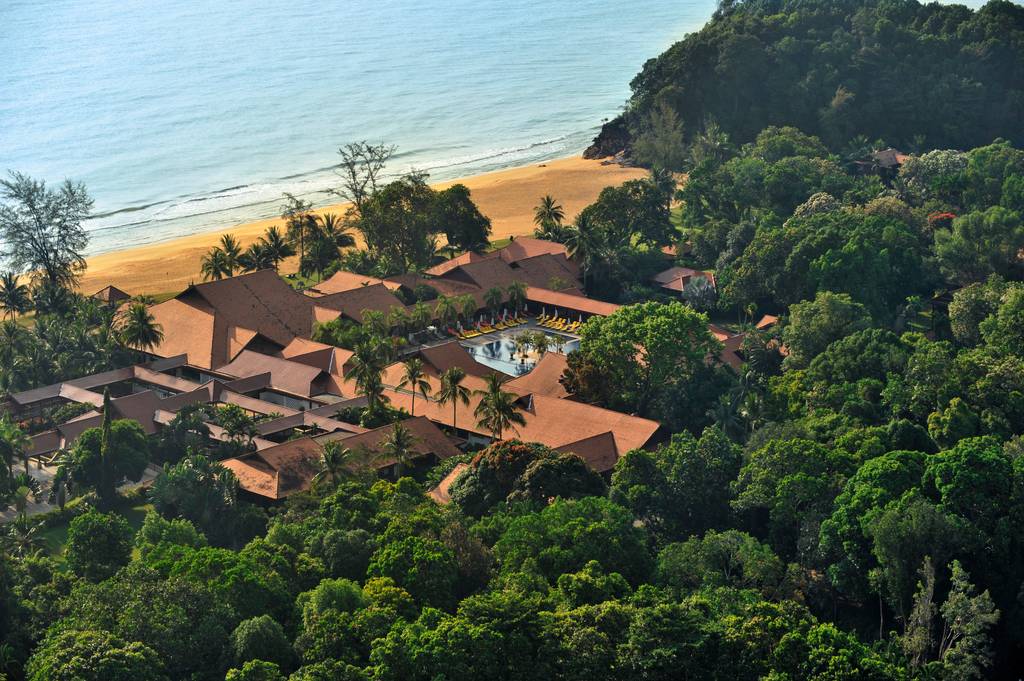 Club Med Cherating BeachMalaysia
In the heart of the jungle, this eco-resort is the base camp of your Malaysian adventures.
Discover more
An adventure playground in Phuket's most beautiful bay, discover endless fun for kids and adults.
Discover more