Discover Club Med All-inclusive Holidays
Making your happiness our priority since 1950
The first Club Med "village" was created in 1950 with one pioneering idea in mind: to bring you easy and amazing holidays, where you can relax and play sports in the most gorgeous settings. And we haven't stopped innovating since!
The all-inclusive holiday concept was created by Club Med with YOUR happiness in mind – to invite you on holidays where you can truly let go and relax while we take care of everything. Delicious full-board dining, premium accommodation, an amazing Kids Club, over 60 activities and sports to choose from, and smiling G.O's ready to cater to your every need – that's a few of the incredible things you can expect from your holiday at Club Med!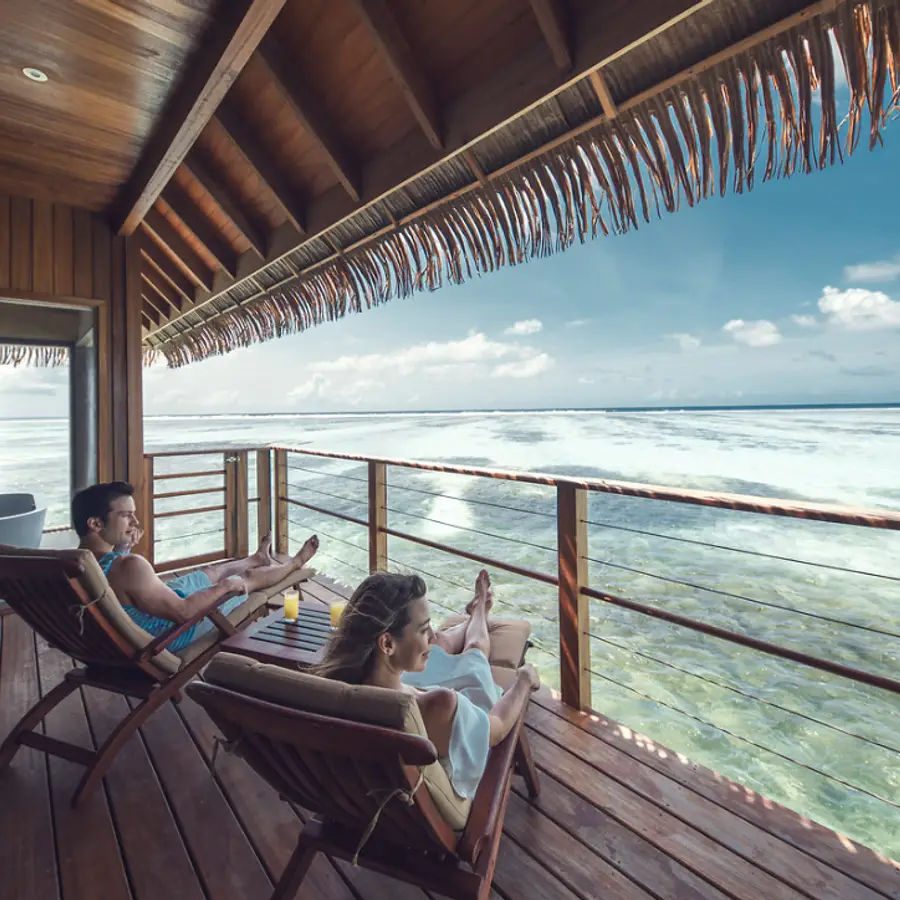 The art of all-inclusive
At Club Med, we promise an all-inclusive holiday like no other. No matter which Resort you travel to, it's all-included: the experiences, discoveries, services, and little touches that make Club Med simply unique. From world-class gourmet fare to fully qualified childcare staff, mixologists in our bars, and partnerships with Cirque du Soleil, we go above and beyond to give you the most comprehensive all-inclusive holiday in the world.
We take care of everything for you, including accommodation, gourmet meals, a premium open bar, sports and activities, and Kids Clubs, as well as a range of extra services designed to make your stay easy. This way, whether you travel to the beaches of the Maldives to the jungles of Malaysia, you'll enjoy total peace of mind, unparalleled freedom, and endless adventure in our 70+ Resorts worldwide.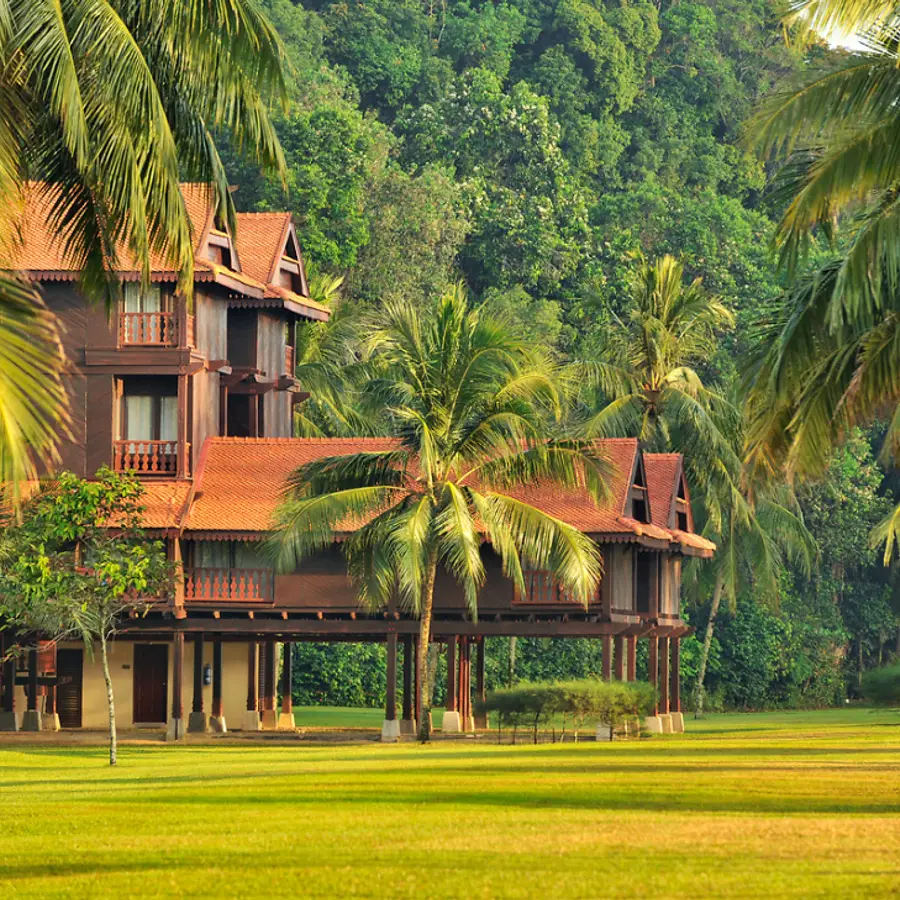 Sustainable tourism
Since 1950, sustainability has been part of the Club Med DNA. From the design of our resorts to our determination to remove single-use plastic from our resorts by the end of 2019, we're making sure that our development respects our environment, our guests and local communities. Learn more about The Club Med Foundation, our Green Globe certifications and what we're doing to preserve biodiversity!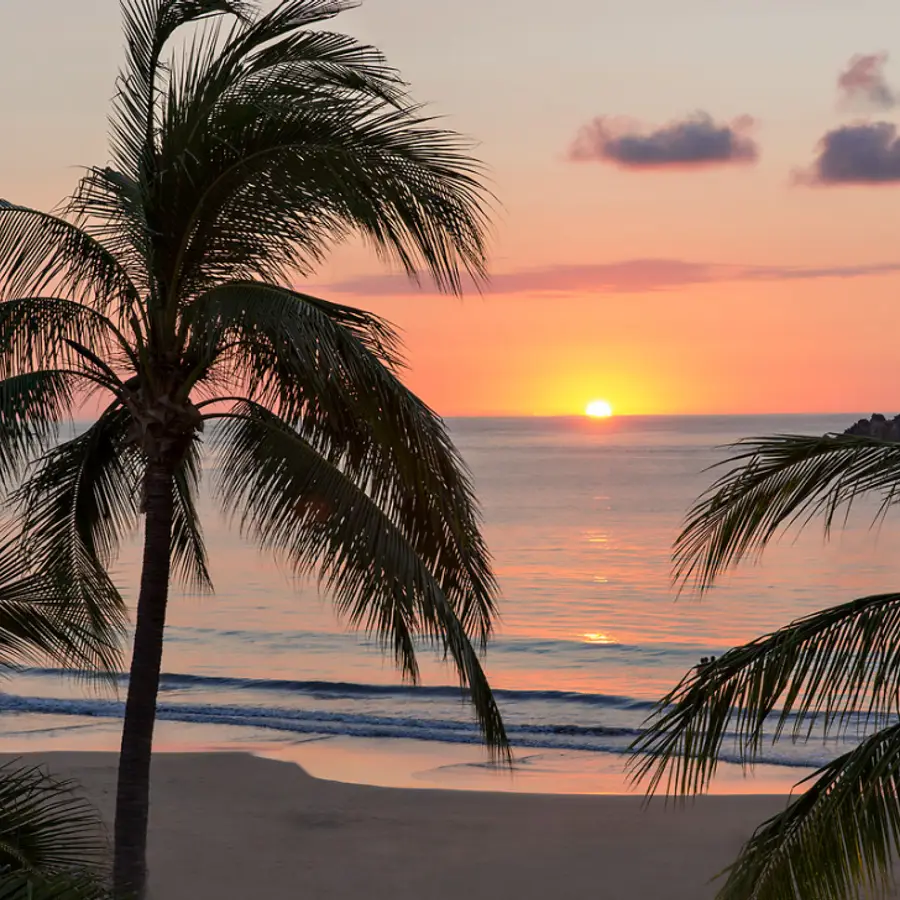 Get inspired with the Club Med blog
Get inspirations for your next holiday adventure, dream of the world's most beautiful destinations, and ensure you're the first to know about the latest news from our resorts from Club Med Blog.