All-Inclusive Holidays in The Maldives
Our Island Resorts
With swaying palm trees and glittering turquoise waters, the Maldives are the definition of an island paradise. These tiny coral islands with their shimmering beaches and fragrant gardens, make the perfect family holiday for adventurous families or a picturesque tropical retreat for couples looking for a romantic hideaway.
The concept of all inclusive by Club Med
All about our offer - piece of mind is a destination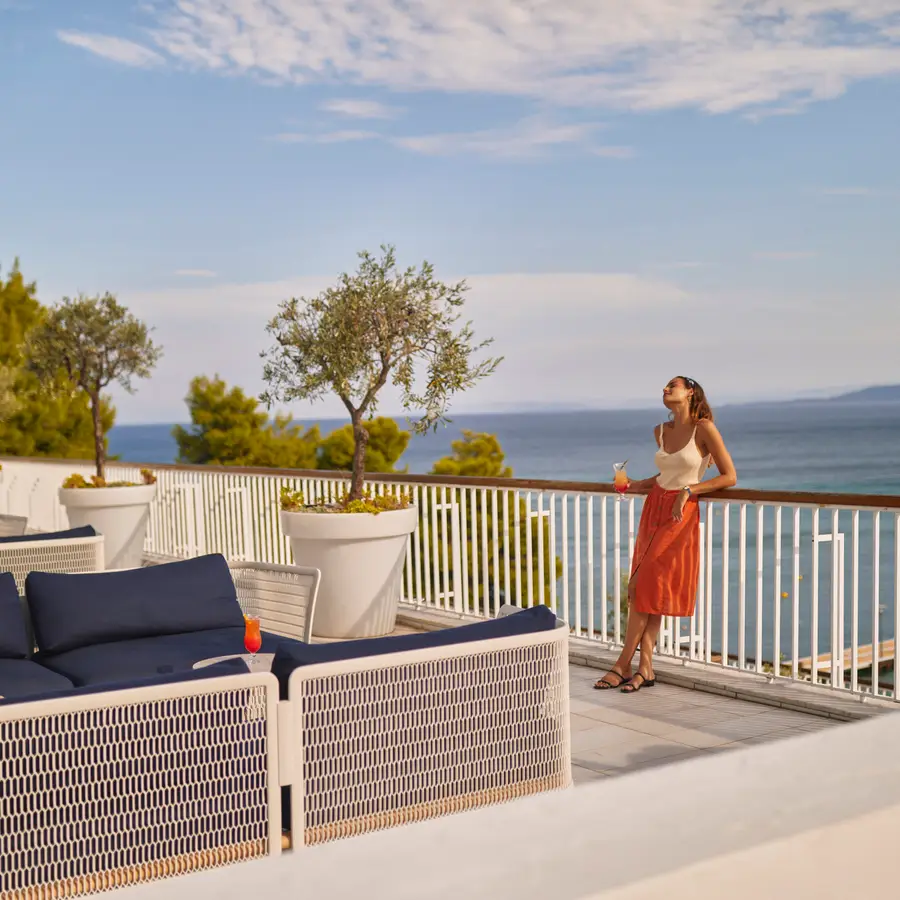 At Club Med, we believe providing you with an easy and hassle-free experience is the surest way to create great family memories. So, forget the logistics, we've got you covered with handy services & equipment. Enjoy fun family time, watch your kids blossom, and just kick back!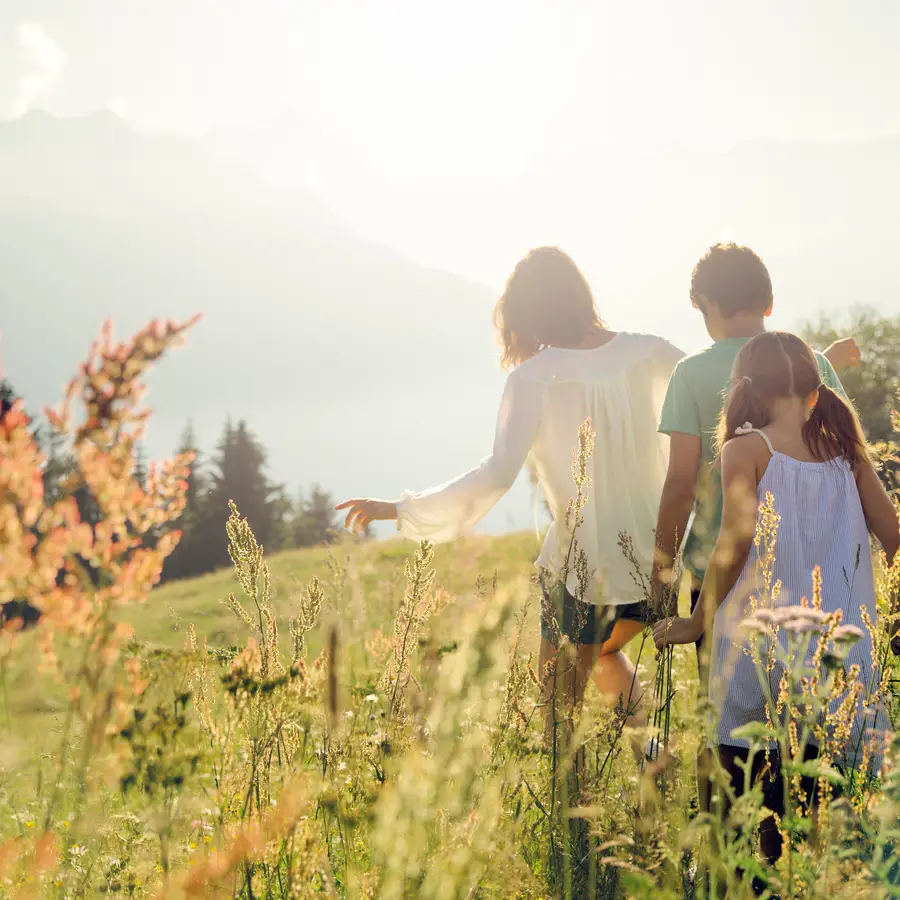 There is something for everyone
One of the hardest parts of planning a holiday, especially if it's for the whole family, is choosing activities that will cater to everyone. At Club Med we have something for everyone with nightly entertainment, sports and activities for beginners through to professionals and childcare facilities to entertain the kids. Get pampered at the spa and enjoy some much needed quality time as a couple, or sit back on the beach and get back to nature to feel recharged.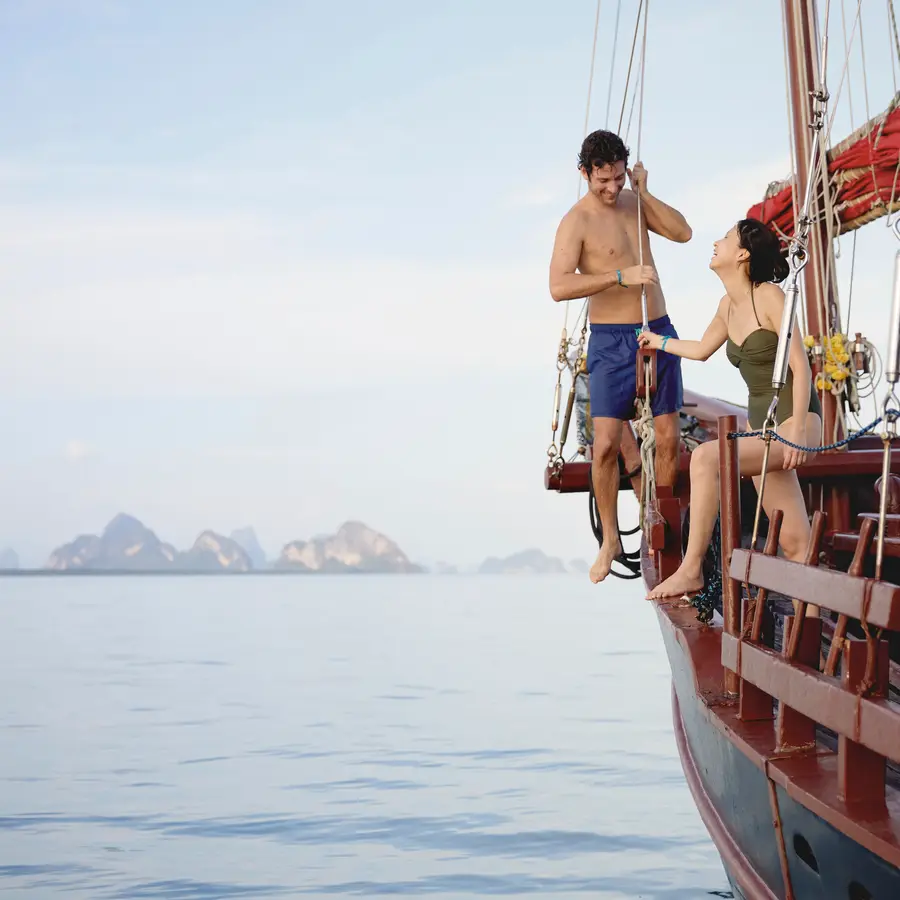 Far from the cliche of the All-Inclusive resort being a standardised beach experience, a Club Med holiday is all about how you feel, what you will remember, and you being amazed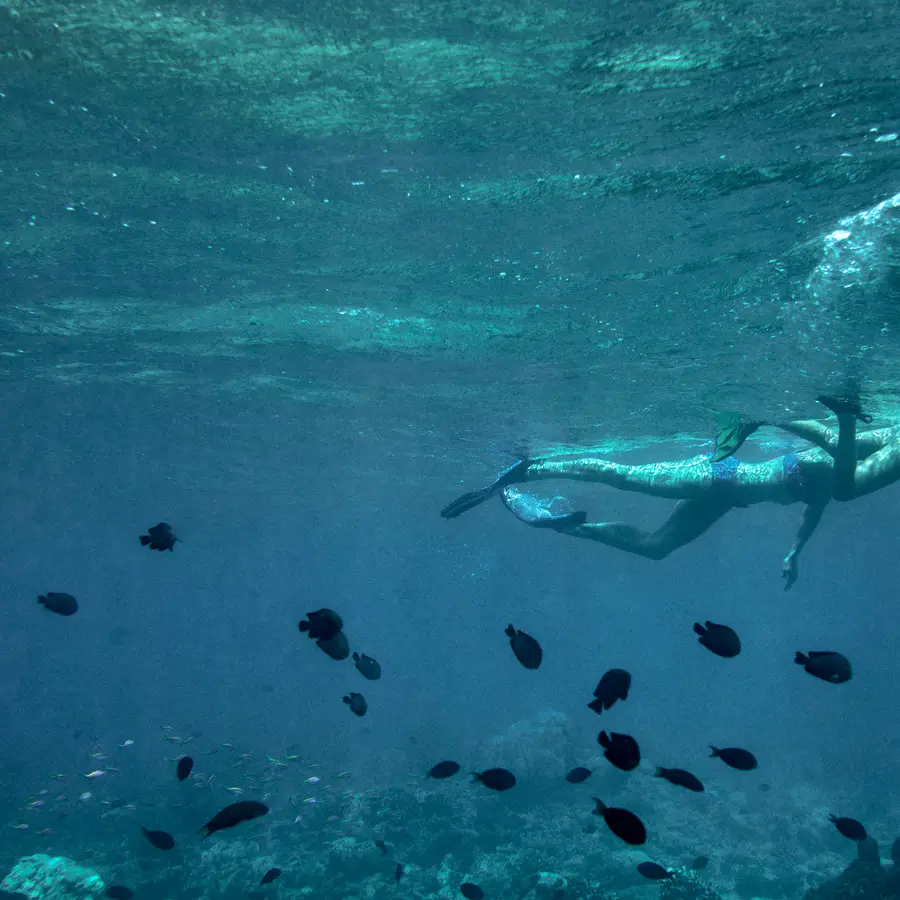 Preserved resorts made in paradise
Club Med has been travelling the world to uncover the most amazing places and create little paradises across the globe, always located in the best spots, offering a vast amount of space and preserved nature. Each of our resorts has its own personality and offers a unique choice of experiences to make the best of the destination: explore the magic of nature, rejuvenate mind and body, unlock your inner explorer or indulge in local gastronomy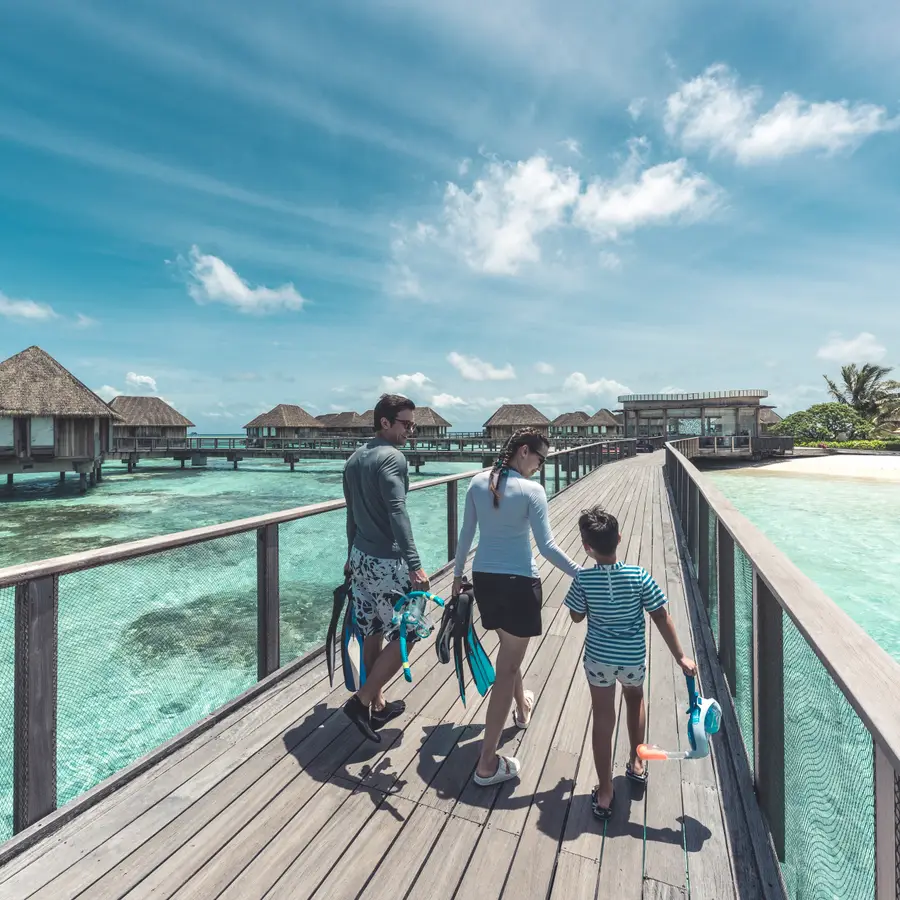 Sports & Activities
There are endless sports and activites for the whole family to enjoy! Enjoy free snorkelling tours on a speed boat offered twice daily, stand up paddleboarding, sunset diving*, flyboarding*, sea plane* or surfing from the Ninja surf break now with better access from our new reef bridge.
Kids Clubs
Your little ones are supervised by our professional-trained G.Os who have plenty adventures in store for children of all ages from tots to teens. They will make friends from all around the world while discovering new sports, creative games, enriching educational activities and much more!
What's Included?
§ Cuisine: Breakfast, Lunch, Dinner & Snacks
§ Drinks: Open Bar
§ Sports: Yoga, Snorkeling, Sailing, Paddle Board and More
§ Services: Kids Clubs for Children 4 - 17 Yrs Old
§ Entertainment: Day & Night Entertainment