Premium All-Inclusive Beach & Mountain holidays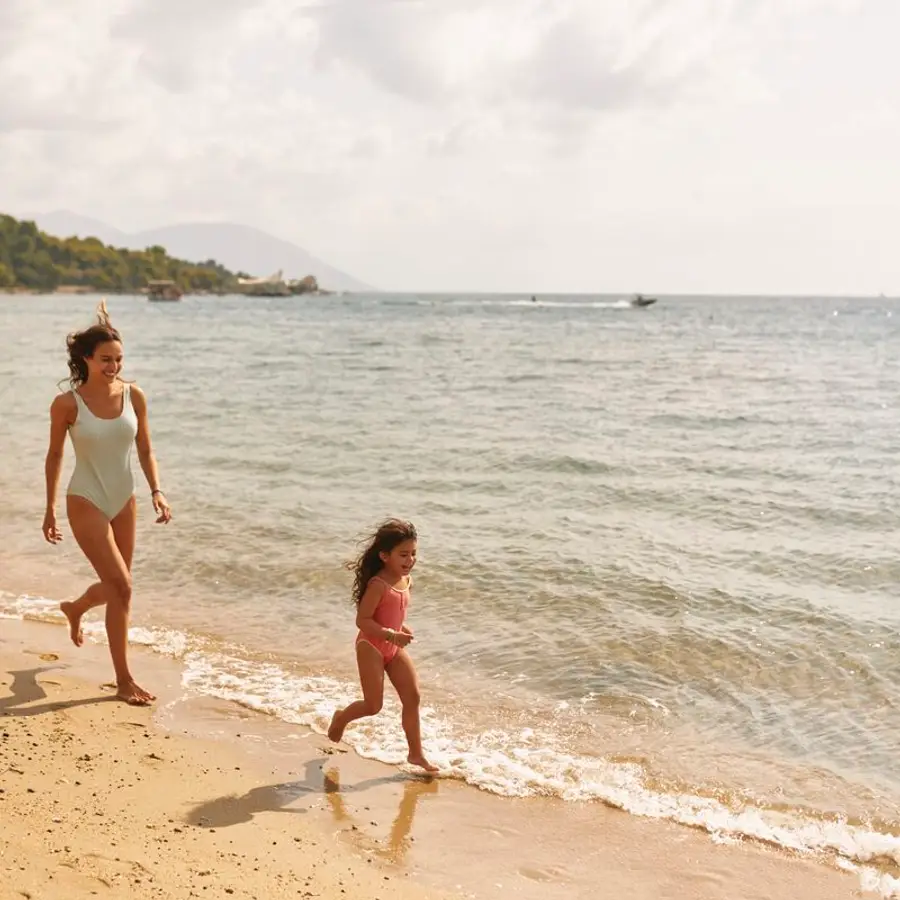 What are all-inclusive holidays?
Indulge in the true essence of all-inclusive holidays, where every element is seamlessly integrated. From flights and transfers to lavish accommodations, delectable meals, beverages, entertainment, sports, and more, all details are thoughtfully handled. This comprehensive package, encompassing free Wi-Fi, taxes, and gratuities, caters to all age groups and preferences, be it romantic getaways, family adventures, winter skiing, or sun-soaked summer escapes . Be it an extended sojourn to a distant paradise or a quick retreat near home, Club Med offers an array of tailored options. Explore further to understand the enduring appeal of the all-inclusive holiday experience.
Why not book your Club Med holiday now and join the Club Med family, unlocking exclusive benefits through our loyalty program.
Ski pass & equipment
With a 7-night all-inclusive ski package reservation at Club Med, your ski pass is seamlessly integrated and ready for collection at the reception upon your arrival. This means no precious time is lost – you can hit the slopes right away. Additionally, you have the option to rent equipment at an additional cost, conveniently utilizing ski rooms and heated locker facilities to store your ski and snowboard gear.
Sports and activities
Immerse yourself in a world of vibrant activities, the epitome of all-inclusive getaways with Club Med. Whether you find yourself in a beachfront oasis or a resort nestled within breathtaking landscapes, a blend of relaxation and adventure awaits you. Envision basking in the sun-drenched days, lounging by the pool or on meticulously maintained private beaches, all equipped with comfortable sun loungers and shady umbrellas. The aquatic realm beckons with an array of watersports seamlessly included: delve into kayaking, sailing, parasailing, windsurfing, and snorkeling. For an extra touch of luxury, select resorts even offer private yacht excursions for scuba diving and surfing in the crystalline waters surrounding destinations like the Maldives and Mauritius—all seamlessly encompassed within your fixed-price, all-inclusive holiday.
Beyond the shoreline, each Club Med resort boasts exceptional sports facilities tailored to suit every taste, ensuring both you and your family are captivated each day. Engage in thrilling rounds of tennis, beach volleyball, padel, mountain biking, and even golf, along with an array of other popular sports. Every resort presents its distinct range of activities, from well-equipped tennis courts with rackets and balls to championship-level golf courses. To ensure boundless entertainment, Club Med resorts are staffed with skilled professionals who organize games, offer instruction, oversee activities, and prioritize safety. These comprehensive offerings exemplify the exceptional value for money that defines Club Med holidays, leaving no room for boredom during your all-inclusive escapade.
Evening entertainment
Delight in captivating evening entertainment that spans a vibrant spectrum at Club Med. Experience the magic of live bands, engaging kids and family shows, energizing DJ sets, and mesmerizing acrobatic performances that light up the night. For young ones, our dedicated G.O staff ensures a night filled with dance and laughter, allowing children to groove and make memories. Meanwhile, parents can relish later shows that showcase awe-inspiring circus tricks and skills, adding an extra layer of enchantment to your evening experience.
Our best resorts for Sports & holiday activities