Did you know that what you eat has an impact on your happiness? Studies have shown that good nutrition will not only be good for your general health but also for your well-being.
Traveling abroad is a journey of discovery and that of course includes…food! Discovering local gastronomy is an experience you can't miss whilst abroad. It's the perfect way to explore expressions of culture, and experience the destination in a sustainable way. Food brings people together, fuels the adventure and therefore brings greater happiness.
We've compiled a few tips to eat well and thus, feel well. Be your best-self while traveling overseas on holiday and feel good after!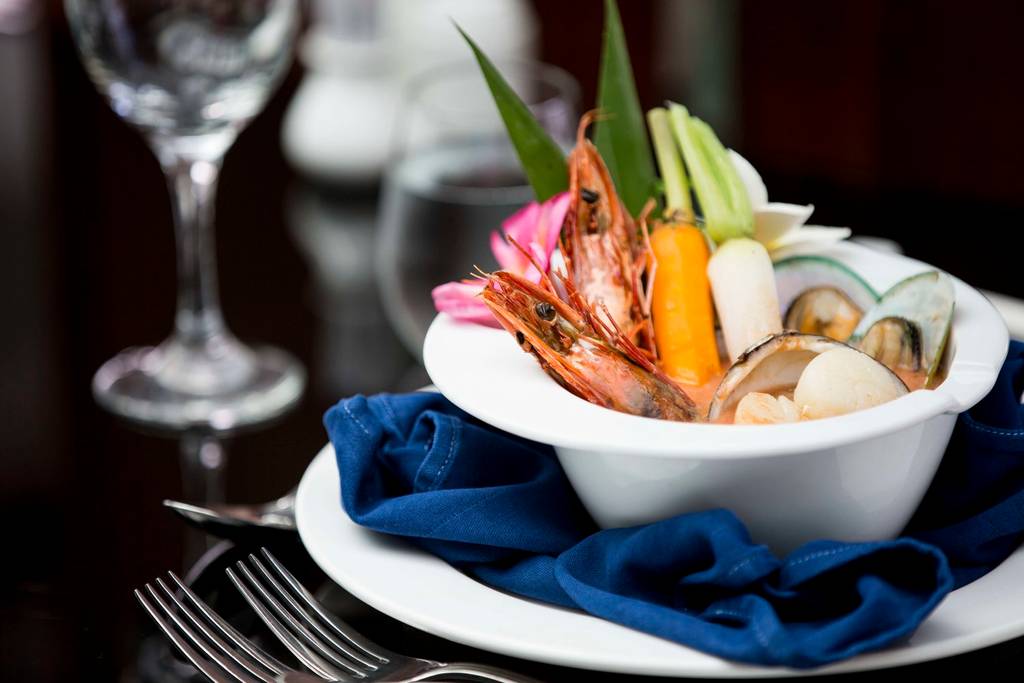 You know the feeling when you finally satisfy that something you've been craving for? A great holiday is that feeling. Choosing an all-inclusive holiday at Club Med is that feeling.
What's yummy at Club Med
If you're looking for international cuisine, local gastronomy, or something fresh…look no further! Club Med takes you on your own personal culinary journey. You'll find it hard to choose between the authentic local dishes, international cuisine and scrumptious delicacies… But fear not, you can have it all, everyday! Enjoy the exciting flavours of each dish and get a taste of your destination. It's a recipe for the most delicious holiday!
The value of good food is immeasurable for your mind, body and soul. The goal of a great holiday is to find the perfect balance of being happy and healthy, without sacrificing too much on either side.
Healthy body, healthy mind at Club Med
We're proud to launch a partnership with the incredibly talented Samantha Gowing, a renowned Australian chef and clinical nutritionist. Gowing has teamed up with Club Med and designed delicious and healthy menus for nine Club Med resorts over the Asia Pacific region. The new dishes served are inspired by her wellness gastronomy philosophy.
Responsibly sourced ingredients
Minimising your environmental footprint by eating locally produced food helps contribute to a healthier world and a healthier you. If your meal is sourced locally, it's fresher and it's hands down going to be tastier!
**Freshest ingredients at Club Med **
At Club Med, we are committed to using organic, local produce in the dishes we prepare when we can. Local produce benefits your health, peace of mind, and the world around us. To improve your dining experience and thus, your holiday, we've partnered with local and agro-ecological suppliers across all of our resorts around the world.
Want to know why those fresh veggies that you ate at Club Med Bali tasted soooo delicious? They were delivered directly from the Balinese farm by locals!
You don't have to worry about what's on your plate at Club Med, we do it for you! Last thing, don't forget to share your foodie pics and all your holiday happy snaps with #ClubMed for a chance to be featured on our Instagram page.