All-Inclusive Holidays in Italy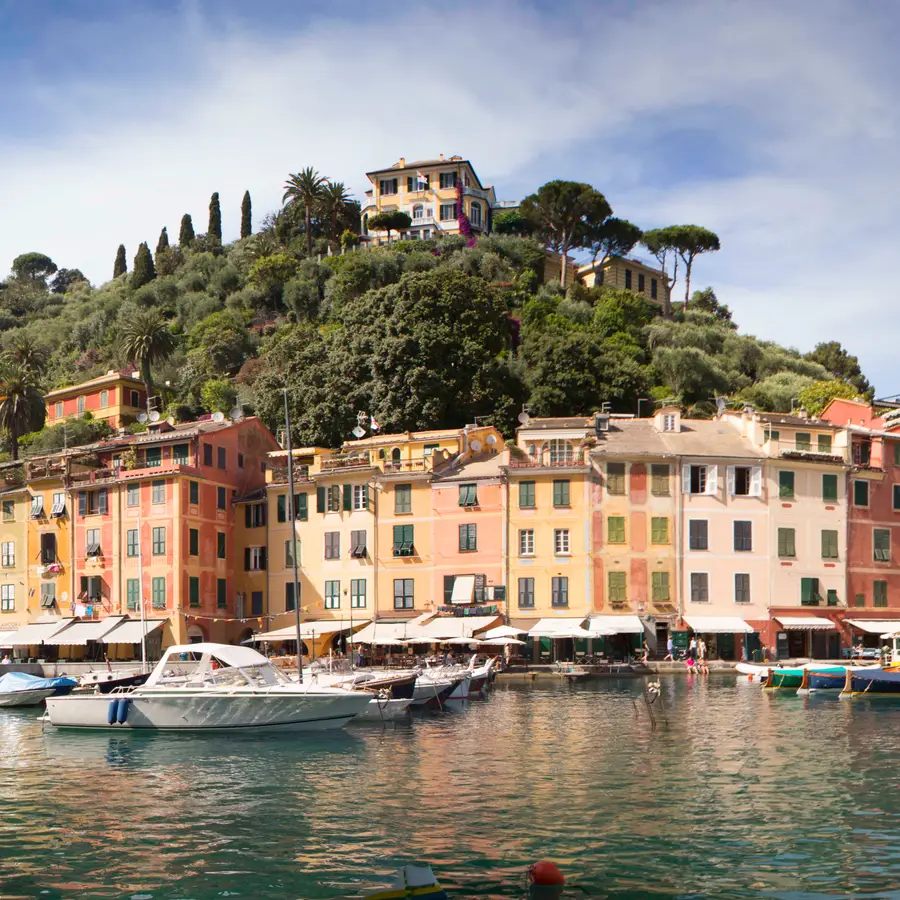 Holidays in Italy
Discover a different pace of life in this Mediterranean hideaway
· Perfect for family holidays and romantic getaways
· Wander the Greek and Roman ruins of Syracuse
· Visit the Greek theatre of Taormina
· Climb up the volcanic Mt Etna
· Taste local marsala wines and limoncello
The concept of all inclusive by Club Med
Our all-inclusive holiday packages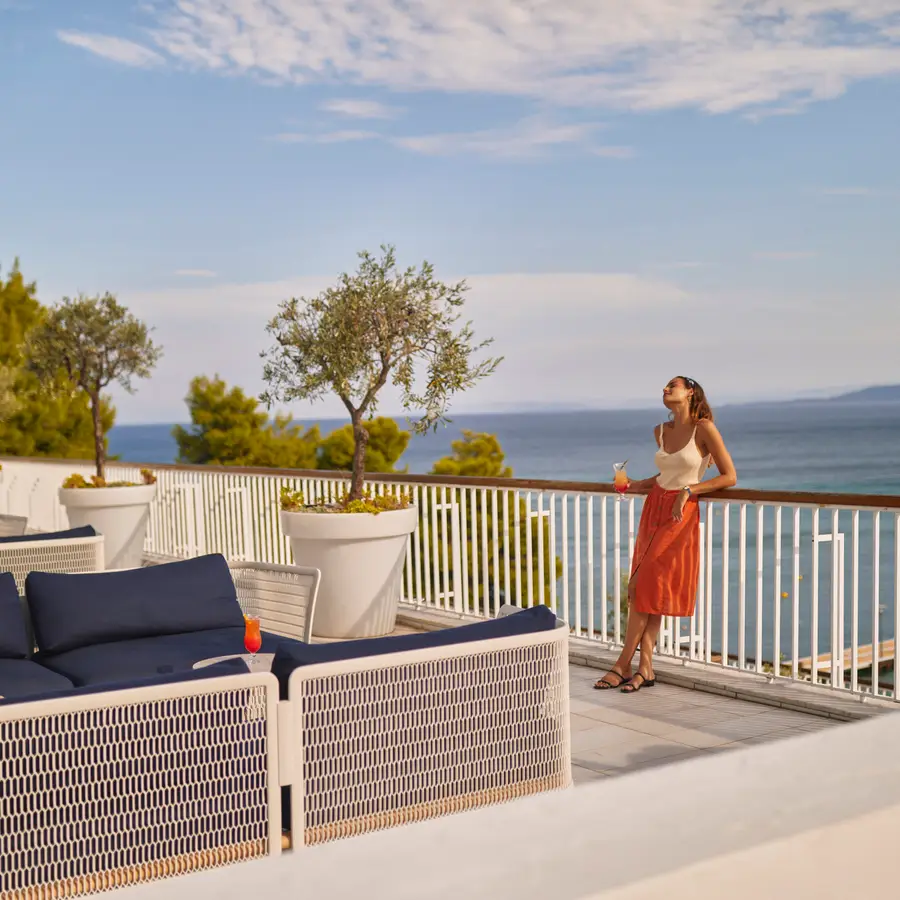 At Club Med, we believe providing you with an easy and hassle-free experience is the surest way to create great family memories. So, forget the logistics, we've got you covered with handy services & equipment. Enjoy fun family time, watch your kids blossom, and just kick back!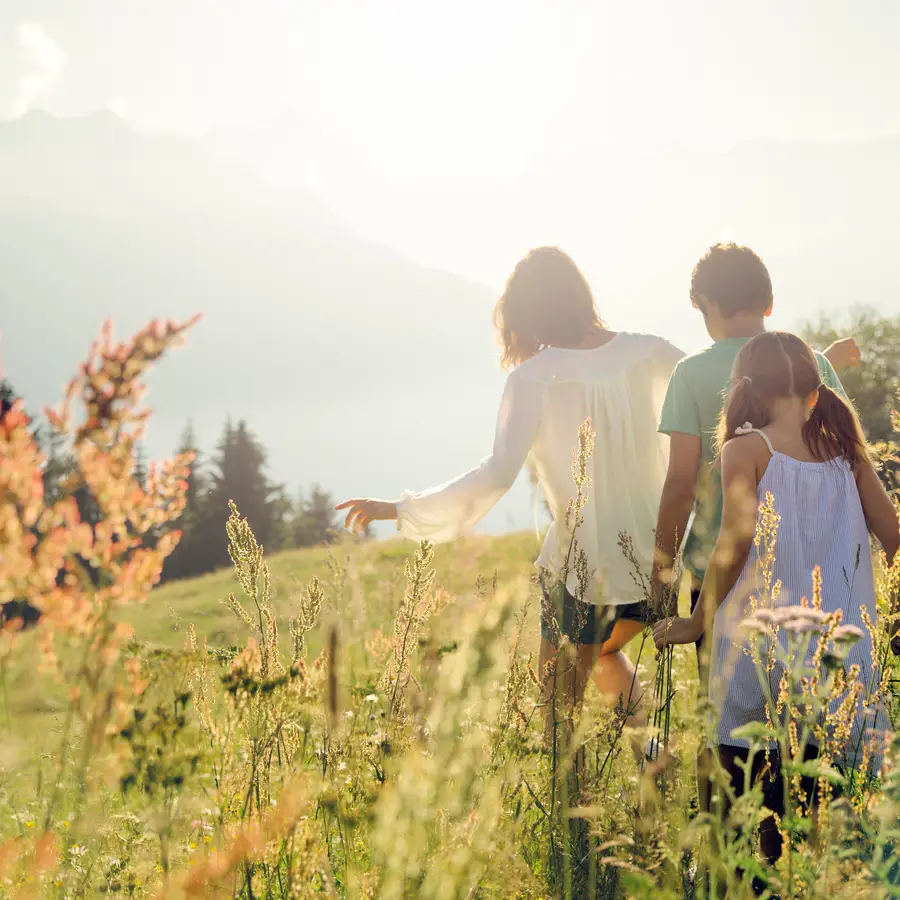 There is something for everyone
One of the hardest parts of planning a holiday, especially if it's for the whole family, is choosing activities that will cater to everyone. At Club Med we have something for everyone with nightly entertainment, sports and activities for beginners through to professionals and childcare facilities to entertain the kids. Get pampered at the spa and enjoy some much needed quality time as a couple, or sit back on the beach and get back to nature to feel recharged.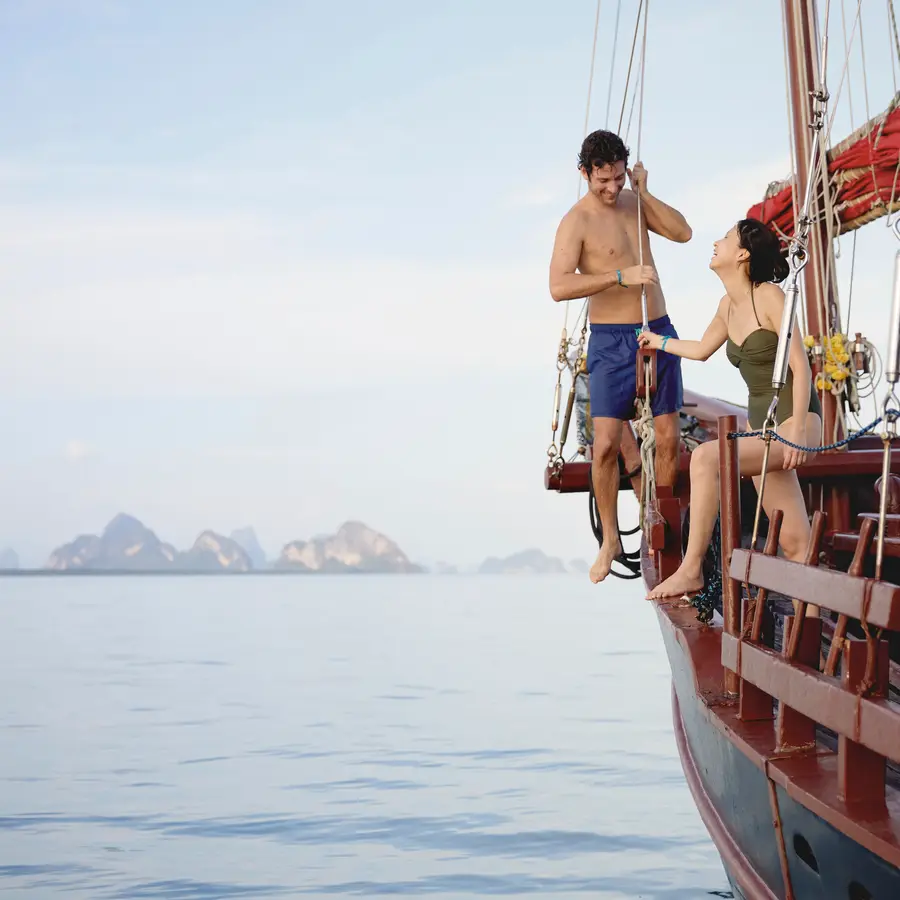 Far from the cliche of the All-Inclusive resort being a standardised beach experience, a Club Med holiday is all about how you feel, what you will remember, and you being amazed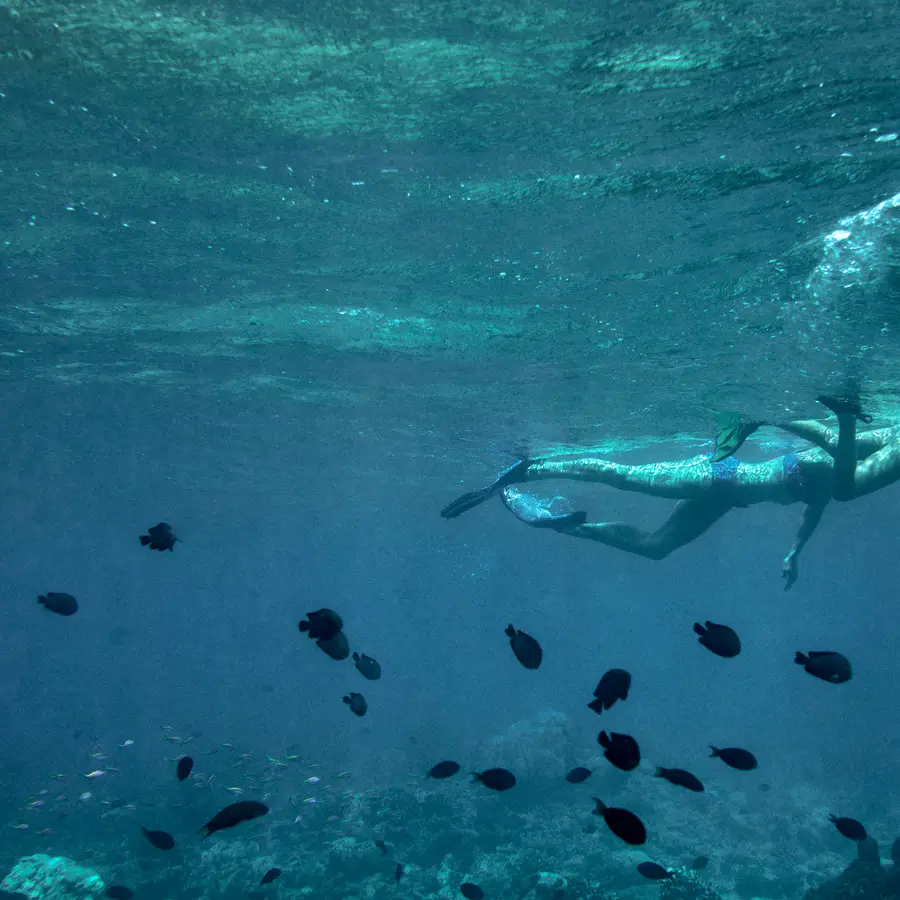 Preserved resorts made in paradise
Club Med has been travelling the world to uncover the most amazing places and create little paradises across the globe, always located in the best spots, offering a vast amount of space and preserved nature. Each of our resorts has its own personality and offers a unique choice of experiences to make the best of the destination: explore the magic of nature, rejuvenate mind and body, unlock your inner explorer or indulge in local gastronomy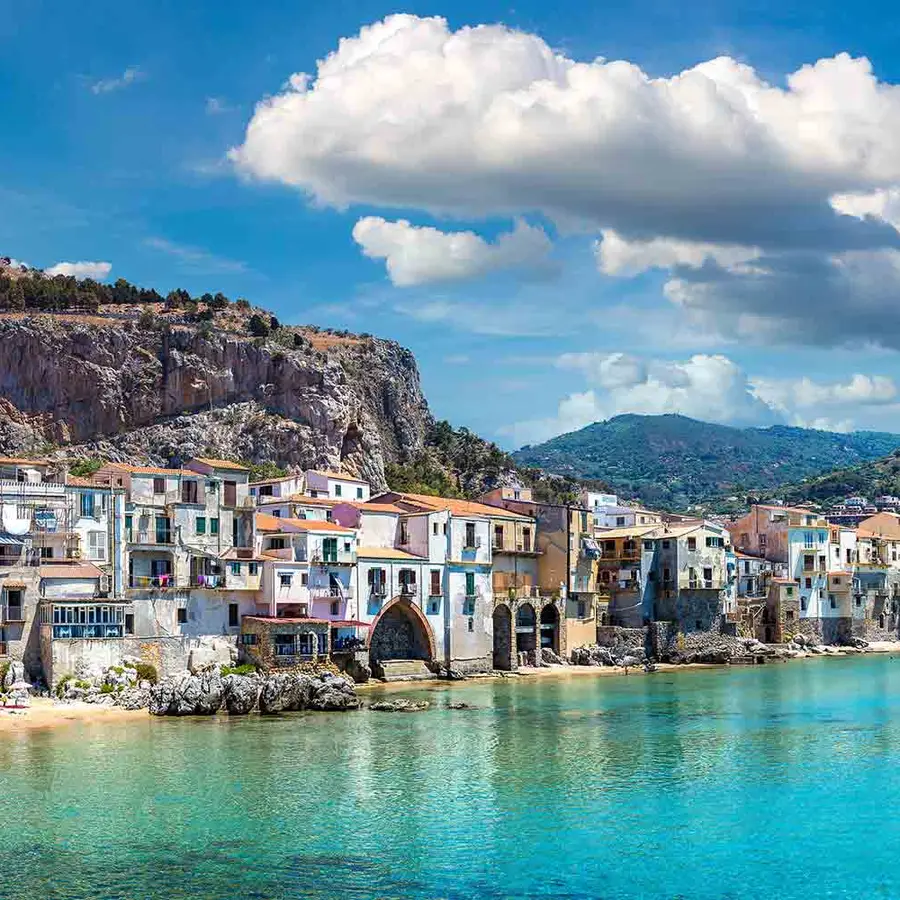 For unspoilt views and authentic Mediterranean living, look no further. The golden islands of Sicily are perfect for family holidays and romantic getaways. Explore ancient ruins, enjoy beachside fun with your kids, or rent a car and drive up into the hillsides and discover rolling vineyards, sleepy villages and coastal towns where life runs at a more relaxed pace.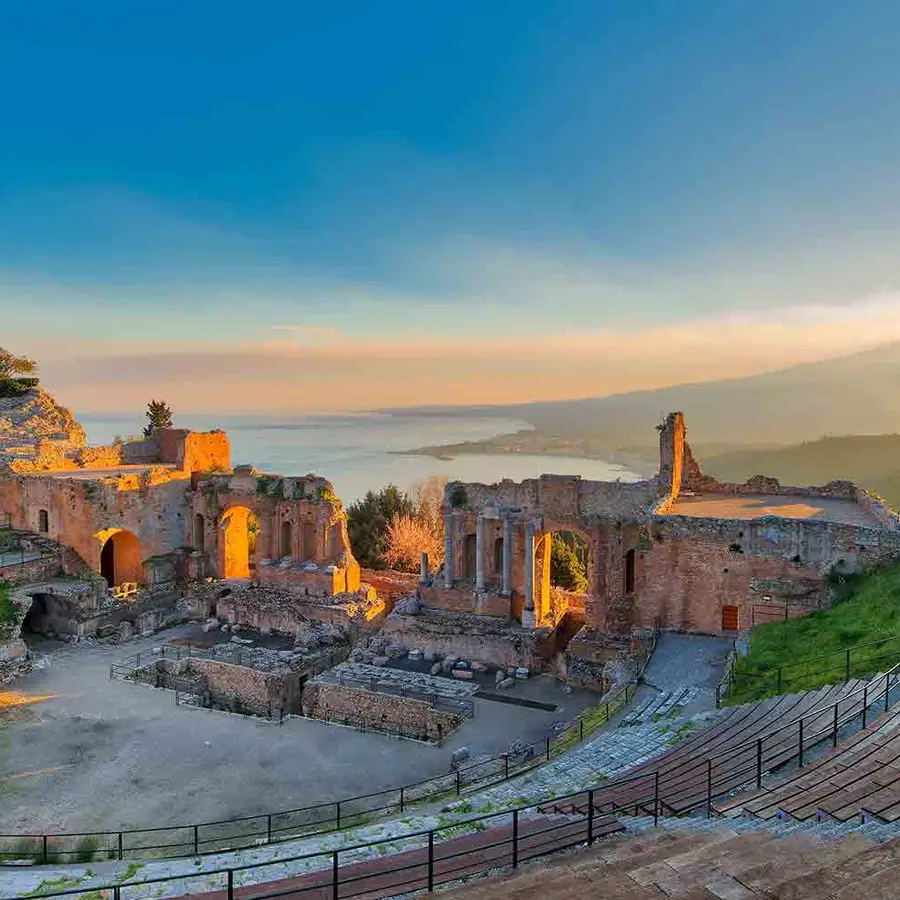 Historic hillsides
Sicily is home to a wealth of Greek and Roman ruins, perfect for an adventure back into the past. Take the family on a tour of the ancient ruins of Syracuse, visit the astounding Temple of Concordia in Agrigento, climb the slopes of a live volcano on Mount Etna or travel to Taormina's ancient Greek theatre for amazing clifftop views and stunning live.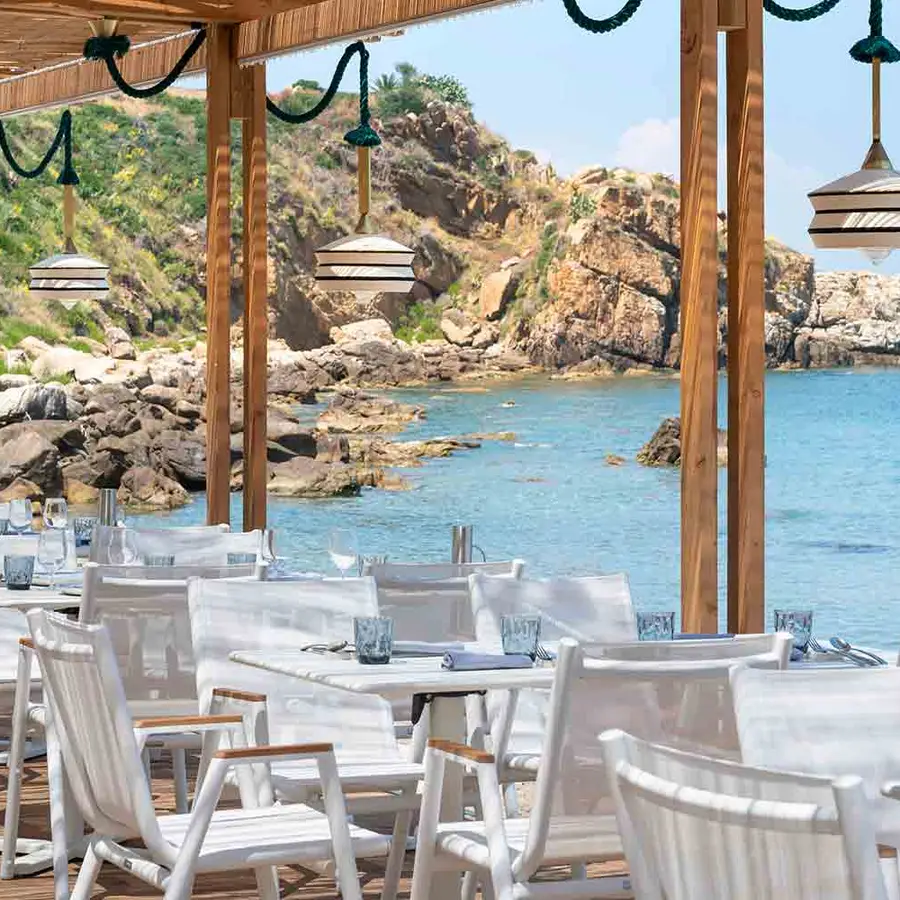 Harmonic flavours
Sicilian cuisine is rich with seafood, flavoured with Mediterranean, Spanish and Arabic influences and the islands' famous lemons. Snack on arancini and saracena olives as you wander round the countryside, or treat the kids to Sicily's best desserts. Try sweet cannoli, cassata cake, almond and pine nut biscuits, and refreshing granita.