All-Inclusive Holidays in Mexico
Sun-kissed getaway
In a land of mythical golden cities and lost tropical paradises, a stay in Mexico is guaranteed to be an adventure, full of history stretching back thousands of years.
Turquoise water and white sand beaches
Many historical places to visit
An exotic, colorful and spicy gastronomy
Great diving and snorkeling spots
A pleasant climate all year round
The concept of all inclusive by Club Med
Our all-inclusive holiday packages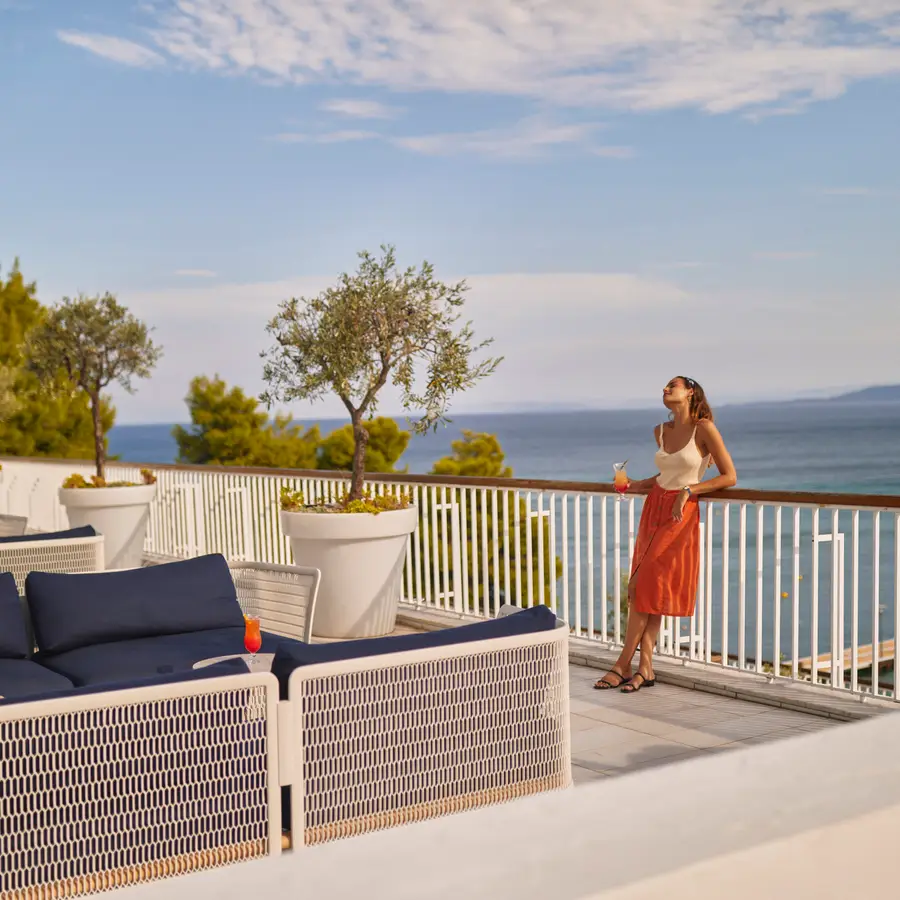 At Club Med, we believe providing you with an easy and hassle-free experience is the surest way to create great family memories. So, forget the logistics, we've got you covered with handy services & equipment. Enjoy fun family time, watch your kids blossom, and just kick back!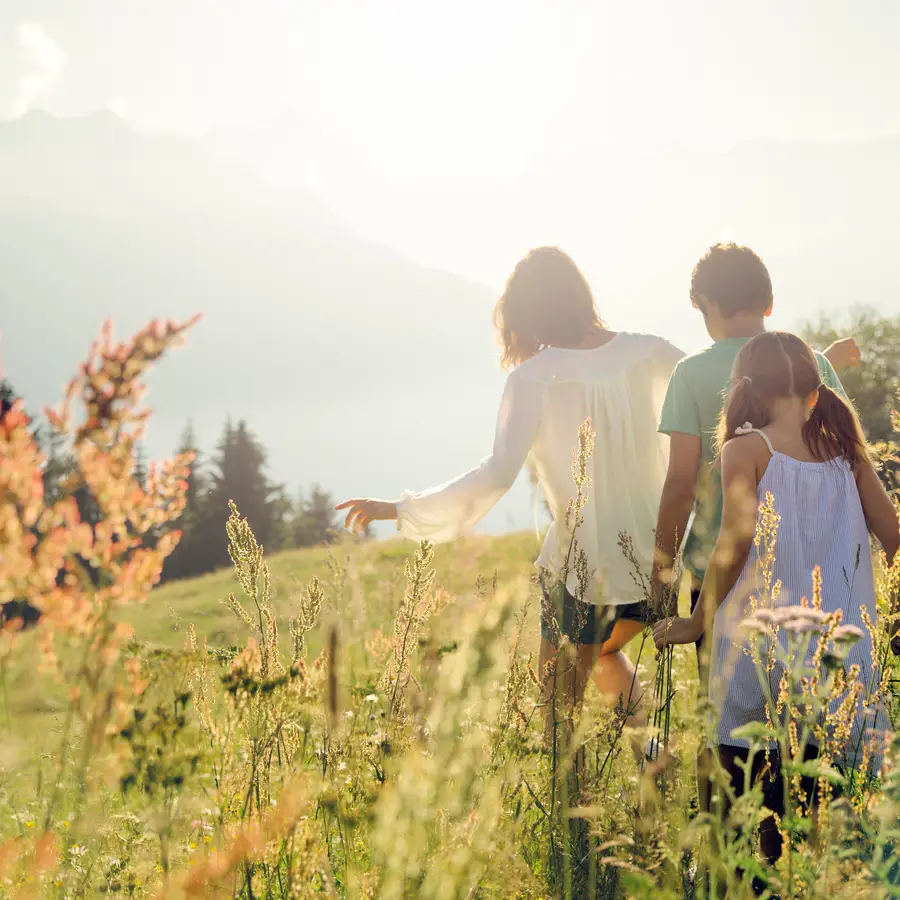 There is something for everyone
One of the hardest parts of planning a holiday, especially if it's for the whole family, is choosing activities that will cater to everyone. At Club Med we have something for everyone with nightly entertainment, sports and activities for beginners through to professionals and childcare facilities to entertain the kids. Get pampered at the spa and enjoy some much needed quality time as a couple, or sit back on the beach and get back to nature to feel recharged.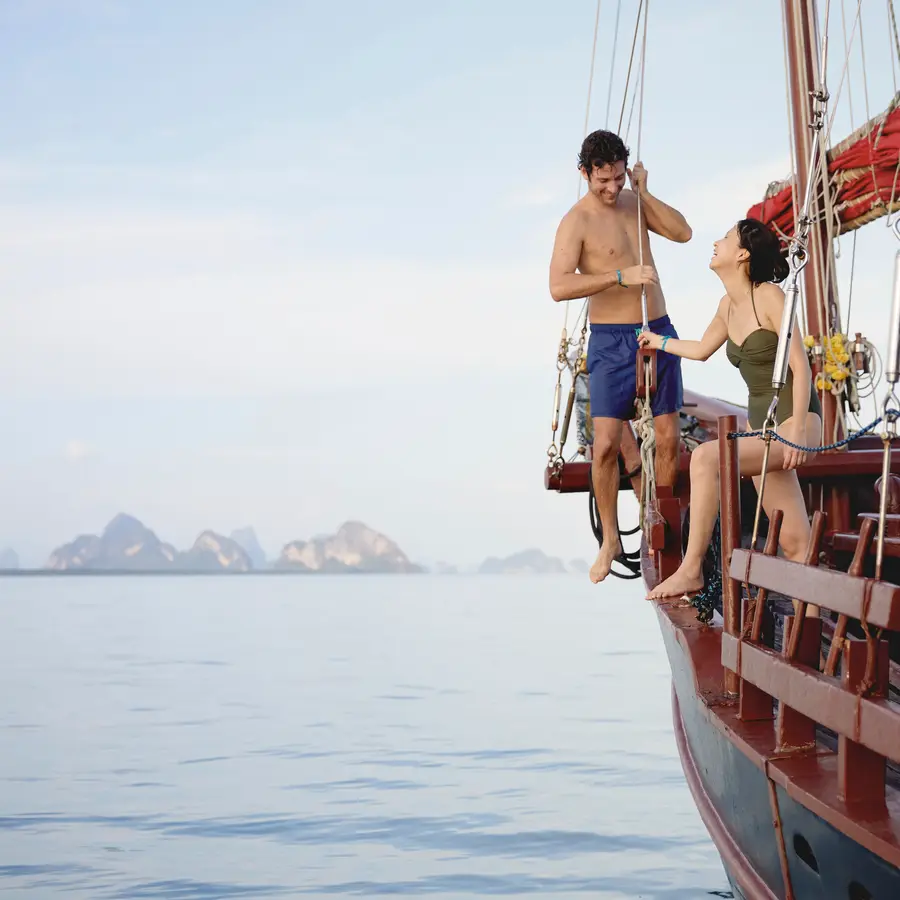 Far from the cliche of the All-Inclusive resort being a standardised beach experience, a Club Med holiday is all about how you feel, what you will remember, and you being amazed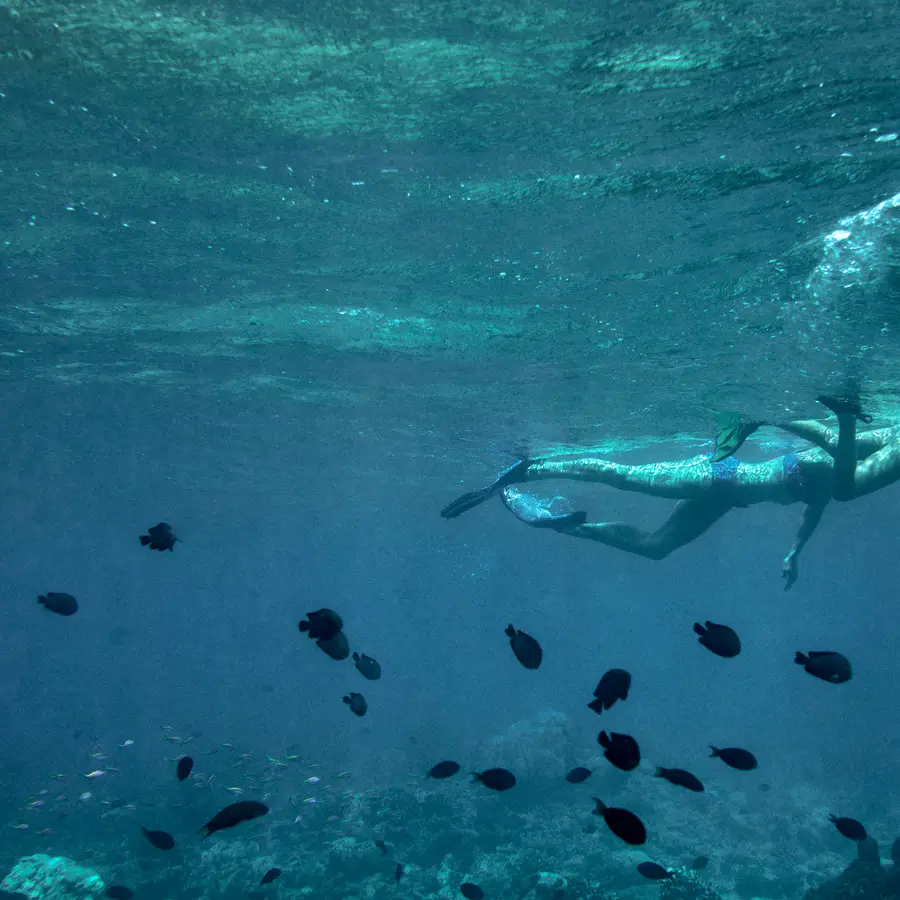 Preserved resorts made in paradise
Club Med has been travelling the world to uncover the most amazing places and create little paradises across the globe, always located in the best spots, offering a vast amount of space and preserved nature. Each of our resorts has its own personality and offers a unique choice of experiences to make the best of the destination: explore the magic of nature, rejuvenate mind and body, unlock your inner explorer or indulge in local gastronomy
Take on the adventure of a vacation in Mexico
With its Atlantic and Pacific shores boasting over 450 beaches, Mexico is straight out of a postcard. At only 1 hour from your Club Med Cancún resort, on the Caribbean coast, Playa del Carmen is a little corner of paradise with its long, white sandy beaches. Your Mexican vacation continues in Tulum, the only fortified Mayan city built by the sea. To the far south, venture deep into the Mexican jungle to discover Yaxchilan. Only accessible by boat, the journey to this ancient Mayan city on the Guatemalan border will have you feeling like a professional explorer.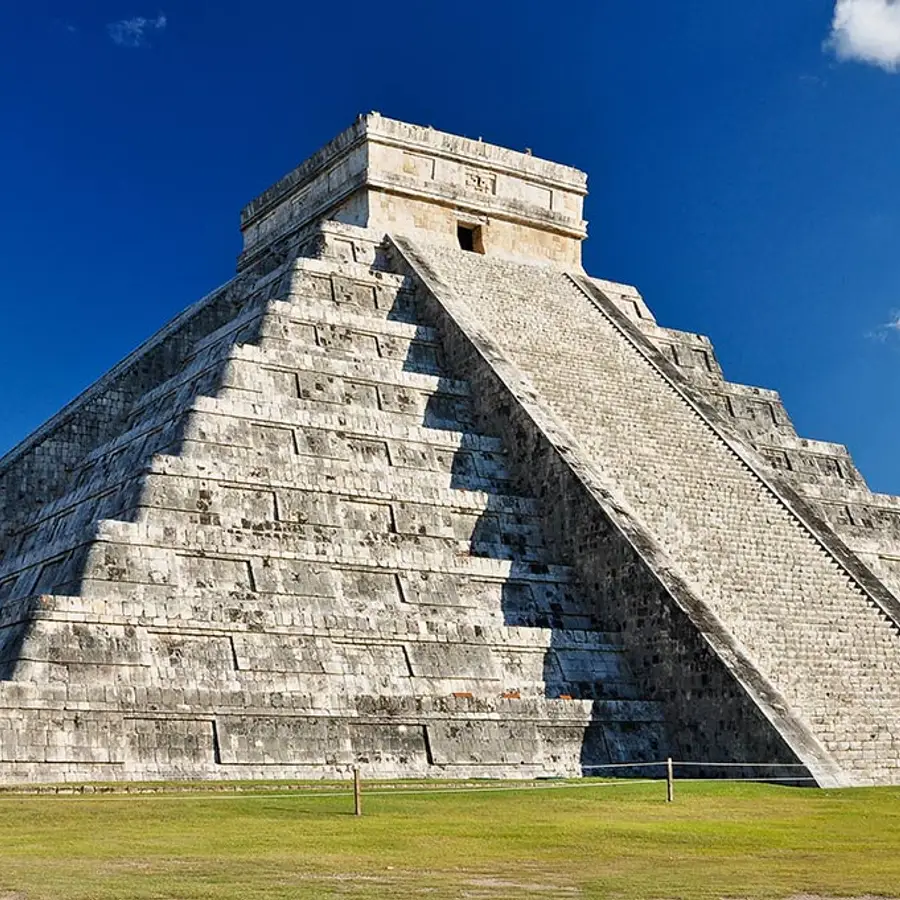 Mexico reveals its wonders to the world
Southern Mexico still has some secrets it has been keeping for thousands of years. 1 hour from Mexico City, discover a UNESCO World Heritage Site: the city of Teotihuacán and the Sun Pyramid which stands at 65m tall. If Mexico harbours over 30 classified sites, Chichén Itzá is undoubtedly the most famous. One of the seven new wonders of the world, the "City of Sorcerers" is the remaining cultural presence of a population who inhabited the city for over 1000 years.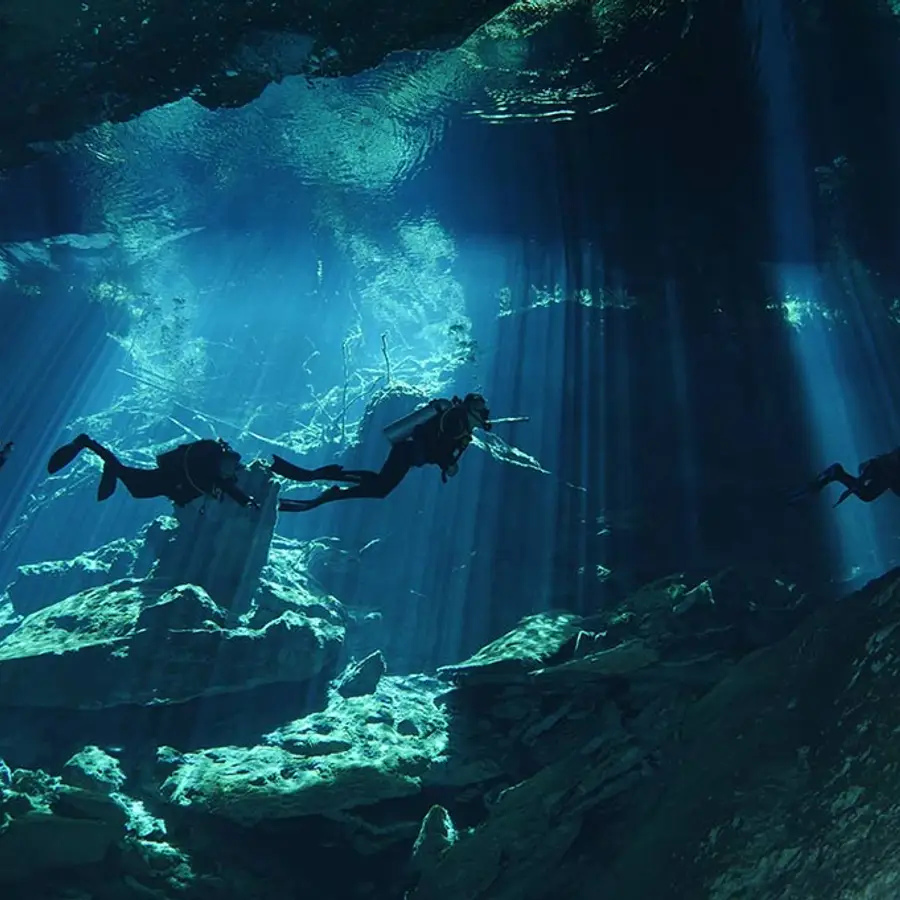 Thrills and adventures all included: experience the adventure of a vacation in Mexico
After diving head first into history, all that's left is to enjoy the calm atmosphere of your all inclusive stay in Mexico. Hit the road and head to the Sistema Dos Ojos and dive into these natural pools of crystal clear water. For those keen on exploring the sea bed, Cozumel Island is a treasure trove of coral reefs and is one of the most stunning scuba diving spots. Just opposite the island, step into the shoes of the world's leading golfers and hit the Mayakoba Golf course, which is featured in the PGA Tour.