All inclusive holidays in Mauritius
Holidays in Mauritius
The perfect place to unwind and explore a new and more adventurous you
• Perfect exotic getaway for families, couples and friends
• Great for water sports and diving
• Enjoy the beach bars along the Grand'Baie
• Visit the Bois Cheri tea fields and the seven coloured sands
• Take in a round of golf at the Mont Choisy course
• Dive the coral reefs teemed with tropical fish
The concept of all inclusive by Club Med
Our all-inclusive holiday packages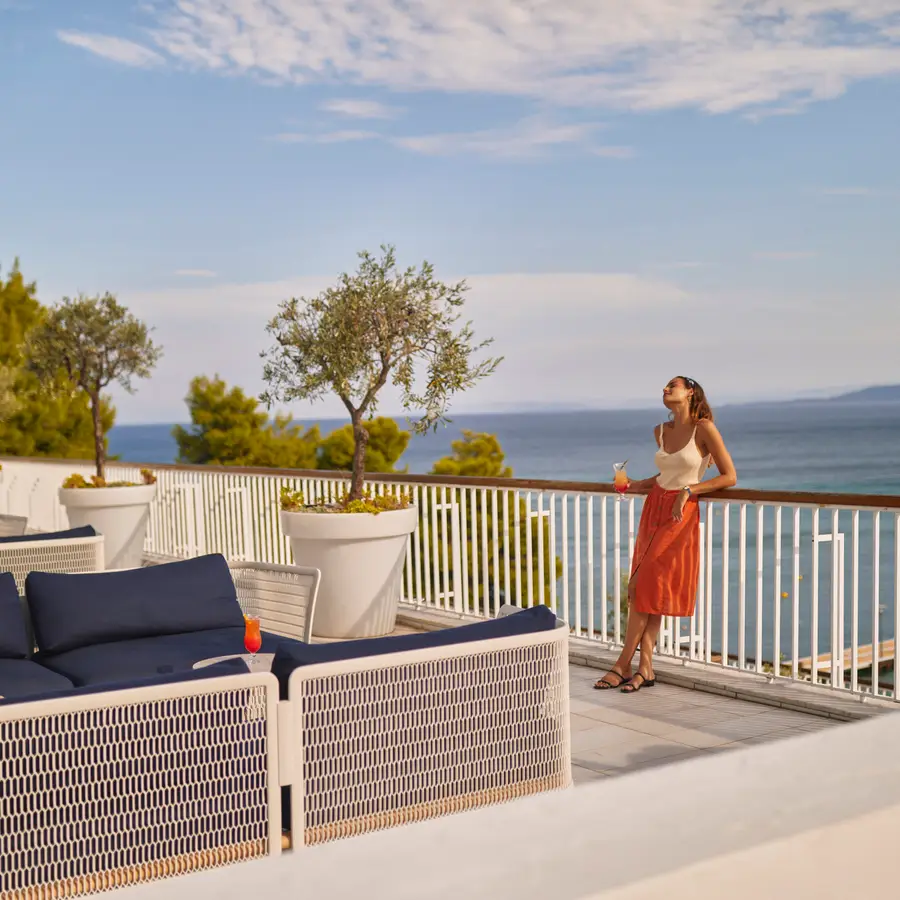 At Club Med, we believe providing you with an easy and hassle-free experience is the surest way to create great family memories. So, forget the logistics, we've got you covered with handy services & equipment. Enjoy fun family time, watch your kids blossom, and just kick back!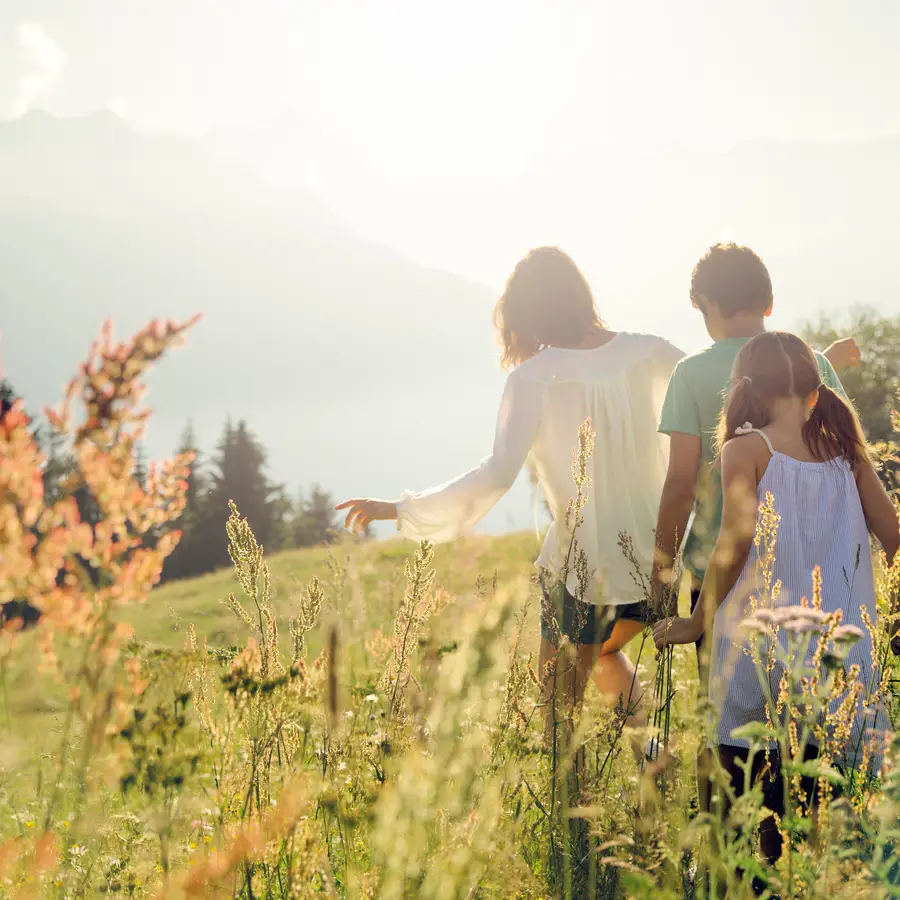 There is something for everyone
One of the hardest parts of planning a holiday, especially if it's for the whole family, is choosing activities that will cater to everyone. At Club Med we have something for everyone with nightly entertainment, sports and activities for beginners through to professionals and childcare facilities to entertain the kids. Get pampered at the spa and enjoy some much needed quality time as a couple, or sit back on the beach and get back to nature to feel recharged.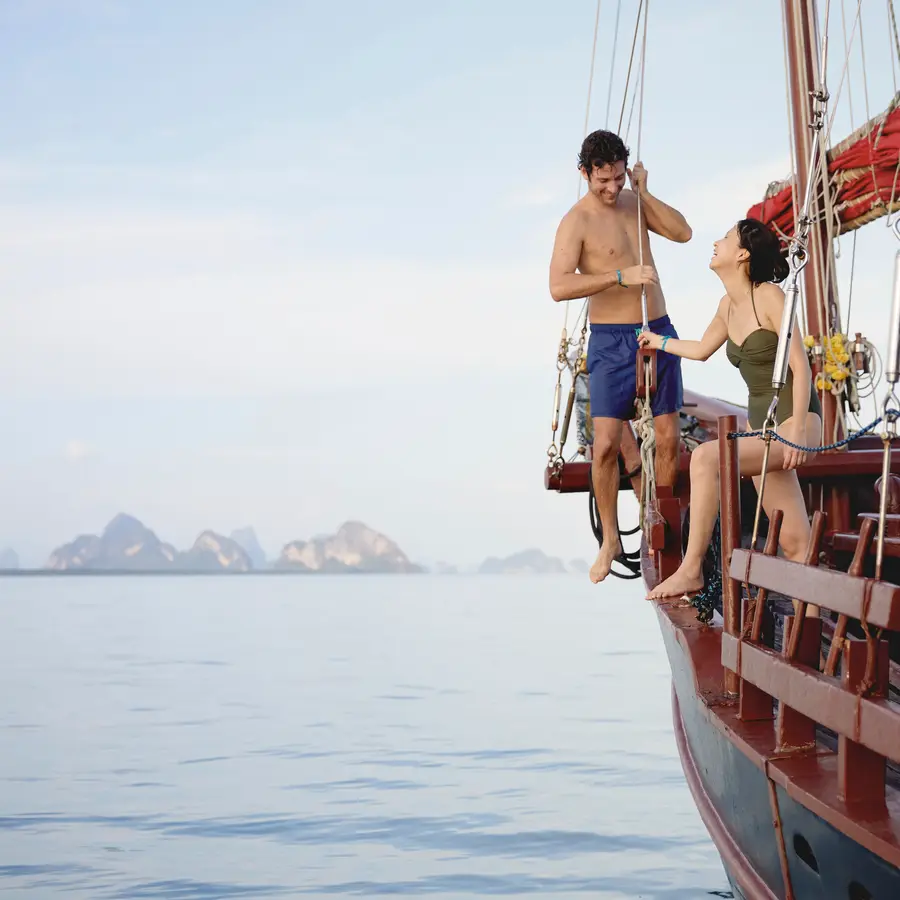 Far from the cliche of the All-Inclusive resort being a standardised beach experience, a Club Med holiday is all about how you feel, what you will remember, and you being amazed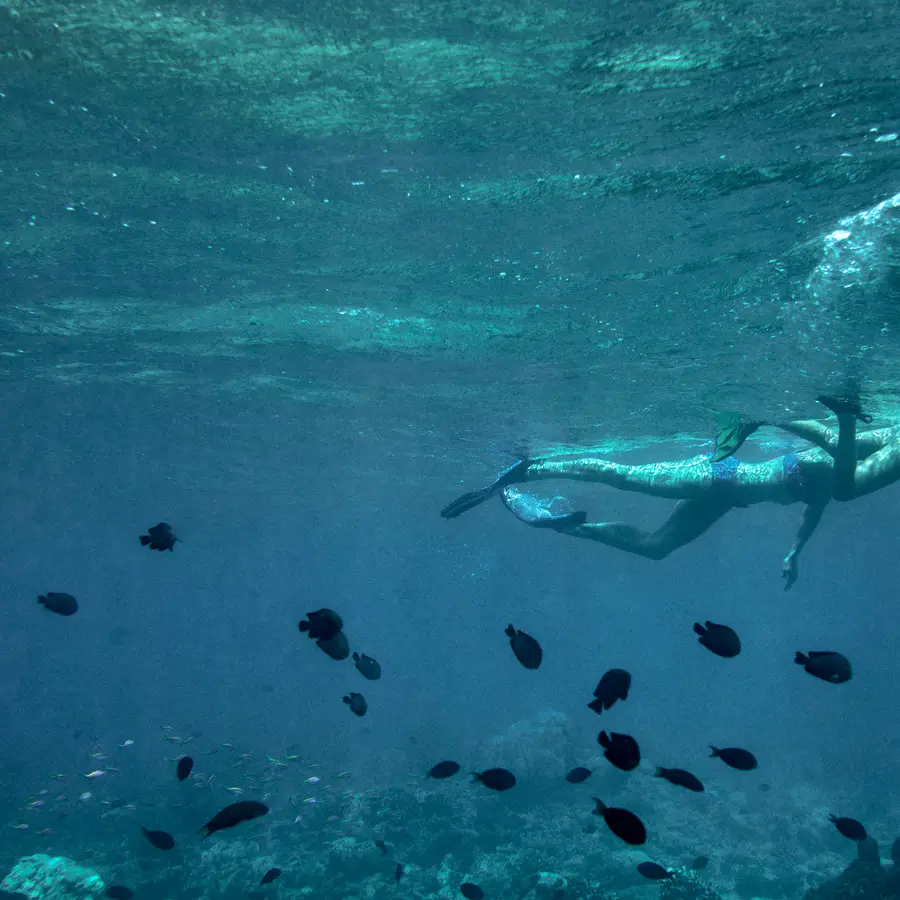 Preserved resorts made in paradise
Club Med has been travelling the world to uncover the most amazing places and create little paradises across the globe, always located in the best spots, offering a vast amount of space and preserved nature. Each of our resorts has its own personality and offers a unique choice of experiences to make the best of the destination: explore the magic of nature, rejuvenate mind and body, unlock your inner explorer or indulge in local gastronomy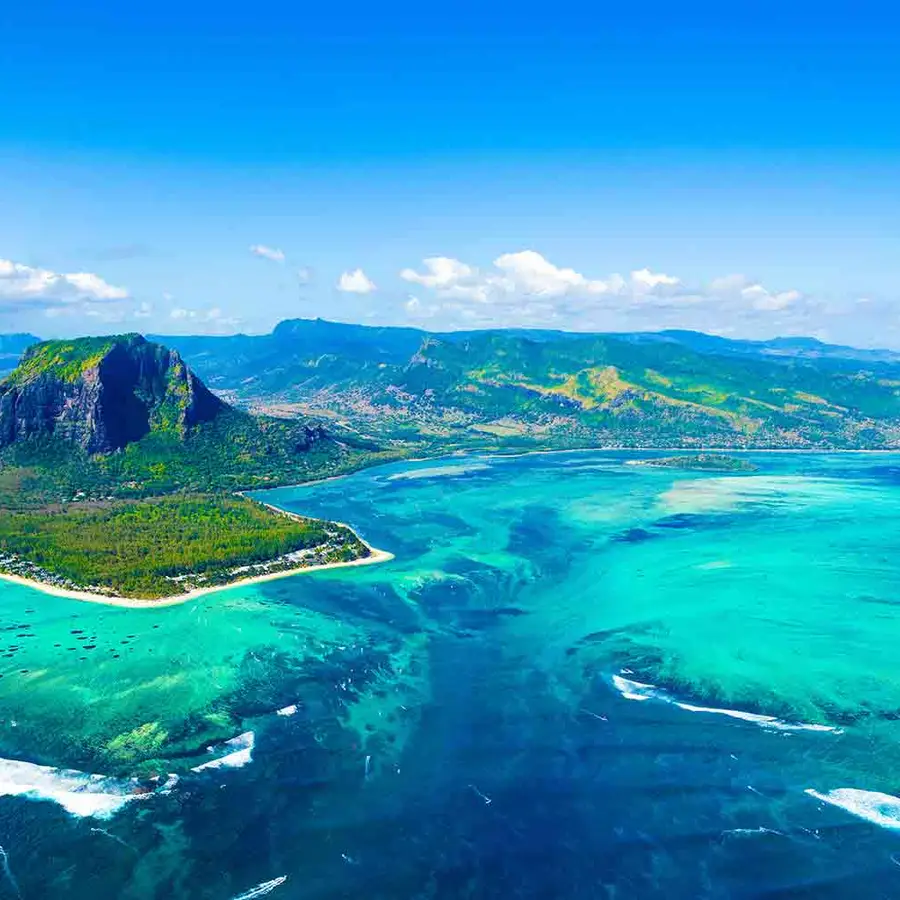 Picture perfect paradise
Mauritius is a tropical island paradise ringed with technicolour coral reefs, dramatic mountain ranges and beautiful sunny beaches. With so many spectacular landscapes, the island is blessed with an exciting assortment of things to do. Take your pick from adrenaline-fueled adventures, city exploration and family-friendly holidays in the sun.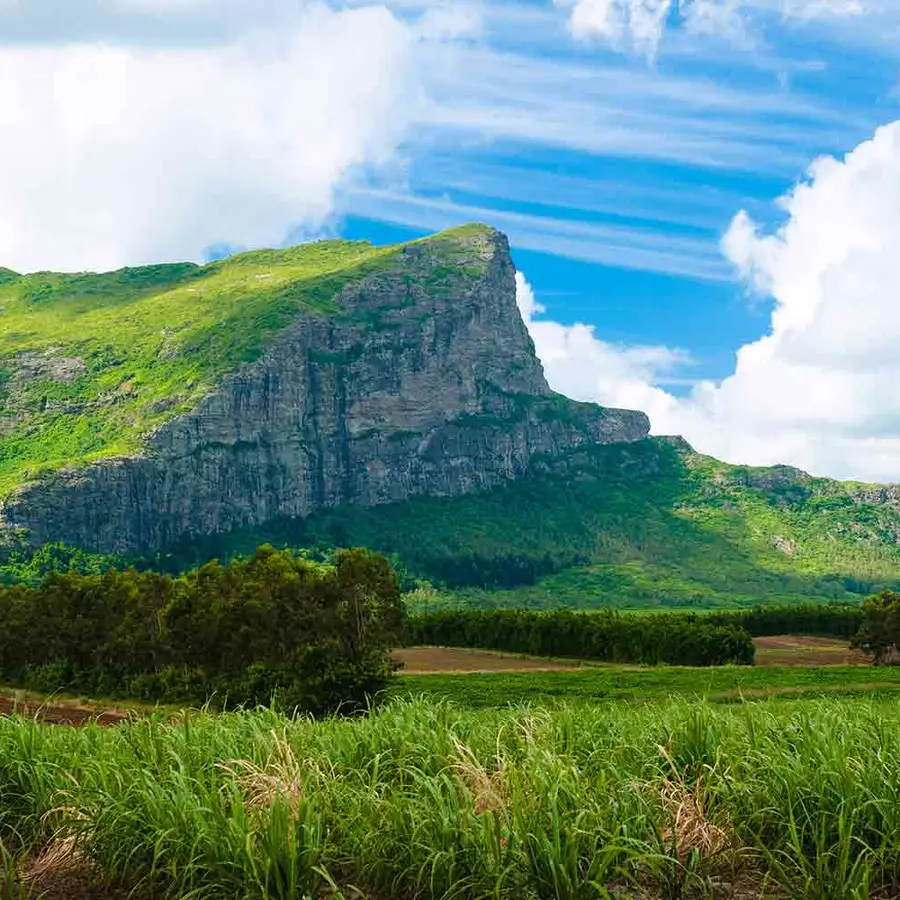 A cultural melting pot
Thanks to a colourful history of spice traders, explorers and pirates, Mauritius is a melting pot of global traditions. From towering Hindu idols to sprawling sugar plantations to the vibrant Chinese quarter to an amazing array of street food inspired by French, Indian, Chinese and African cuisines, the island is blessed with astounding variety, just begging to be explored.
A beach-lover's dream
Mauritius' beautiful, palm-lined coastline is one of the star attractions of this colourful island. With miles of white sand, wild coves and exotic flowers, it's perfect for family holidays. Chill out with cocktails under the palm trees, relax with sunrise yoga on the beach, or go diving around coral reefs teeming with tropical fish on an all-inclusive holiday in paradise.