Compensation for CO2 Emissions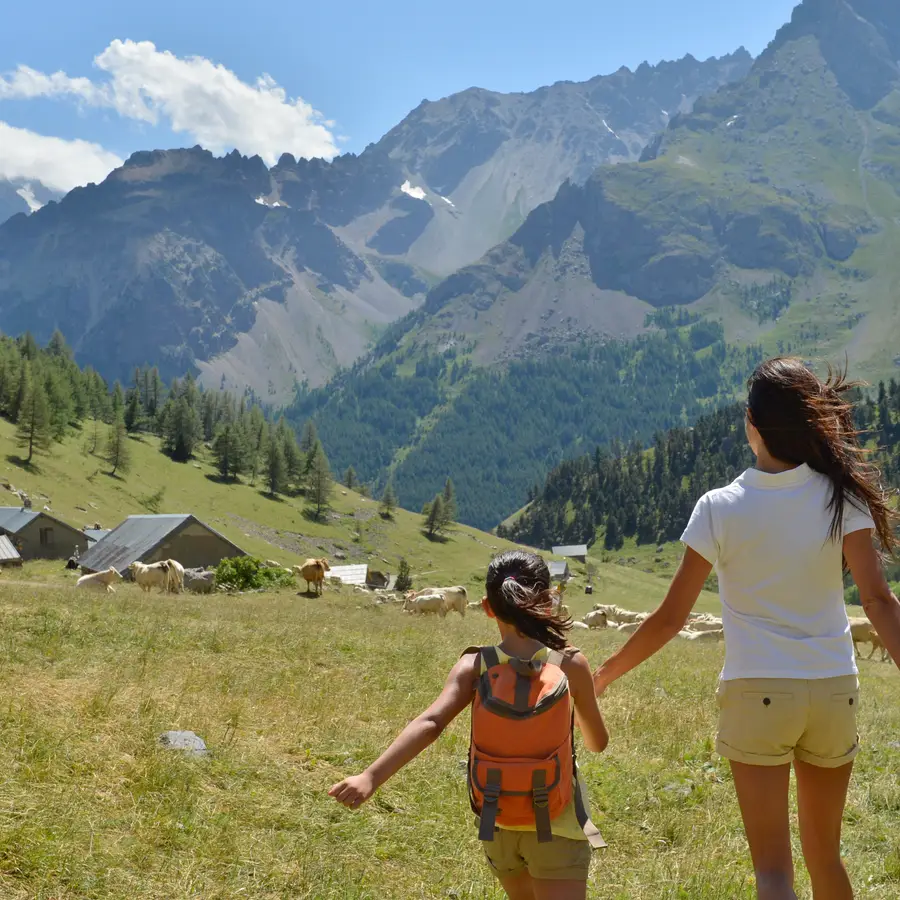 Club Med and Voluntary Compensation
Because it knows that its vacations affect the environment and produce greenhouse gas (GHG) emissions, mainly due to transport, Club Med undertakes to:

✓ Continue implementing actions aimed at reducing its own consumption of resources and its environmental footprint
✓ Support CO2 emission compensation programs by inviting you to offset the emissions linked to your trip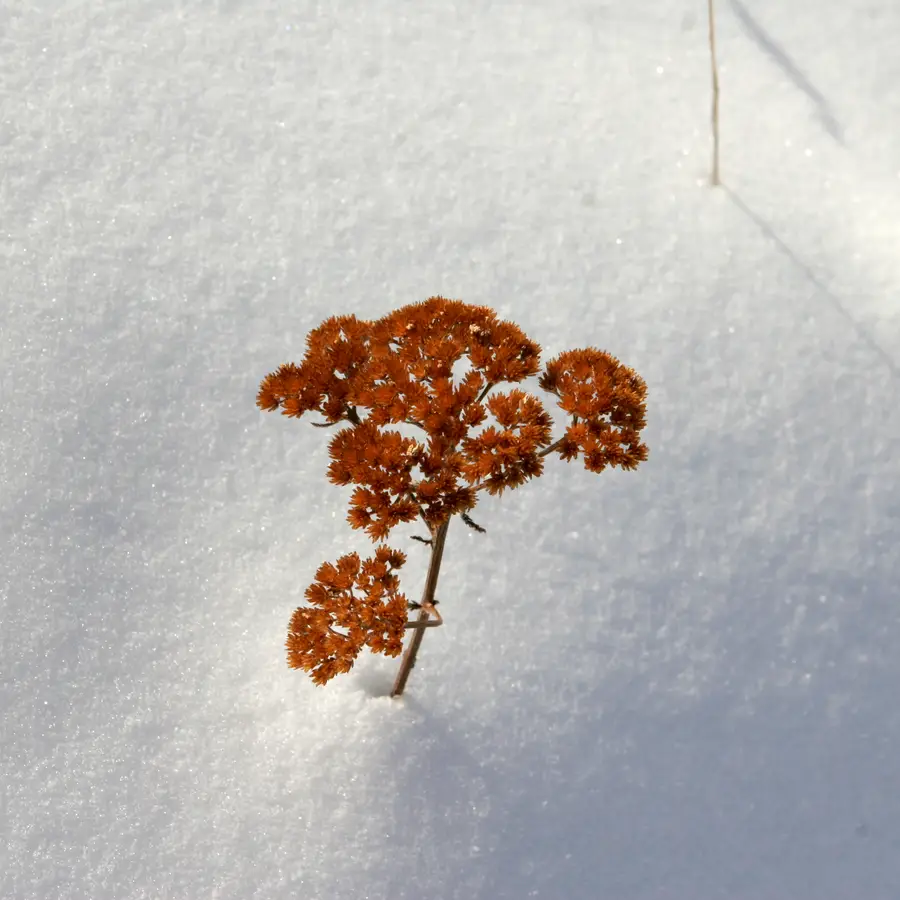 What is Compensation?
Compensation reduces transport GHG emissions by a equivalent quantity. Although some emissions cannot be eliminated, we can offset their impact on the environment by funding and supporting charity and community projects working to reduce emissions in developing countries.

To help it in its undertaking, Club Med has chosen to partner the GoodPlanet Foundation's program Action Carbone. This foundation chaired by Yann Arthus-Bertrand received the support of the French Environment and Energy Management Agency, ADEME, when it was launched in 2006.

Club Med elected to take part in non-renewable biomass community projects, known as "diffuse emission reduction projects", such as those concerning:

✓ Disseminating use of renewable energies for cooking and heating purposes
✓ Improving equipment energy efficiency
✓ Developing new alternate energy solutions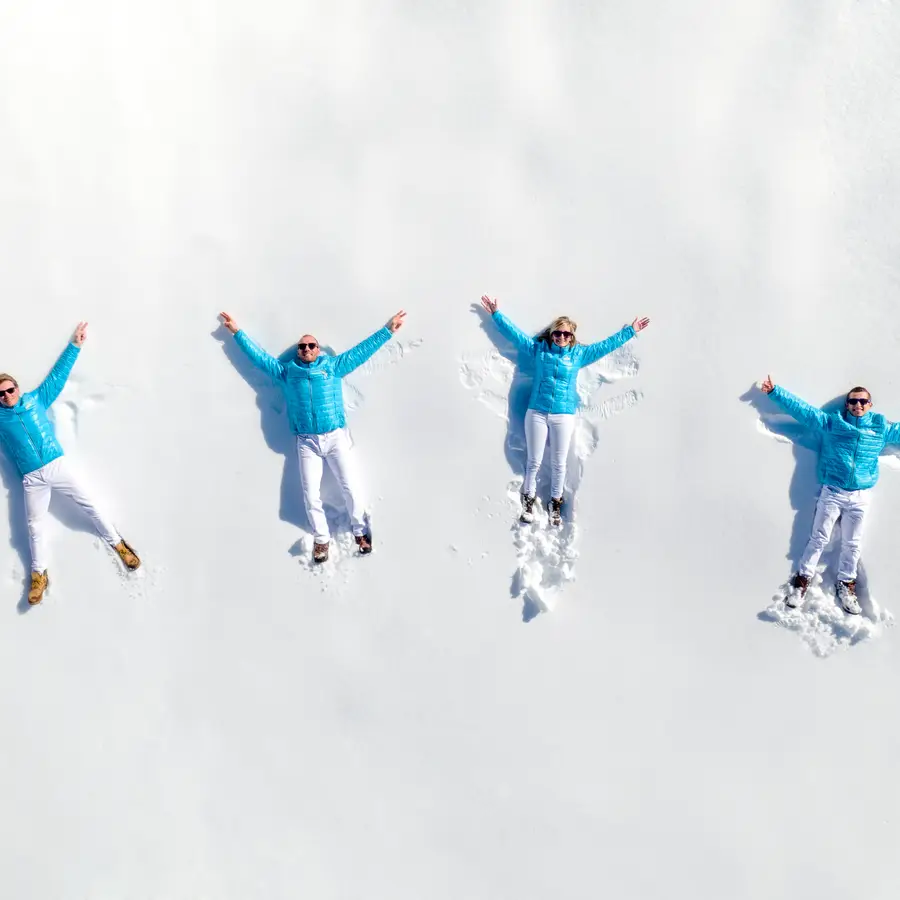 What is the difference with the Solidarity Tax?
CO2 emissions compensation is independent of France's solidarity tax on airline tickets, the two approaches are entirely separate:

✓ Offsetting CO2 emissions is a voluntary step, whereas the solidarity tax is mandatory
✓ CO2 compensation benefits are used to fund projects generating GHG emissions reductions, while the solidarity tax is used to support UNITAID, which works to give populations in emerging countries access to treatment against HIV/AIDS, malaria and tuberculosis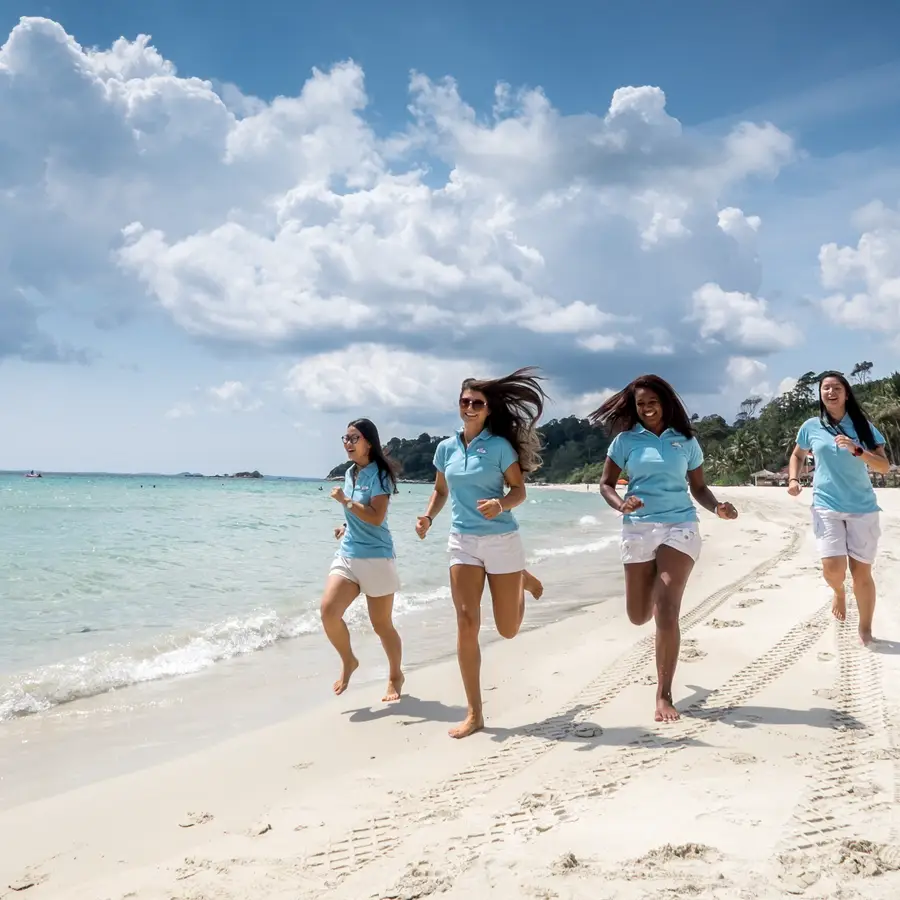 Act in support of the climate with Action Carbone
Since 2006, UNITAID has funnelled over a billion dollars to support 16 projects in 94 countries.

Act in support of the climate with Action carbone:
Click on the link below to access the Action Carbone calculator and obtain further information on how to help fund the projects the program supports.

Calculate, Reduce and Offset your CO2 emissions