All-Inclusive holidays in Asia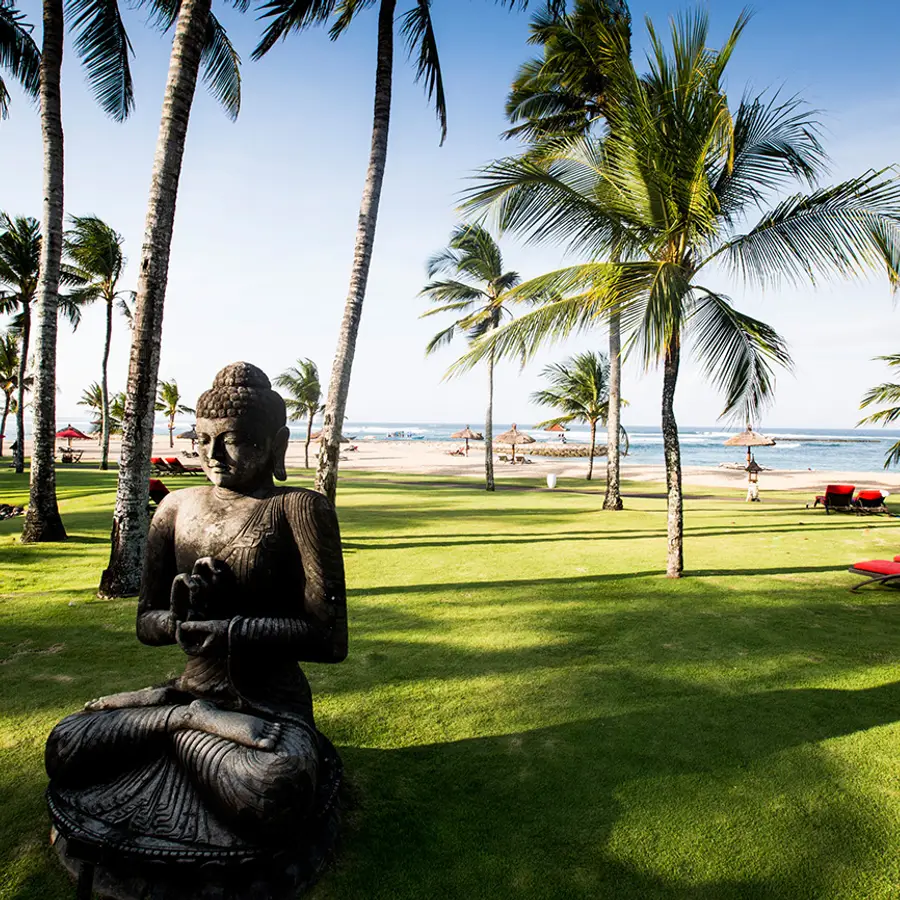 Asia
From the famous temples in Bali and the pristine beaches of Bintan Island, to the wild jungles and secluded beaches of Malaysia and the lively atmosphere of Phuket, our Asian holiday destinations have it all. Asia boasts some of the world's best foodie destinations, from the spices of Thailand to sumptuous dumplings in China...plus, it's also home to some of the world's oldest cultures and longstanding traditions.
The concept of all inclusive by Club Med
Our all-inclusive holiday packages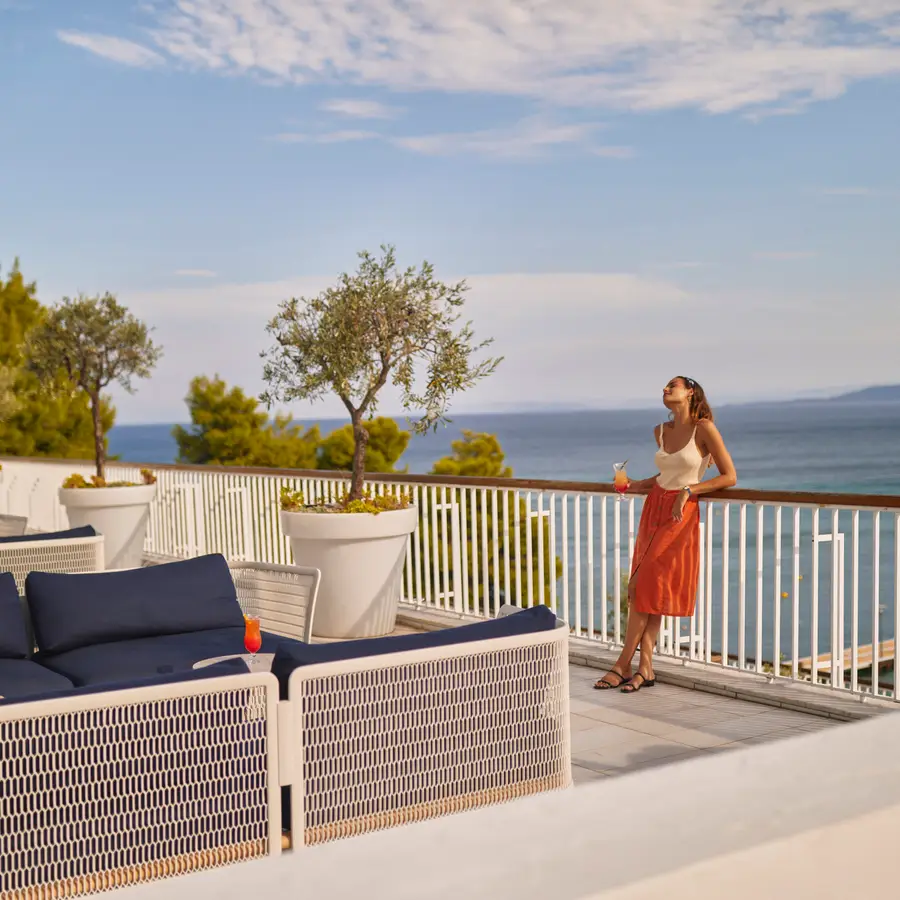 At Club Med, we believe providing you with an easy and hassle-free experience is the surest way to create great family memories. So, forget the logistics, we've got you covered with handy services & equipment. Enjoy fun family time, watch your kids blossom, and just kick back!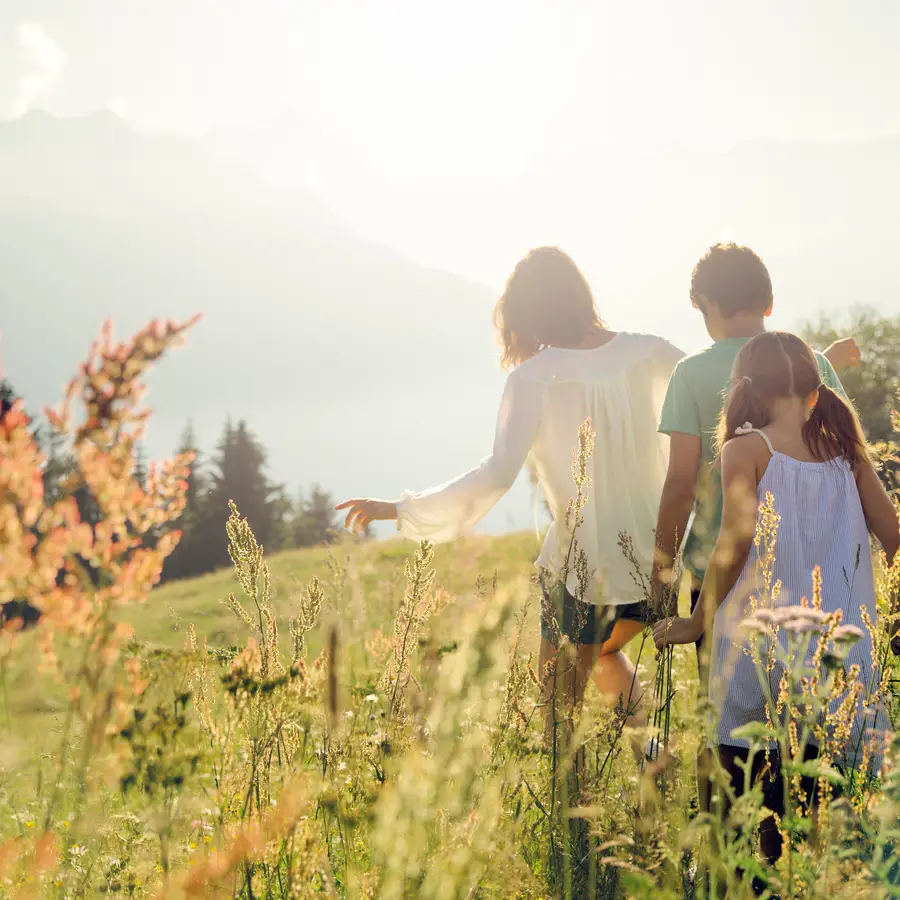 There is something for everyone
One of the hardest parts of planning a holiday, especially if it's for the whole family, is choosing activities that will cater to everyone. At Club Med we have something for everyone with nightly entertainment, sports and activities for beginners through to professionals and childcare facilities to entertain the kids. Get pampered at the spa and enjoy some much needed quality time as a couple, or sit back on the beach and get back to nature to feel recharged.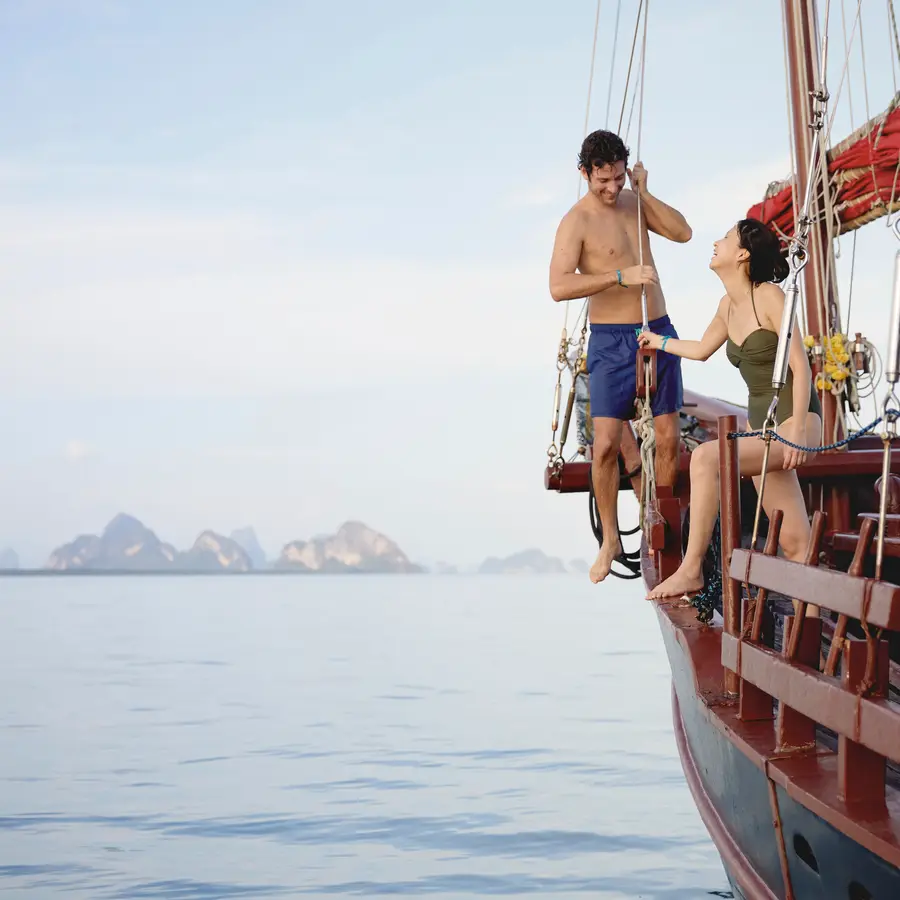 Far from the cliche of the All-Inclusive resort being a standardised beach experience, a Club Med holiday is all about how you feel, what you will remember, and you being amazed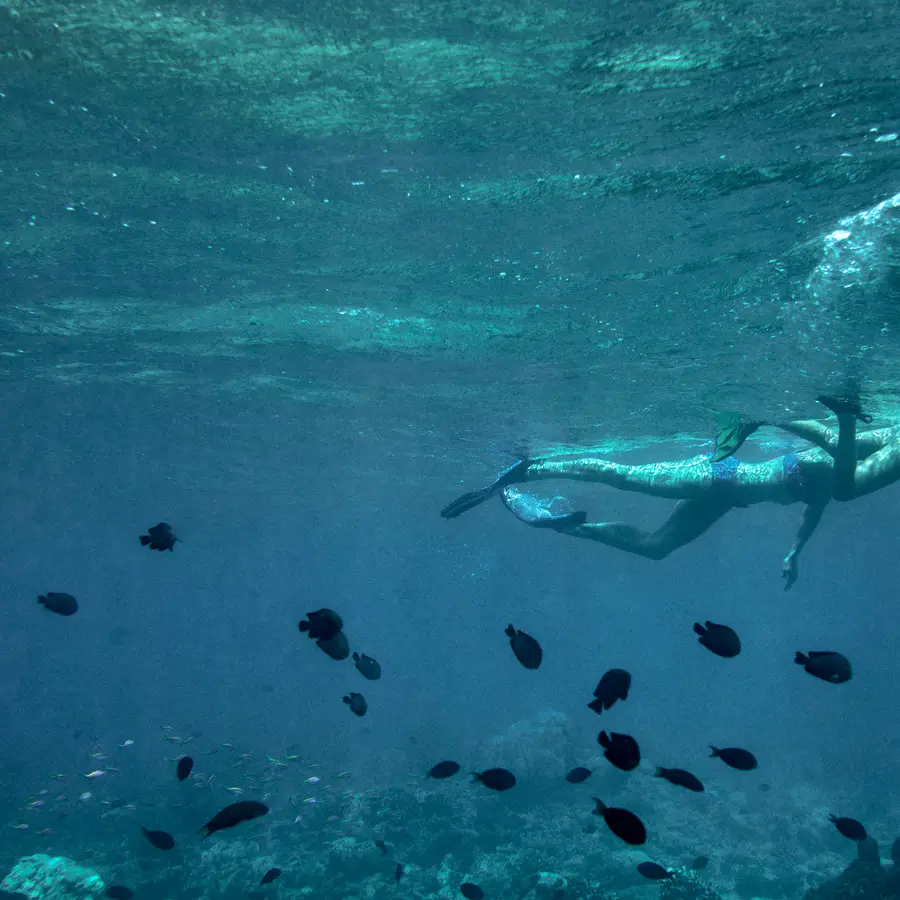 Preserved resorts made in paradise
Club Med has been travelling the world to uncover the most amazing places and create little paradises across the globe, always located in the best spots, offering a vast amount of space and preserved nature. Each of our resorts has its own personality and offers a unique choice of experiences to make the best of the destination: explore the magic of nature, rejuvenate mind and body, unlock your inner explorer or indulge in local gastronomy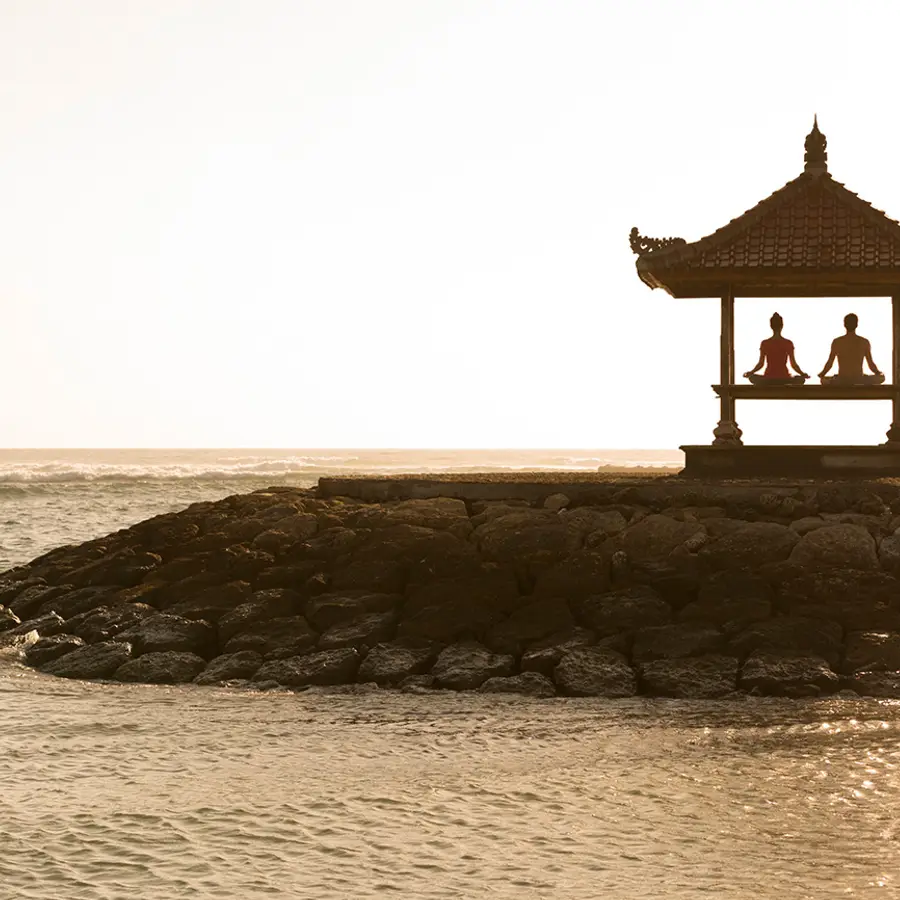 Indonesia
A large archipelago sprinkled across the Equator, Indonesia's thousands of volcanic islands are some of Australia's most beloved holiday spots. Home to tropical beaches, exotic wildlife, historic temples and lush vegetation, Indonesia is an unforgettable experience – whether it's a luxury villa in Bali or a secluded island resort off Indonesia's coastline.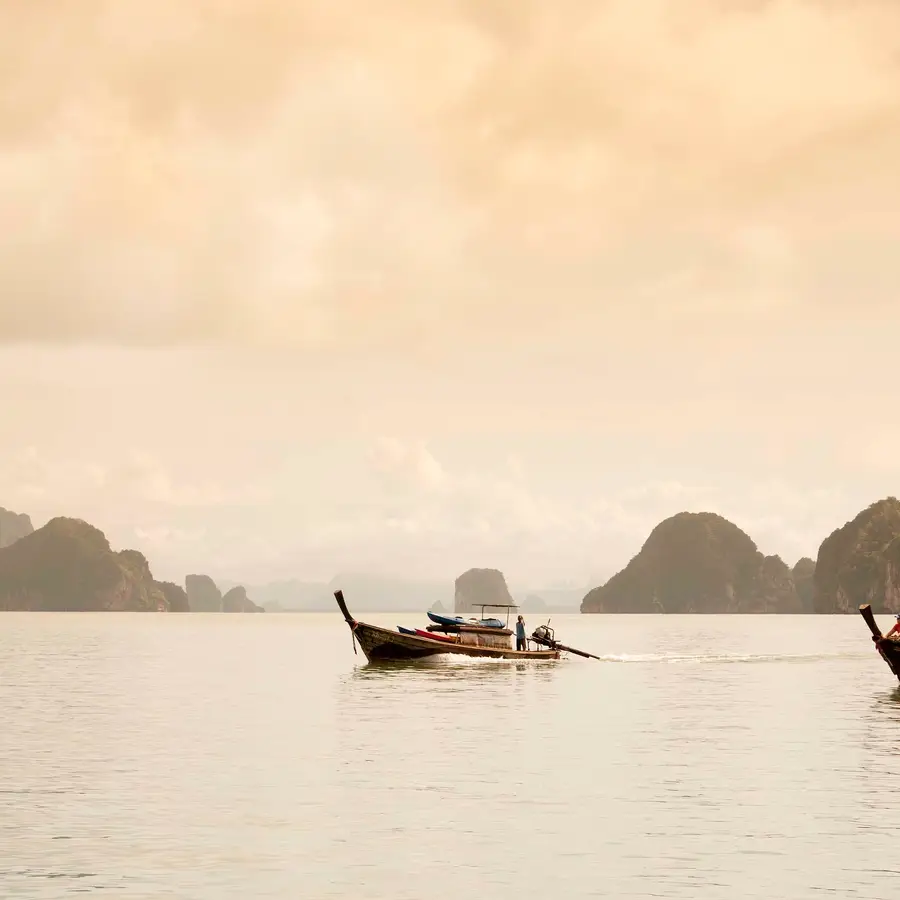 Thailand & Malaysia
Thailand is the perfect place to immerse yourself in a fascinating culture amidst beautiful surroundings. With golden Buddhist temples, the magnificent tropical beaches of Phuket and flavoursome cuisine, a holiday to Thailand is simply unforgettable.
Known for its pristine beaches and dense rainforests, Malaysia blends the best of Malay, Chinese, Indian and European influences for a unique travelling experience. Holidays to Malaysia are perfect for discovering new flavours, exploring wild jungles and secluded shores, and making new animal friends with monkeys and turtles!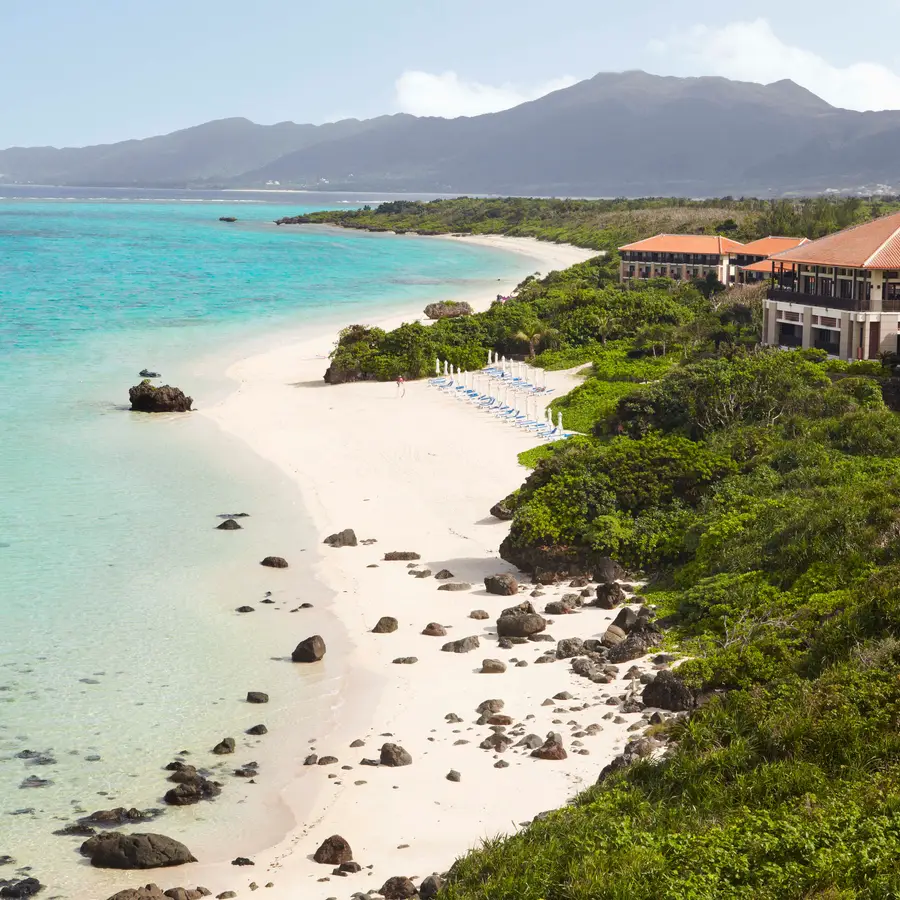 Japan & China
Rich in history and with an abundance of natural beauty, Japan is home to diverse landscapes and one of the world's most unique cultures. From temples and shrines laden with cherry blossoms, to the coral reefs of Okinawa and snow-capped mountains perfect for ski holidays, a stay to Japan will stay in your memory forever.
With a history spanning four millenia, China is one of the world's oldest civilisations and boasts diverse and dramatic landscapes. From the magnificent Great Wall to the dramatic peaks of Guilin and the tropical beaches of Sanya, China will awe you as it once did the dynastic emperors.