The 4-Trident Club Med La Pointe is a vibrant, colorful getaway among lush palm trees and tropical gardens. You will be able to experience at this resort a multitude of choices: from the sand beach, the amazing pools, water skiing, the new spa and the excursions that you can discover around the resort, be amazed by a perfect holiday in Mauritius!
Find below some of the novelty our resort has to offer!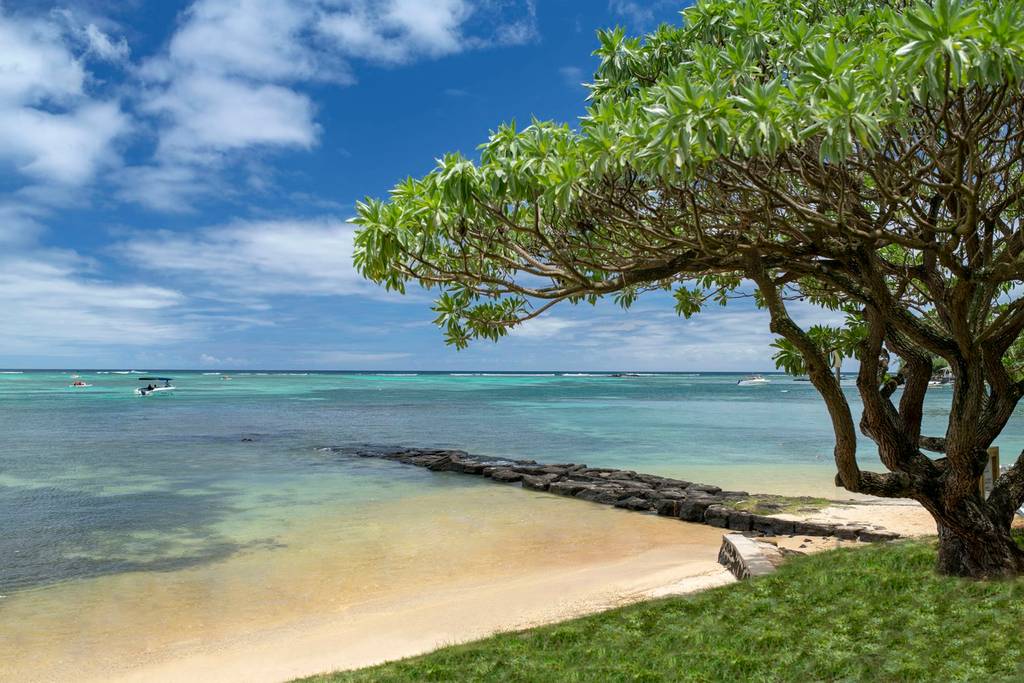 Family Pool
A new water sports pool is coming to La Pointe resort!
Adults and kids alike will love this revolutionary new swimming pool. There are water play activities, slip and slide areas, water jets, water guns and more, all within a single large pool with sections at different depths.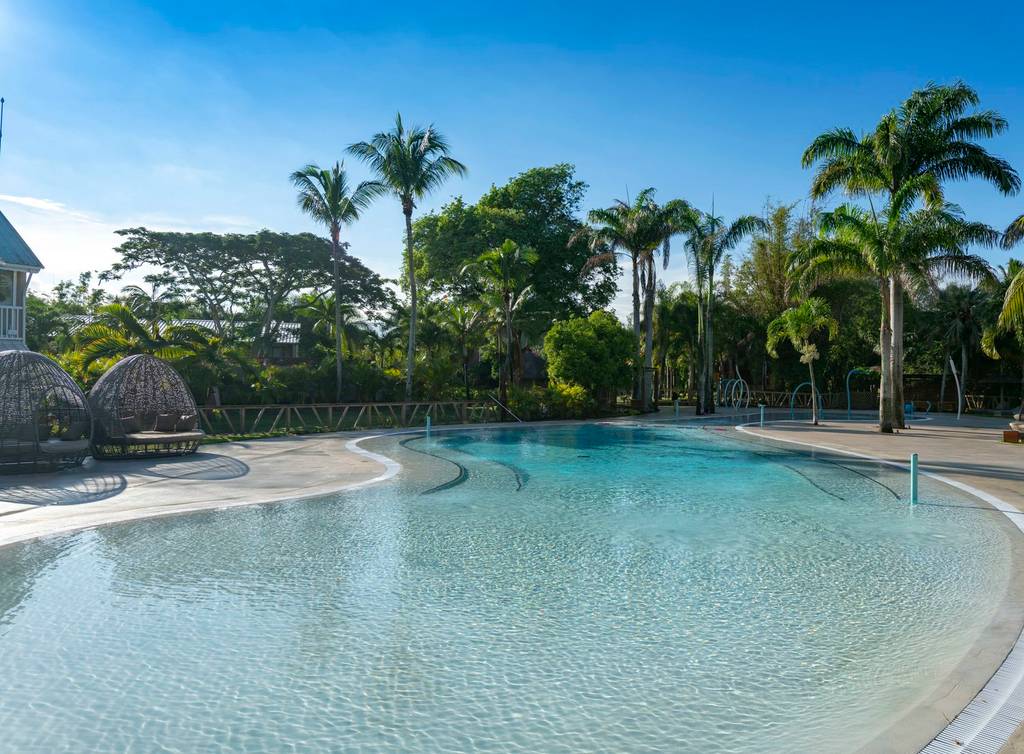 New Spa
Club Med La Pointe is happy to welcome a totally brand new spa at the resort. With energy points stimulated and body and mind totally relaxed, immerse yourself in total wellness.
Club Med Spa by Cinq Mondes arrives in La Pointe aux Canonniers, to offer you the best treatments and massage techniques from around the world.
CINQ MONDES invites you to a journey of discovery, quite simply the best beauty rituals in the world.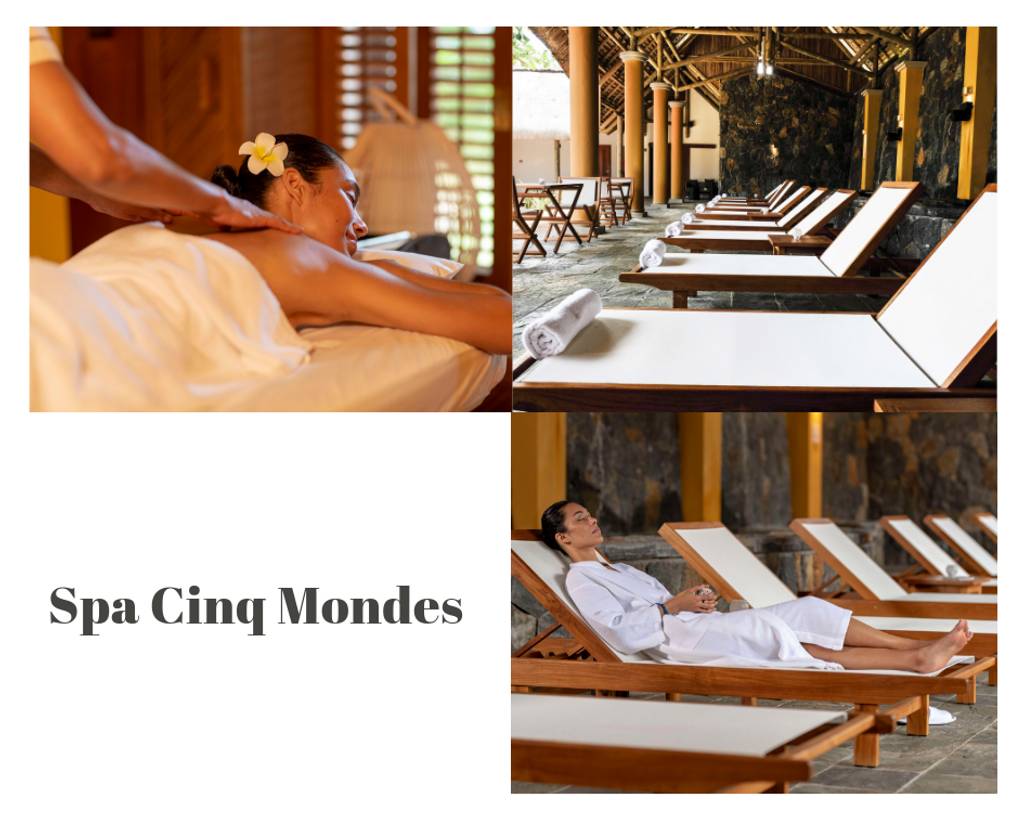 New Rooms
Relax and enjoy the Mauritian way of life inside your accommodation. From your room, you see the sea, glinting in every shade of blue, and then the statuesque palm trees catch your eye. Our rooms and suites are dotted across several small colonial-style buildings. Bois Chéri, Baie du Cap, Tamarin: even names of the buildings give you that holiday feeling.