What if for your next holiday - you could also experience our sustainable initiatives straight from our resorts?
Since our creation, sustainability has always been the forefront of our actions in our resorts. Today, we're proud to announce that all plastic straws will be removed from all 68 Club Med resorts worldwide by 2019 and that 90% of our Asian resorts have been rewarded with the Green Globe Certification.
We also want to closely share all the eco-initiatives we have with our guests to you can participate and be proud to be contributing to sustainable tourism. Learn more below about what's happening in our resorts worldwide.
Meet the farmers growing Club Med's vegetables in Bali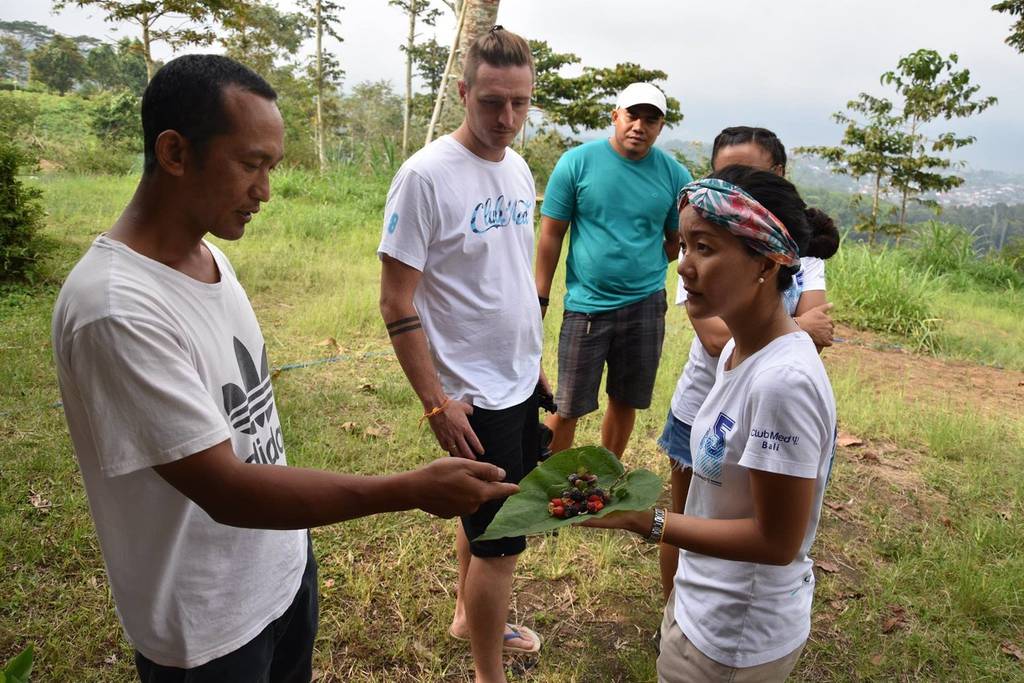 Get ready for an immersive journey into Balinese culture with meeting the farmers feeding Club Med's guests. From farm to fork, learn more about the real Balinese flavours and get to know the locals. Then visit UNESCO classified rice terraces and splendid temples. This excursion is in partnership with the NGO Agrisud, an organisation that Club Med has been actively supporting since 2008, helping to increase the farming knowledge and skills of local producers to improve their productions and supply our resorts to support the local economy.
Protect wildlife with our turtle sanctuary in Indonesia and Malaysia
Playing a vital role in local fauna conservation, our Turtle Sanctuary at Club Med Bintan Island protects the beachside breeding grounds of two endangered species, the Green and Leatherback turtles. The Sanctuary also acts as a research facility, and as a sickbay for injured turtles to be nursed back to health.
Last summer alone, over 200 baby turtles have been successfully released from our turtle sanctuary at Club Med Bintan Island!
You can also take care of turtles in Malaysia in Club Med Cherating Beach with a beautiful turtle sanctuary where you can release the turtles on the beach and learn about their very important conservation.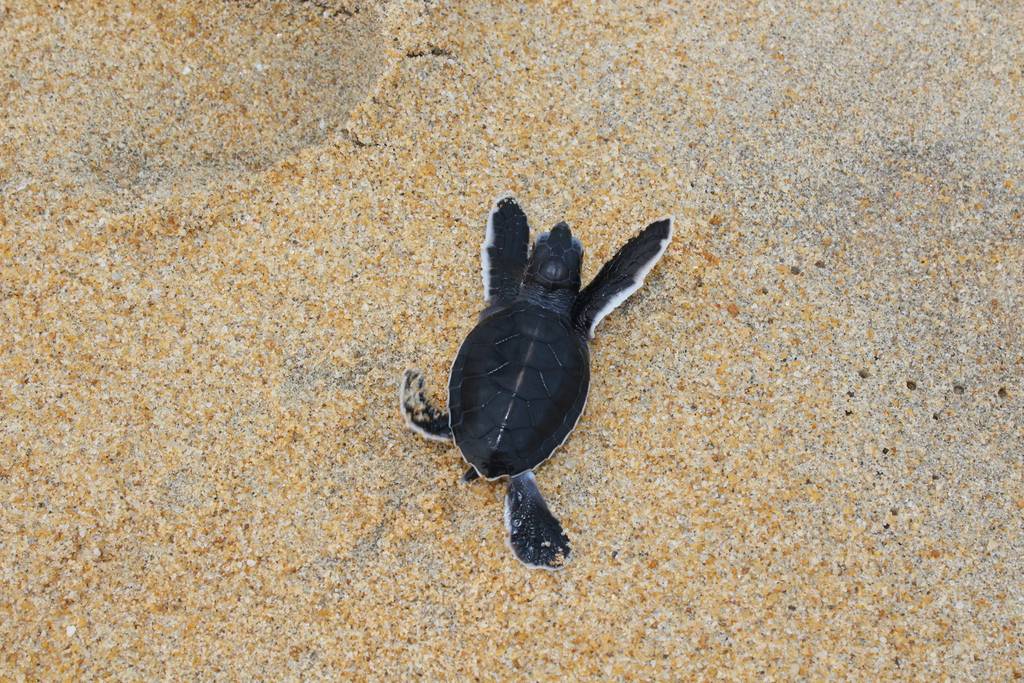 Protect the reef in the Maldives
The Maldivian marine life is suffering from global warming and pollution. At Club Med Kani, we've partnered with marine biologists to create the Mobi Reef Underwater Trail, a snorkelling tour teaching Club Med guests all about underwater life and how to preserve it.
We also have an artificial reef installation, sheltering fishes and marine life in our resort's perimeter. Furthermore, guests can sponsor replantation of coral plants with our coral propagation program.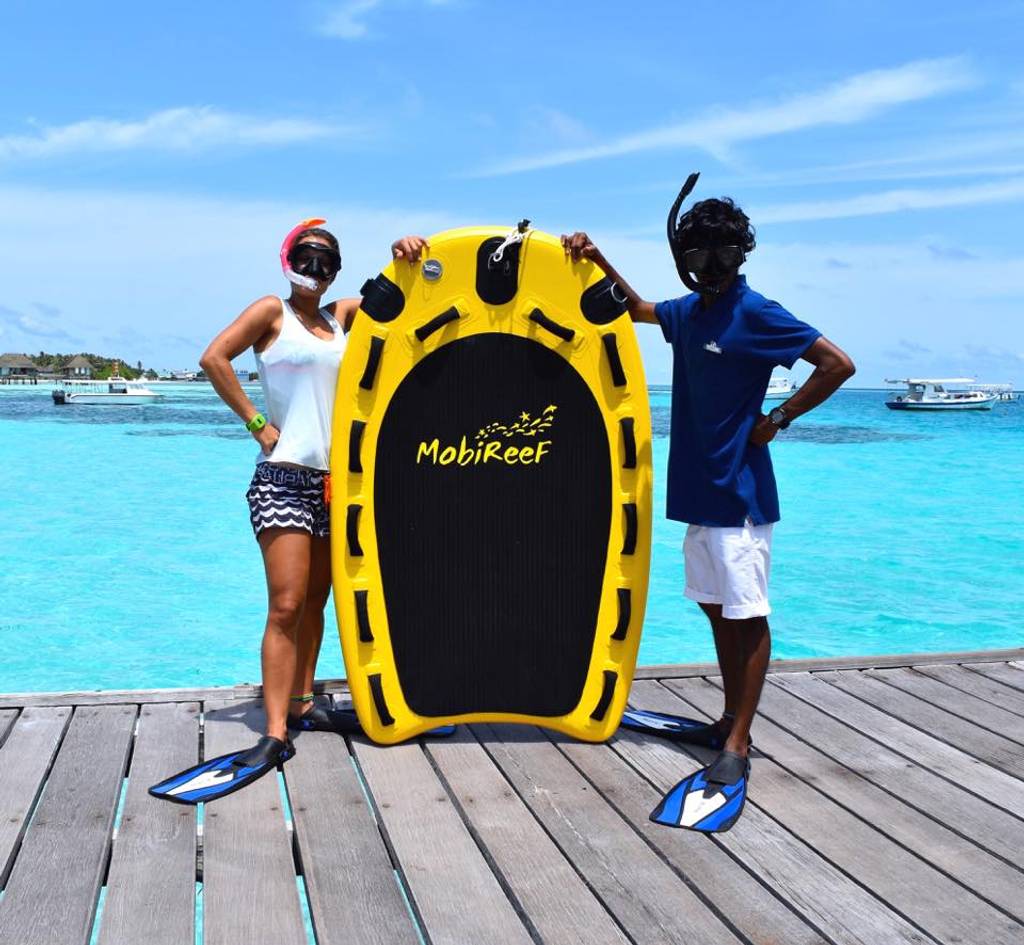 Gather with the Green G.O at Cherating Beach for a jungle trek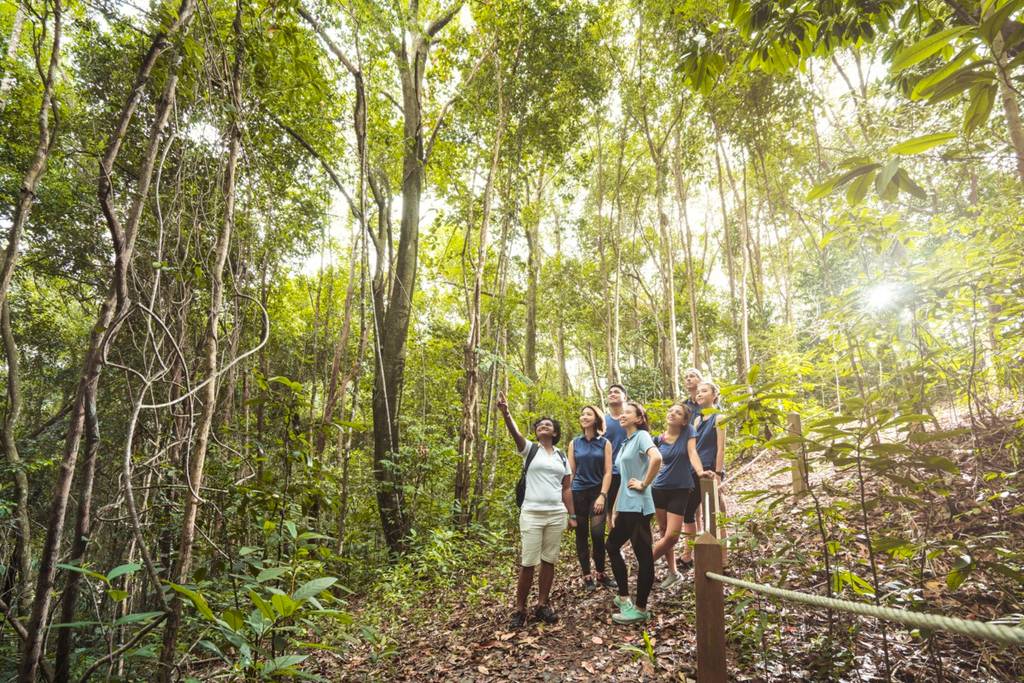 What about the experience of a Jungle trek in Malaysia with our green G.O? First, you might wonder what is the job of our green G.O? The Green G.O position aims to develop, promote and animate the nature experience in a jungle paradise having much to offer to Club Med guests! More than 15,000 G.O.s are trained each year on sustainability, learning how to help preserve our environment. Our G.O.s then raise awareness among our guests through eco-initiatives, bring forward new ideas on how Club Med can become more sustainable, and coordinate the environmentally-friendly initiatives in our resorts. Go on an adventure and discover all the green initiatives inside the resort with a sustainability specialist.
More eco-friendly initiatives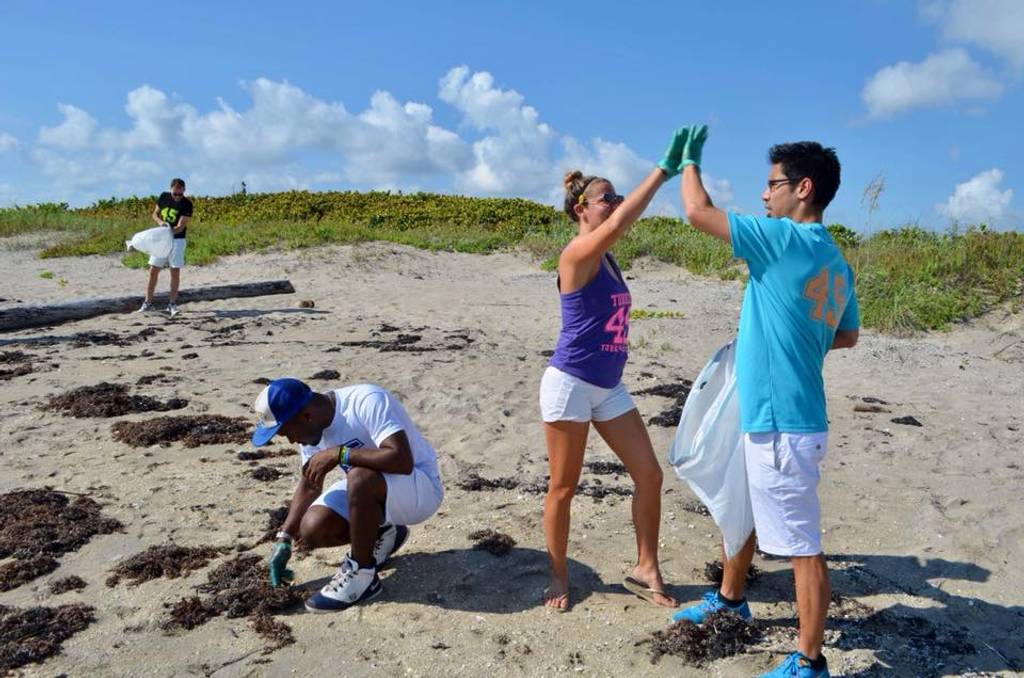 o Club Med Finolhu Villas has over 6,000sqm of solar panels which provide solar energy to our resort in the Maldives.
o Beach clean ups at multiple resorts
o Recently, at Club Med Bintan Island, Indonesia, 60 staff and resort guests, together with 300 locals, successfully removed 450kg of waste from the beaches around the island and over 2,500kg at Lagoi Bay, in conjunction with other Bintan Island resorts.
o Club Med also organises beach clean ups in partnership with 4Oceans, where guests receive 4Ocean bracelets (made from 100% recycled materials) for participating in the cleanup activity.
o Protecting over 1,000ha of forest near Club Med Rio das Pedras, Brazil, and over 60ha near Club Med Cherating Beach, Malaysia.
o Protecting endangered species and reefs with a turtle nursery at Club Med Bintan Island, artificial reef at Club Med Kani and fish refuge at Club Med Finolhu Villas in the Maldives.