Your perfect family holiday
Create memories that will last a lifetime
Travelling with kids is quite an adventure! Our all-inclusive family resorts take the stress out of planning by designing everything around the needs of you and your loved ones. You can relax in a spa while the kids swing on a trapeze. Enjoy a game of tennis together before dining at a top-quality restaurant with food you all appreciate. One price, one package and the family holiday of your dreams: book today and start the countdown to excitement.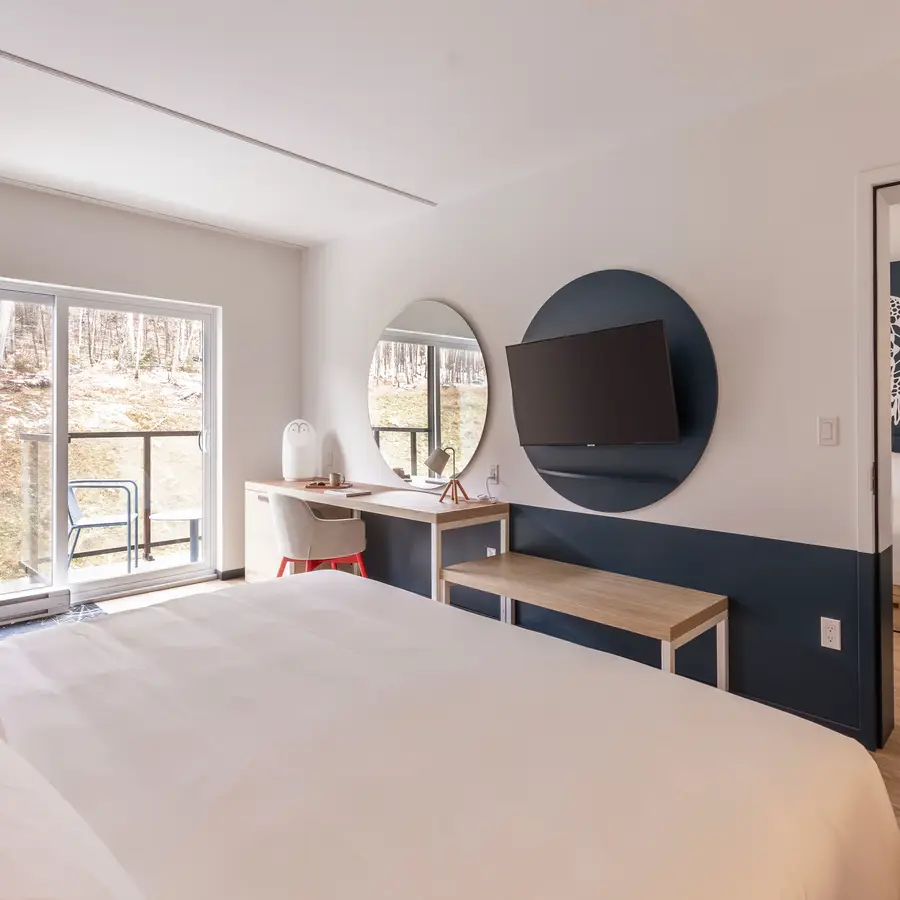 Family Accommodation & Spaces
We have thought of everything, so you don't have to! From spacious, connecting or 2-bedroom family rooms to dedicated family spaces and facilities, we've made it even easier for families to enjoy some quality time.
At select family resorts, we have created a special zone designed with families in mind. These spaces include dedicated family pools, seating (including kids-size lounge chairs) bars and poolside animation, designed to keep guests of all ages entertained throughout the day and night.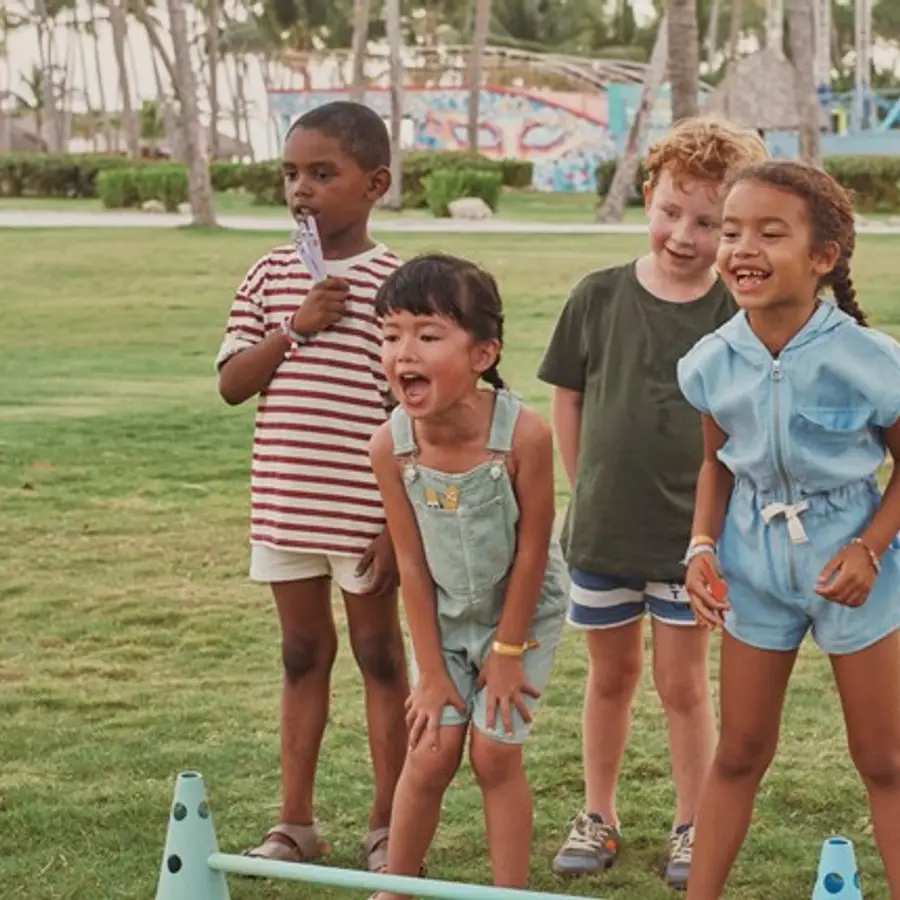 Family Entertainment
Discover our Club Med Amazing Family Activities. Reconnect with your family and create beautiful memories together at Club Med! To ensure you have an amazing time with your loved ones, we offer over 60 activities such as a variety of water and land sports that you can enjoy as a family, as well as our Amazing Family program, where you can choose from a weekly schedule of activities designed with families in mind.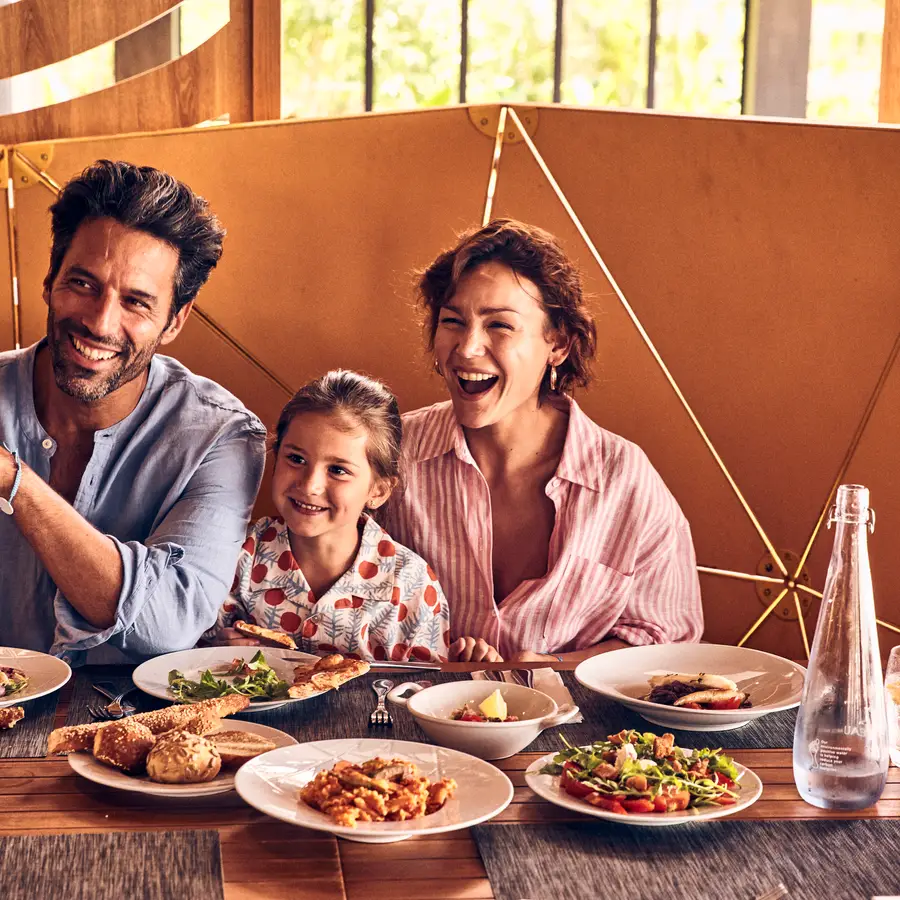 Our restaurants have dedicated children areas
With dining venues available for each meal, every member of the family will find exactly what they want. Whether you're looking for a locally inspired dish, slice of cheese pizza, guacamole, a hamburger, french fries, a salad fresh seafood – we have you covered with a variety of options, designed for even for the pickiest eater.
The Baby-Corner: this restaurant area features an assorted buffet and a choice of small savory and sweet jars with a blender, bottle warmer, and microwave.

The Baby Restaurant: a restaurant created just for kids, where the little ones can enjoy delicious and balanced meals prepared for them, with you or as part of Baby Club Med.

The "Biberonneries" (bottle rooms): here you'll find all you need to prepare your baby's dishes, 24 x 7: a sterilizer, bottle warmer, microwave, mineral water, small jars…
Our favourite resorts for families
Free for tots under 4 years old
Young children under 4 years old stay and dine for free at all our sun resorts.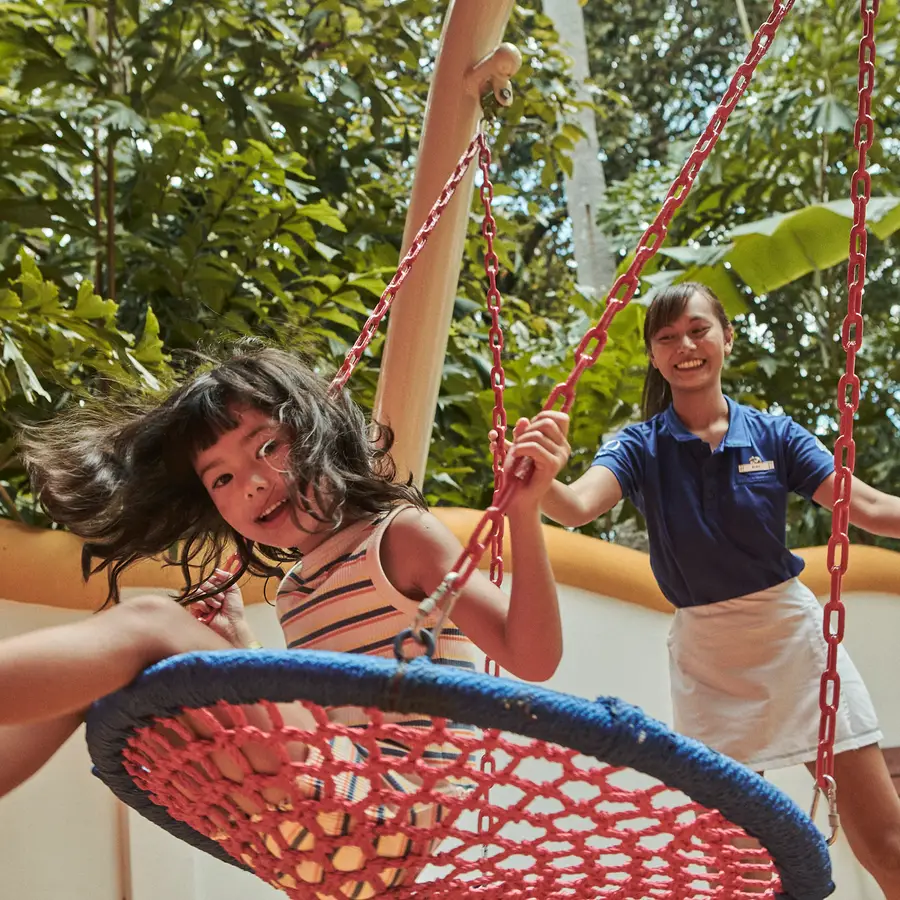 Up to 40% off for kids from 4 to 11 years old
Kids aged between 4 and 11 years old get a discount up to 40% off in all sun resorts and in all our ski resorts in Asia and Canada. Kids between 4 and 11 years benefit from a price reduction up to 20% off the adult price in ski resorts in Europe.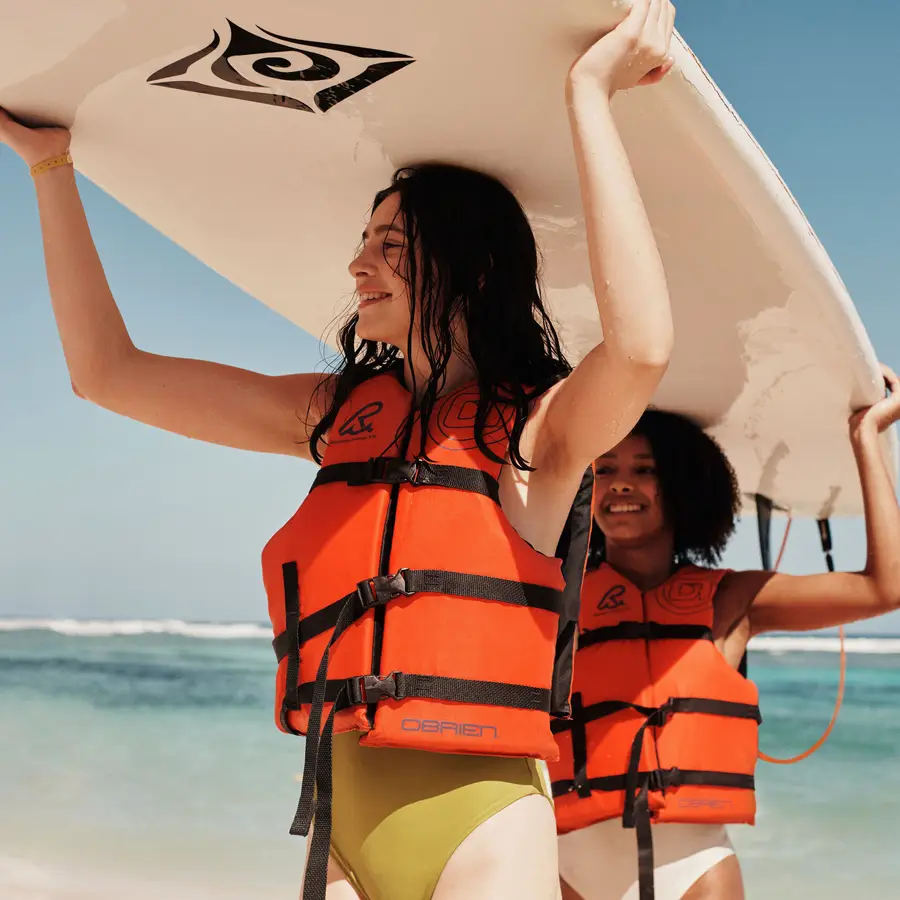 Up to 20% off for teens from 12 to 17 years old
Teens aged between 12 and 17 years old get up to 20% off the adult prices in all sun resorts. And for an even more incredible experience, teens can enjoy up to 20% off the adult price in all our Asian and Canada ski resorts.
Our best ski resorts for a family holiday