Holiday deals and discounts for kids
Sun & Snow Holidays
At Club Med, we offer families great discounts for Children. At both our ski and sun resorts. The younger the child the bigger the discount, plus kids under a certain age stay free at all our resorts. No matter their age, children will find everything they need to enjoy the perfect family break. Take a look at our amazing kids holiday deals.
Free for tots under 4 years old
Young children under 4 years old stay and dine for free at all our sun resorts.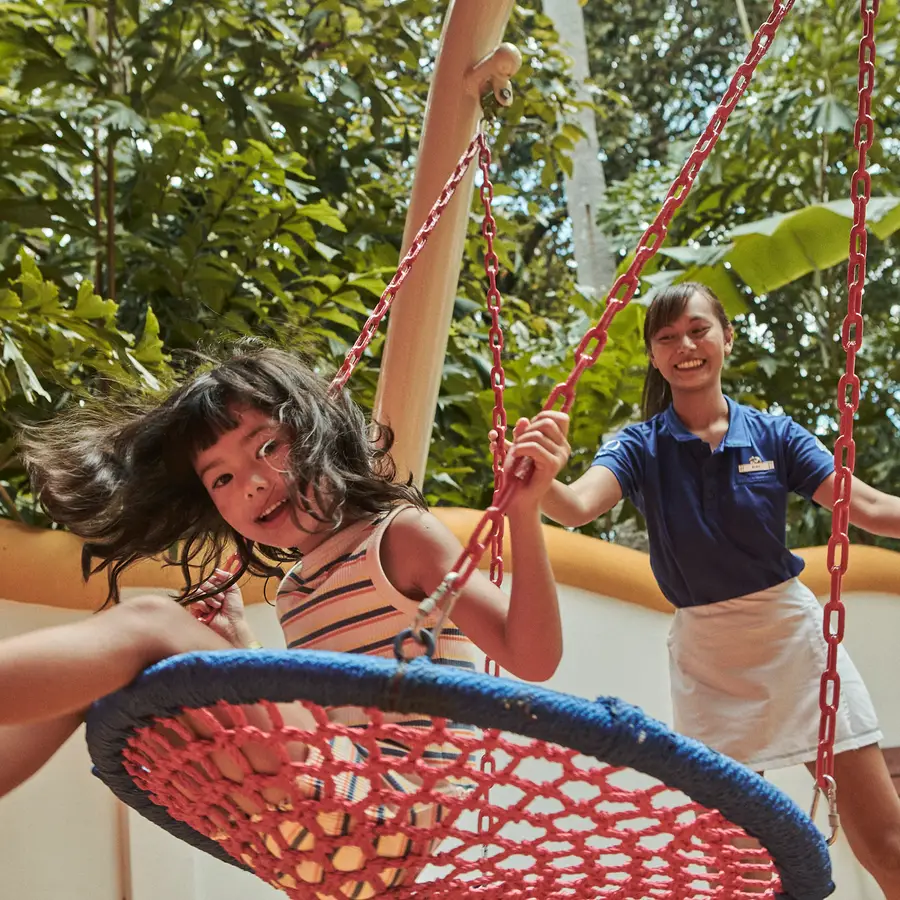 Up to 40% off for kids from 4 to 11 years old
Kids aged between 4 and 11 years old get a discount up to 40% off in all sun resorts.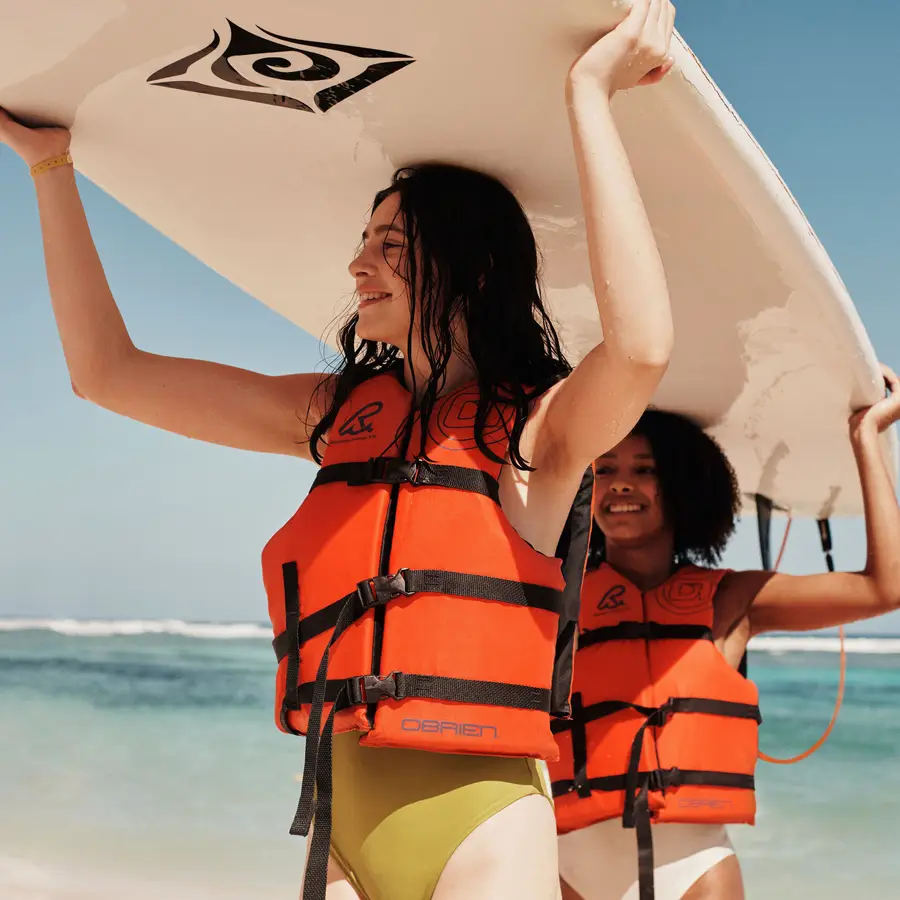 Up to 20% off for teens from 12 to 17 years old
Teens aged between 12 and 17 years old get up to 20% off the adult prices in all sun resorts.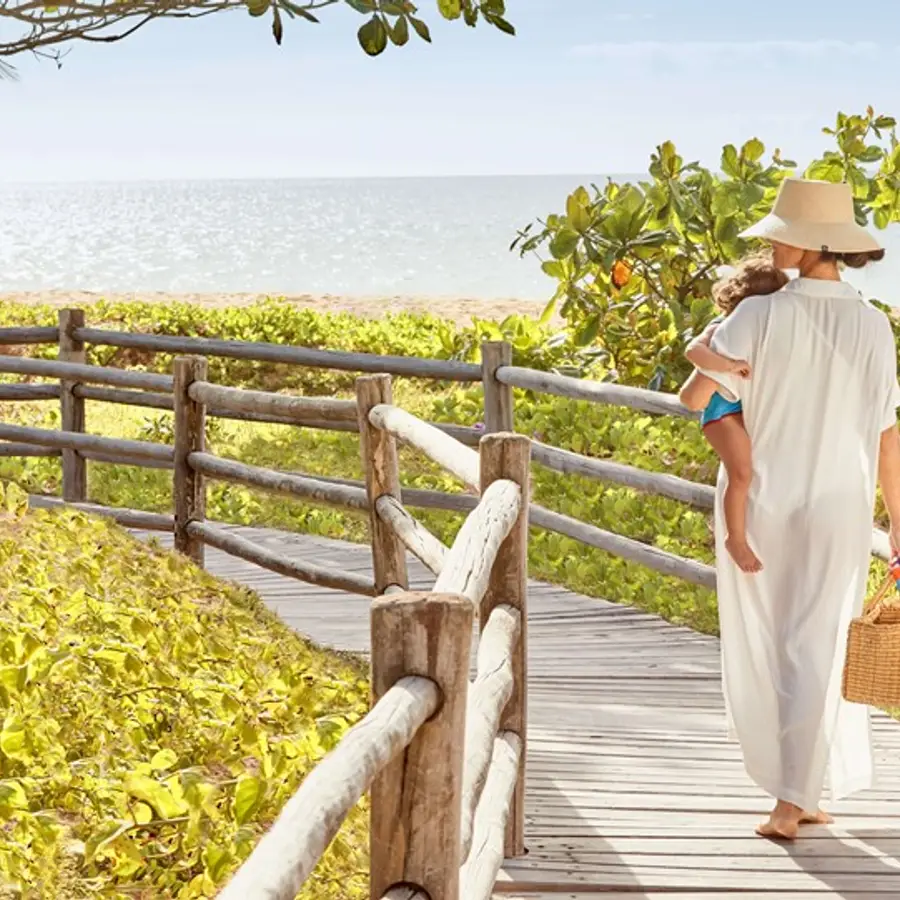 One price, all-included.
Club Med's all-inclusive packages take the stress out of budgeting for your holiday. Everything is included in the price, from your accommodation and meals to all the activities and sports on offer. This means you can relax and enjoy your holiday while we take care of the rest.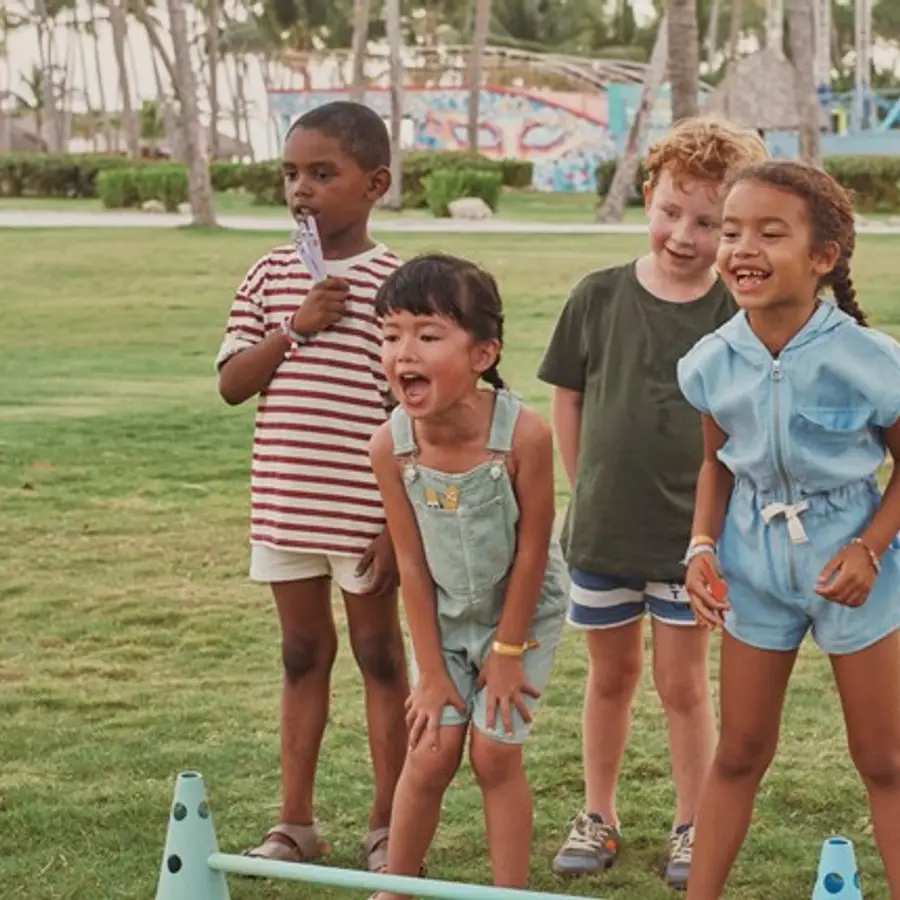 There is something for everyone
Club Med resorts offer a wide range of activities and sports for all ages and interests, from swimming and sailing to tennis and golf. There are also plenty of activities for families to enjoy together depending on the resort, such as cooking classes, arts and crafts, and mini-golf.
Adapted services for all
Club Med has a dedicated team of GOs (Gentils Organisateurs) who are responsible for the kids clubs and childcare services. The GOs are highly trained and experienced in working with children of all ages. They are also fluent in multiple languages, which makes it easy for them to communicate with children from all over the world.
Club Med's kids clubs are divided into four age groups:
Baby Club Med*: For babies from 0 to 2 years old
Petit Club Med*: For children from 2 to 3 years old
Mini Club Med: for children from 4 to 10 years old
Club Med teens: For teens from 11 to 13 years old
Chill Pass: For teenagers from 14 to 17 years old
*at extra cost
Our most popular destinations for families