Embrace slow travel with Club Med! Now more than ever we find ourselves thinking about how we can tread more carefully and give back to local communities when we travel.
Escape to our luxurious Club Med Cherating Beach eco-retreat, and be immersed in dramatically beautiful jungle, all while spotting wildlife and participating in fun eco-activities.
Experience a luxurious eco-friendly holiday in an eco-retreat
In the heart of the jungle, Club Med Cherating Beach standing on wooden stilts is a journey into the wild. This eco-retreat offers 3 different beaches and access to 85 hectares (210 acres) of lush surroundings, making it the perfect Malaysian jungle-meets-coast escape.
Good to know for our eco-lovers, Club Med Cherating Beach is Platinum Green Globe Certified - boasting over 10 years of ongoing care. Needless to say, we are very proud!
Enjoy simple comfort in this wooden eco-resort, where you can spot **monkeys straight from your window! **
The stunning resort keeps its promise to preserve the area's natural beauty and biodiversity. The built-up surface only covers 7% of the total site surface, leaving 60 hectares of primary tropical rainforest preserved which is home to macaque monkeys and many more tropical species.
Inside the eco-retreat, we've taken serious eco-minded initiatives: no single-use plastics, onsite compost, natural wastewater treatment & recycling, and food waste monitoring.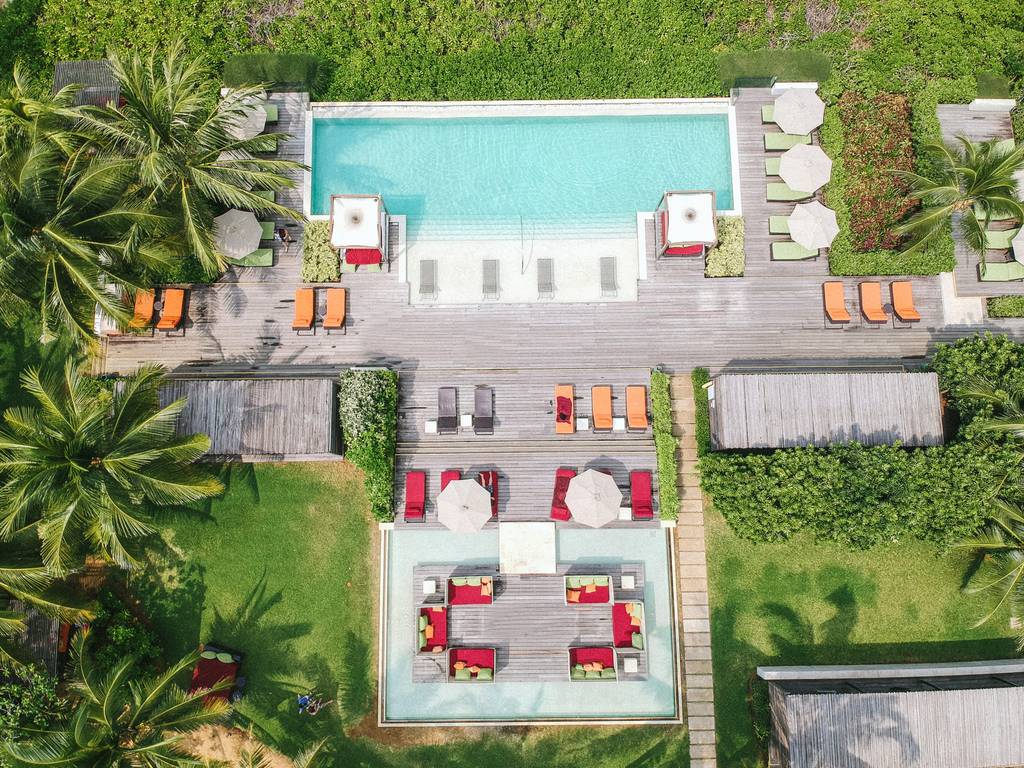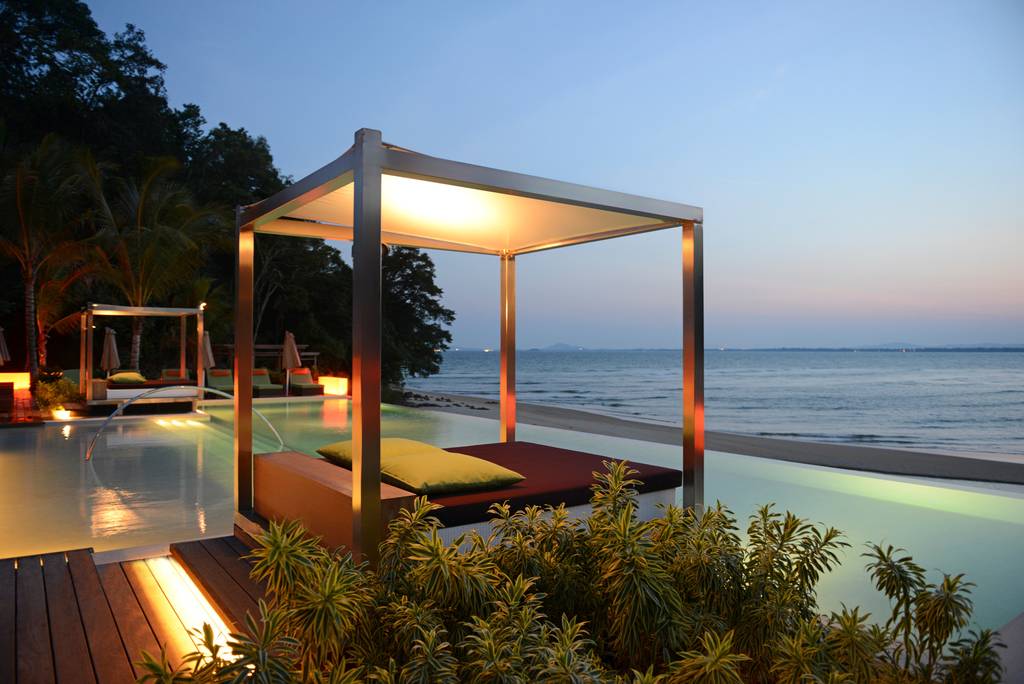 Our favourite daily eco- activities at Cherating
Take your eco-holiday one step further by trying one of our many Green Activities.
Choose a jungle adventure by going on a guided Nature Walk to explore Cherating Jungle and learn about wildlife. Discover firsts-hand all the wildlife and lush nature in this treasured destination.
Botanical Trail is also a good option if you want to discover local biodiversity.
Or you can connect and care for baby turtles at the **Turtle Sanctuary **close to the resort. Prepare for cuteness overload!
Children will have stars in their eyes while observing the fireflies in the mangrove, a good way to connect to the culture for little ones. Also, Mini Club teaches kids about the use of local herbs in cooking lessons from the **aromatic and educational garden.
**
For a change of pace, fly among the monkeys on the trapeze, a must-do experience for any age!
Or if you want to slow it down, relax between jungle and ocean from the stunning adult-only Zen pool overlooking the South China Sea.
And for a complete Malaysian experience, we can't forget to tantalise your tastebuds with delicious local dishes.
Happy to Care for our local communities
**Be connected **to our host country and its population is one of Club Med's founding principles. That's why we try to give back to local communities as much as possible.
We source our food from local producers, and we support local community development projects.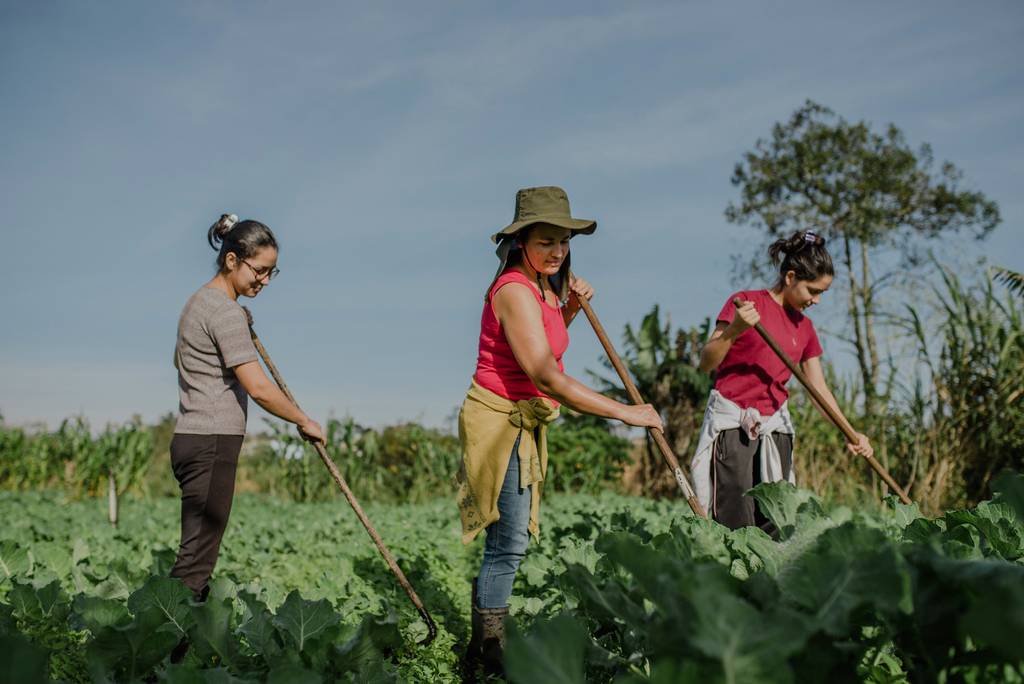 Also, Club Med Cherating took many commitments through Club Med La Fondation, created on a global scale, to facilitate the volunteering work of its employees in favour of **charitable initiatives. **
Here's a list of our achievements and ongoing projects through Club Med La Fondation at Club Med Cherating:
Sports school for children from the Sekolah Rendah Kebangsaan association

Friends from around the world encouraging friendships between our guests and local children from the Sungai Baging Primary school

Worldwide Snack events with children from the Orphanage and the Rapha Children home

Swimming lessons for local children hosted at the pool of our resort

Possibility for our staff to donate online or in the resort during their stay or during Foundation's events
If you're interested in sustainability and want to find out more about our commitments, you're welcome to visit our website.