Most-loved snow destinations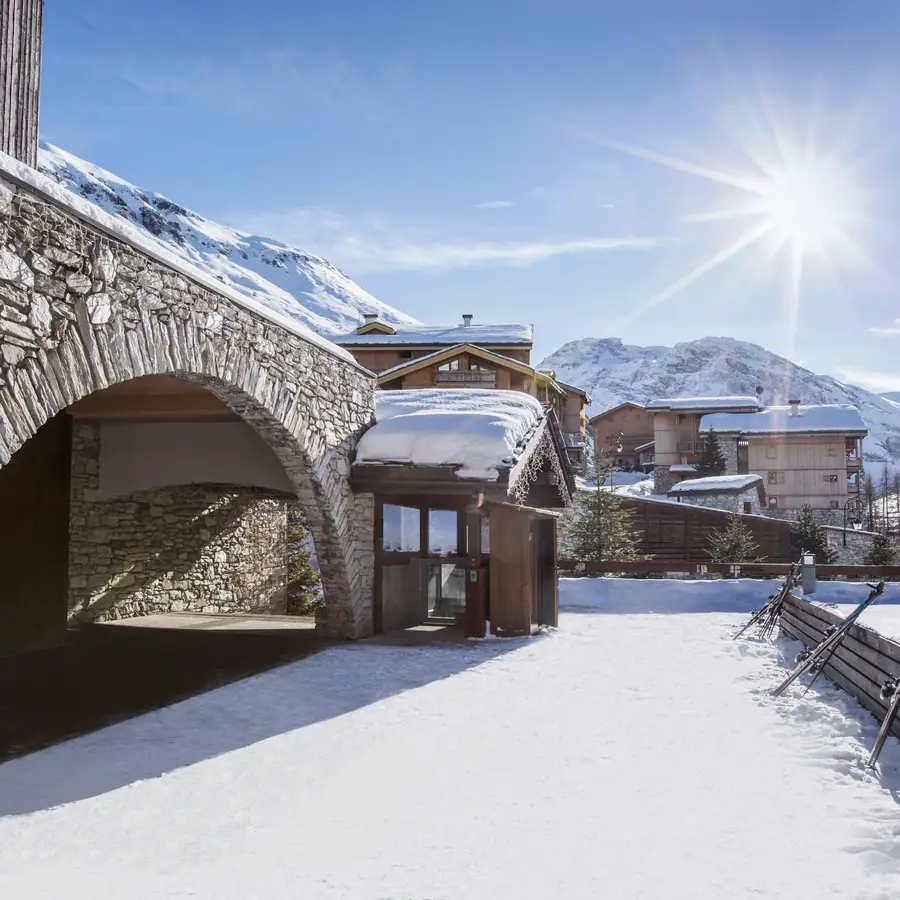 The world's best ski resorts
Over 25 snow resorts around the world
Whether it's Europe's highest ski domain in France , the charming mountain villages in Italy , or the soft powder slopes of Tomamu in Japan , we've hand-picked the world's best ski domains for you. With over 25 on-snow resorts in Japan, France, Switzerland , Italy, and China , you'll discover incredible ski fields and rich cultural experiences in the world's most-loved winter destinations.
Snow-covered mountains, gorgeous views, and amazing skiing and snowboarding opportunities – what could be better? If you want easy access to the best, most captivating ski resorts, here's what we at Club Med have in store for you.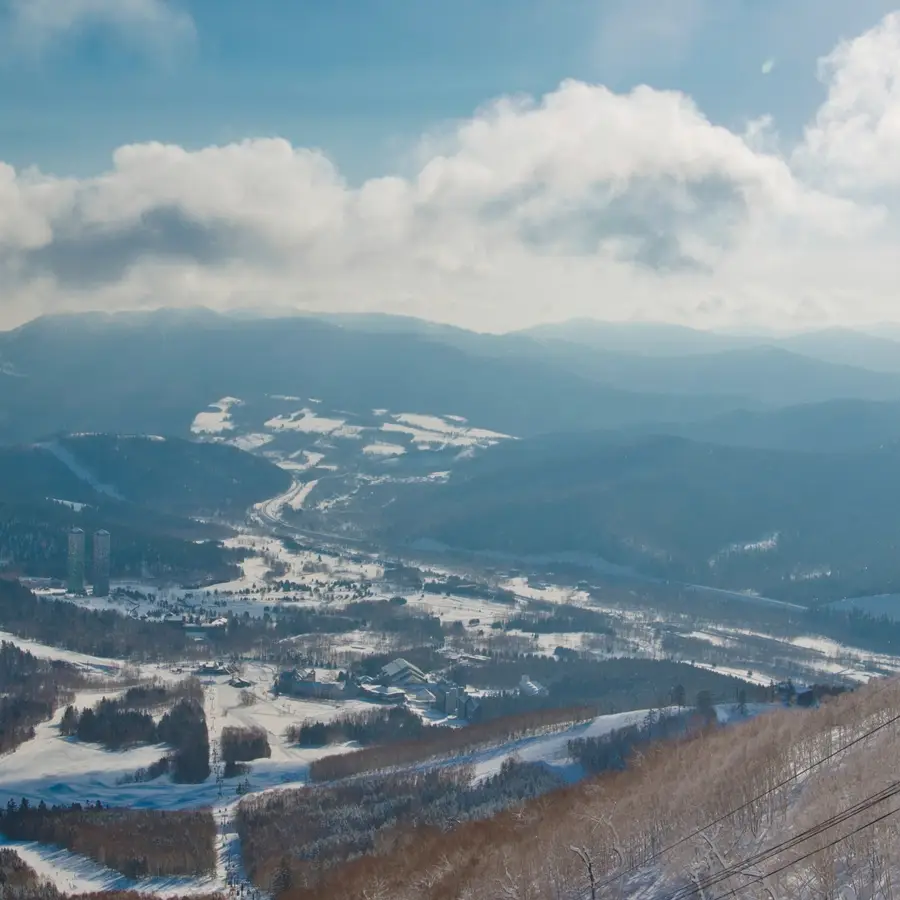 Snow holidays in Hokkaido, Japan
The best place to ski in Japan
With incredible powder, uncrowded mountains, and delectable local cuisine, our on-snow resorts in Hokkaido are perfect for a ski trip to Japan. Discover an authentic winter escape at Club Med Sahoro Hokkaido , or opt for a vibrant winter adventure at Club Med Tomamu Hokkaido resort. Discover the wonders of Kiroro with our two resorts Club Med Kiroro Peak and Club Med Kiroro Grand .
You'll be enchanted by the beauty of sumptuous landscapes with mountains, plains, rivers and lakes. The incredible slopes at Hokkaido combined with Japanese delicacies make for a unique and extraordinary ski holiday.
Club Med Tomamu Hokkaido, Japan: Ski lover? This one is for you: shred the powder snow of Japan's best slopes at Club Med Tomamu. Wrapped in glass with nature in every direction, be prepared to have a full immersive Hokkaido winter experience.
Club Med Sahoro Hokkaido, Japan: Looking for an authentic Japanese experience? Your culinary senses will take over at Club Med Sahoro where you'll be savoring traditional delicacies like fresh-caught Sashimi, Sushi and Chirashi Don prepared by Japanese Chefs.
Club Med Kiroro Peak Hokkaido, Japan: is a skier's paradise, nestled in the heart of Hokkaido's Kiroro Mountains. With its powdery slopes, stunning scenery, and all-inclusive amenities, it's the perfect place to escape the everyday and experience the magic of winter.
Club Med Kiroro Grand Hokkaido, Japan: the perfect place for families to experience the magic of winter. Located just near the Kiroro Peak resort, Club Med Kiroro Grand offers something for everyone, from toddlers to teenagers.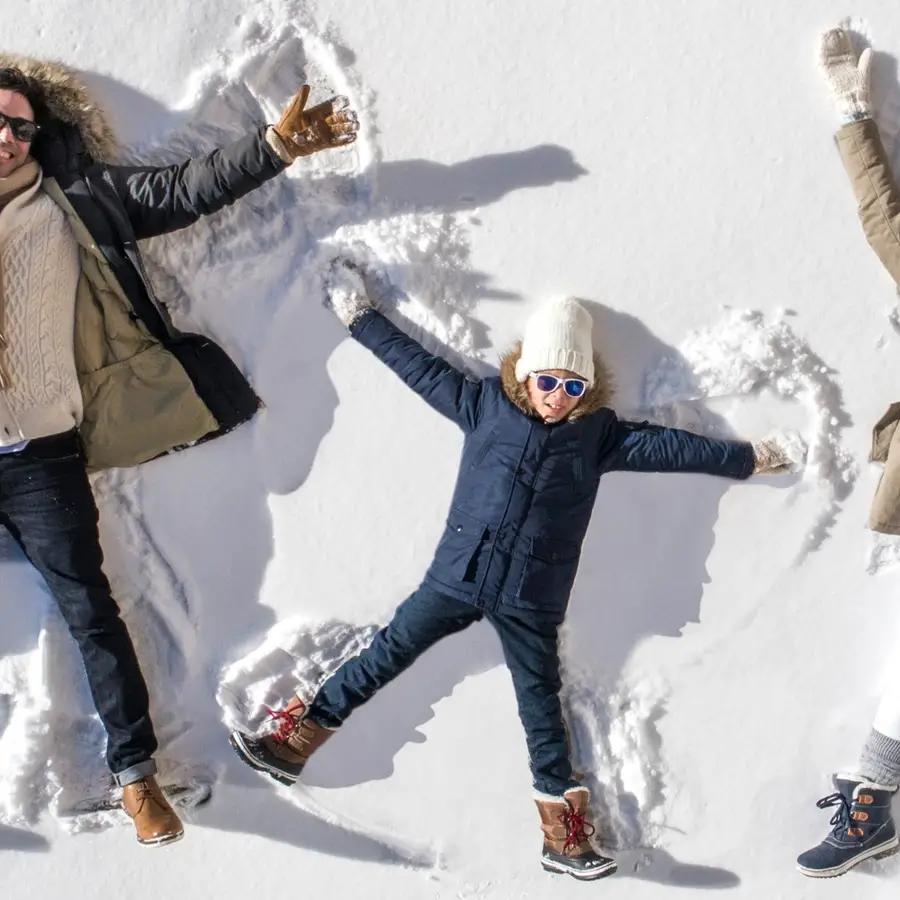 Easily accessible from New Zealand
For seamless travel to our Japan ski resorts, our resorts are conveniently located 10-20 minutes from Shintoku and Tomamu railway stations.
Even better: book your flight with us and we'll arrange free transfers to and from Chitose International Airport (75-120 minute drive from the resorts).
Our Japanese ski resorts: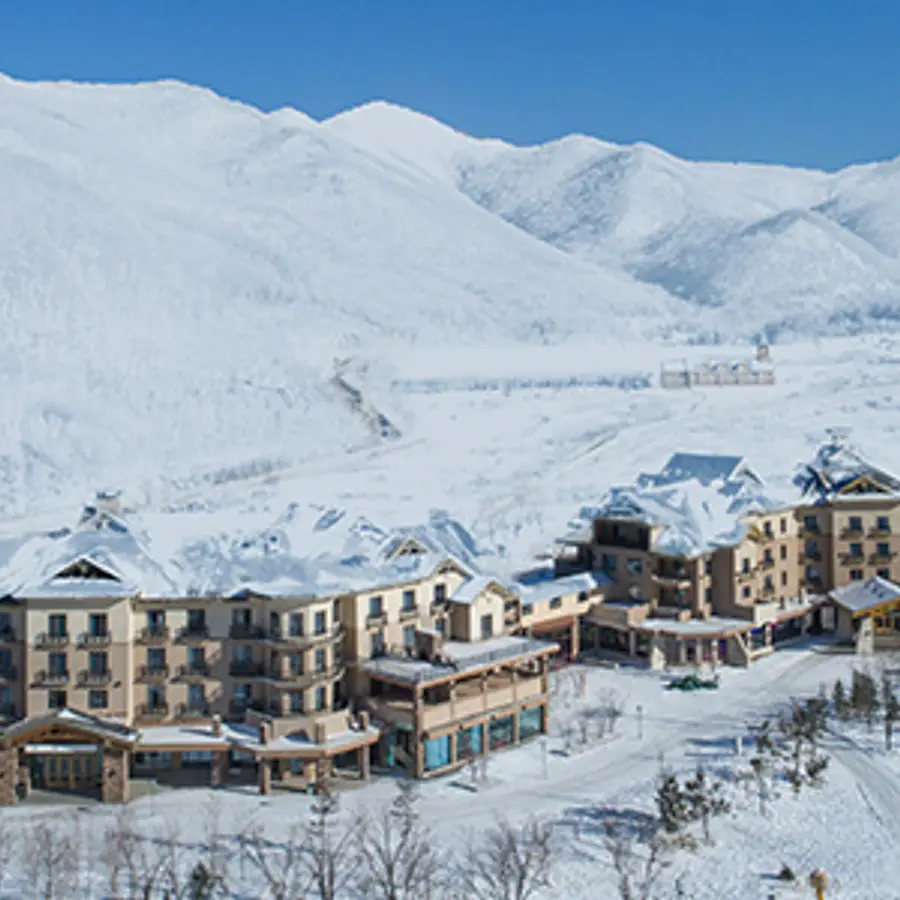 Snow holidays in China: A unique skiing experience
Spend a unique snow holiday in China! Be a pioneer and discover skiing in China before everyone else. Overlooking beautiful scenery, it's a winter paradise with great snow cover and a long winter sports season.
Nestled in the heart of beautifully preserved national parks, a snow holiday to China is like no other. Follow in the powder trails of world champions, then experience the finest après-ski with authentic Chinese food.
Live a unique experience in China in our chic and modern Club Med Beidahu on-snow resort or go for and ancestral tree-clad with perfect skiing terrain in Club Med Yabuli .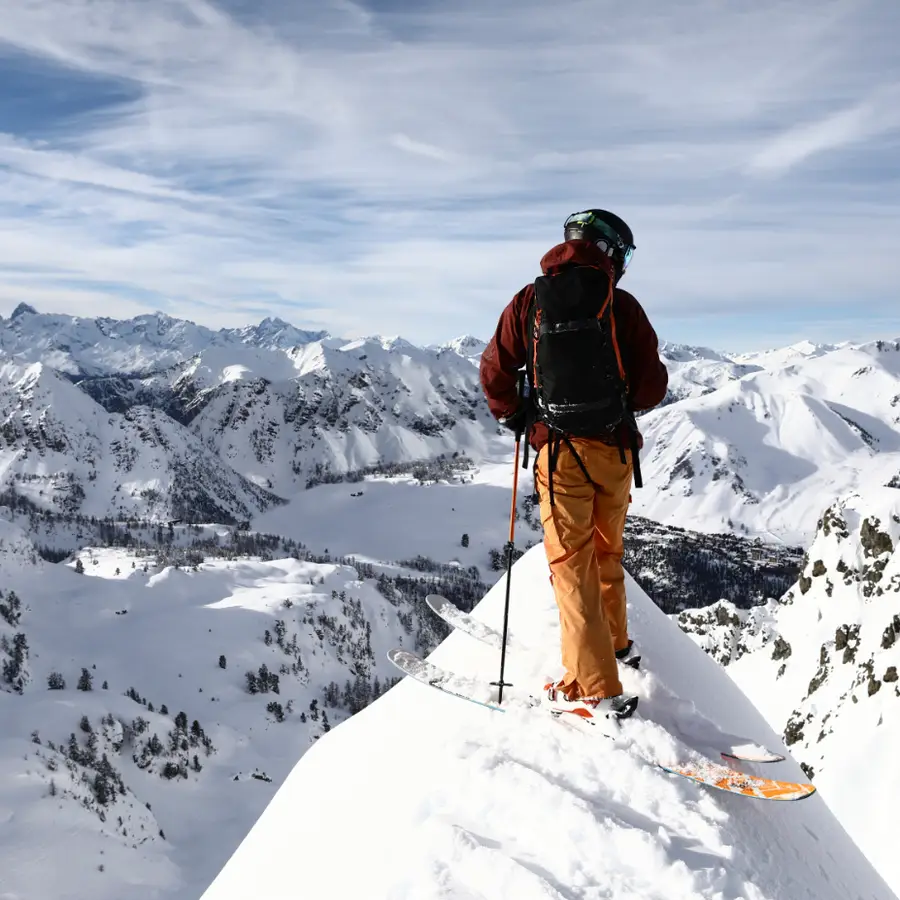 Endless playgrounds in the European Alps
Spanning over 1,200 kilometres and reaching a peak altitude of 3,800 metres, it's no wonder the European Alps are one of the most-loved snow holiday destinations in the world. With 20 resorts across the French, Swiss and Italian Alps, there is an endless array of cultures and slopes to discover.
You'll experience the best snow you could ever dream of at an altitude of 1800 metres. We have 15 luxurious on-snow resorts with access to glacier skiing, alpine skiing, snowboarding, and an unprecedented multi snow sports program. Your playground is endless!
The European Alps are one of the most popular and beloved winter destinations in the world, and rightfully so. To ensure our guests have the best possible experience, they can take their pick between one of many Club Med ski resorts in the European Alps, located in France, Italy, and Switzerland.
Experience winter wonderland in Canada
Canada is a winter wonderland, and Quebec is one of the best places in the country to go skiing. With its abundant snowfall, world-class ski resorts, and charming villages, Quebec is the perfect destination for a winter ski holiday.
Club Med's Quebec Charlevoix resort is located in the heart of the Charlevoix region, one of the most popular ski destinations in Quebec. The resort offers stunning views of the St. Lawrence River and the surrounding mountains. It also has a variety of slopes and trails to suit skiers of all levels, from beginners to experts.
In addition to skiing, there are many other things to do in Quebec Charlevoix. Guests can enjoy snowshoeing, cross-country skiing, ice skating, and dog sledding.
If you are looking for a winter ski holiday destination that offers stunning scenery, world-class ski resorts, and a charming atmosphere, Quebec Charlevoix is the perfect place for you.