All-Inclusive Holidays in the French Alps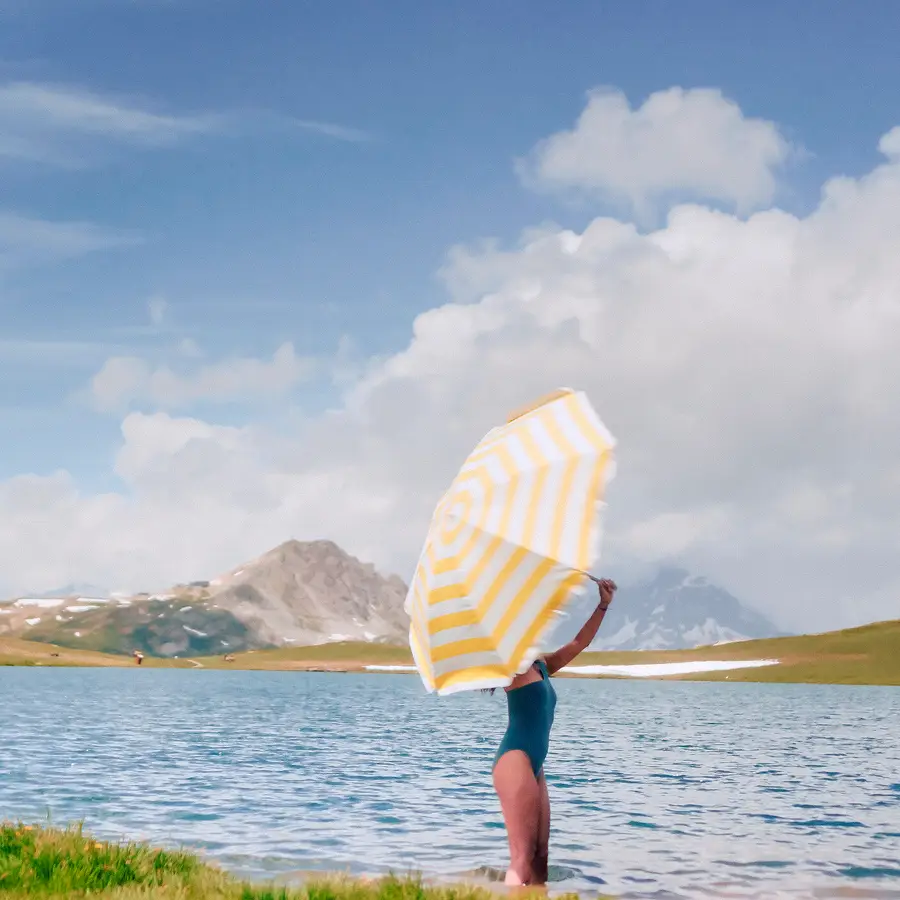 French Alps
With resorts in Europe's most iconic ski domains, including the Mont-Blanc, our French ski holidays are simply incomparable. With a range of ski packages suitable for all ages and some of the world's best apres-ski, snow enthusiasts will find themselves in a winter wonderland. Plus, our resorts in the French Alps generally enjoy the best snow and the longest seasons, with slopes up to 3,000m high!
The concept of all inclusive by Club Med
Our all-inclusive ski packages
At Club Med, we believe providing you with an easy and hassle-free experience is the surest way to create great family memories. So, forget the logistics, we've got you covered with handy services & equipment. Enjoy fun family time, watch your kids blossom, and just kick back!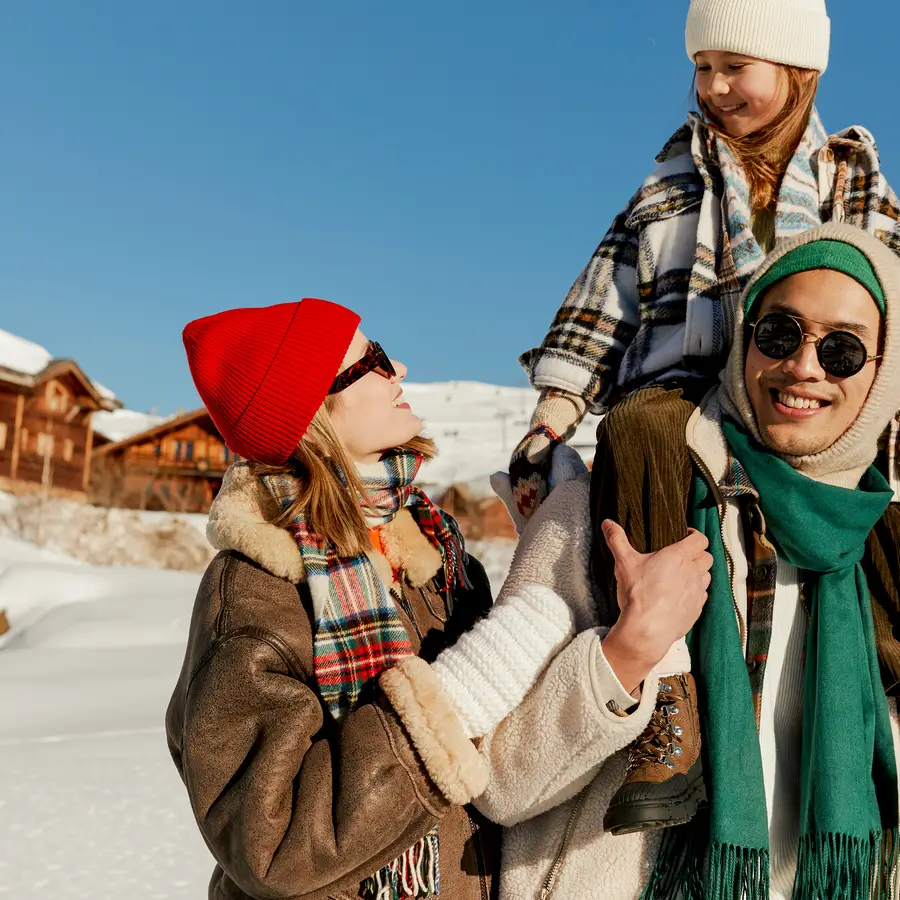 There is something for everyone
One of the hardest parts of planning a holiday, especially if it's for the whole family, is choosing activities that will cater to everyone. At Club Med we have something for everyone with nightly entertainment, sports and activities for beginners through to professionals and childcare facilities to entertain the kids. Get pampered at the spa and enjoy some much needed quality time as a couple, or sit back on the beach and get back to nature to feel recharged.
Far from the cliche of the All-Inclusive resort being a standardised beach experience, a Club Med holiday is all about how you feel, what you will remember, and you being amazed
Preserved resorts made in paradise
Club Med has been travelling the world to uncover the most amazing places and create little paradises across the globe, always located in the best spots, offering a vast amount of space and preserved nature. Each of our resorts has its own personality and offers a unique choice of experiences to make the best of the destination: explore the magic of nature, rejuvenate mind and body, unlock your inner explorer or indulge in local gastronomy
Skiing with kids
If you'll be skiing in the French Alps with kids, it's important to look for a family-friendly ski resort where you'll be able to truly relax in the knowledge that your kids are safe and well-looked after.
Bus journeys or long treks through the snow can quickly become exhausting when you're trying to keep track of kids while also carrying skis, poles and other gear. With this in mind, one of the most important things to look for is convenient ski-in/ski-out accommodation which allows you to step out your front door and start skiing.
Some other things you can enjoy in a family-friendly ski resort include childcare services, kid-friendly ski schools, kids clubs and after-ski activities that are geared to children.
Skiing in the French Alps
With a huge collection of luxurious high-altitude ski resorts and 8000 km of pistes, a French Alps skiing trip is sure to be an unforgettable experience.
The French Alps are home to three of the largest ski areas in the world and French Alps skiing is unrivalled in terms of interconnected lifts and trails that can be skied on one ticket without transferring from one resort to another.
French Alps ski resorts are also known for their sumptuous gourmet cuisine. So after a few hours of skiing have tired you out, you can relax with alpine delicacies like fondue, raclette and tartiflette alongside excellent local wines. All while gazing at some of the most gorgeous scenery you've ever laid eyes on.
Relaxing retreat in the mountains
The best resorts for a perfect relaxing retreat in the mountains.
Mountain stays are not always about resting. You can also do open air activities like hiking. The air on the mountain is rejuvenating and you can enjoy a spa session or another relaxing activity.
Discover our Exclusive Collection range