Famous for its temples, Bali is also known for surfing. Its position in the Indian Ocean makes it a surfer's paradise. Why not mixing relaxing places, beautiful beaches, local culture and experience something different! Stop by Club Med Bali, a sanctuary for families and friends on the shores of Nusa Dua, with masses of space to unwind.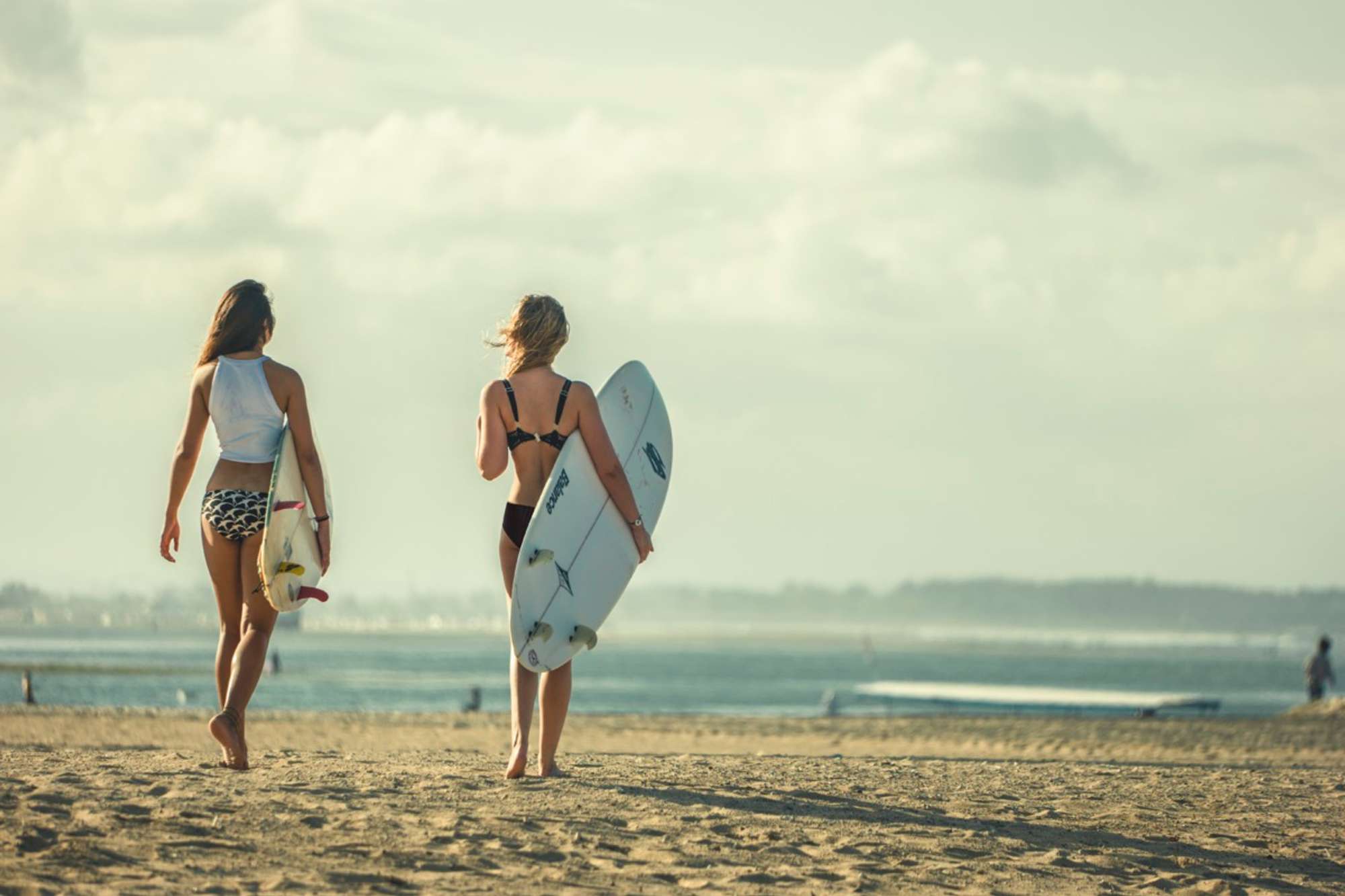 Surf at…
The front of the resort along the Sri Lanka Wave. Just after your breakfast, take your board and enjoy a sunrise session before the resort gets up.

Uluwatu wave. Uluwatu is more than one of the world's best surf breaks. It is also one of Bali's most magnificent temples, Pura Uluwatu Temple.

Padang Padang wave. Padang Padang is known as the balinese pipeline as it is very similar to Hawaaii's very own pipeline.
Relax at…
The adults-only Zen pool surrounded by immaculate gardens. The Adult zen pool

The Club Med Spa by Mandara at the private quiet Pool.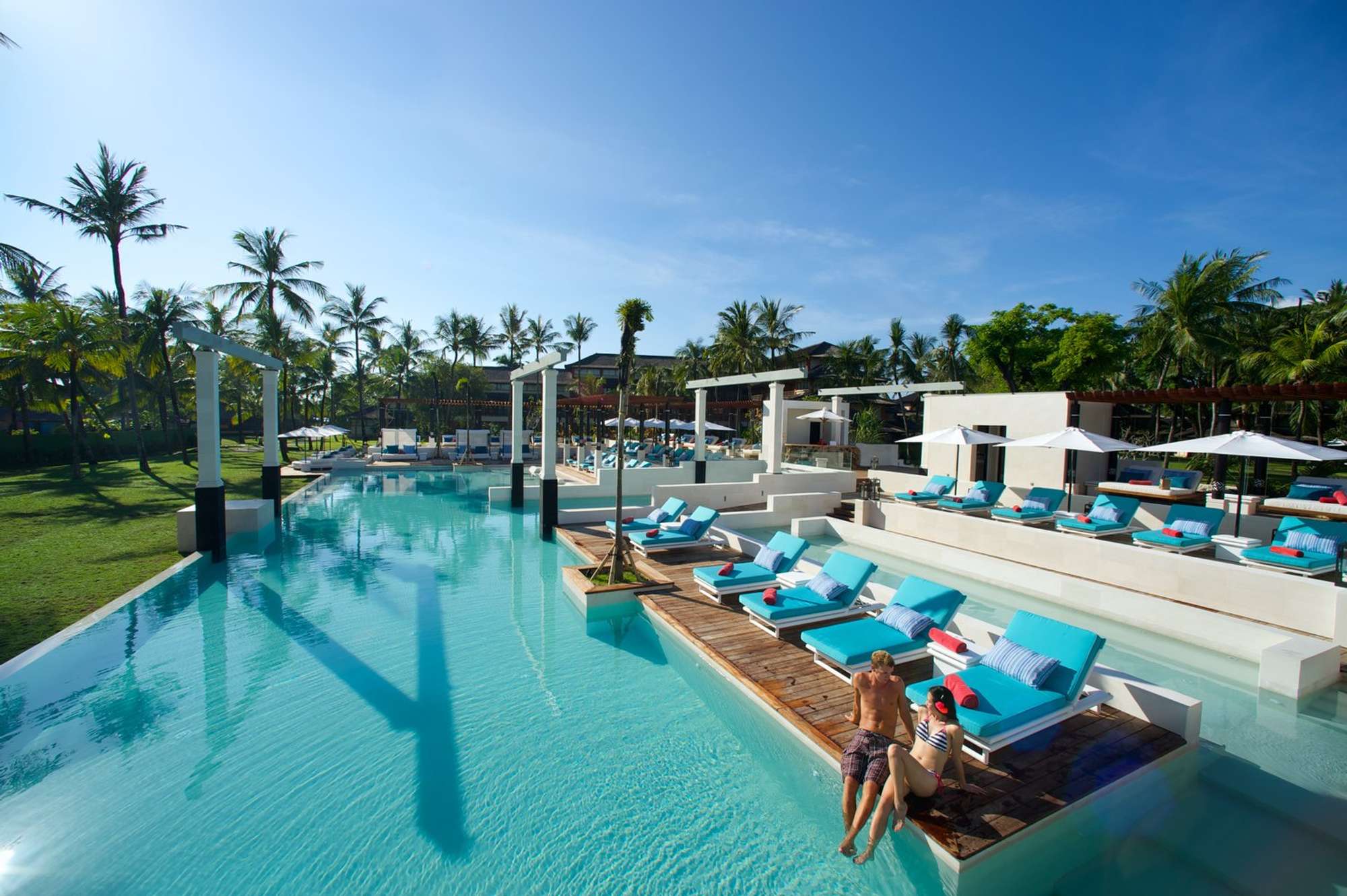 Eat at…
Agung Restaurant for Balinese and international delights at the elegant buffet-style.
The Deck specialty restaurant where you can try local flavours, fresh seafood, perfectly prepared fish surrounded by sparkling pools.
Local places on Bali Island such as Motel Mexicola for fish tacos.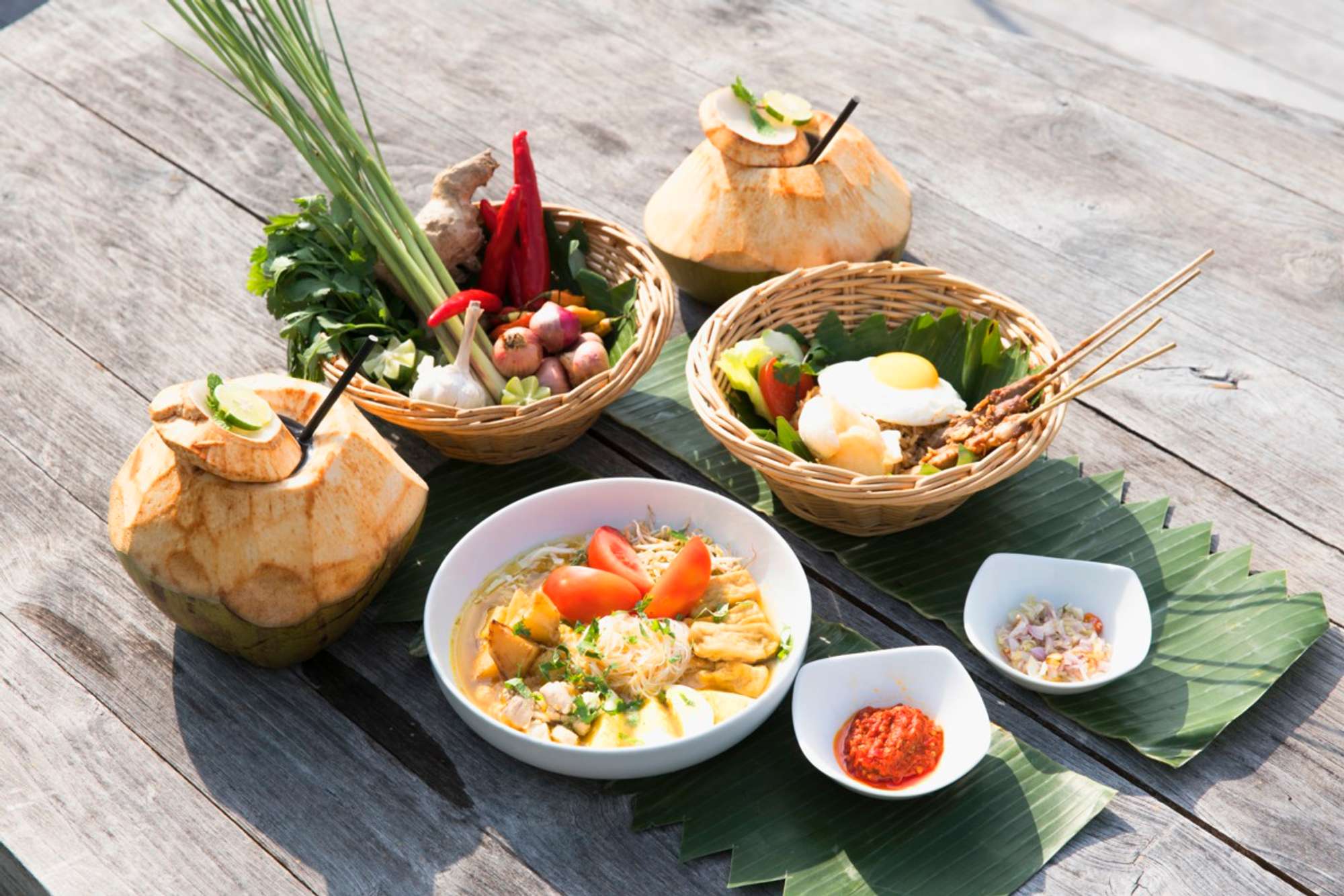 Stretch at…
The beach with view on the ocean and enjoy a guided pilates session.
The pergola for a yoga session.
Party at…
UNIQUE rooftop bar, Bali's go-to spot for fun parties by the pool.
Single Fin Bar, Uluwatu's hippest cliff-top bar.
Kuta Beach, dancing with the sunset colors.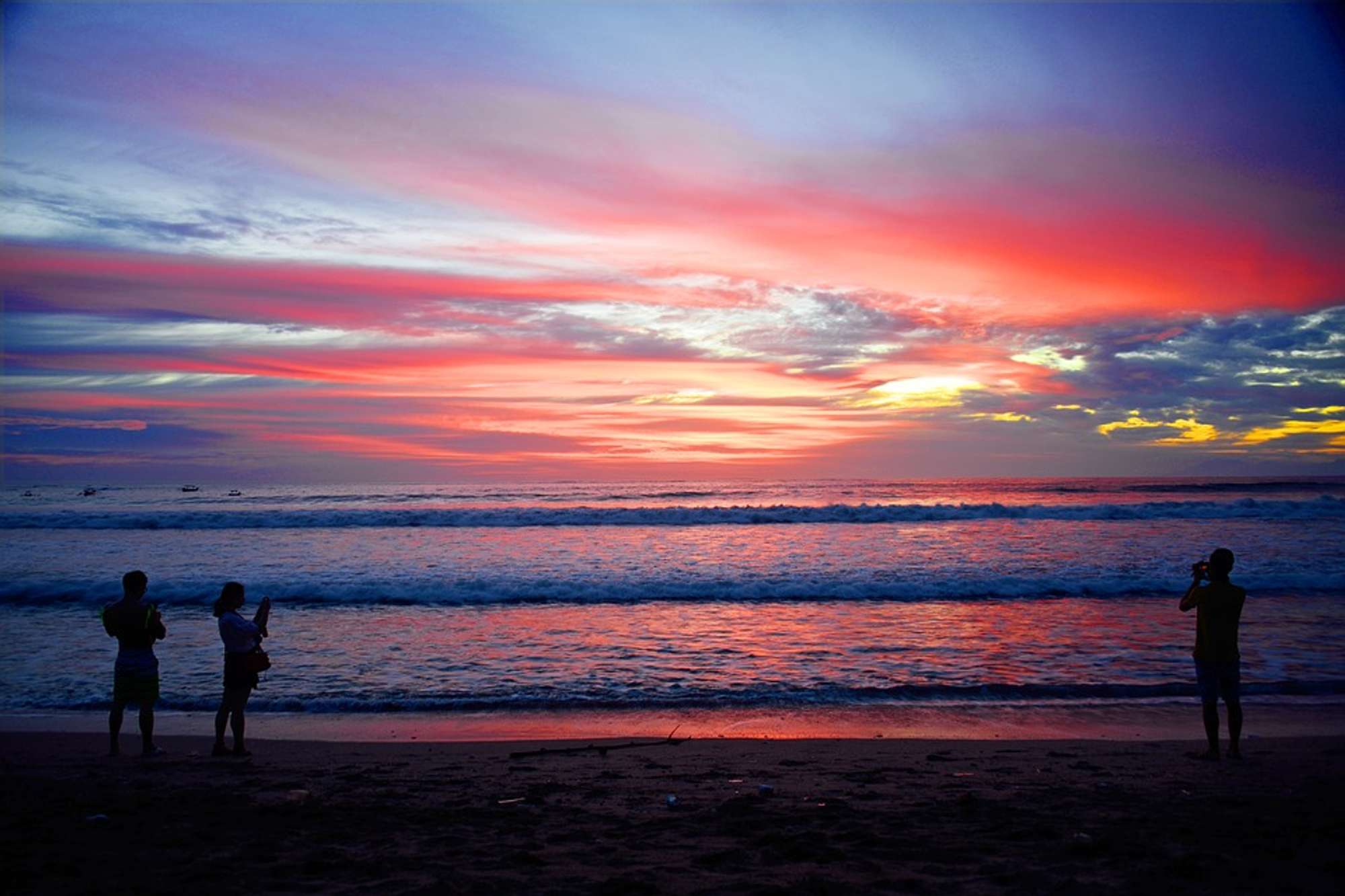 Ready to be immersed in the treasures of Bali? So many activities are here to show you that there is not one way to live this moment.
This is your time to discover Club Med Bali, perfect balance between culture and well-being!