All-Inclusive holidays in China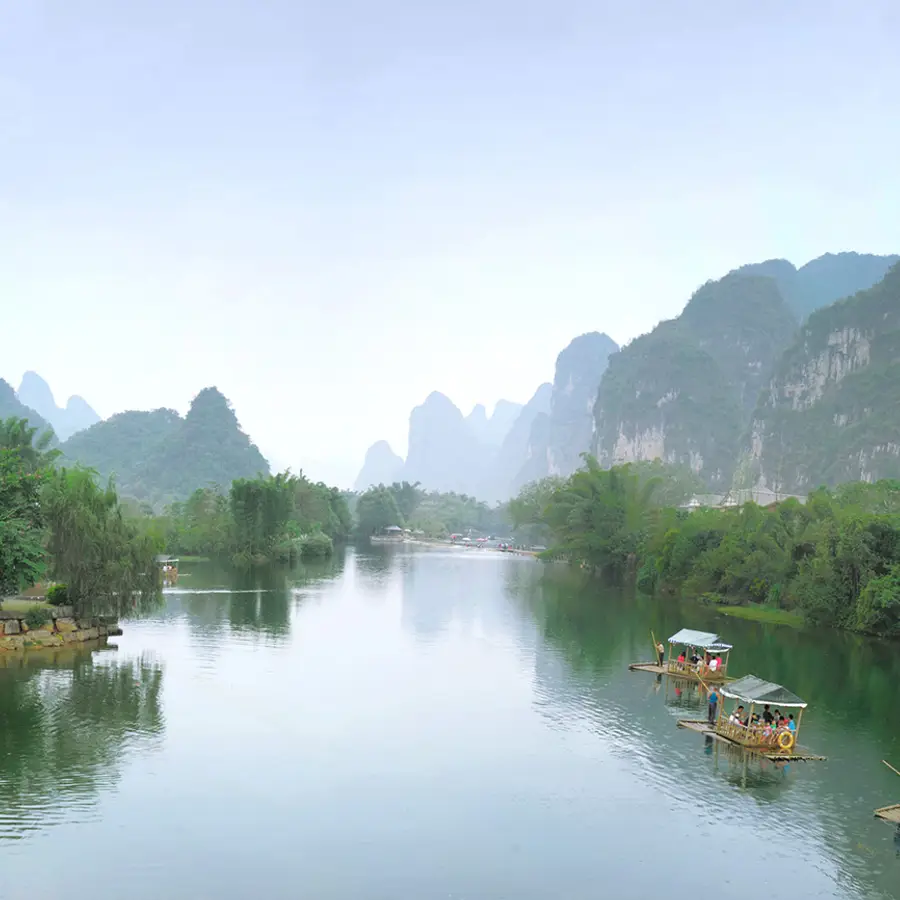 All-inclusive holidays in China
China is a vast and diverse country with a rich history and culture. It is home to some of the world's most iconic landmarks, including the Great Wall of China, the Forbidden City, and the Terracotta Army. China is also home to stunning natural beauty, from the snow-capped peaks of the Himalayas to the lush rainforests of Yunnan Province.
The concept of all inclusive by Club Med
Our all-inclusive holiday packages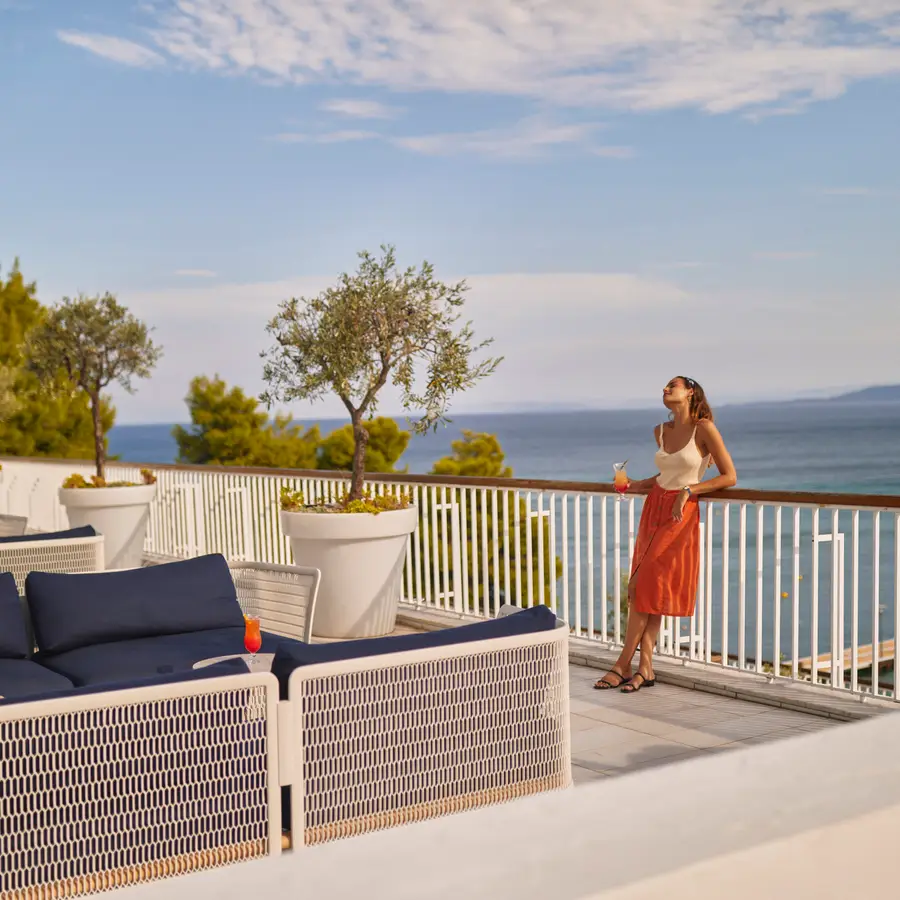 At Club Med, we believe providing you with an easy and hassle-free experience is the surest way to create great family memories. So, forget the logistics, we've got you covered with handy services & equipment. Enjoy fun family time, watch your kids blossom, and just kick back!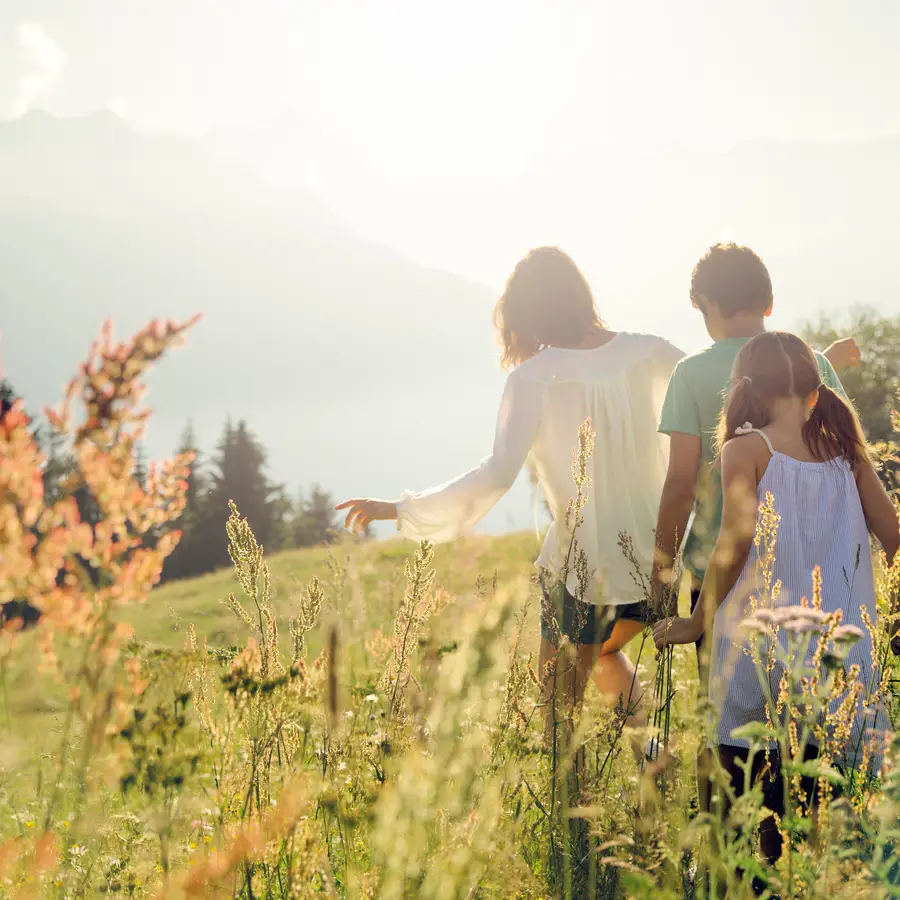 There is something for everyone
One of the hardest parts of planning a holiday, especially if it's for the whole family, is choosing activities that will cater to everyone. At Club Med we have something for everyone with nightly entertainment, sports and activities for beginners through to professionals and childcare facilities to entertain the kids. Get pampered at the spa and enjoy some much needed quality time as a couple, or sit back on the beach and get back to nature to feel recharged.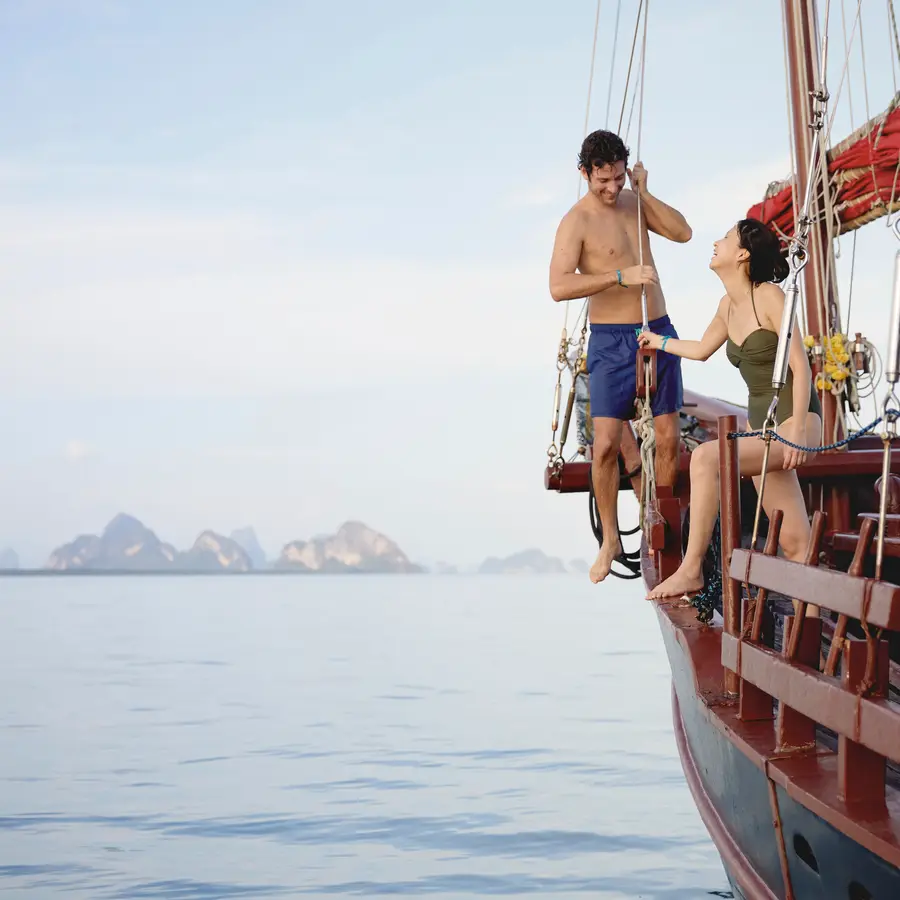 Far from the cliche of the All-Inclusive resort being a standardised beach experience, a Club Med holiday is all about how you feel, what you will remember, and you being amazed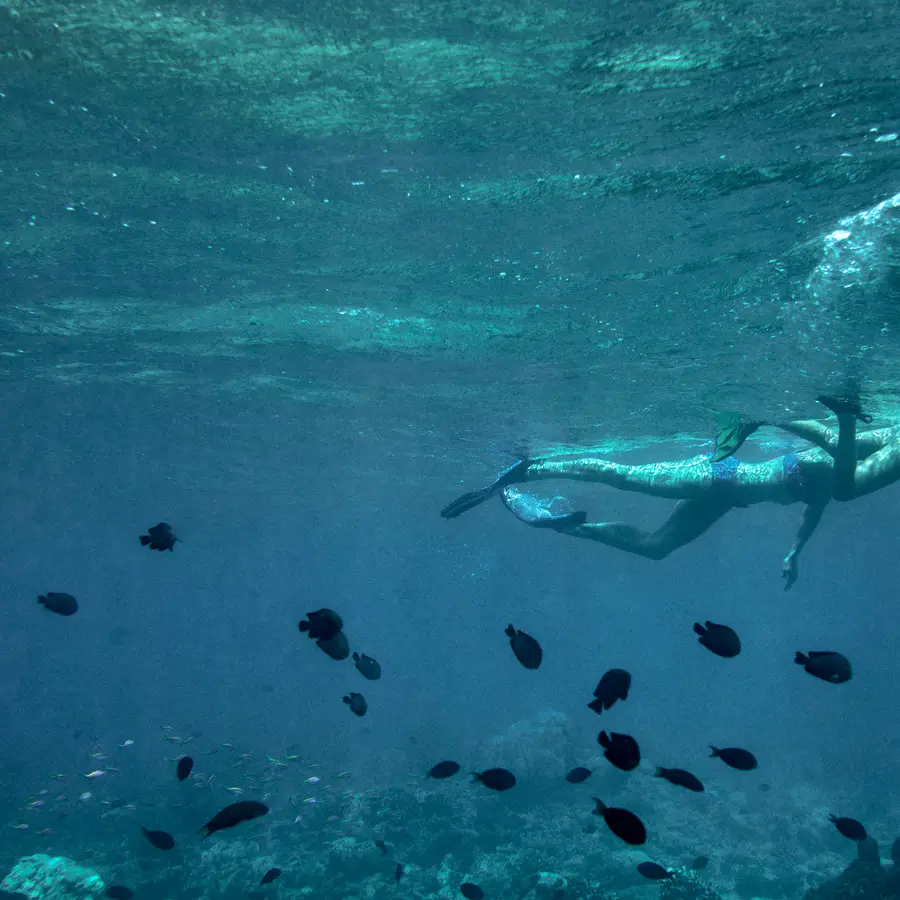 Preserved resorts made in paradise
Club Med has been travelling the world to uncover the most amazing places and create little paradises across the globe, always located in the best spots, offering a vast amount of space and preserved nature. Each of our resorts has its own personality and offers a unique choice of experiences to make the best of the destination: explore the magic of nature, rejuvenate mind and body, unlock your inner explorer or indulge in local gastronomy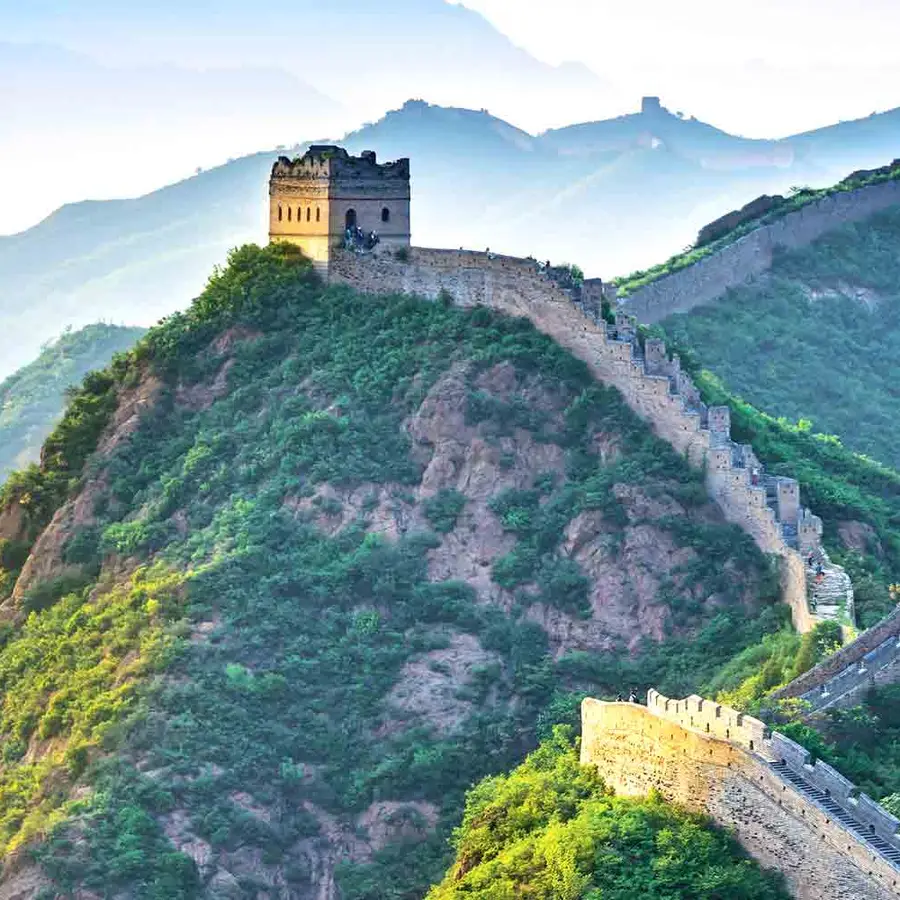 Immerse Yourself in China's Rich Heritage
Embark on a journey through time and culture as you explore China's vast and vibrant landscapes. From the iconic Great Wall, standing sentinel amidst rolling hills, to the ancient temples brimming with serene beauty, China's historical treasures await your discovery.
Discover China's Natural Wonders
Venture into China's breathtaking natural havens, where stunning scenery and diverse ecosystems await. Cruise along the Li River in Guilin, where emerald karst mountains rise majestically from the misty waters, creating a landscape that has captivated artists and travelers for centuries. Take a cable car ride to the summit of Tianmen Mountain, where you can peer through the 'Heaven's Gate,' a natural rock arch offering panoramic views of the surrounding peaks. Hike through the verdant Yulong Snow Mountain National Park, home to snow-capped peaks, pristine lakes, and lush forests.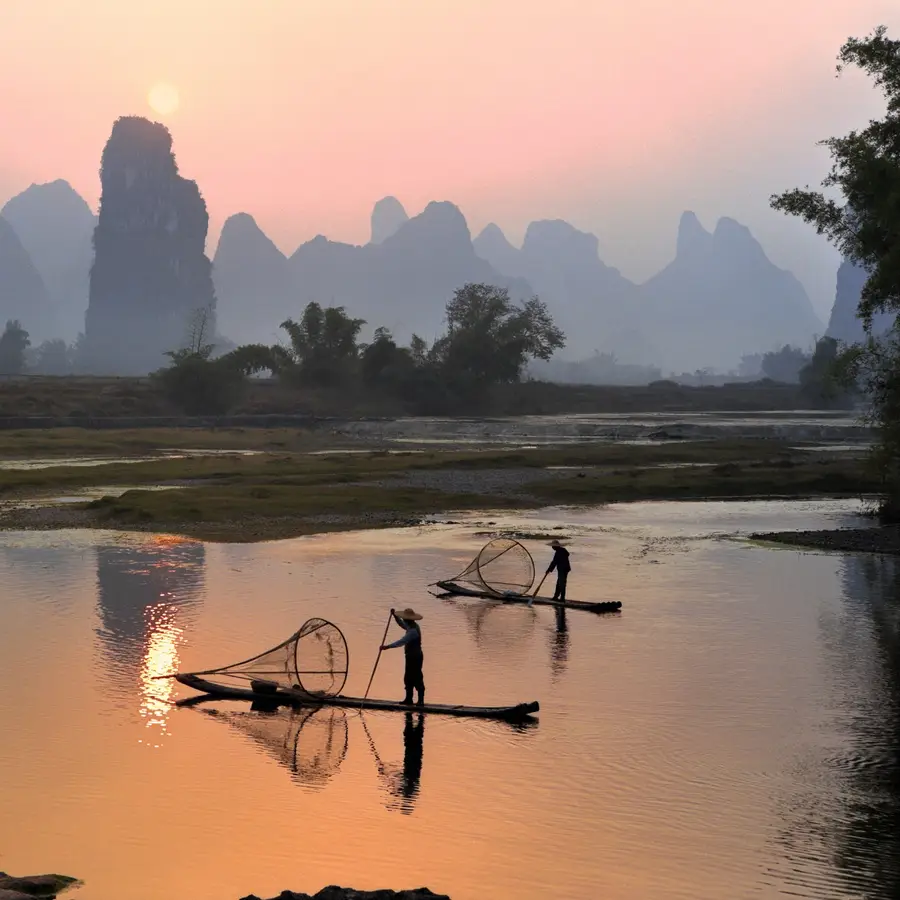 Embark on Unforgettable Experiences
Embrace the thrill of adventure as you explore China's diverse terrains. Glide down powdery slopes at Club Med's Yabuli resort, nestled amidst the snow-laden landscapes of Heilongjiang Province. Embark on invigorating hikes through the scenic national parks, where hidden waterfalls and serene meadows await discovery. Cycle through charming villages and ancient towns, immersing yourself in the local culture and traditions. Unwind in the tranquil hot springs, rejuvenating your body and spirit amidst the serene natural surroundings.
Discover more about China