All-Inclusive Holidays in Greece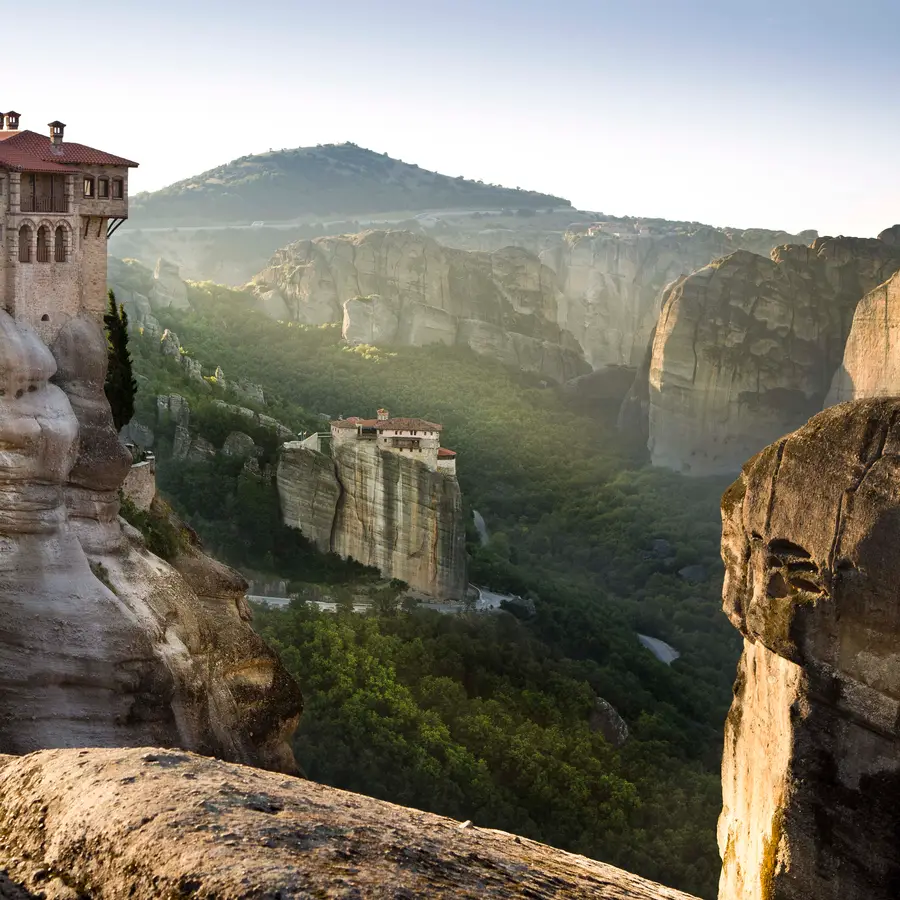 Holidays in Greece
In the heart of the Mediterranean, Greece offers a striking array of wonderfully preserved historical ruins and monuments, testament to the power and sophistication of the ancient Greeks. Islands, each with a distinct culture and landscape, are speckled across the Aegean and Ionian Seas, waiting to be discovered.
Journey back in time among the treasures of the Mediterranean:
All-inclusive holidays perfect for family breaks and wellness retreats
Cultural and gastronomical hotspot
Explore ancient Greek ruins
Visit picturesque coastal towns
Enjoy delicious Mediterranean cuisine
The concept of all inclusive by Club Med
Our all-inclusive holiday packages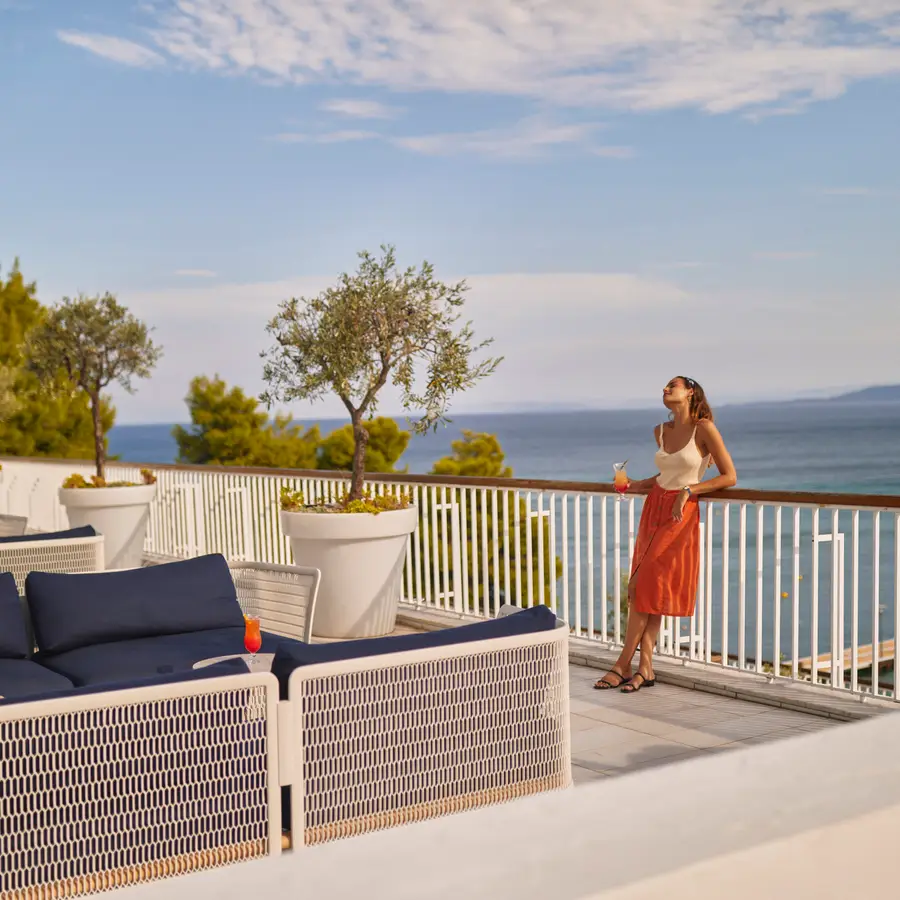 At Club Med, we believe providing you with an easy and hassle-free experience is the surest way to create great family memories. So, forget the logistics, we've got you covered with handy services & equipment. Enjoy fun family time, watch your kids blossom, and just kick back!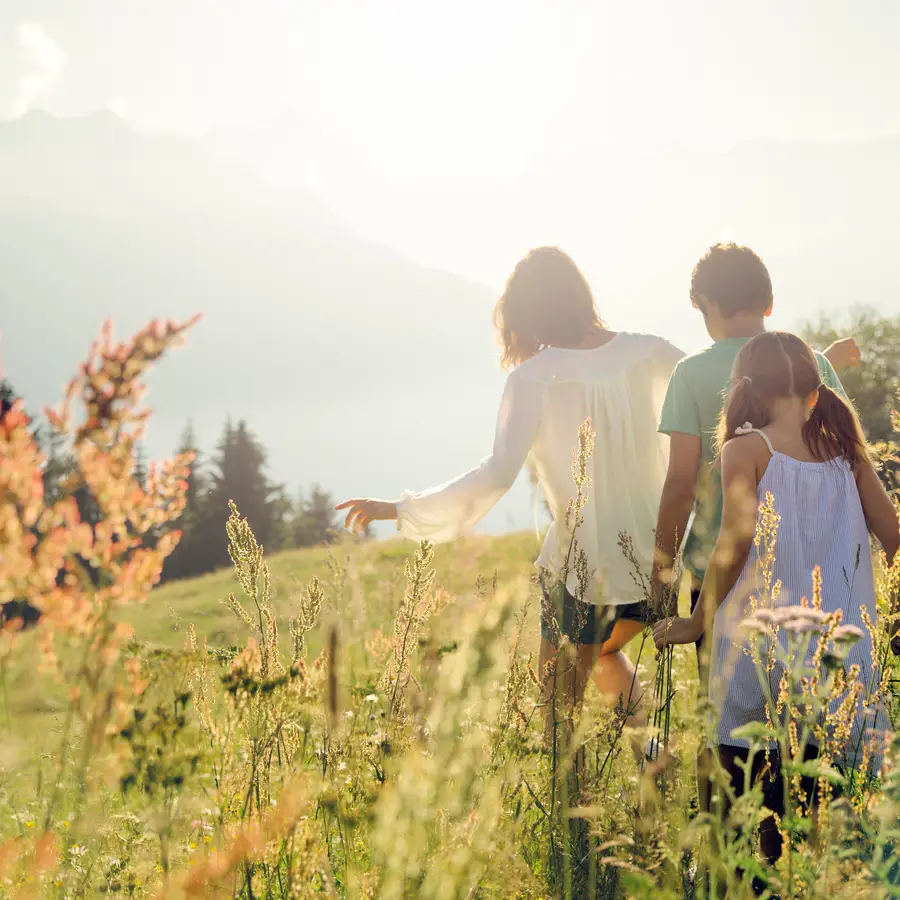 There is something for everyone
One of the hardest parts of planning a holiday, especially if it's for the whole family, is choosing activities that will cater to everyone. At Club Med we have something for everyone with nightly entertainment, sports and activities for beginners through to professionals and childcare facilities to entertain the kids. Get pampered at the spa and enjoy some much needed quality time as a couple, or sit back on the beach and get back to nature to feel recharged.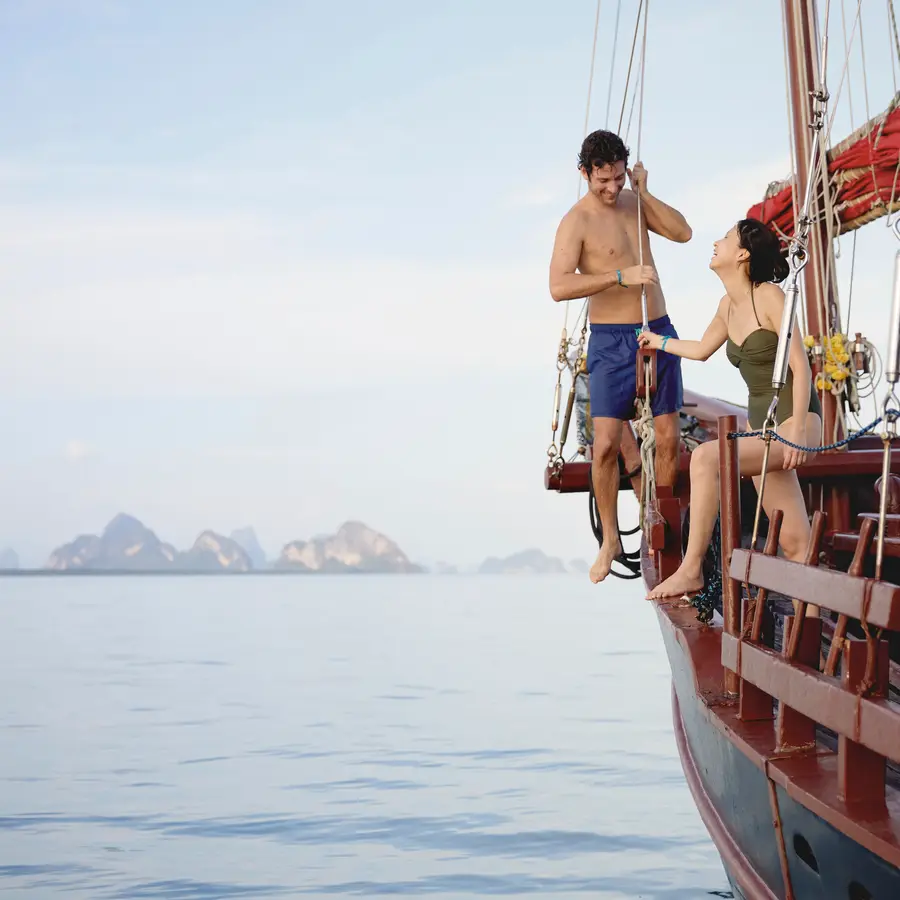 Far from the cliche of the All-Inclusive resort being a standardised beach experience, a Club Med holiday is all about how you feel, what you will remember, and you being amazed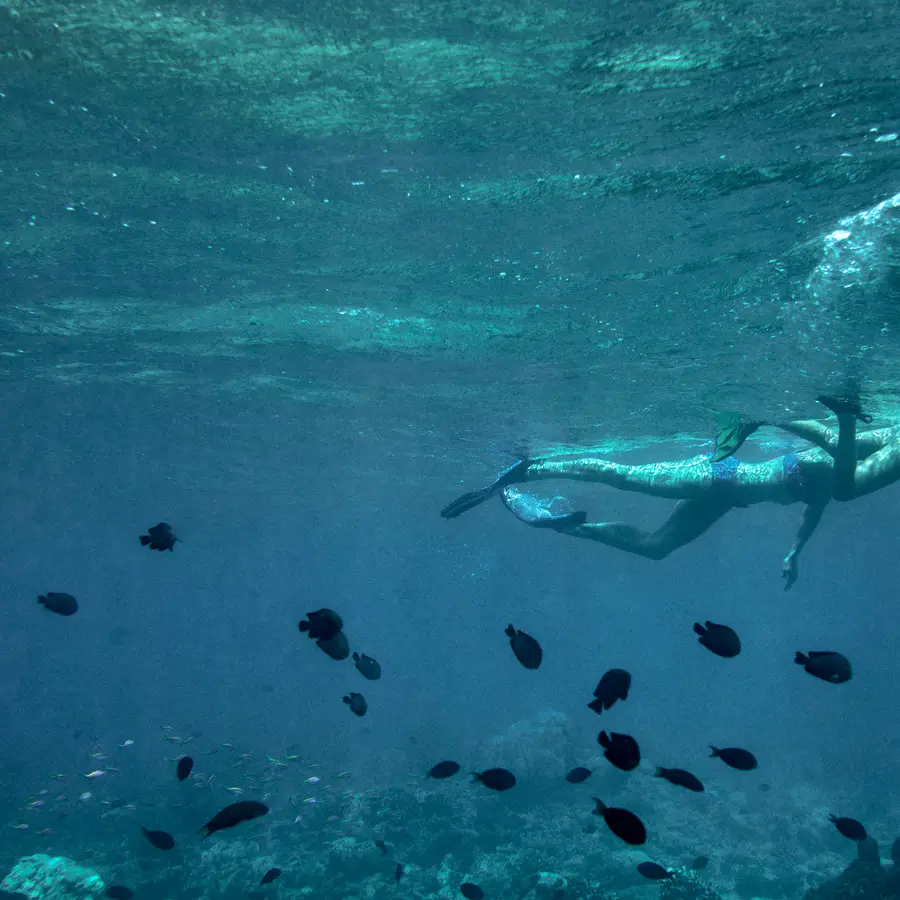 Preserved resorts made in paradise
Club Med has been travelling the world to uncover the most amazing places and create little paradises across the globe, always located in the best spots, offering a vast amount of space and preserved nature. Each of our resorts has its own personality and offers a unique choice of experiences to make the best of the destination: explore the magic of nature, rejuvenate mind and body, unlock your inner explorer or indulge in local gastronomy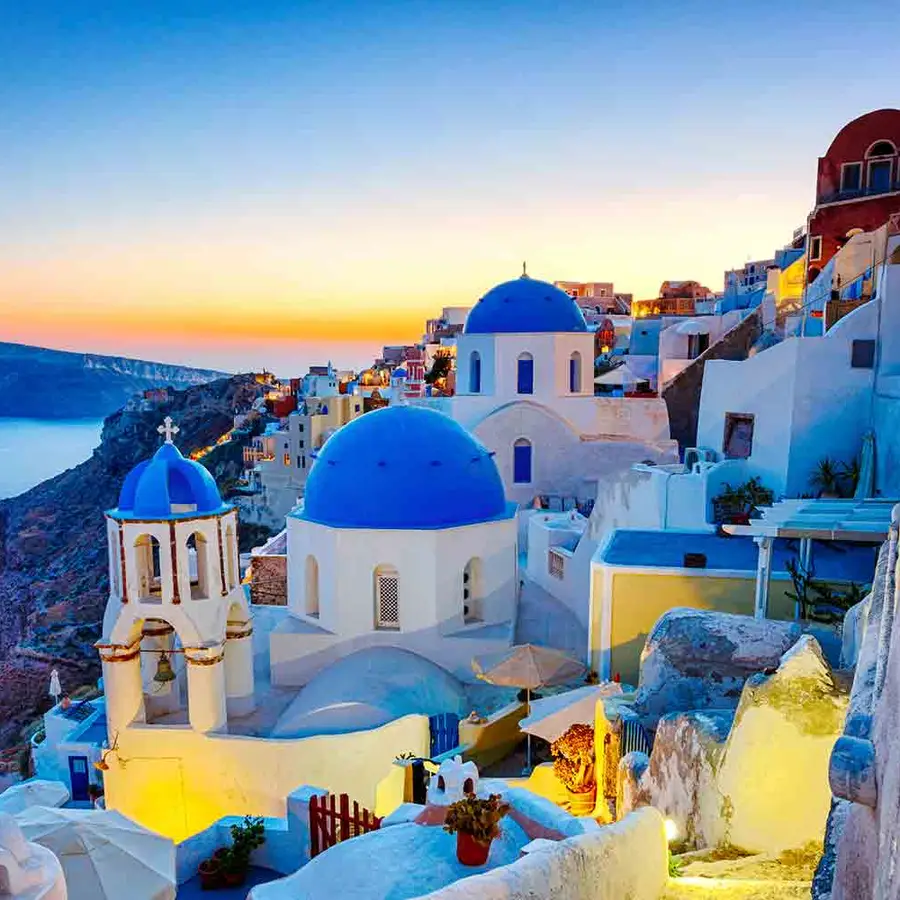 Towering hillsides and azure seas
From the picturesque blue roofs of Santorini to the magnificent ruins of Athens, Greece is ready to take your breath away. Perfect for family holidays with a difference, cultural adventures with your favourite people, or peaceful getaways by the sea, Greece is yours to explore island by island.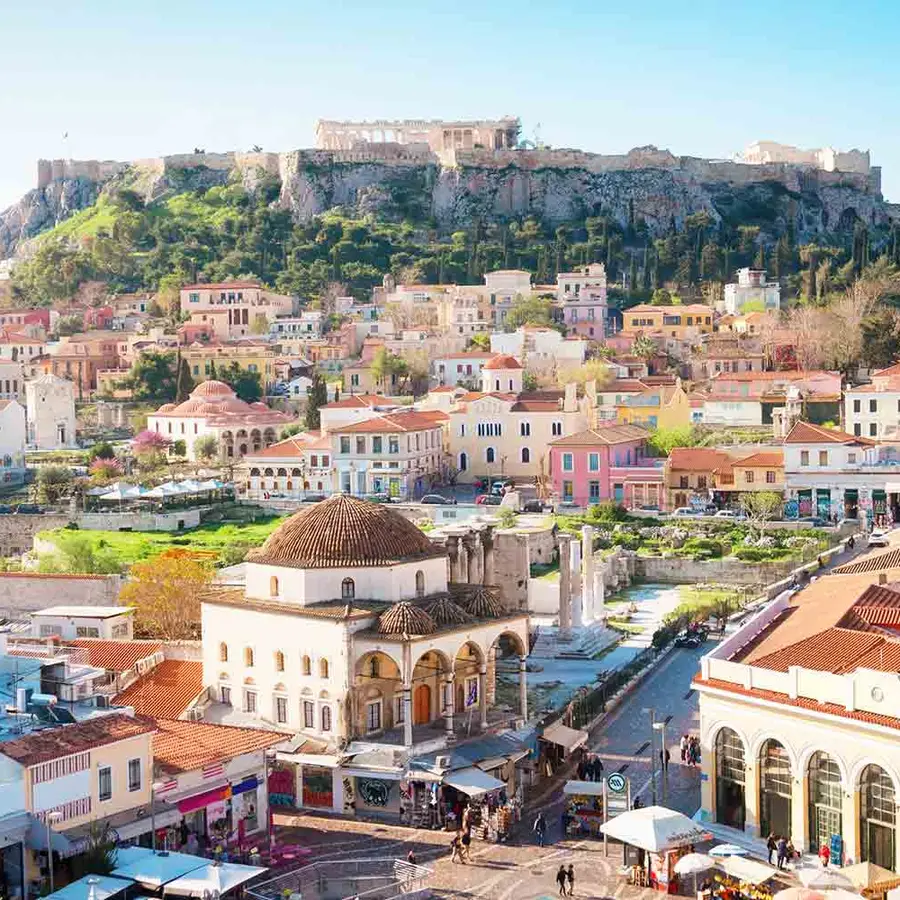 History brought to life
Home to some of the oldest and most important historical sites in the world, Greece is so much more than a holiday destination. Explore the ancient ruins of Athens and lose yourself in stories of gods, gorgons and Greek heroes for a family-friendly holiday back into the past and a history lesson the kids will love.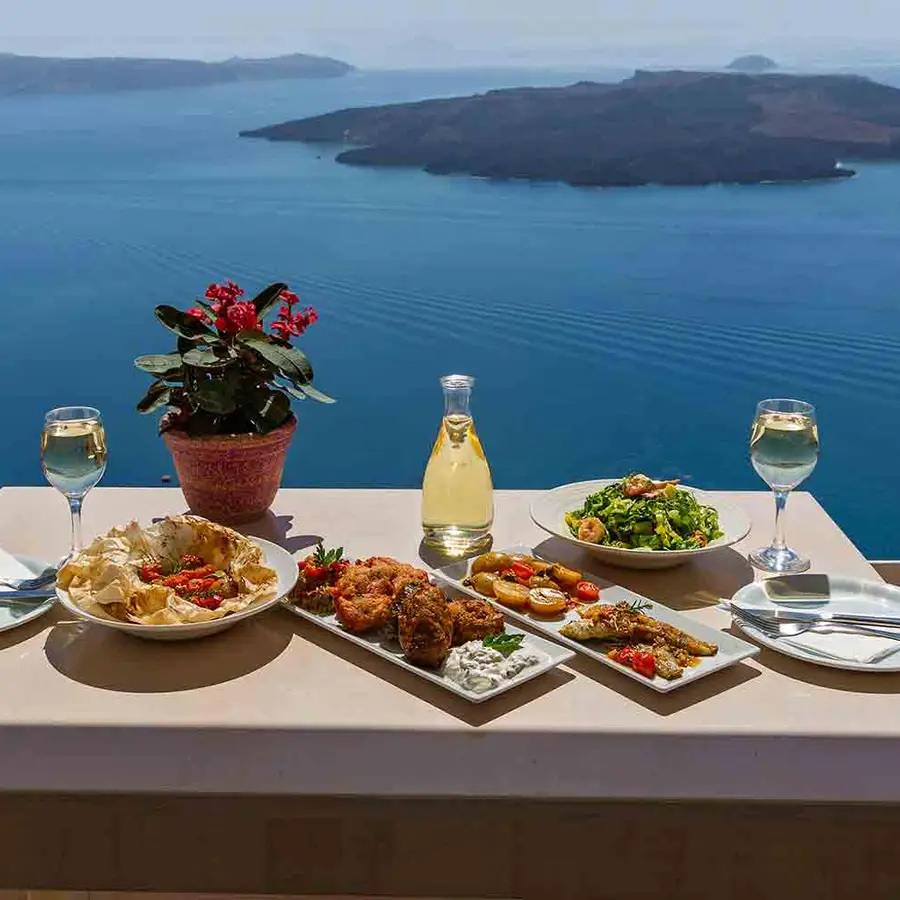 A Dionysian feast
On top of its historical heritage, Greece has an impressive gastronomic pedigree. With its typically Mediterranean specialities – such as moussaka, taramasalata and souvlaki – it's a dream destination for foodies. Go for an all-inclusive resort on the coast and treat your kids to baklava while you savour sumptuous local olives, freshly-caught seafood and a chilled glass of ouzo next to the Mediterranean Sea.