All-Inclusive Holidays in China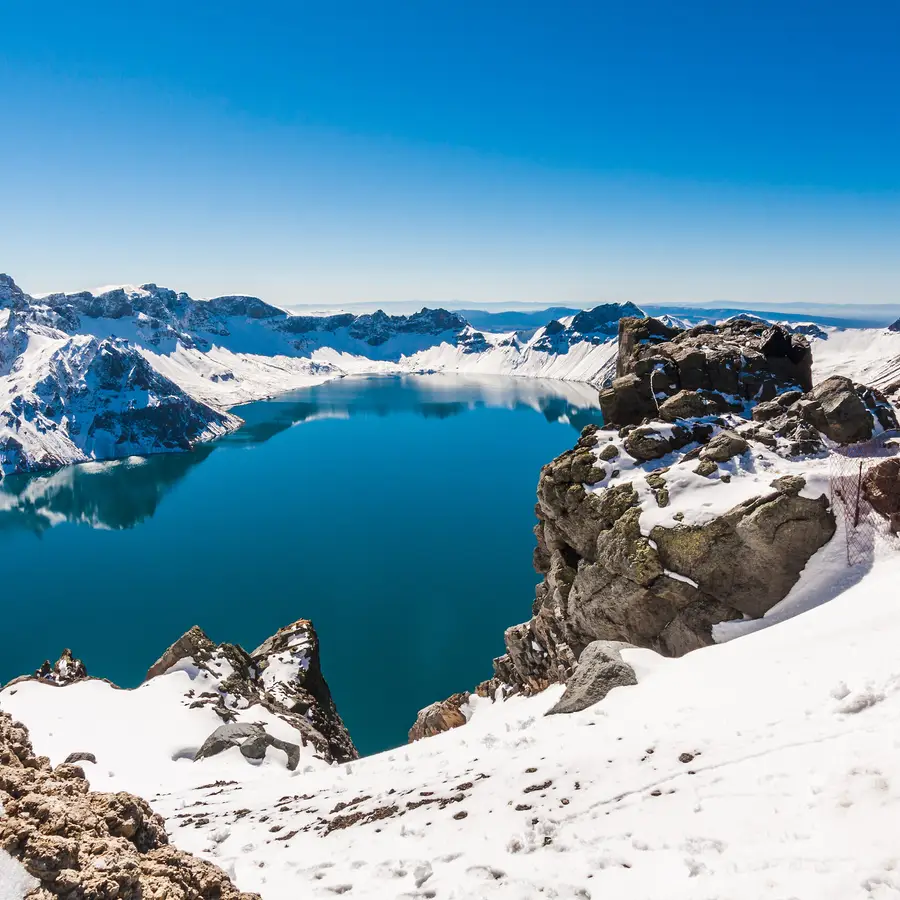 All-inclusive ski holiday in China
From the challenging black diamond trails of Yabuli to the family-friendly slopes of Beidahu and the pristine wilderness of Changbaishan, China's ski destinations offer something for every level of skier and snowboarder. Whether you're seeking thrilling challenges or leisurely glides amidst stunning scenery, China's mountains await with open arms.
The concept of all inclusive by Club Med
Our all-inclusive ski packages
At Club Med, we believe providing you with an easy and hassle-free experience is the surest way to create great family memories. So, forget the logistics, we've got you covered with handy services & equipment. Enjoy fun family time, watch your kids blossom, and just kick back!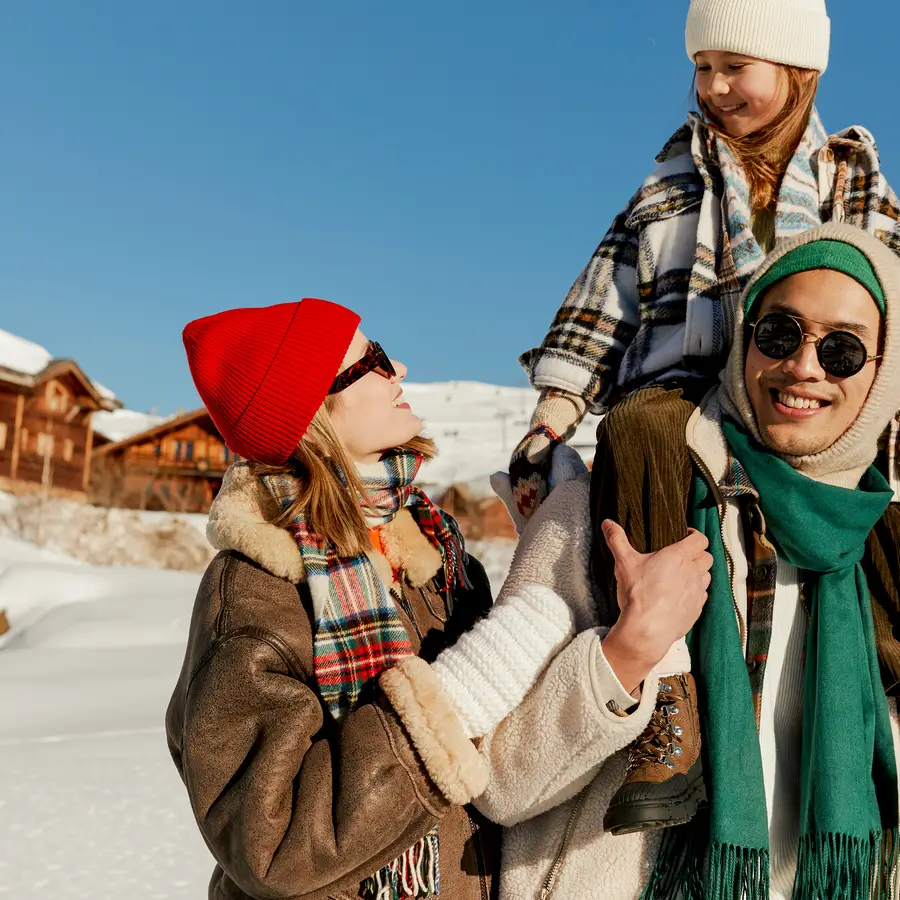 There is something for everyone
One of the hardest parts of planning a holiday, especially if it's for the whole family, is choosing activities that will cater to everyone. At Club Med we have something for everyone with nightly entertainment, sports and activities for beginners through to professionals and childcare facilities to entertain the kids. Get pampered at the spa and enjoy some much needed quality time as a couple, or sit back on the beach and get back to nature to feel recharged.
Far from the cliche of the All-Inclusive resort being a standardised beach experience, a Club Med holiday is all about how you feel, what you will remember, and you being amazed
Preserved resorts made in paradise
Club Med has been travelling the world to uncover the most amazing places and create little paradises across the globe, always located in the best spots, offering a vast amount of space and preserved nature. Each of our resorts has its own personality and offers a unique choice of experiences to make the best of the destination: explore the magic of nature, rejuvenate mind and body, unlock your inner explorer or indulge in local gastronomy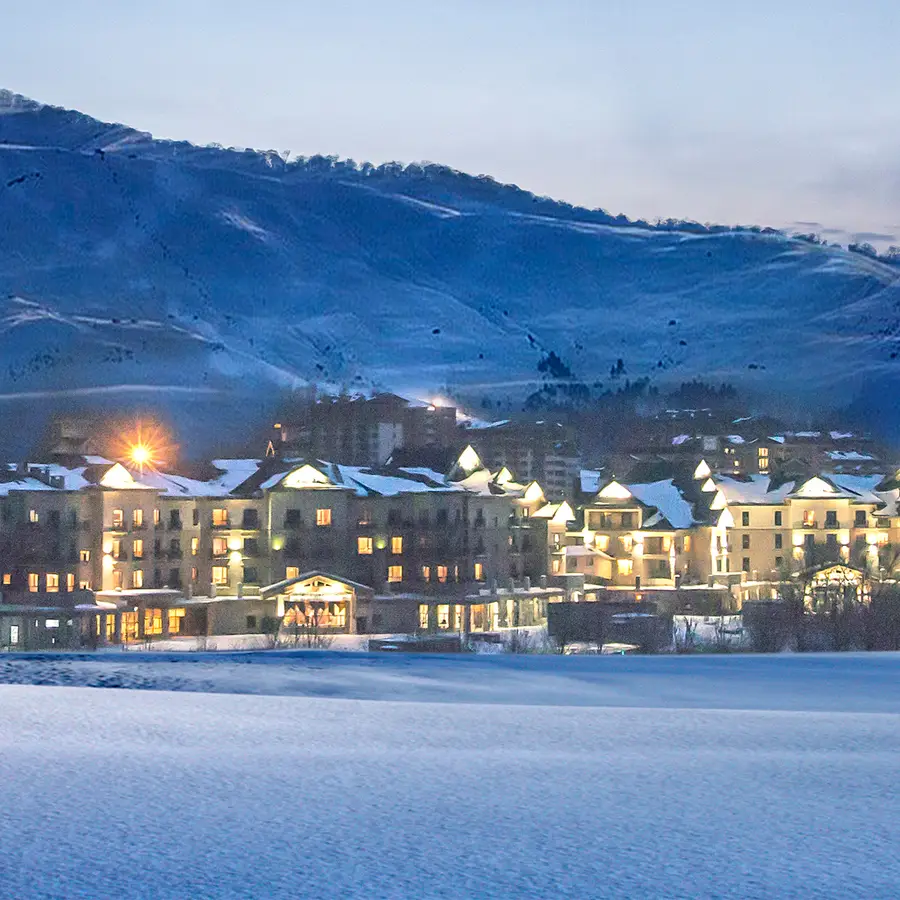 Unleash Your Inner Skier in China's Mountain Paradise
China's snow-kissed mountains beckon skiers and snowboarders from around the globe, offering exhilarating adventures amidst breathtaking landscapes. Club Med seamlessly blends world-class skiing with its renowned all-inclusive concept, ensuring an unforgettable winter getaway.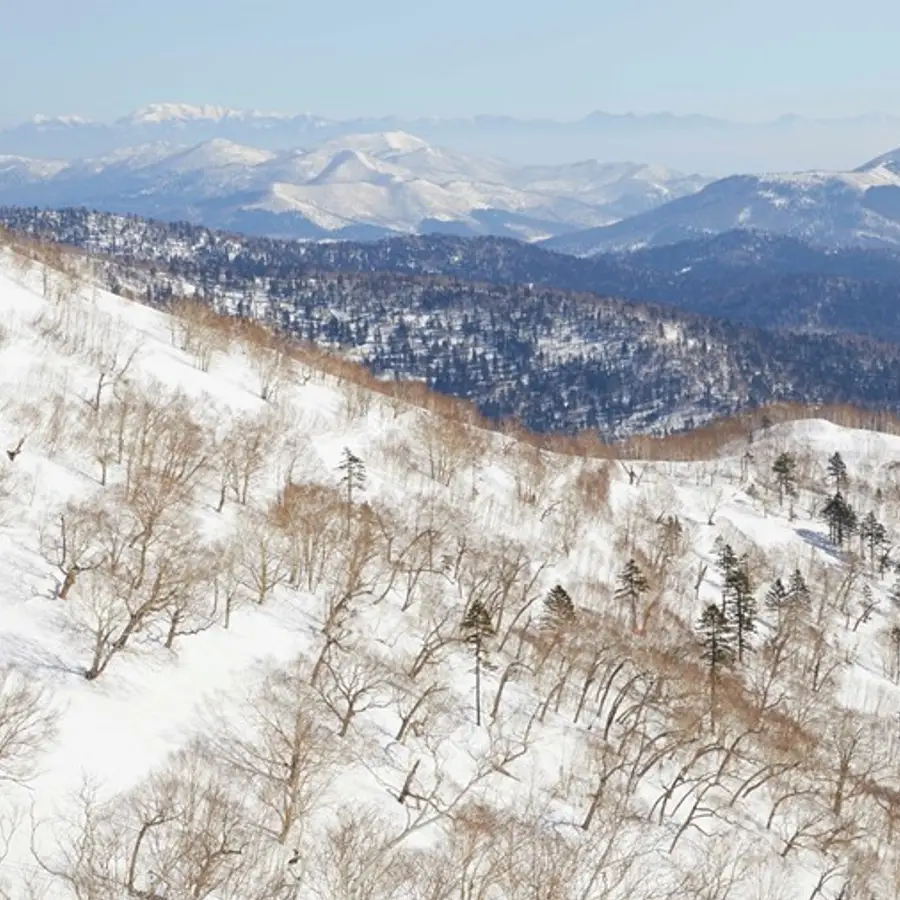 A Trio of Ski Destinations: Discover the Enchantment of Yabuli, Beidahu, and Changbaishan
China's ski scene is home to three exceptional resorts, each offering its unique charm and captivating features.
Yabuli: A Skier's Paradise in Heilongjiang. Nestled amidst the snow-laden landscapes of Heilongjiang Province, Yabuli Ski Resort is a haven for winter sports enthusiasts. With its extensive network of slopes catering to all skill levels, from gentle beginner runs to challenging black diamond trails, Yabuli promises an exhilarating experience for every skier and snowboarder. The resort's long winter season, stretching from November to March, ensures ample opportunities to carve fresh tracks and enjoy the thrill of gliding down the slopes.

Beidahu: A Family-Friendly Ski Retreat in Hebei. For families seeking a winter wonderland adventure, Beidahu Ski Resort in Hebei Province offers a delightful blend of skiing, relaxation, and family fun. With its gentle slopes and dedicated learning areas, Beidahu is an ideal destination for beginners and young skiers to find their footing and develop their skills. The resort's emphasis on family-friendly amenities, including a dedicated children's ski club and a variety of off-slope activities, ensures an enjoyable experience for the whole family.

Changbaishan: A Ski Adventure Amidst Untamed Nature. Located in the Changbaishan Biosphere Reserve, a UNESCO World Heritage Site, Changbaishan Ski Resort offers a unique blend of skiing and nature exploration. With its slopes nestled amidst pristine forests and overlooking the majestic Changbaishan Mountain, the resort provides a truly immersive mountain experience. The resort's focus on sustainability and environmental consciousness makes it an ideal destination for skiers and snowboarders seeking an eco-friendly winter adventure.
Club Med: Your Gateway to an Unforgettable Ski Holiday
Club Med elevates the ski holiday experience with its all-inclusive packages, catering to every need and ensuring a seamless and stress-free vacation. From gourmet dining and luxurious accommodations to a range of après-ski activities and entertainment, Club Med resorts provide the perfect après-ski retreat to unwind and recharge after a day on the slopes. Whether you're a seasoned skier seeking exhilarating challenges or a family looking for a fun-filled winter getaway, Club Med's resorts in China offer the perfect setting to embrace the slopes and create unforgettable memories amidst China's breathtaking mountain landscapes.