All-Inclusive Holidays in Seychelles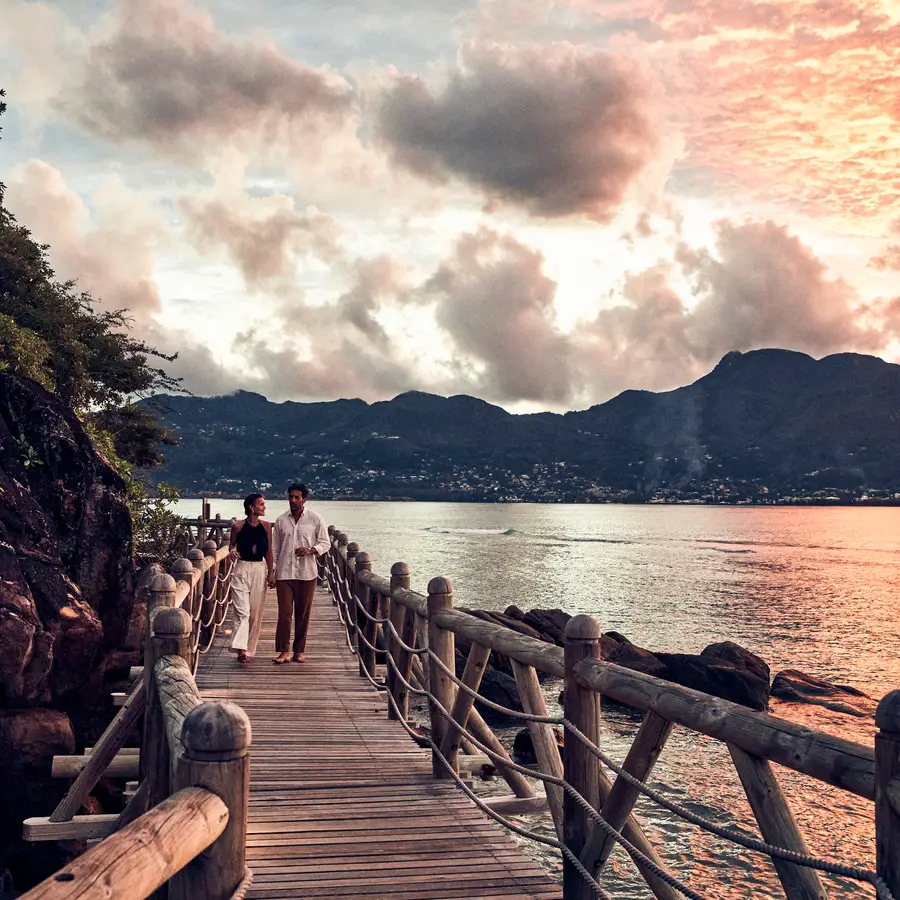 Our Resorts in the Seychelles
Our new luxury all inclusive Seychelles resort is perfect for all year round. From beach holidays in Seychelles to discovering local attractions.
The concept of all inclusive by Club Med
Our all-inclusive holiday packages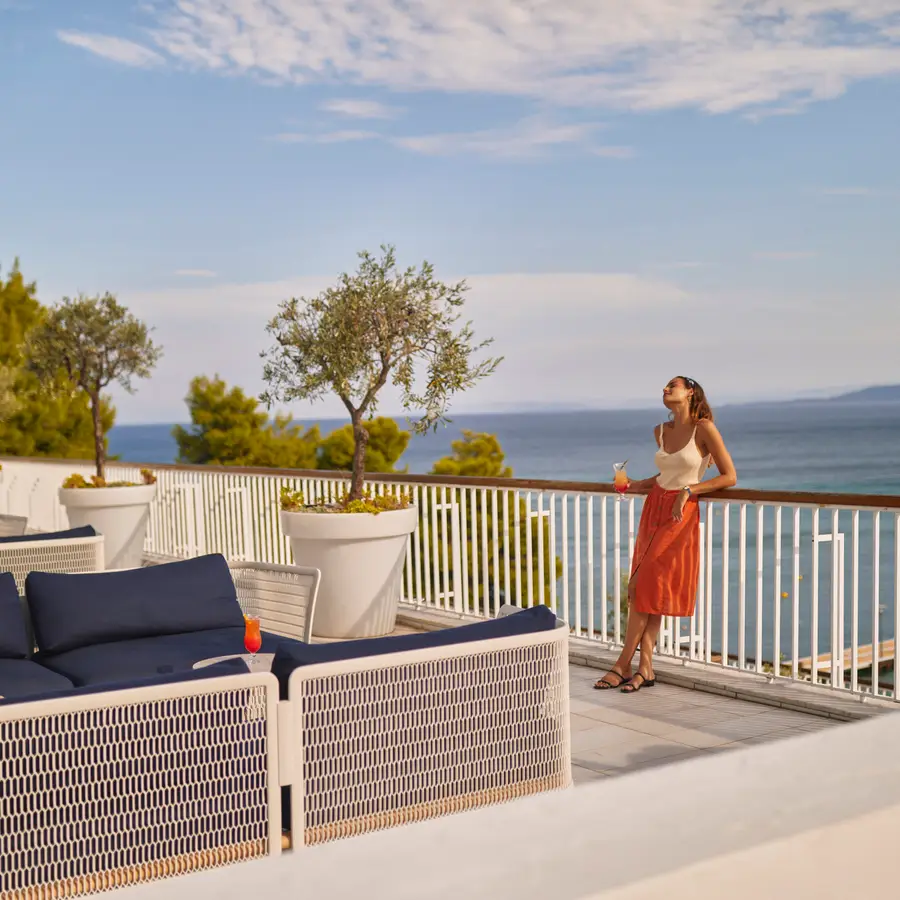 At Club Med, we believe providing you with an easy and hassle-free experience is the surest way to create great family memories. So, forget the logistics, we've got you covered with handy services & equipment. Enjoy fun family time, watch your kids blossom, and just kick back!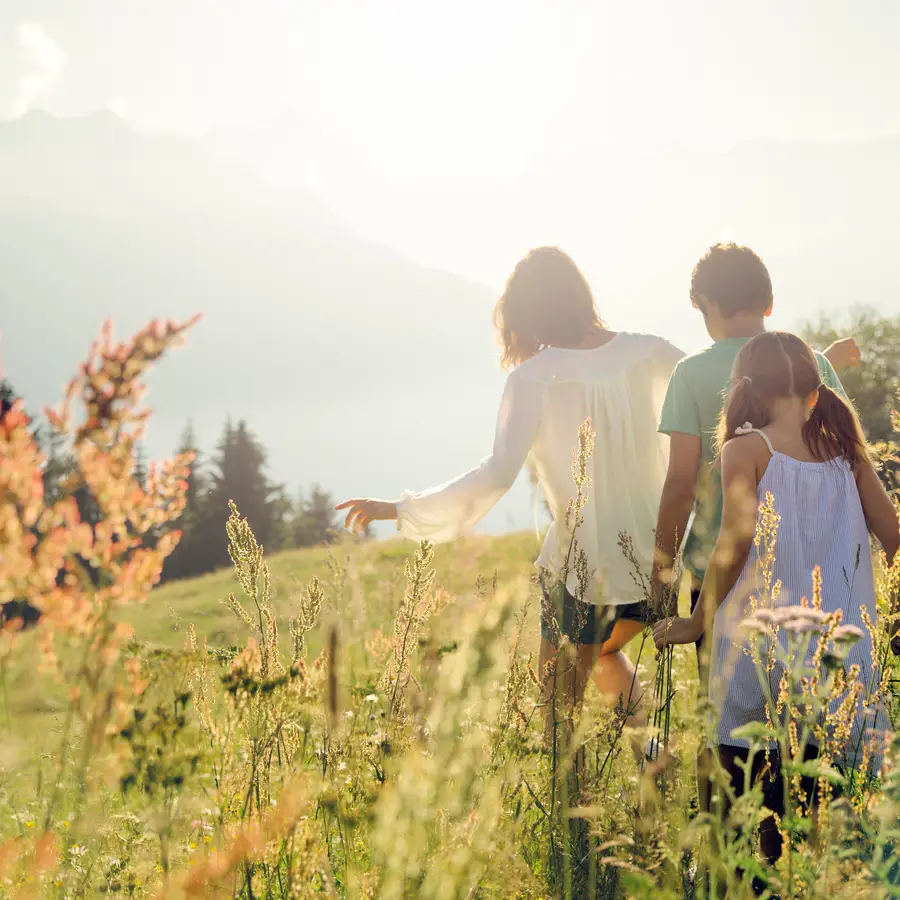 There is something for everyone
One of the hardest parts of planning a holiday, especially if it's for the whole family, is choosing activities that will cater to everyone. At Club Med we have something for everyone with nightly entertainment, sports and activities for beginners through to professionals and childcare facilities to entertain the kids. Get pampered at the spa and enjoy some much needed quality time as a couple, or sit back on the beach and get back to nature to feel recharged.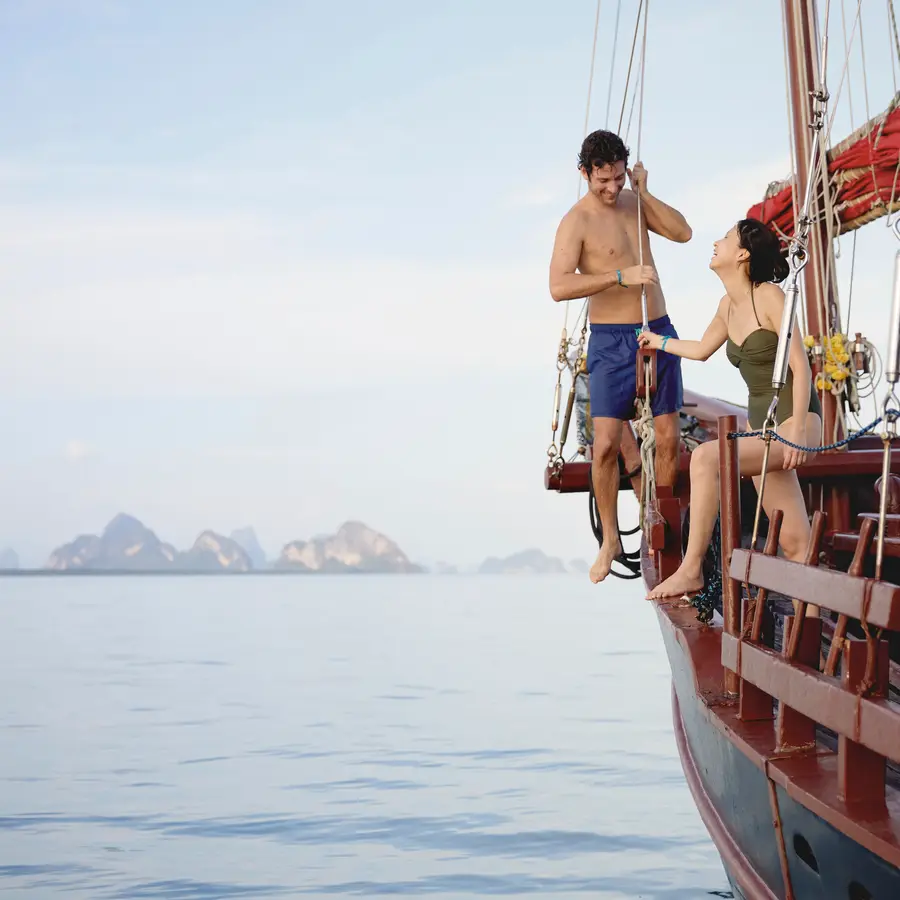 Far from the cliche of the All-Inclusive resort being a standardised beach experience, a Club Med holiday is all about how you feel, what you will remember, and you being amazed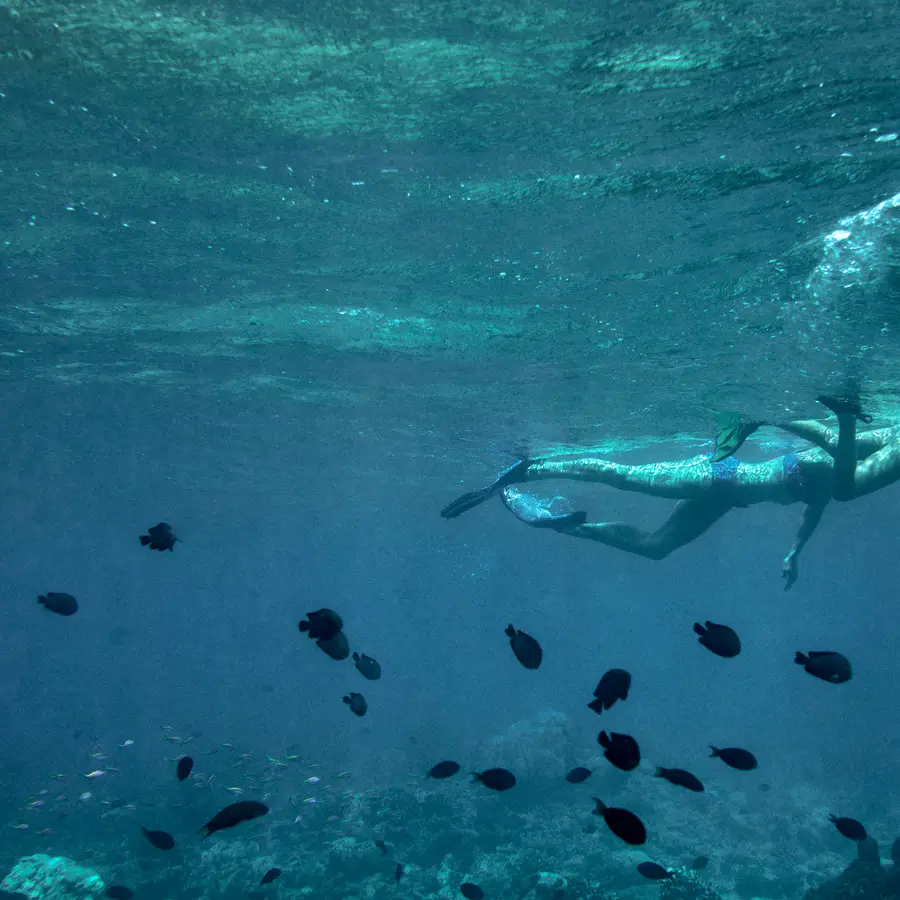 Preserved resorts made in paradise
Club Med has been travelling the world to uncover the most amazing places and create little paradises across the globe, always located in the best spots, offering a vast amount of space and preserved nature. Each of our resorts has its own personality and offers a unique choice of experiences to make the best of the destination: explore the magic of nature, rejuvenate mind and body, unlock your inner explorer or indulge in local gastronomy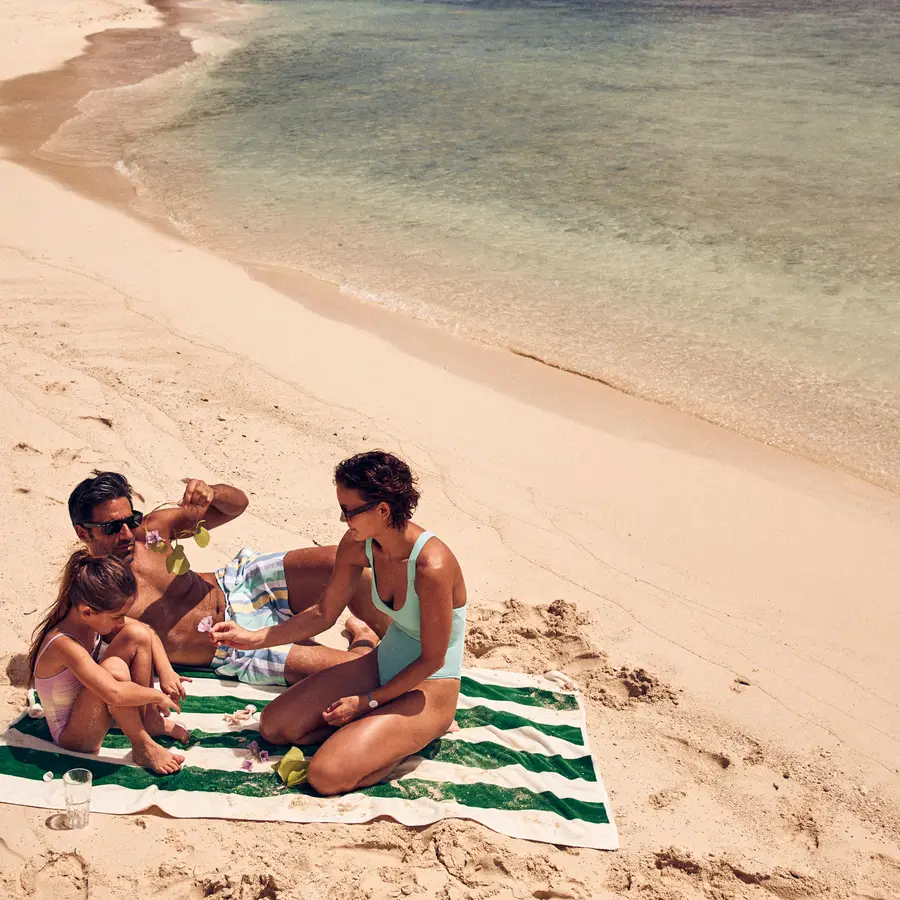 Paradise vibes
From your Five Trident base at the heart of the Sainte-Anne Marine National Park, you can soak in a world of beauty and laid back attitudes. Spend hours lounging by the turquoise waters on pristine white beaches. Eat creole food fresh from the sea in charming little restaurants. Breathe in the scent of spice plantations and sigh at sights straight from a Gaugin painting.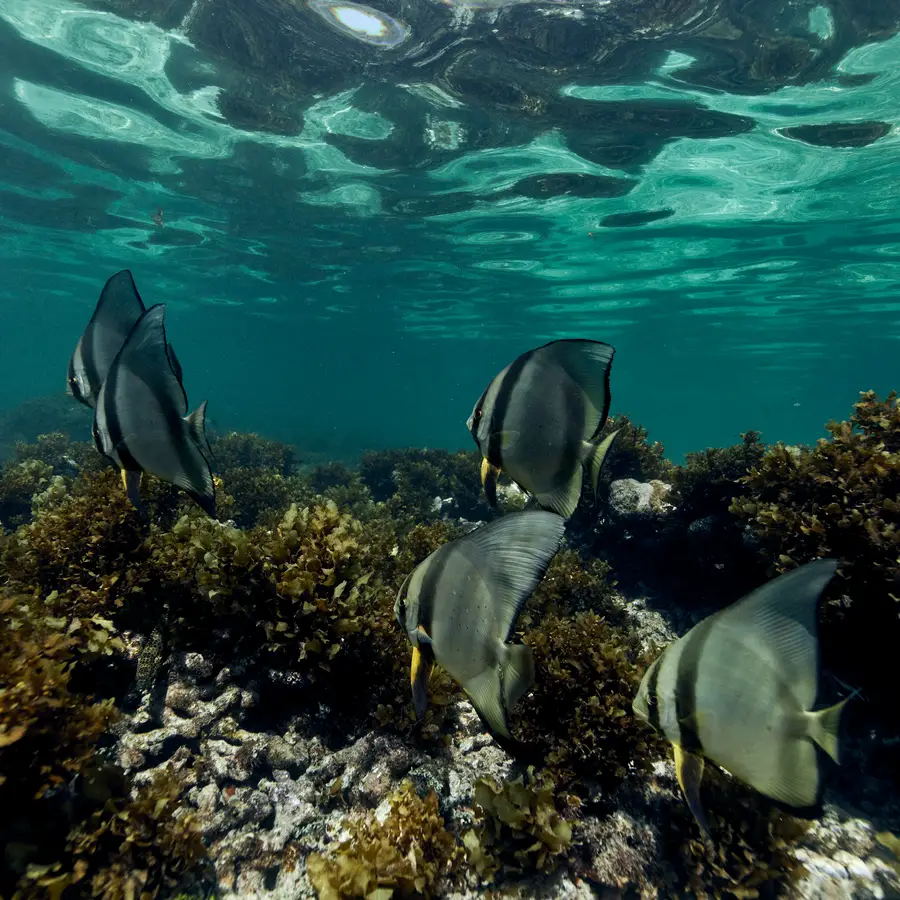 Marine theatre
The seas around the Seychelles are a snorkeler's dream come true. Shoals of vibrant fish shimmer around you as you explore technicolor coral reefs and make friends with the rare hawksbill sea turtles, manta rays and sharks who call the islands their home. Dry off afterwards under a palm tree with a tropical cocktail in hand and your cares very far away.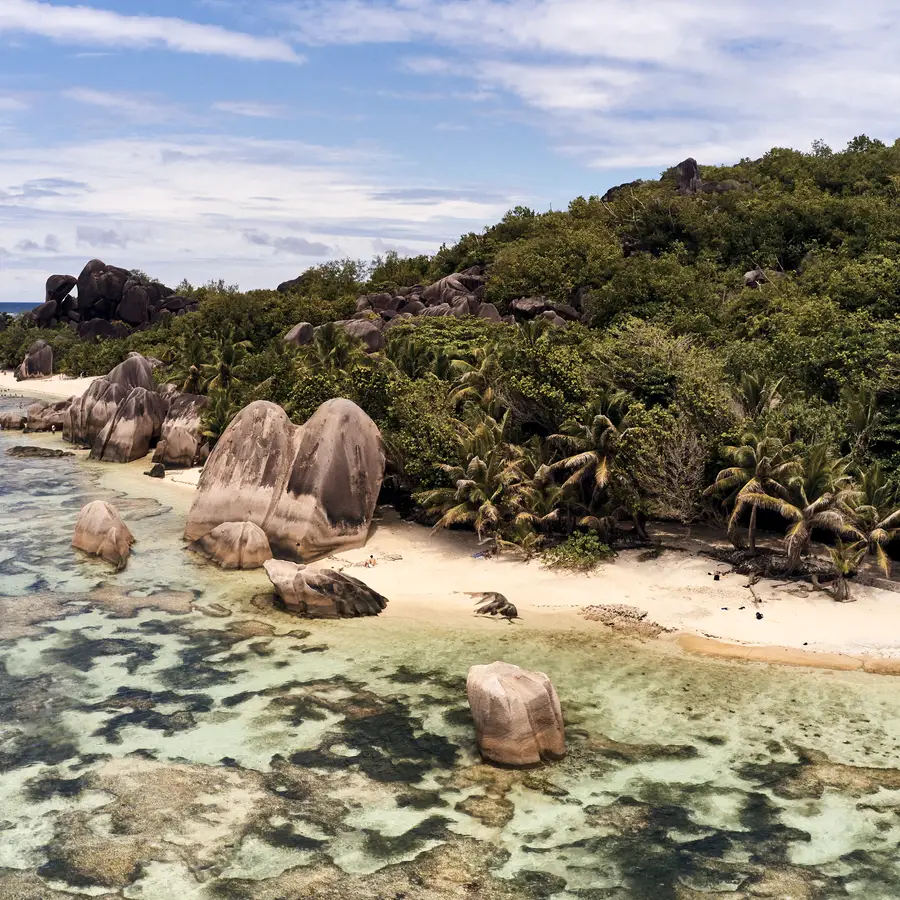 Island hopping
Jump on a ferry and explore an archipelago of lost islands and wonder. Arrive at the harbour of unspoiled La Digue, hire a bike and go on an adventure featuring idyllic beaches and rare birds such as the Paradise Flycatcher. Immerse yourself under the stunning waterfall on Praslin Island or hike through mangrove Forests then climb to the top of the magnificent Morne Seychellois.