All-Inclusive Holidays in the Caribbean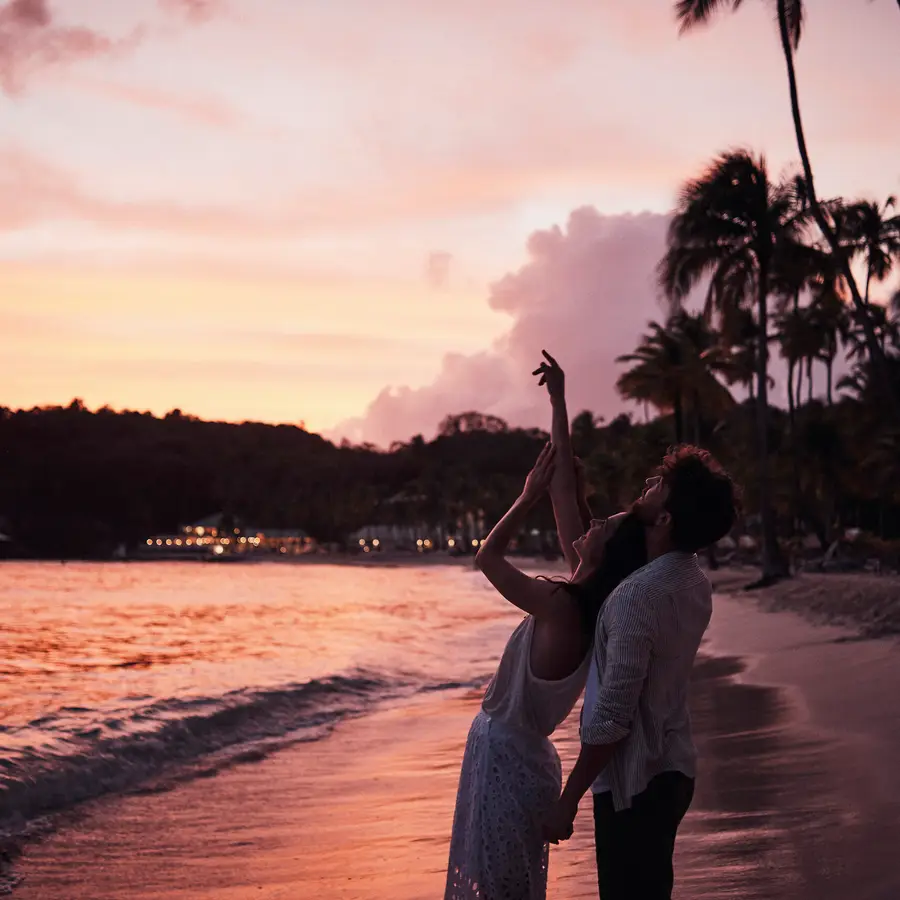 We take care of everything so you don't have to.
For anyone looking for sun, sea, sand and adventure, the all inclusive Caribbean resort is a veritable paradise Craving a holiday in The Caribbean? Visit Club Med's all-inclusive resorts in The Bahamas, Dominican Republic, Guadeloupe and more.
Caribbean holidays rhyme with white sand beaches, warm turquoise waters and a variety of water activities for all ages. Make vacations to the Caribbean postcard perfect. Enjoy the best of our all-inclusive Caribbean resorts with the whole family, as a couple or with friends, all year round. From beach holidays in the Dominican Republic, to scuba diving holidays in the Bahamas, our Caribbean all-inclusive resorts have it all. You don't have to worry about anything once you get here – simply sit back, relax and experience the true meaning of a Caribbean holiday with Club Med. Book your Caribbean holidays today and embark on a journey of bliss and rejuvenation.
The concept of all inclusive by Club Med
Our all-inclusive holiday packages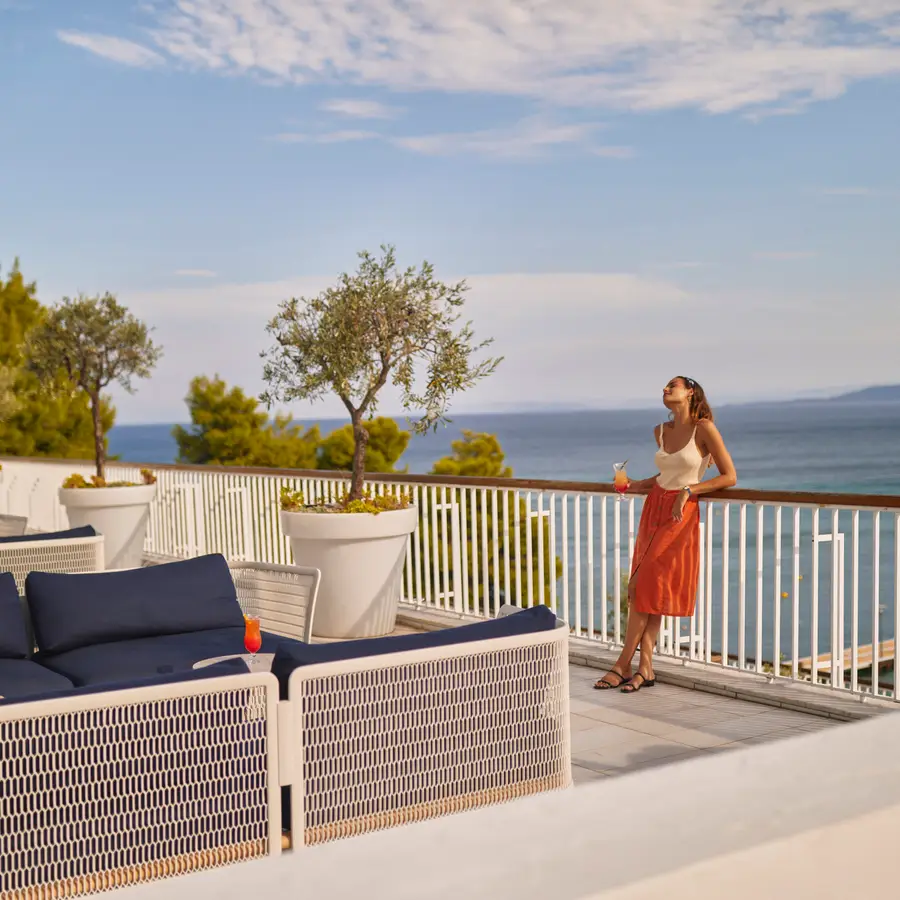 At Club Med, we believe providing you with an easy and hassle-free experience is the surest way to create great family memories. So, forget the logistics, we've got you covered with handy services & equipment. Enjoy fun family time, watch your kids blossom, and just kick back!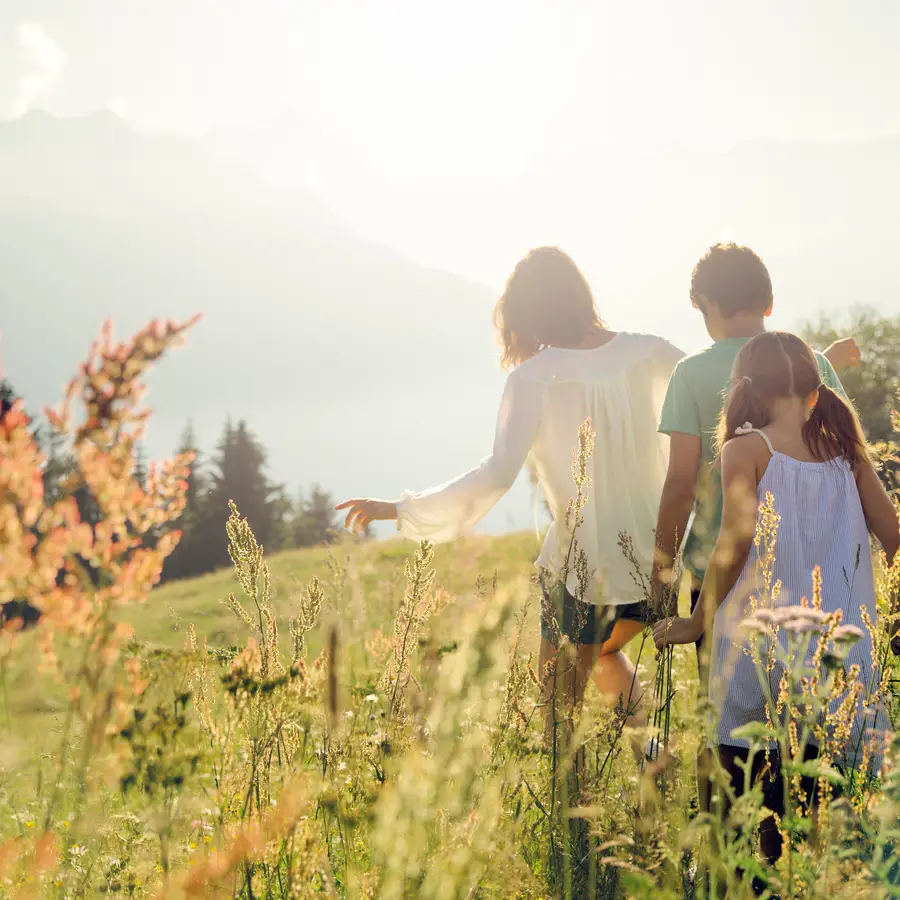 There is something for everyone
One of the hardest parts of planning a holiday, especially if it's for the whole family, is choosing activities that will cater to everyone. At Club Med we have something for everyone with nightly entertainment, sports and activities for beginners through to professionals and childcare facilities to entertain the kids. Get pampered at the spa and enjoy some much needed quality time as a couple, or sit back on the beach and get back to nature to feel recharged.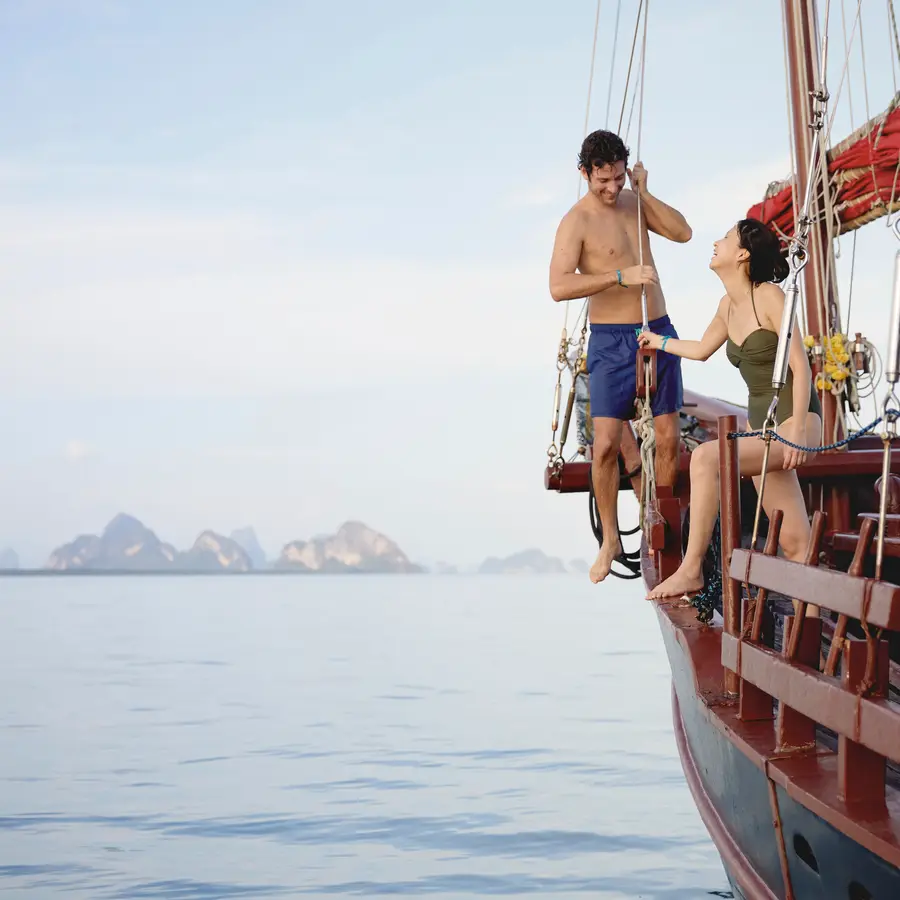 Far from the cliche of the All-Inclusive resort being a standardised beach experience, a Club Med holiday is all about how you feel, what you will remember, and you being amazed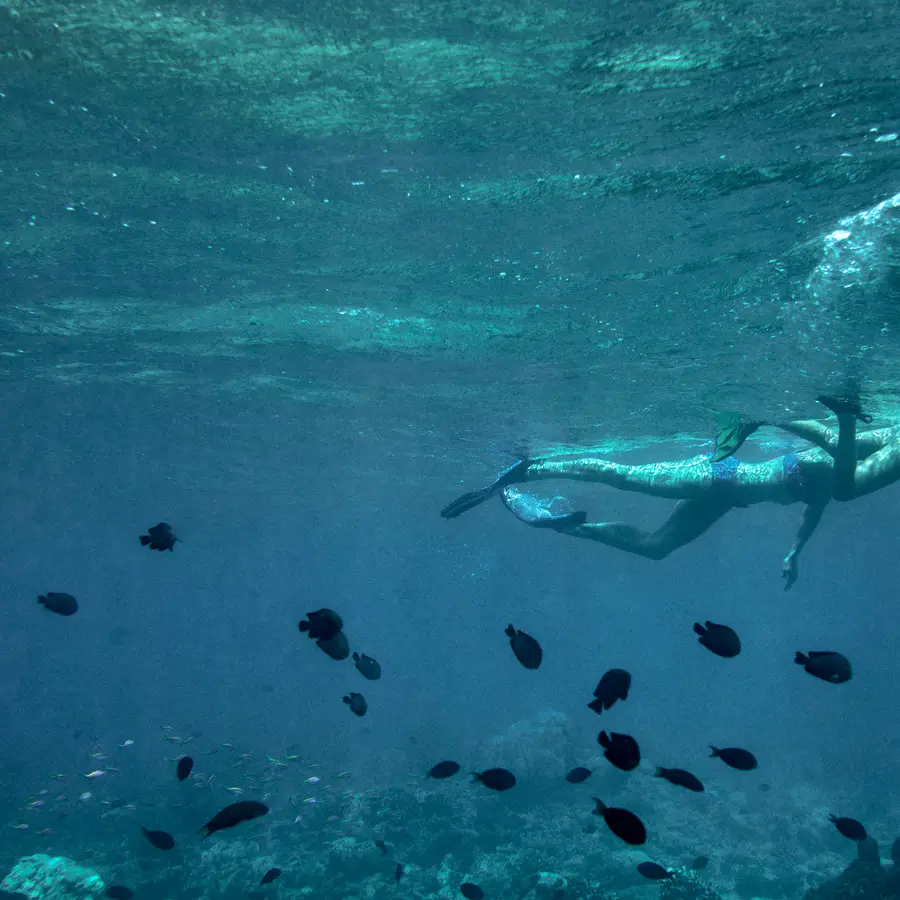 Preserved resorts made in paradise
Club Med has been travelling the world to uncover the most amazing places and create little paradises across the globe, always located in the best spots, offering a vast amount of space and preserved nature. Each of our resorts has its own personality and offers a unique choice of experiences to make the best of the destination: explore the magic of nature, rejuvenate mind and body, unlock your inner explorer or indulge in local gastronomy
White sands, turquoise sea
Find paradise in the French West Indies on a sunny vacation. With the perfect mix of Caribbean and French culture, cuisine and hospitality, this beautiful island offers a taste of the exotic with a sprinkling of European home comforts – perfect for family-friendly all-inclusive vacations and romantic getaways.
A beach lover's heaven
Dive under the waves and discover vibrant coral reefs and haunting shipwrecks. Spend an afternoon reef fishing or spot humpback whales. Swim with stingrays in Gibbs Cay or visit the iguana sanctuary on Little Water Cay. Or explore Conch Bar Caves and its stalactites & stalagmites, Lucayan artefacts and underground lagoons.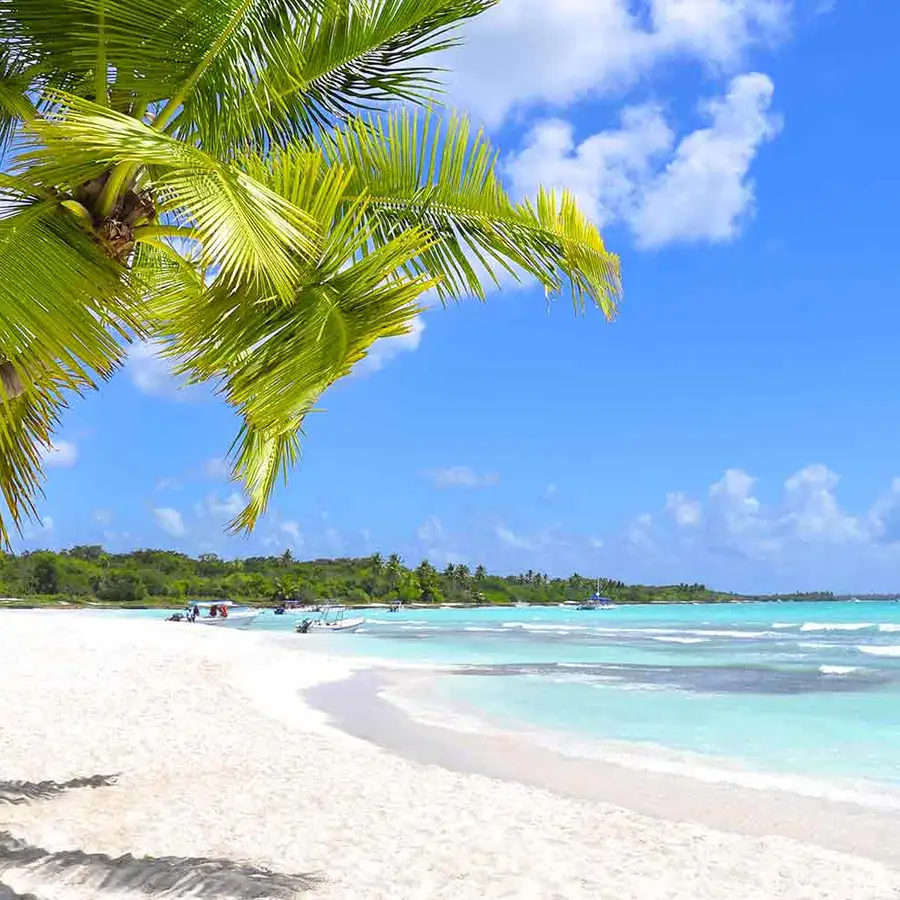 Tropical adventures
Venture outside the resorts and you'll discover a picture-perfect tropical paradise, from the hidden forests and caves to the magical blue waters. Fly through the jungle on a zipline. After exploring cities and jungles, there's nothing like a lazy day on the beach at your all-inclusive resort – though how lazy is up to you. The warm clear waters of the Caribbean Sea are perfect for water sports from surfing to stand-up paddle boards. For something different, enjoy a crayfish cruise, explore a coral reef or go on a family-friendly whale watching!