And the best part, it's all included.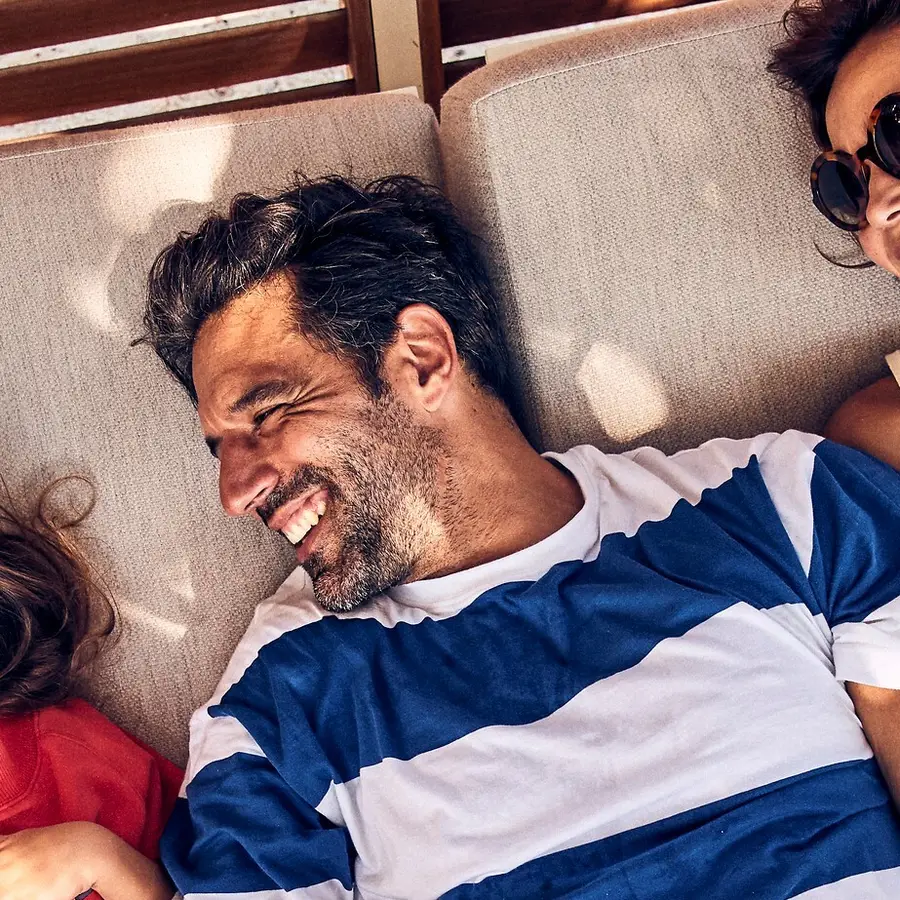 Family holidays have never been easier
Club Med has got it all covered for your next school holiday trip. Take off with your family and enjoy a hassle-free all-inclusive package. Plenty of sports and activities, all-day dining, children's clubs from 4 months to 17 years old and much more.
There's something for everyone at Club Med. All you have to do is choose your next destination. Where will it be?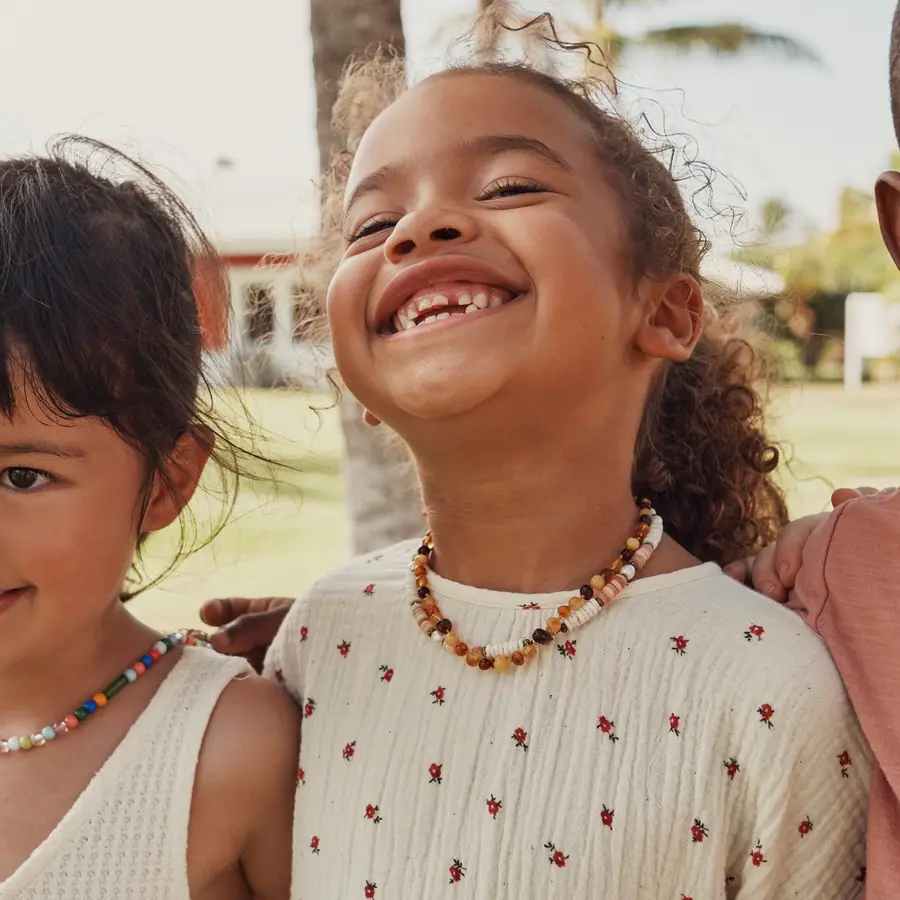 Hassle-free, all-included holidays
Looking for a family holiday that offers excitement, relaxation, and adventure? Look no further than Club Med! Our all-inclusive packages offer the perfect opportunity for families to reconnect, create memories, and experience the world together.
All-Inclusive Packages: Our all-inclusive packages cover everything you need for a stress-free family holiday. From accommodation and meals to activities and entertainment, everything is taken care of.
All-day gourmet dining and beverages: Indulge in delicious cuisine and refreshing drinks from our expert chefs, with unlimited access to our bars and restaurants.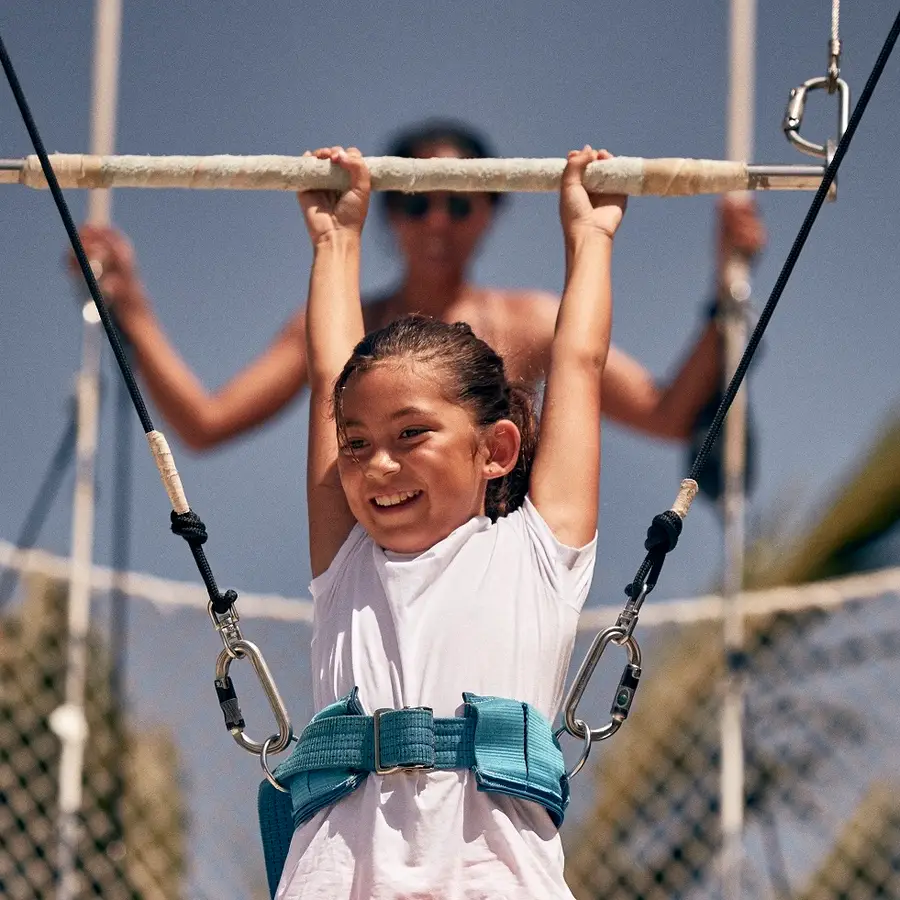 There is something for everyone
With activities designed for all ages, from toddlers to teens and adults, you can be sure that everyone in the family will find something they love. From sports and fitness activities to creative workshops and cultural excursions, there is never a dull moment at Club Med.
High-Quality Childcare Services: Our experienced and trained G.Os (Gentil Organisateurs) offer dedicated childcare services that cater to the unique needs of each child. Parents can relax and enjoy their holiday knowing their children are in safe hands.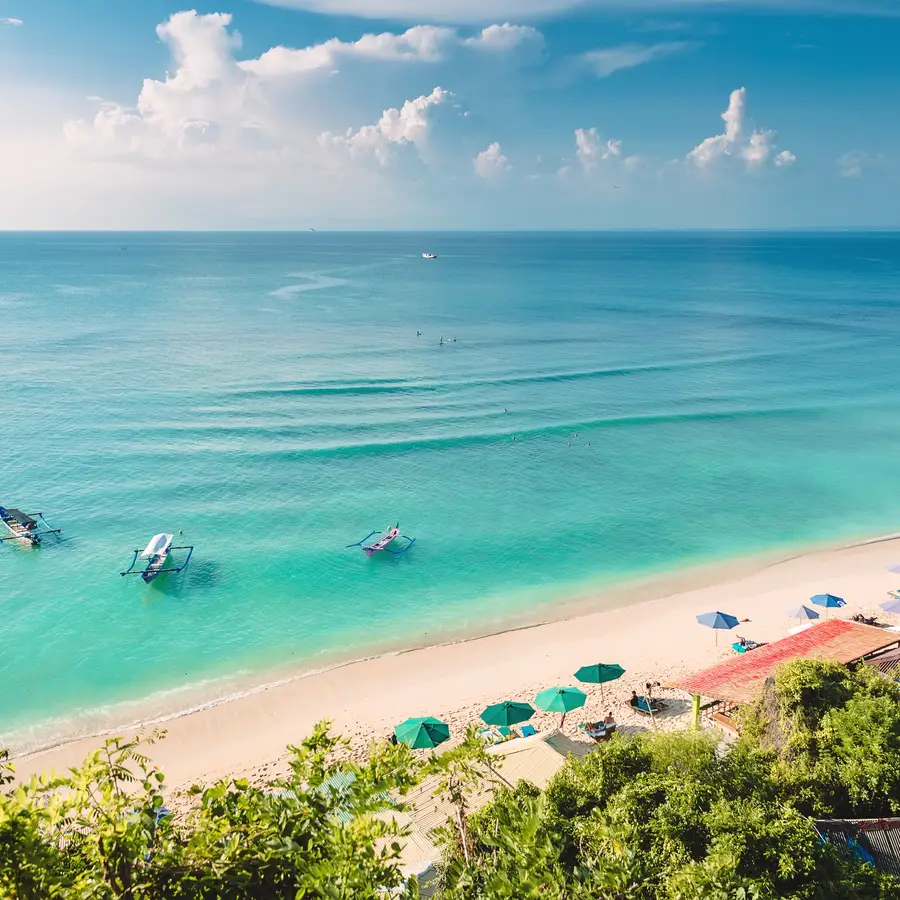 A wide range of destinations to choose from
With over 80 locations around the world, Club Med offers the perfect destination for every family. From beach resorts to ski resorts and everything in between, you can choose the perfect setting for your family holiday.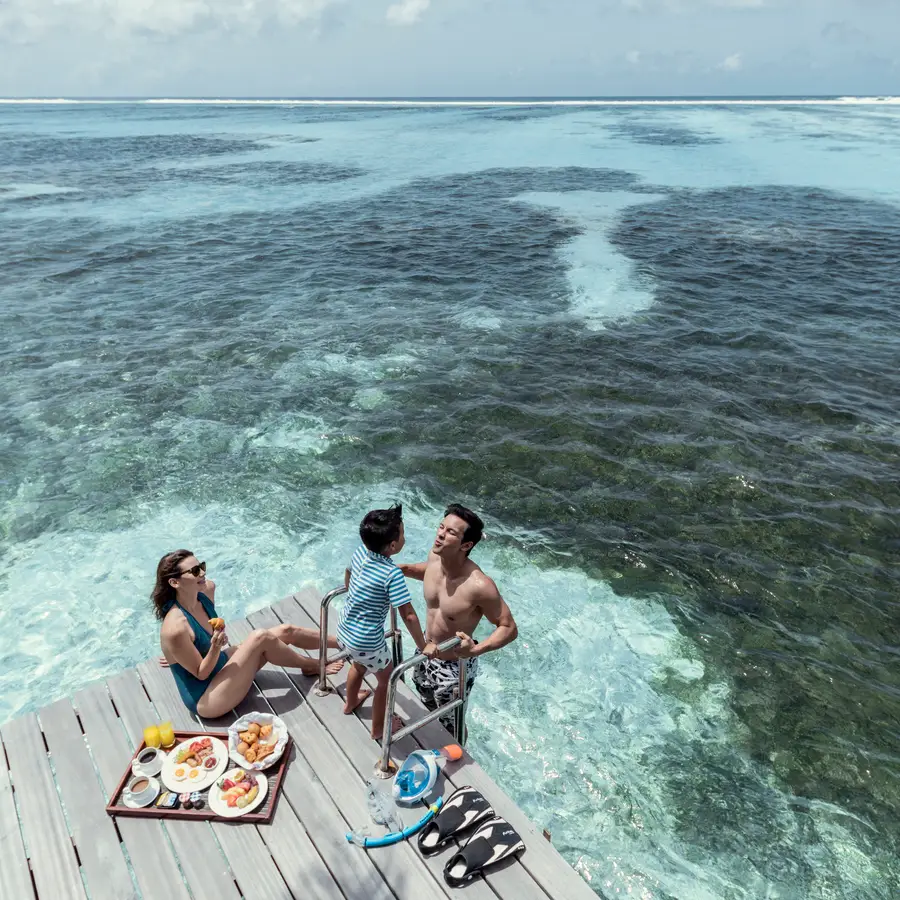 Book early to secure the best price!
Club Med resorts fill up quickly, especially during peak periods like school holidays. By booking early, you can lock in the best price and availability for your desired dates and room type. Plus, you'll have access to exclusive early booking discounts and promotions.
Here are some of the benefits of booking your Club Med holiday early:
Get the best price. Club Med offers early booking discounts on all resorts and room types. The earlier you book, the more you can save.
Secure your desired dates and room type. Club Med resorts fill up quickly, especially during peak periods. By booking early, you can ensure that you get the dates and room type that you want.
Take advantage of exclusive early booking discounts and promotions. Club Med often offers special discounts and - promotions for early bookers.
Spread the cost of your holiday. Club Med requires a low deposit when you book early, and you can spread the balance of your payment out over several months. This makes it easier to budget for your holiday.
To stay up-to-date on the latest Club Med promotions and sales openings, sign up for their email list. You'll be notified as soon as new deals become available.