All-Inclusive Holidays in Thailand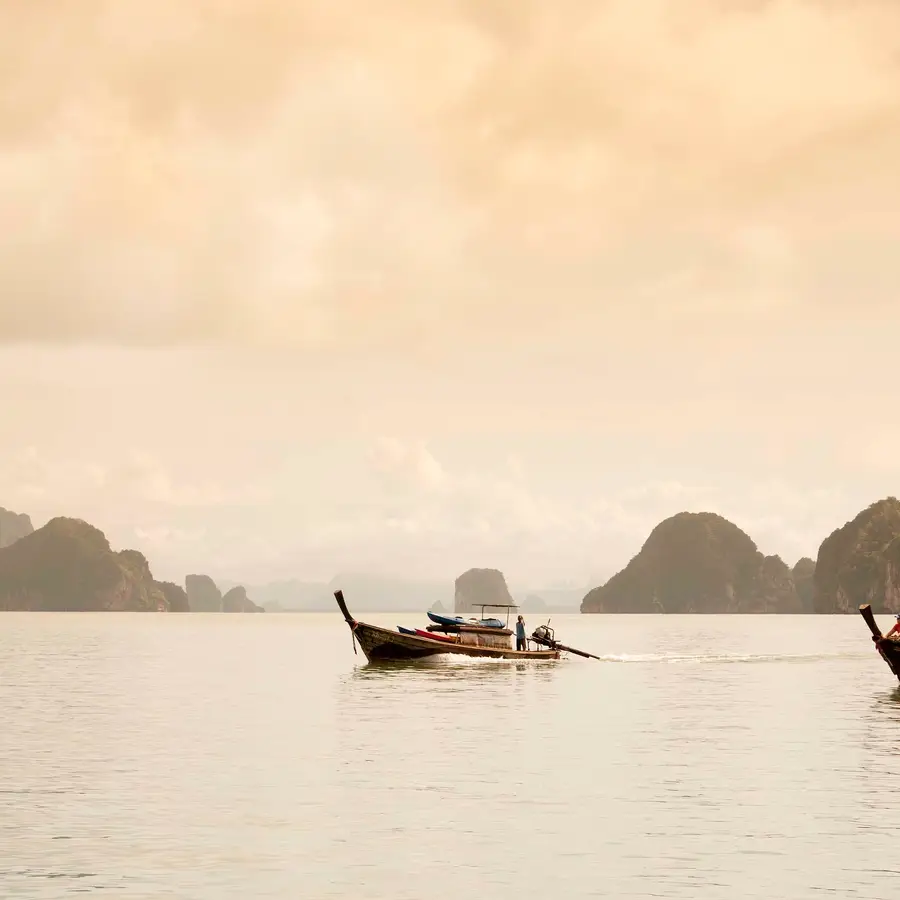 Holidays in Thailand
Thailand is the perfect place to immerse yourself in a fascinating culture amidst beautiful surroundings. With golden Buddhist temples, the magnificent tropical beaches of Phuket and flavoursome cuisine, a holiday to Thailand is simply unforgettable.
If you want to experience sandy beaches, gorgeous waters, thrilling nightlife, and delicious cuisine – it's time to book a Thailand holiday. Renowned for its tropical climate, rich culture, and superb beaches, it's no wonder Thailand is the most visited country in Southeast Asia.
For those looking to book a ticket to paradise, here's what to know.
The concept of all inclusive by Club Med
Our all-inclusive holiday packages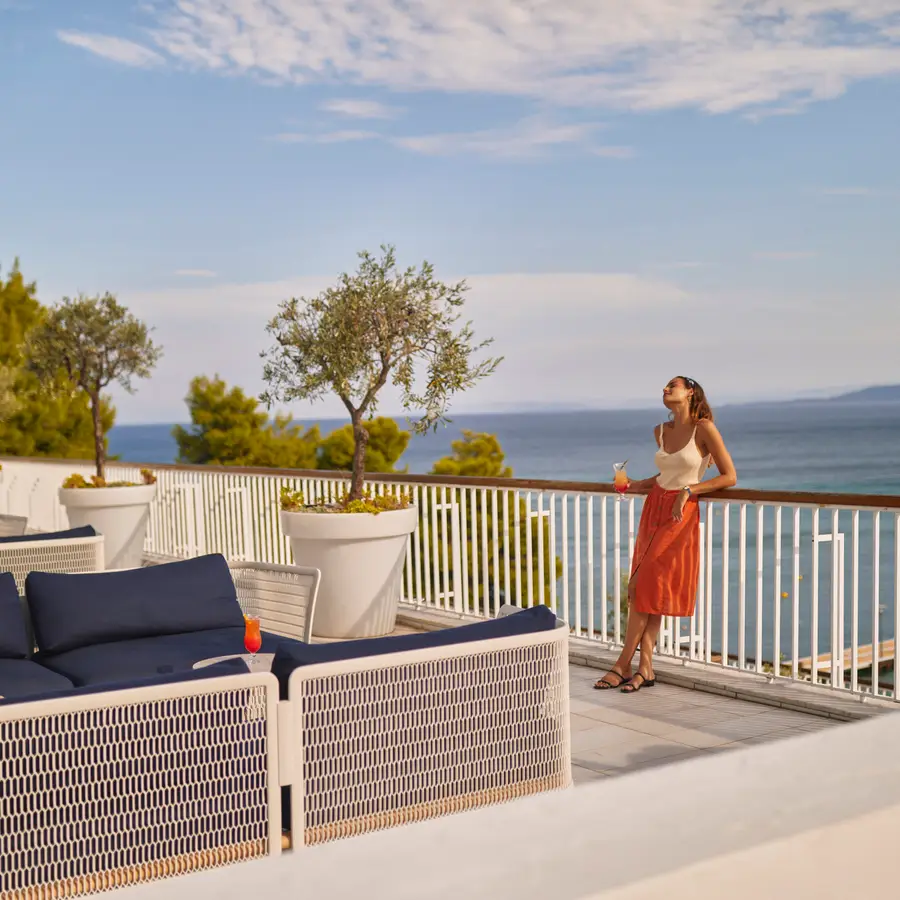 At Club Med, we believe providing you with an easy and hassle-free experience is the surest way to create great family memories. So, forget the logistics, we've got you covered with handy services & equipment. Enjoy fun family time, watch your kids blossom, and just kick back!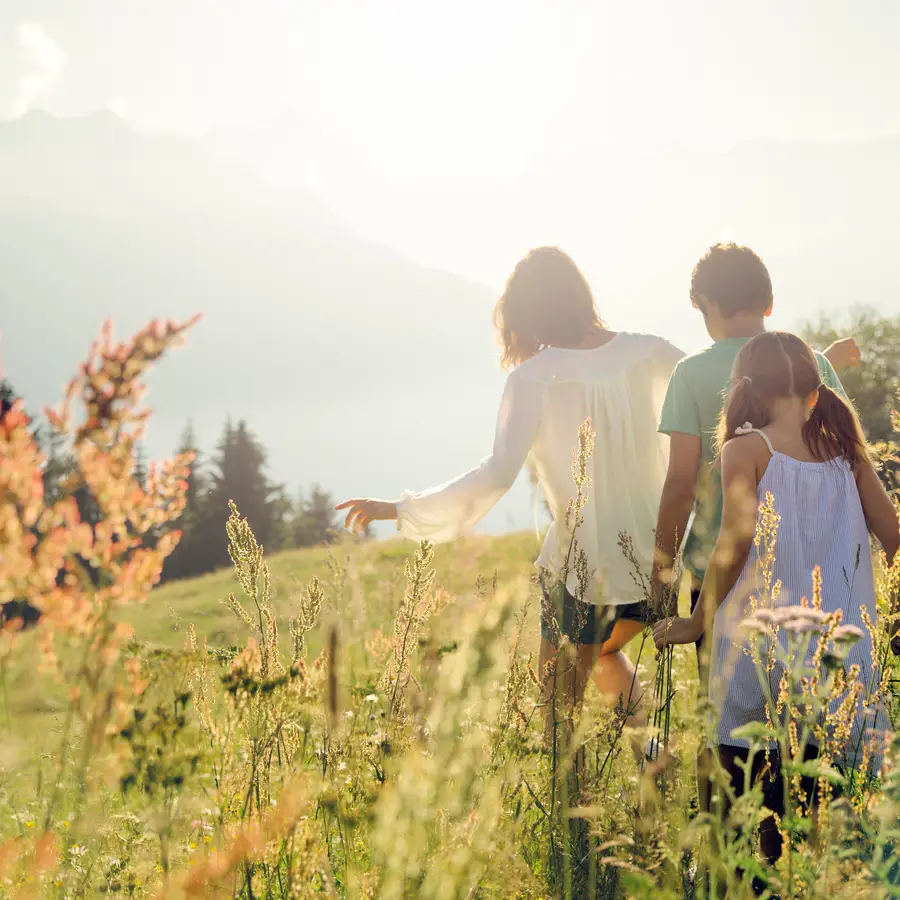 There is something for everyone
One of the hardest parts of planning a holiday, especially if it's for the whole family, is choosing activities that will cater to everyone. At Club Med we have something for everyone with nightly entertainment, sports and activities for beginners through to professionals and childcare facilities to entertain the kids. Get pampered at the spa and enjoy some much needed quality time as a couple, or sit back on the beach and get back to nature to feel recharged.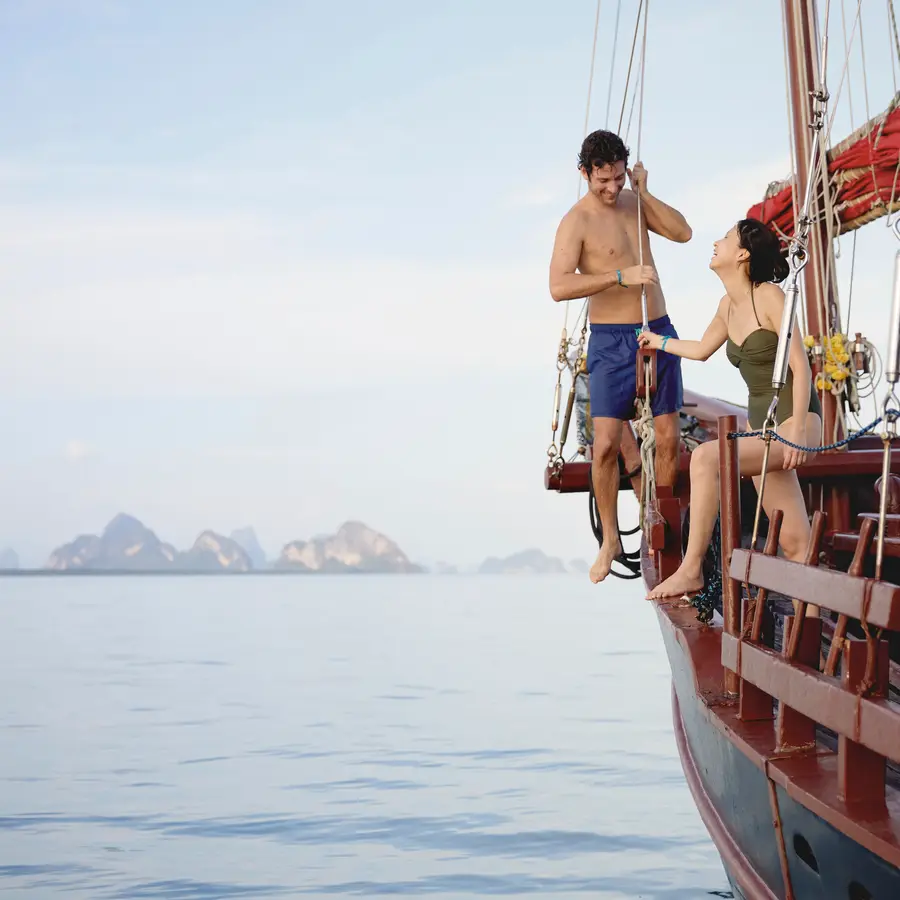 Far from the cliche of the All-Inclusive resort being a standardised beach experience, a Club Med holiday is all about how you feel, what you will remember, and you being amazed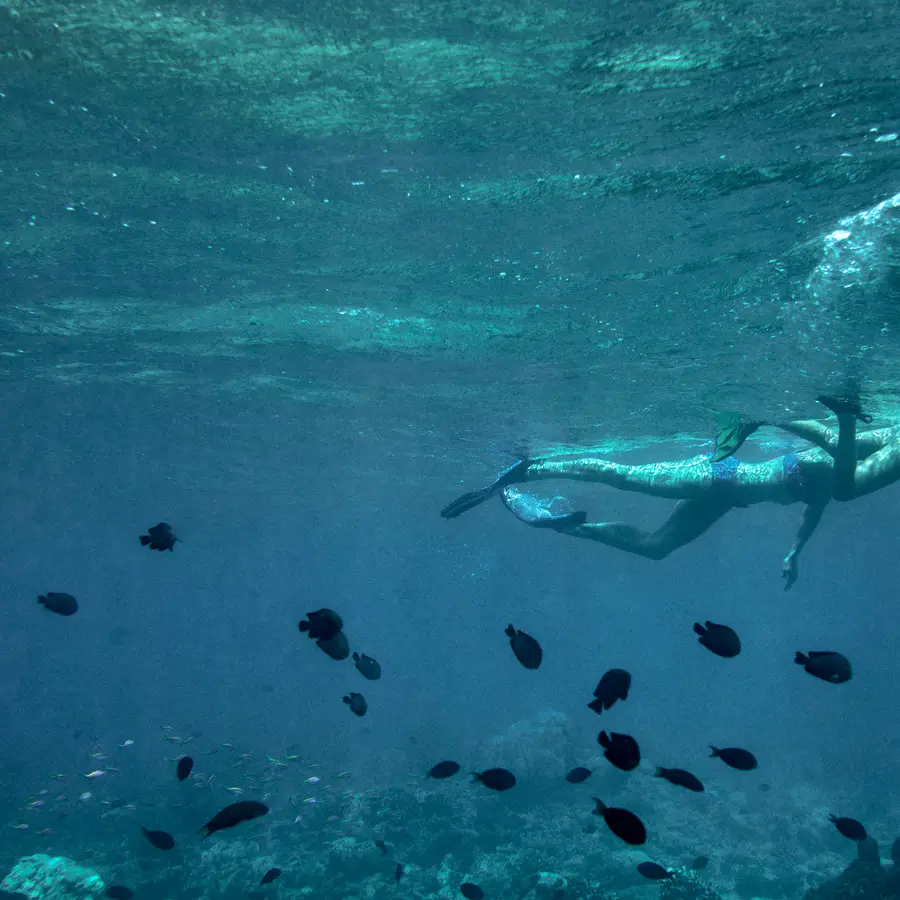 Preserved resorts made in paradise
Club Med has been travelling the world to uncover the most amazing places and create little paradises across the globe, always located in the best spots, offering a vast amount of space and preserved nature. Each of our resorts has its own personality and offers a unique choice of experiences to make the best of the destination: explore the magic of nature, rejuvenate mind and body, unlock your inner explorer or indulge in local gastronomy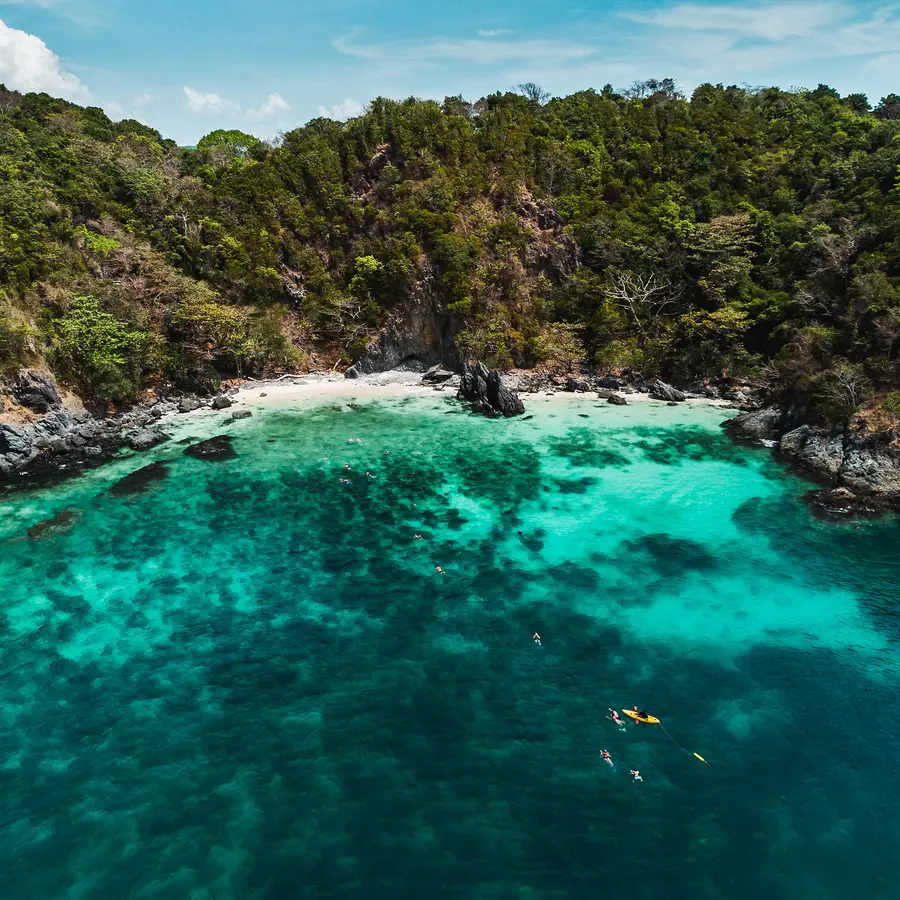 Discover the beauty of Thailand
It gets its name from the 3 borders it share; Laos, Myanmar and Thailand. The Golden Triangle is a sensational area for family excursions and temple discoveries. The choice is yours; discover the Doi Tung temple at an altitude of 1,700 metres or the anti-conformist white temple, Wat Rong Khun, and its famous bridge. To remember your memories of your time in Thailand after returning home, visit one of the many floating markets, such as the one in Chiang Mai. Little and big kids alike will be fascinated by the charm of the local vendors and customers bargaining from canoe to canoe.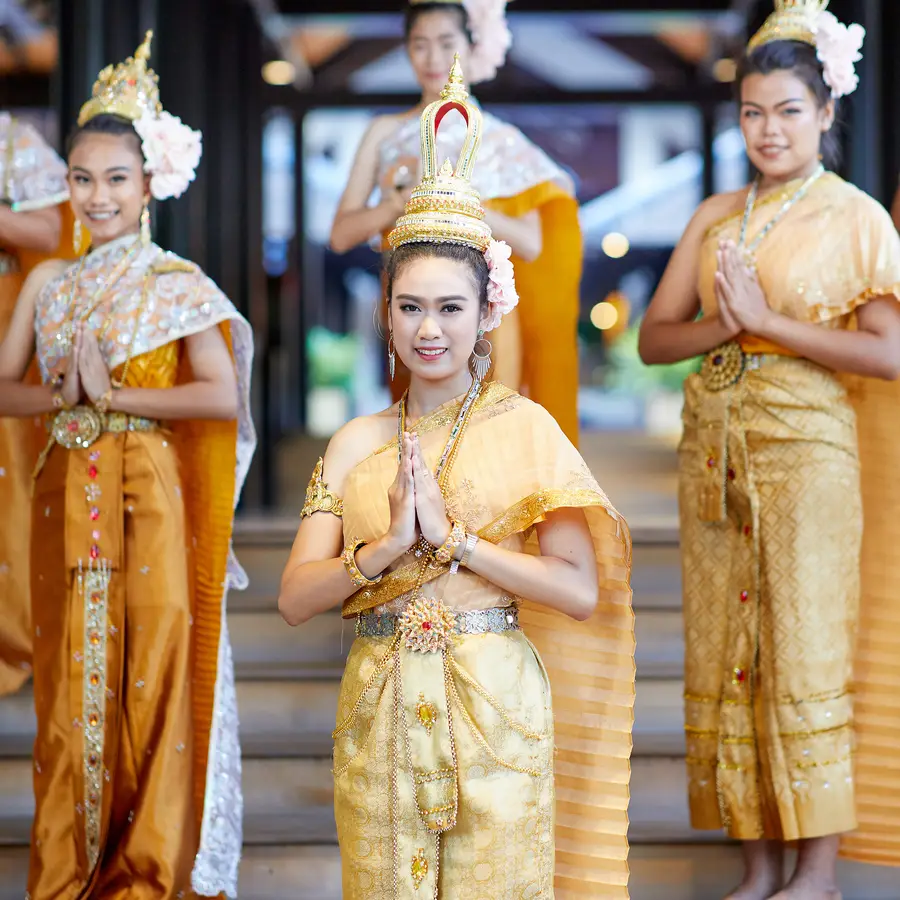 Thai Culture and Customs
The mainland Thai culture is heavily influenced by Buddhism, and travellers can see many of the spectacularly colourful and enchanting temples, known as wats. Most are resplendent with gold and have gorgeous and ornate pointy roofs.
Before entering a Thai home or temple, it's customary to remove your shoes. Also, travellers should avoid pointing the soles of their feet towards someone else.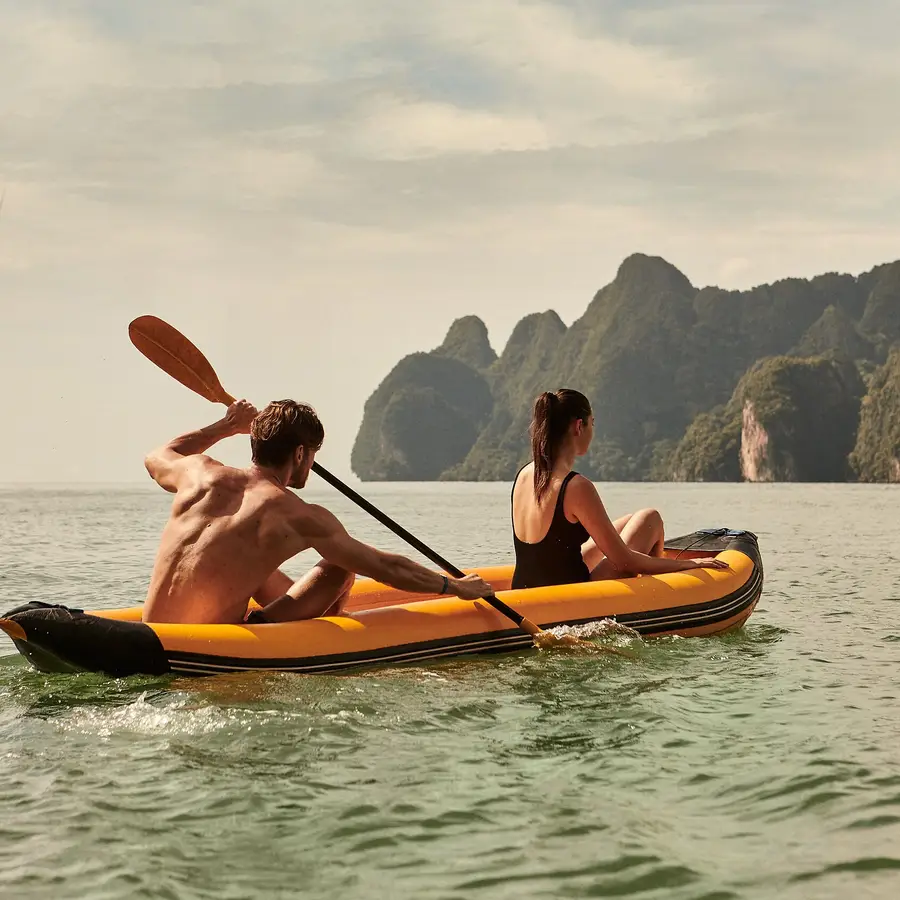 Activities and Excursions
To ensure everyone has the best time when on their Thailand holiday in Club Med Phuket, our guests have access to 26 activities – all included in their stay. Not only that, but they can also request 16 on-demand activities.
For those looking for an active holiday, we have scuba diving, team sports, and snorkelling, as well as schools for tennis, archery, gold, Thai boxing, and fitness.
When our guests want to venture out and explore the island, we can organize tours to visit the Phi Phi Islands, Racha Yai Island, as well as an elephant sanctuary.
Travellers who want to immerse themselves in the wonderful Thai culture can book two different tours with Club Med. These are the Introduction of Buddhism and Historical Phuket, which will allow visitors to connect with the cultural heritage.