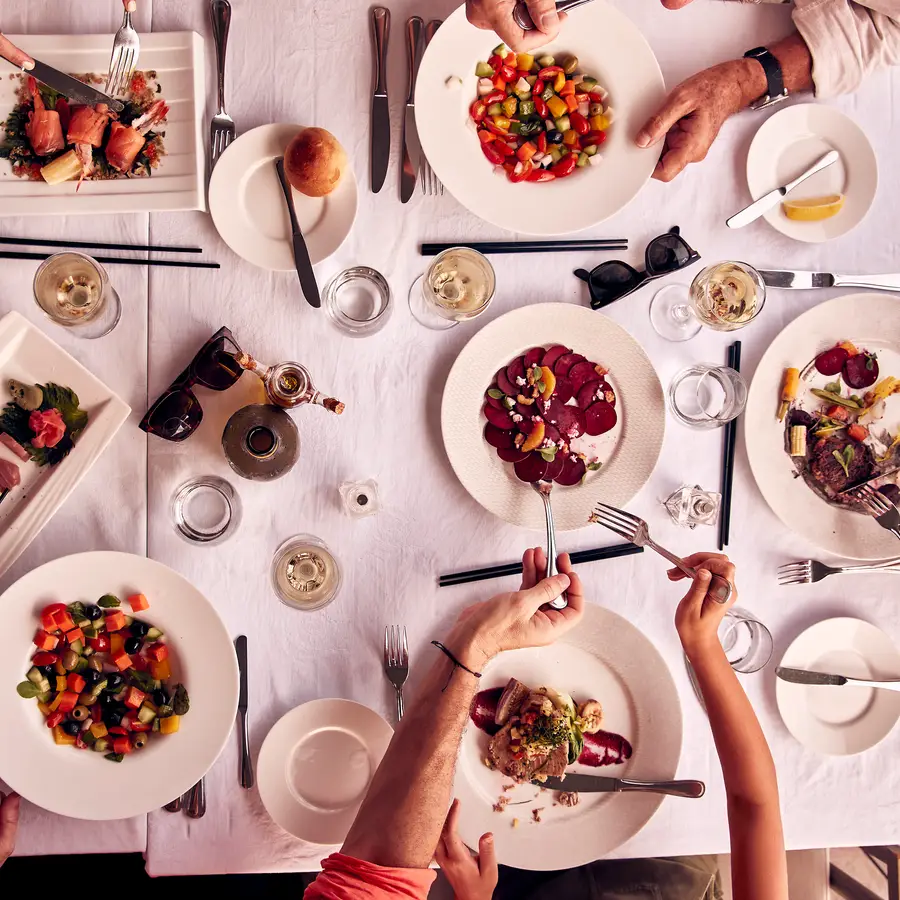 The Ultimate Foodie's Delight
All included in your package
One thing we pride ourselves on is the authentic cuisine available at our Resorts. From delicious fresh seafood to tantalising desserts, you can rest assured there is something matching everybody's taste.
Branded drinks & refreshments
Of course, it's not all about the mealtimes. Throughout your day, you'll no doubt crave the odd aperitif or refreshing soft drink, and we'll be delighted to oblige. Included in your all-inclusive package you'll get a range of delectable drinks.
You'll enjoy everything from a comforting coffee in the morning, through to an ice-cold beer in the afternoon, topped off with cocktails come sunset.
Club Med best-selling resorts