All-inclusive sun holiday packages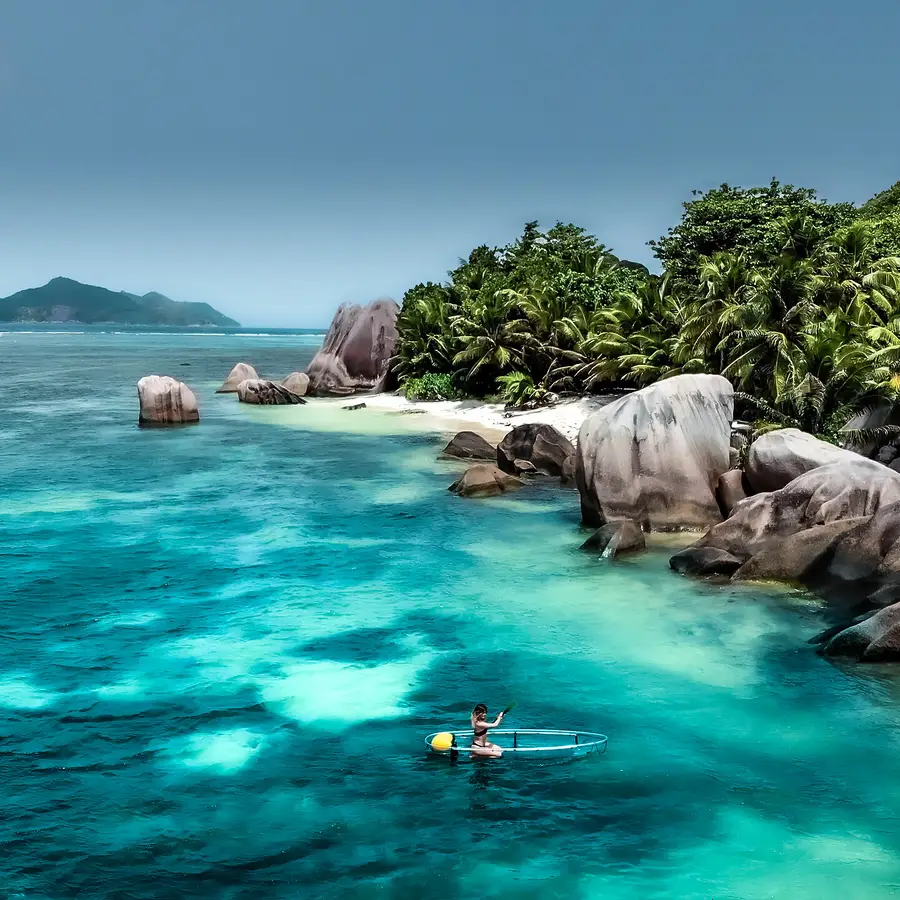 Indulge in the most beautiful beach destinations
The best part? It's all included.
Club Med holiday packages include everything you need for a perfect beach holiday: accommodations, ,expert childcare, all day gourmet dining, open bar, and a variety of activities. Whether you're looking to relax on the beach, swim in the pool, play sports, or explore the local culture, Club Med has something for you.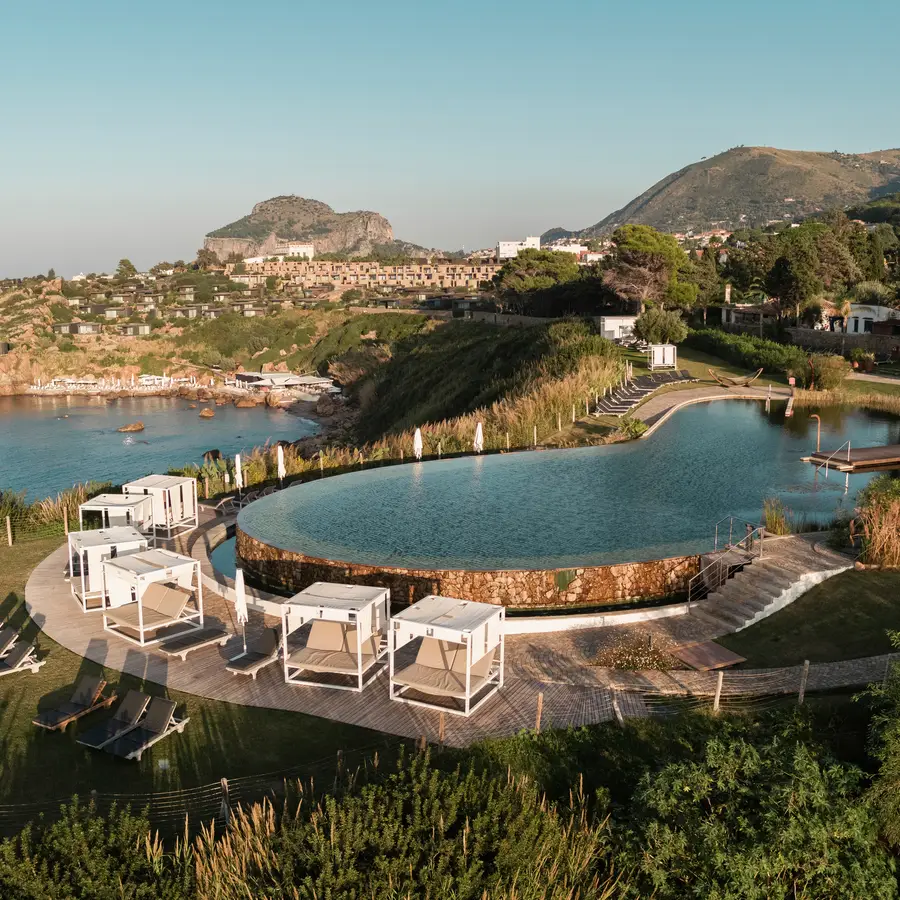 All-inclusive sun holiday
To help you unwind and reconnect, we invented all-inclusive, a package that includes all the necessary ingredients for a dream vacation. Transportation, transfers, accommodations and delicious meals but also a complete range of personalised services and activities for you and the children. No stress. No constraints. Just the happiness of renewed spontaneity.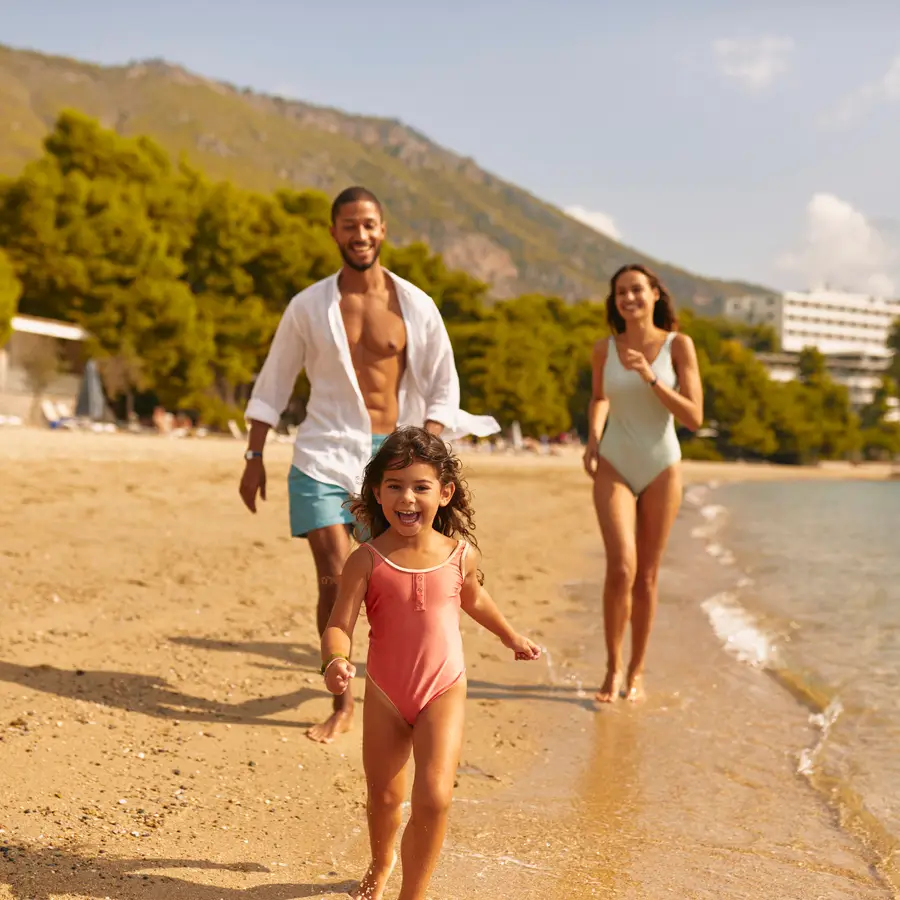 Best family holiday
Choosing the perfect family holiday destination can be a challenge. From kids clubs and swimming, to spa treatments, golf and yoga, every family member has their own unique idea of the ultimate holiday. The Club Med All-inclusive package takes the stress out of planning a vacation.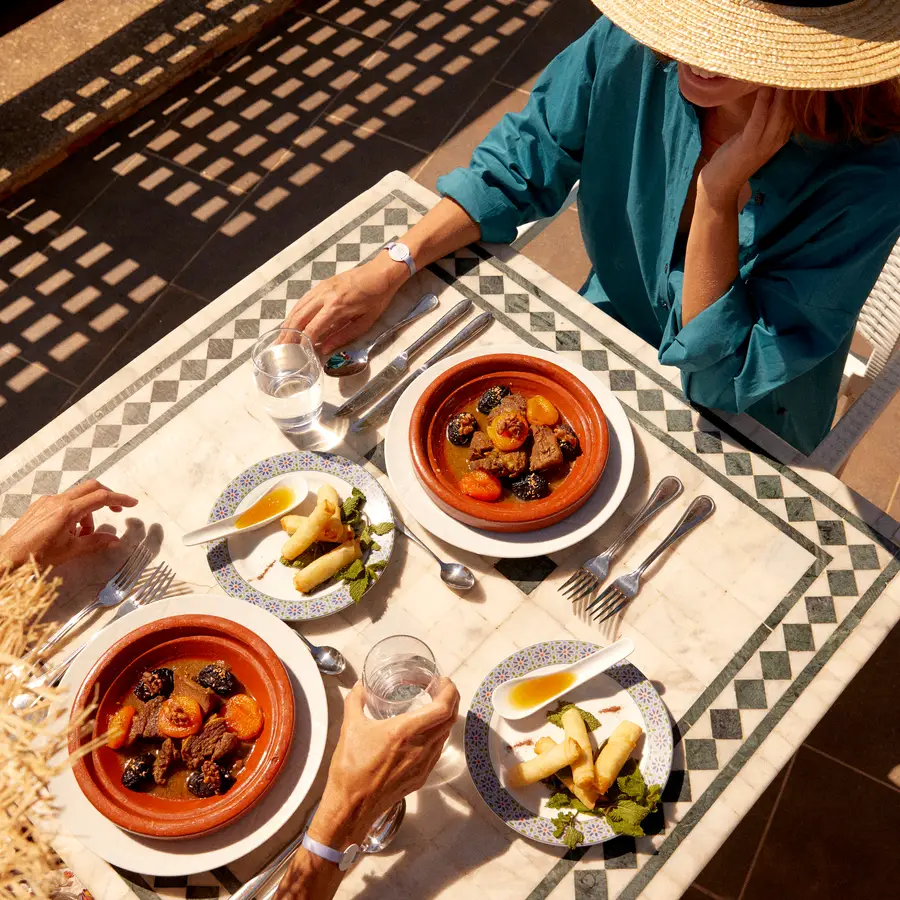 Gourmet food
Great holidays are all about enjoying delicious meals with good company! Our internationally trained chefs cleverly play with local tradition and international delicacies to bring you the best of both worlds.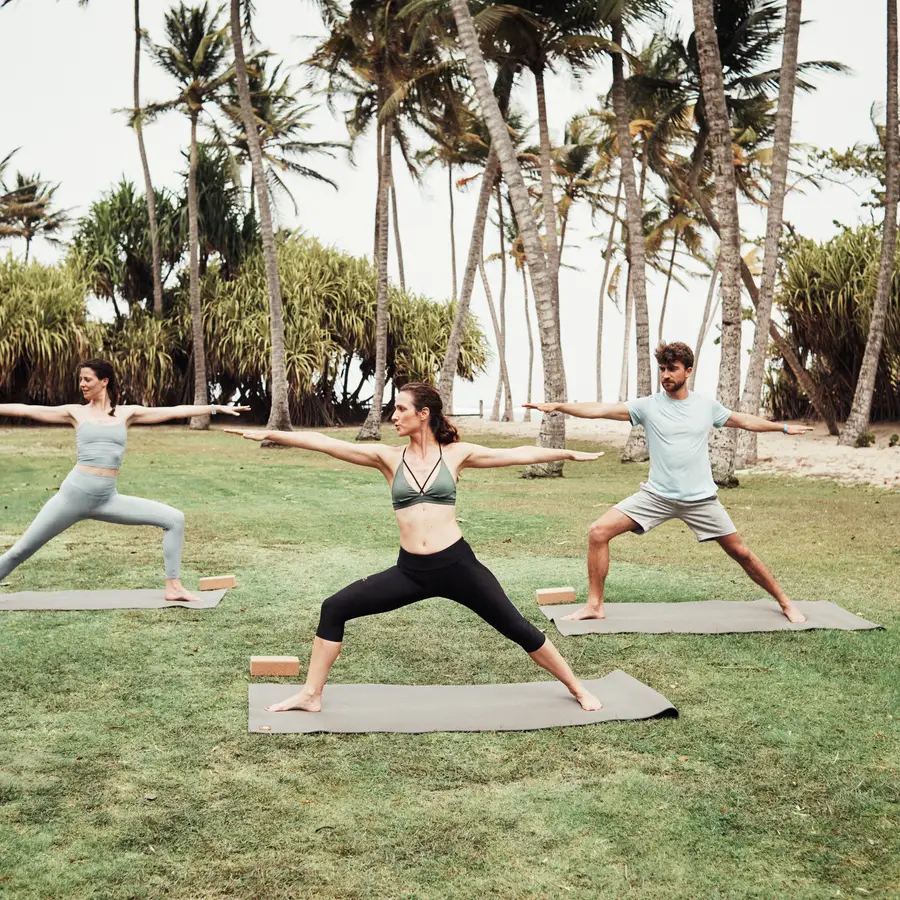 Sports & activities
The world is your playing field! We have an abundance of all-included sports and activities to choose from, including circus schools and stand-up paddle boarding - all with top-of-the-line equipment and expert instructors.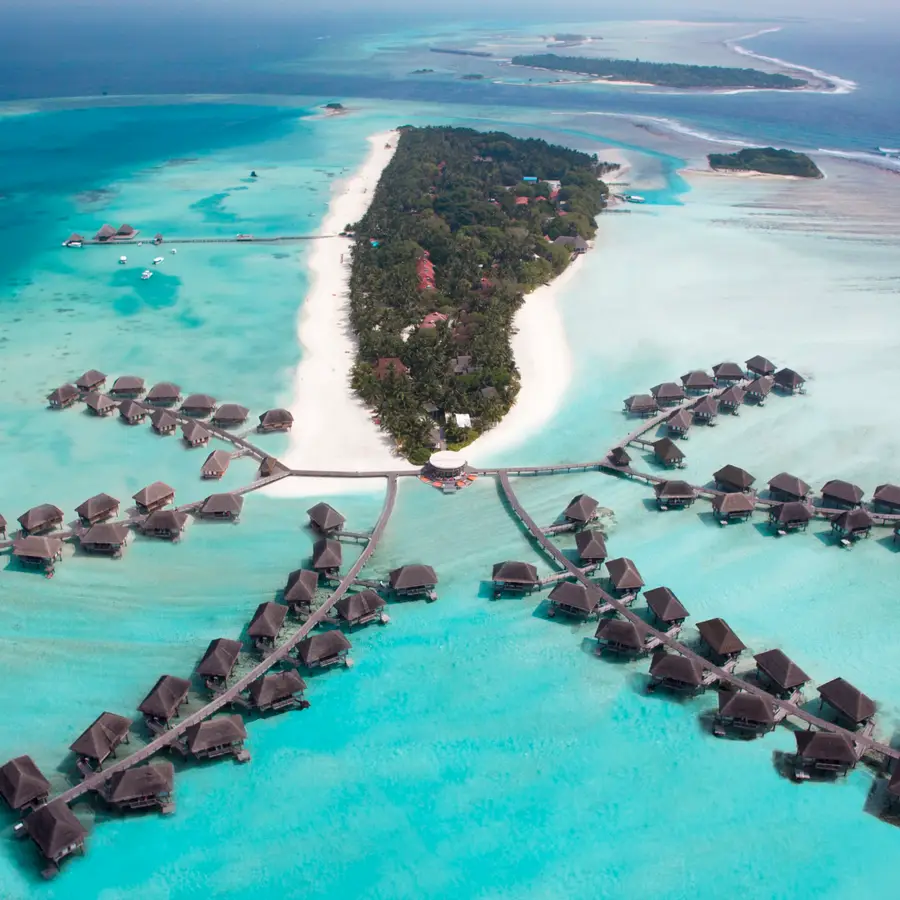 Expert childcare and more
Club Med's GOs are highly trained and experienced in working with children of all ages. They are also passionate about their work and love helping children to have fun, learn new skills, and make new friends. Each childcare program is tailored to the age and interests of the children. GOs lead a variety of activities and games, such as swimming, sports, arts and crafts, and games. GOs also provide nurturing and stimulating care for children of all ages.
All-inclusive holidays at Club Med have everything you need to rejuvenate in stunning destinations while reconnecting with yourself and your loved ones. Whether your goal is to get in better shape or to deeply relax, our resorts have everything you need. From spa facilities, to a wide range of activities, along with wholesome food and retreats designed by fitness and wellbeing experts.
Do you like to embark on new adventures and experience new thrills? So do we. We want you to experience new levels of amazing each time you visit, so we're always improving and redesigning our resorts to bring you the most amazing holiday experience. Discover exciting news at our resorts, stay aware of our new openings, resort re-designs and brand new experiences!