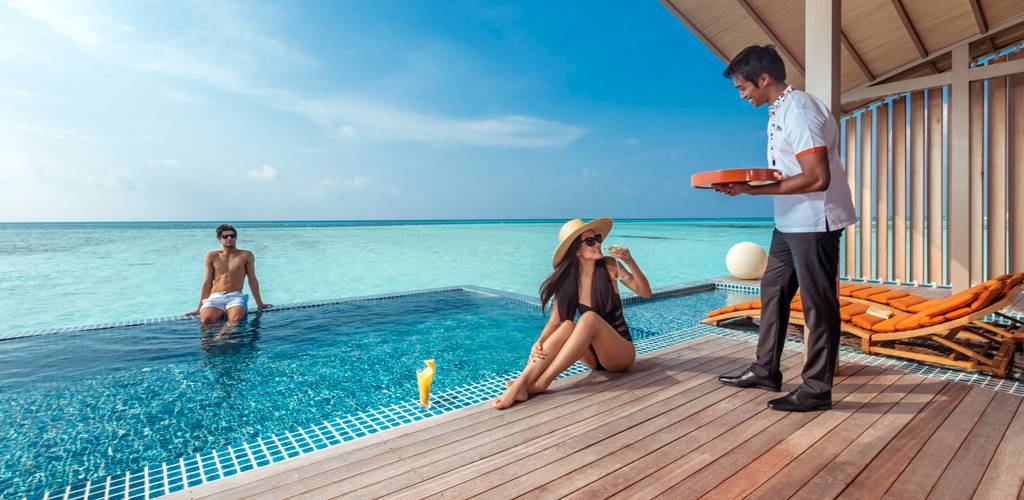 All-inclusive sun holiday
To help you unwind and reconnect, we invented all-inclusive, a package that includes all the necessary ingredients for a dream vacation. Transportation, transfers, accommodations and delicious meals but also a complete range of personalised services and activities for you and the children. No stress. No constraints. Just the happiness of renewed spontaneity.
Discover our all-inclusive concept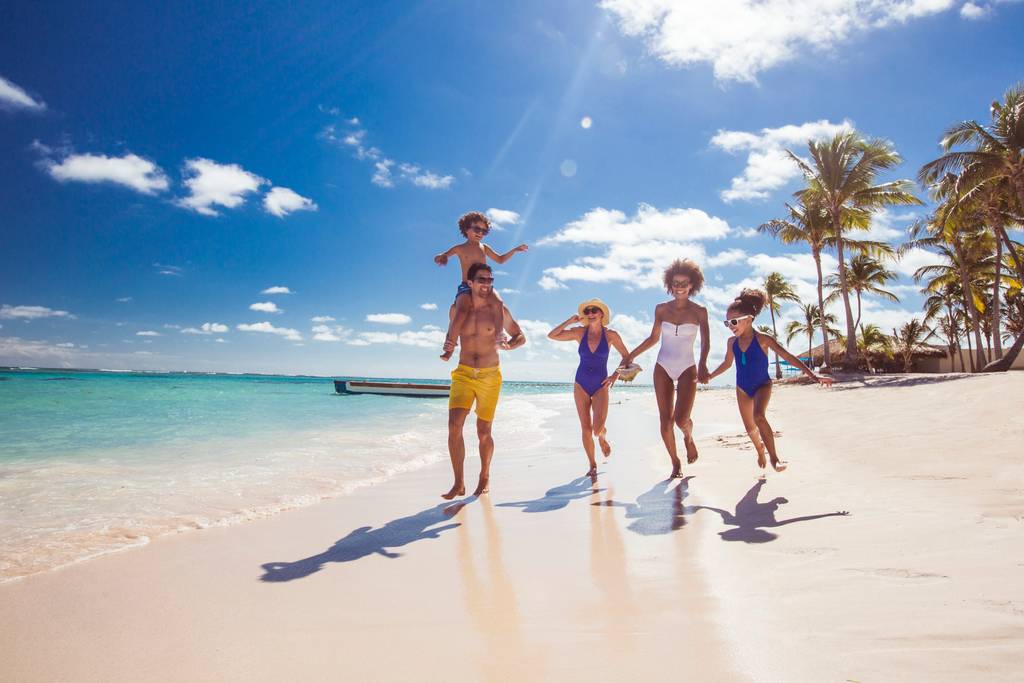 Great holidays are all about enjoying delicious meals with good company! Our internationally trained chefs cleverly play with local tradition and international delicacies to bring you the best of both worlds.
Discover gourmet food in our resorts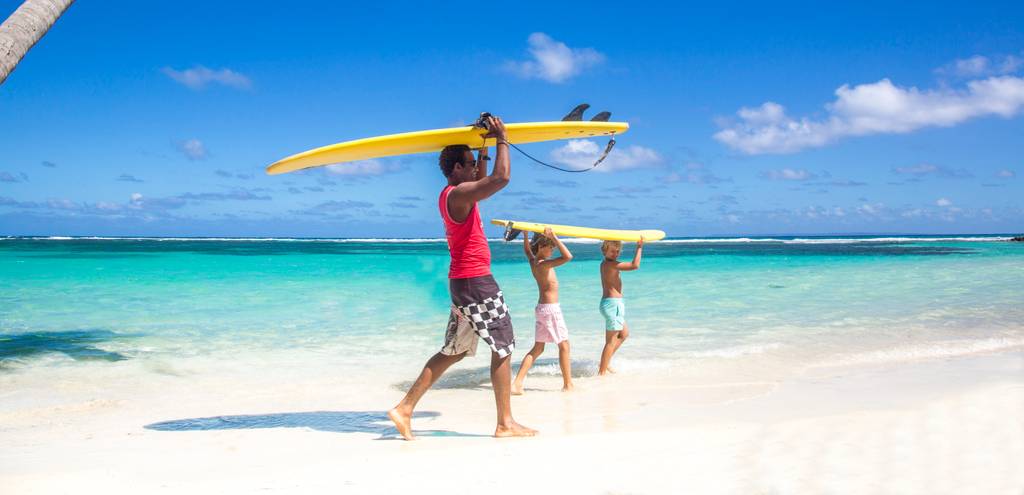 The world is your playing field! We have an abundance of all-included sports and activities to choose from, including circus schools and stand-up paddle boarding - all with top-of-the-line equipment and expert instructors.
Discover all sports and activities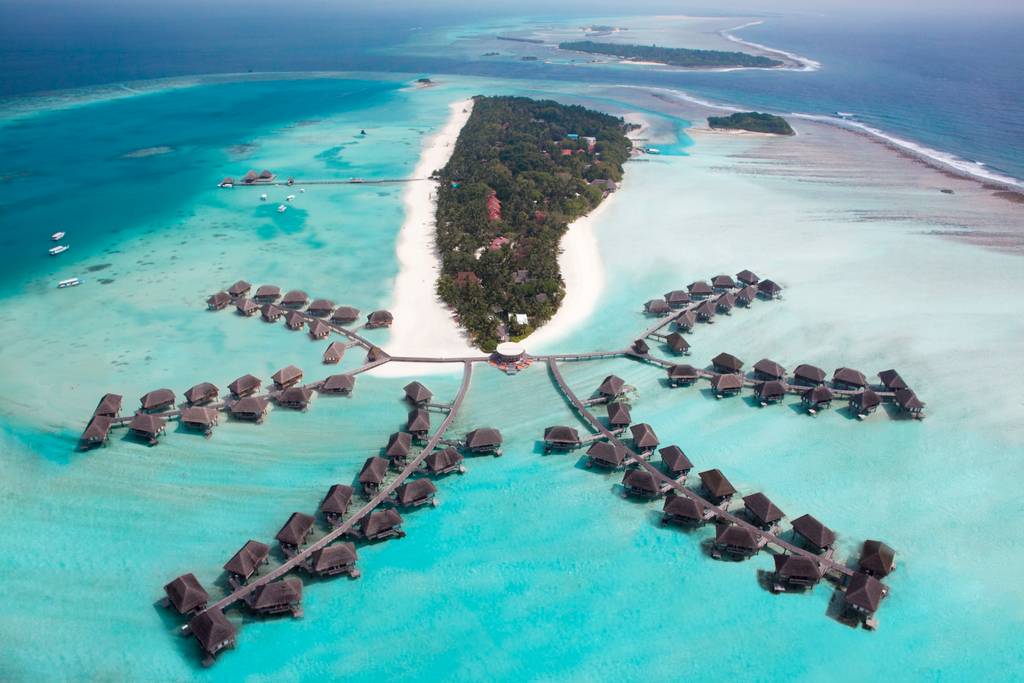 It's time to unwind and reconnect - indulge in a well-deserved island holiday on one of these 8 stunning islands. From the Maldives, Mauritius and Indonesia to Japan, China and even Italy, choose your ideal sun-kissed island and immerse yourself in peaceful island paradise.
Learn more about island holidays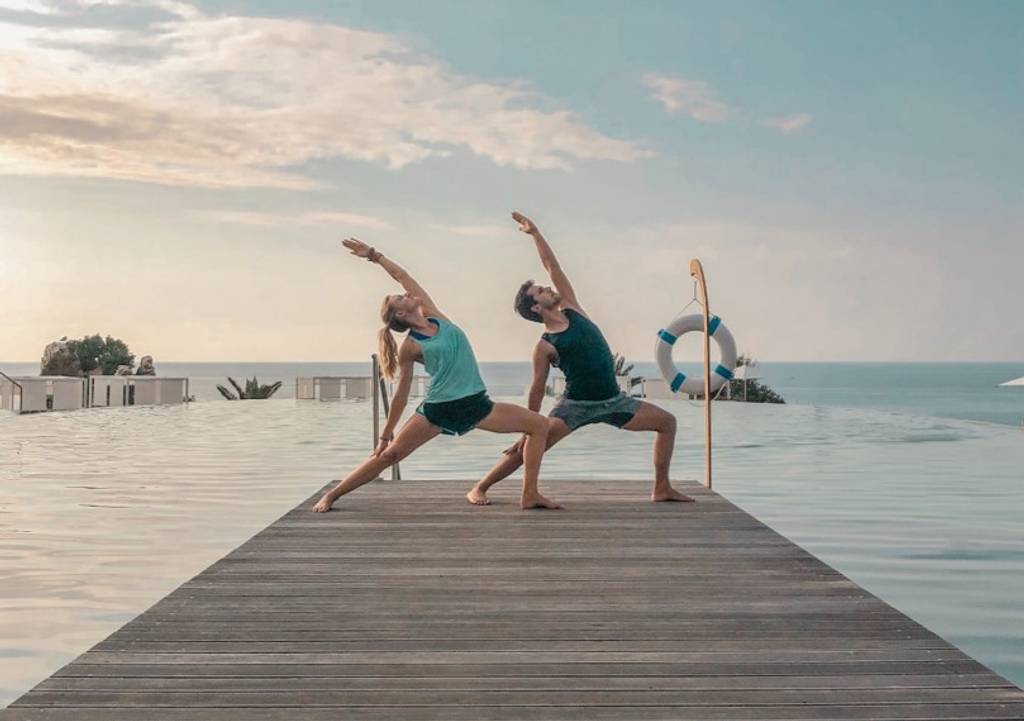 Happy and healthy holidays
All-inclusive holidays at Club Med have everything you need to rejuvenate in stunning destinations while reconnecting with yourself and your loved ones. Whether your goal is to get in better shape or to deeply relax, our resorts have everything you need. From spa facilities, to a wide range of activities, along with wholesome food and retreats designed by fitness and wellbeing experts.
Discover more about healthy holidays at Club Med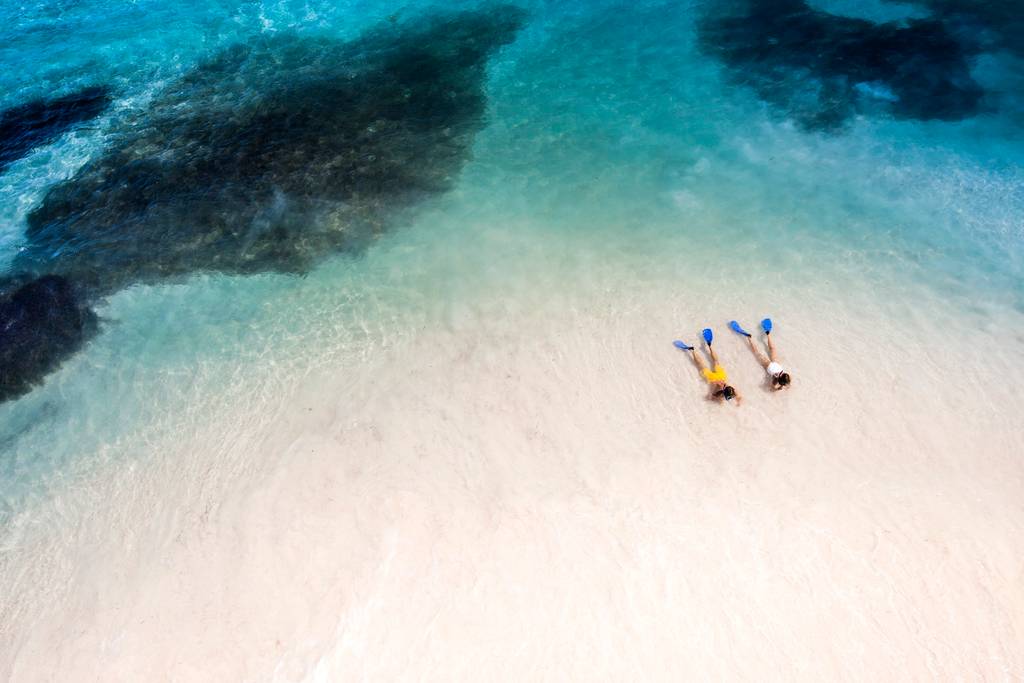 Do you like to embark on new adventures and experience new thrills? So do we. We want you to experience new levels of amazing each time you visit, so we're always improving and redesigning our resorts to bring you the most amazing holiday experience. Discover exciting news at our resorts, stay aware of our new openings, resort re-designs and brand new experiences!
What's new in our resorts?