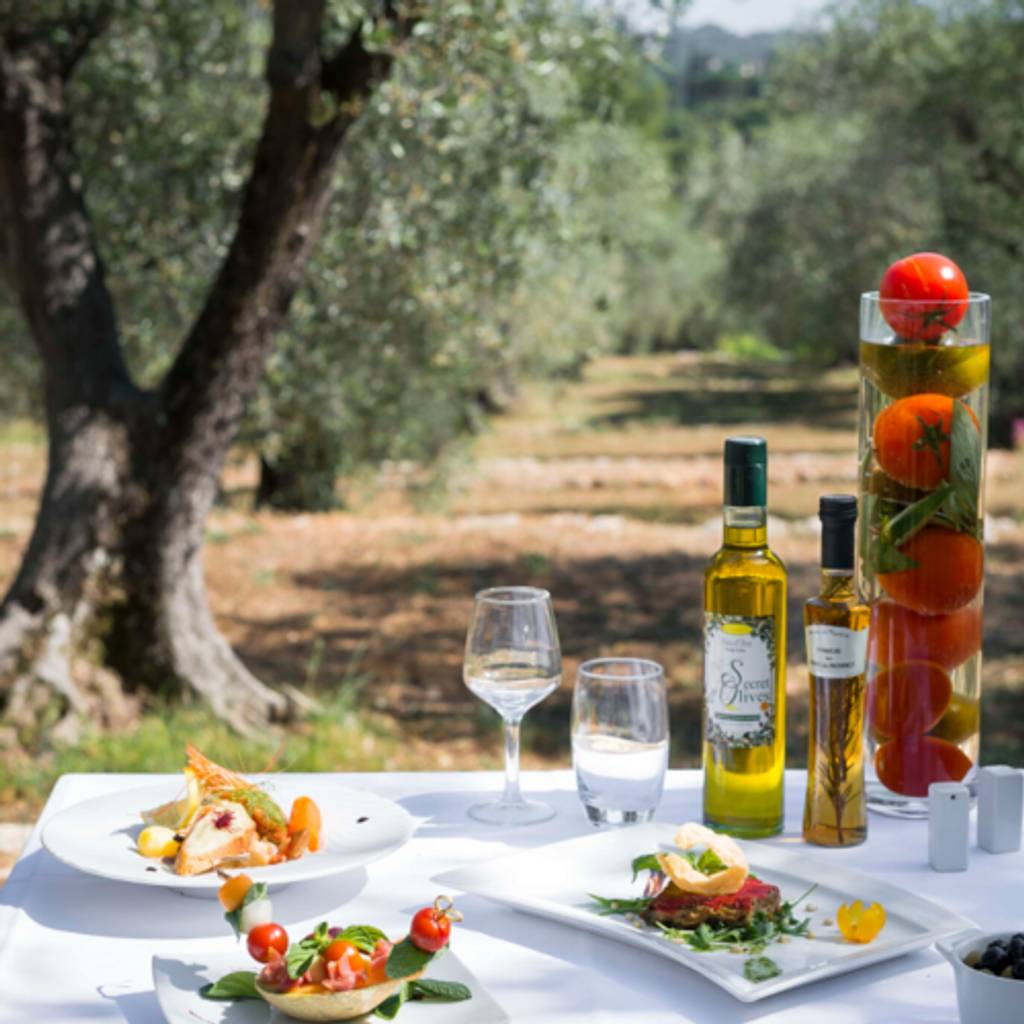 #1 CLUB MED OPIO PRODUCES ITS OWN OLIVE OIL
Club Med Opio, located in a southern region of France called Provence, is right in the middle of the biggest olive grove of the region. That gives us the opportunity to produce our own olive oil "Secrets d'Olives" that you'll savour in all the Provencal dishes we serve.
You can even buy a bottle of our locally-produced oil and bring it back with you in your suitcase - impress your friends with a French dinner, or keep it all for yourself.