Welcome to Club Med's Newsroom
Latest news, Press Releases, Factsheets, Media Stay Request Form and Contacts
Welcome to Club Med's media newsroom. This section of the website is designed to provide members of the media – both traditional and social – with the latest news and information about Club Med. Here you can find the latest press releases, resort fact sheets, press highlights, and media contact information.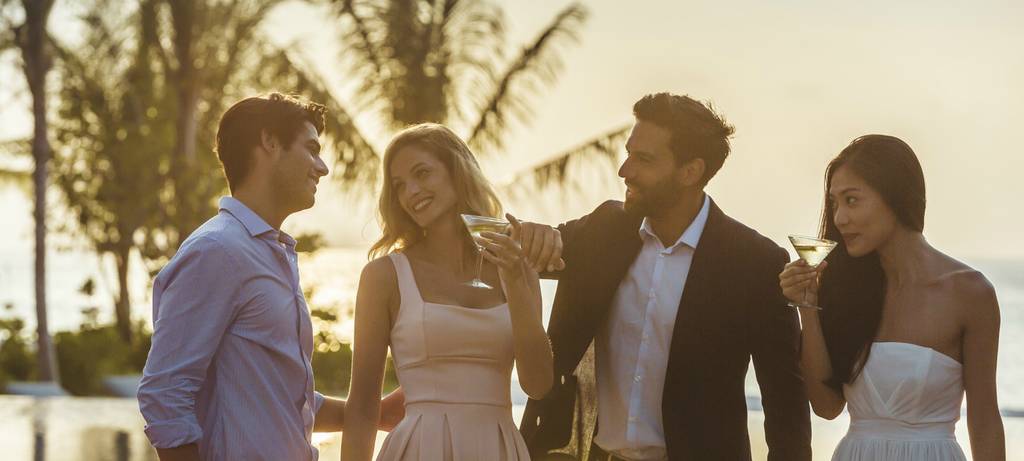 Karri Graf
PR Account Manager
Two Palms Media
☎ +61 430 992 115
✉ clubmed@twopalms.com.au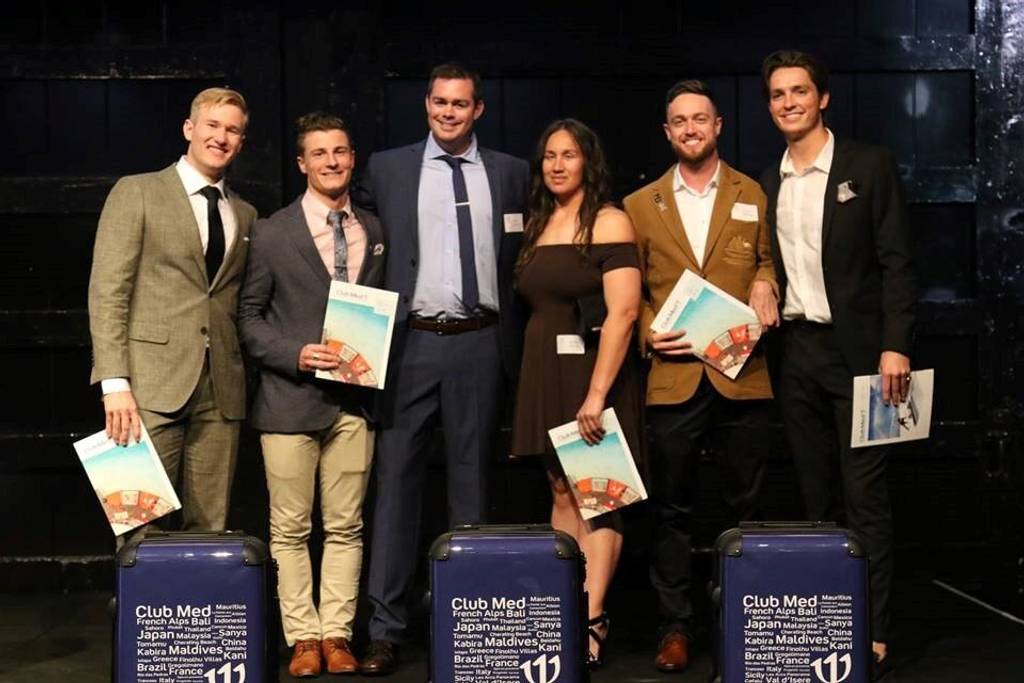 Club Med provides winter Olympians and Paralympians with slopes to success
Partnership with OWIA to support winter athletes in the lead up to 2022 games.
Read more