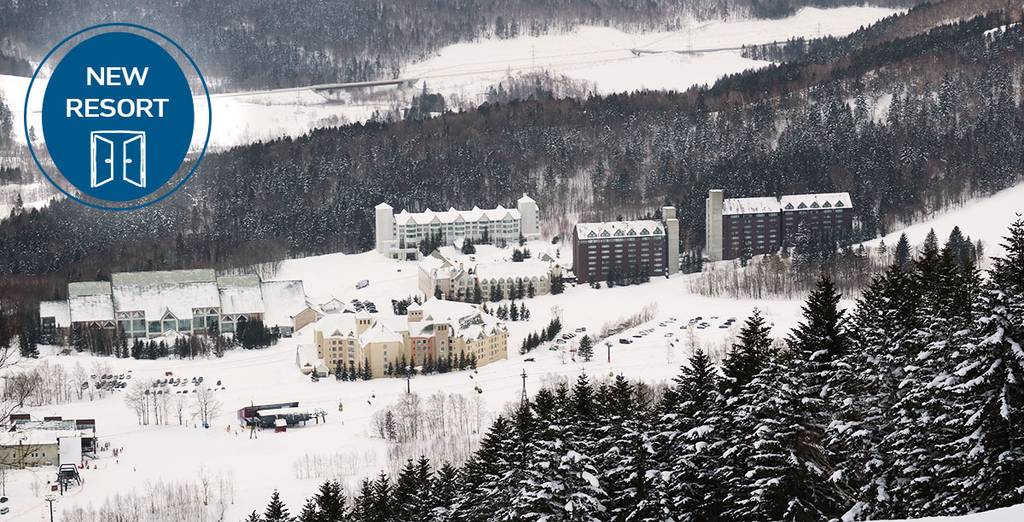 CLUB MED TOMAMU HOKKAIDO, JAPAN
Your majestic snow wonderland
Bountiful. Modern. Natural.
Opening on December 2017.
Combining the powder ski of Hokkaido and the premium all inclusive snow experience, Club Med Tomamu Hokkaido will offer:
✶ Bountiful adventures: 28 ski slopes of all levels, Ice village, Mina-mina beach*
✶ Children's Club facilities to enjoy the beauty of Hokkaido nature
✶ A Romantic Wedding Chapel* designed by Ando Tadao and much more!
Be the first to discover Club Med Tomamu Hokkaido