Join us on a wellness journey where you revitalise your mind, body and soul. To top our all-Inclusive package, you can look forward to additional activities, specially curated by our international wellness instructors and partners at Club Med Bintan Island, Indonesia.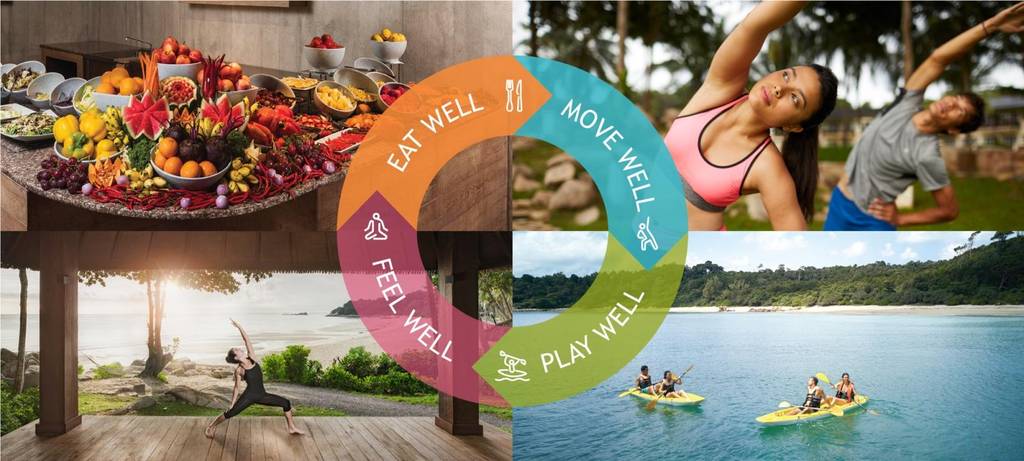 DISCOVER OUR SPECIALLY CURATED PROGRAMS FOR THE EVENT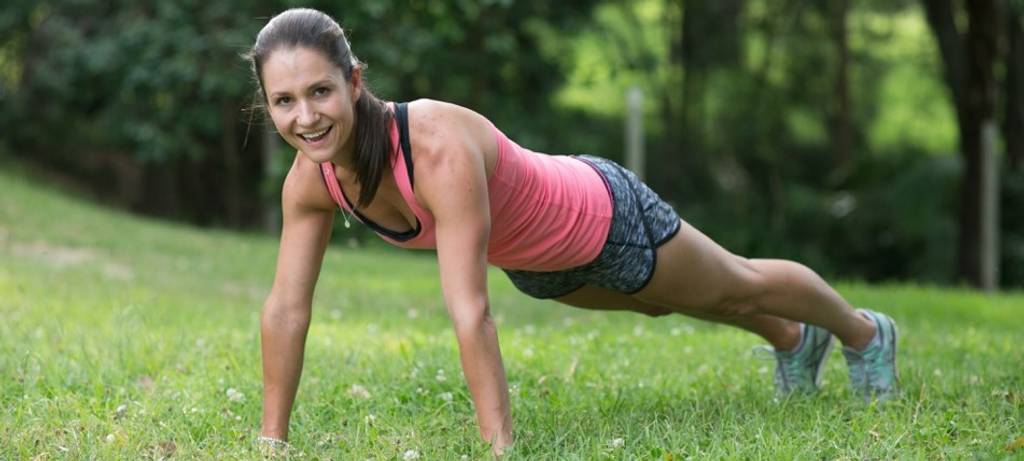 JEN DUGARD
Mums fitness classes
Jen is a mums fitness specialist and elite obstacle racer based in Australia, she is a personal trainer with over 12 years of experience. She thrives on showing all mums that they can put themselves first and achieve both the body and lifestyle of their dreams. Try a unique activity with Jen and be motivated by her experience.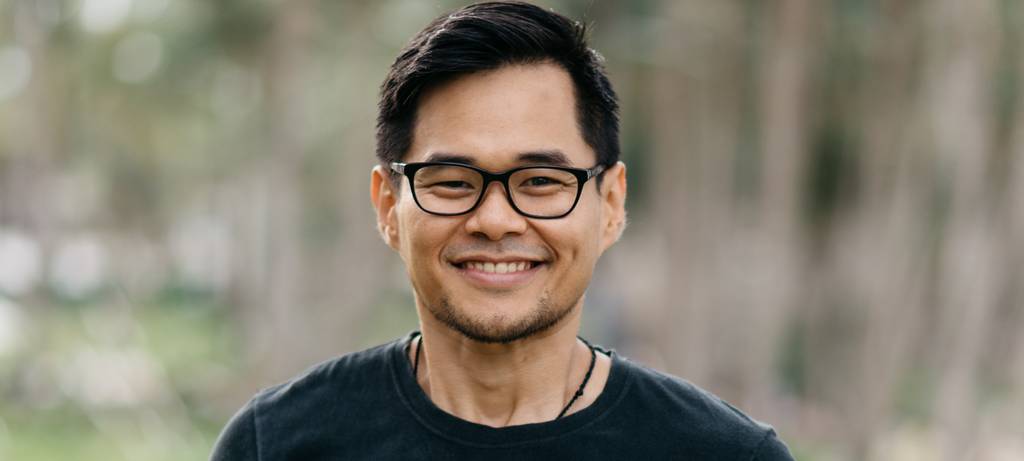 JANSEN ONGKO
Re-Move Corrective Excerises
Jansen Ongko is the founder of Indonesia Fitness Trainer Association and currently working as fitness educator, nutrition consultant, author and a very well-known health inspirator in Indonesia.
Graduated as Registered Dietitian, Master of Sports Science in Kinesiology, several notable fitness certifications, and coupled with over 10 years of professional work experience has successfully helped many clients achieve their respective targets. Learn how to improve your body strength with Jansen during Body & Soul.
MEI NURLITA
Beach Body Workout
Mei is certified as a functional training specialist and sport nutrition advisor. Beach Body Workout is a training program combining high intensity interval training and circuit training.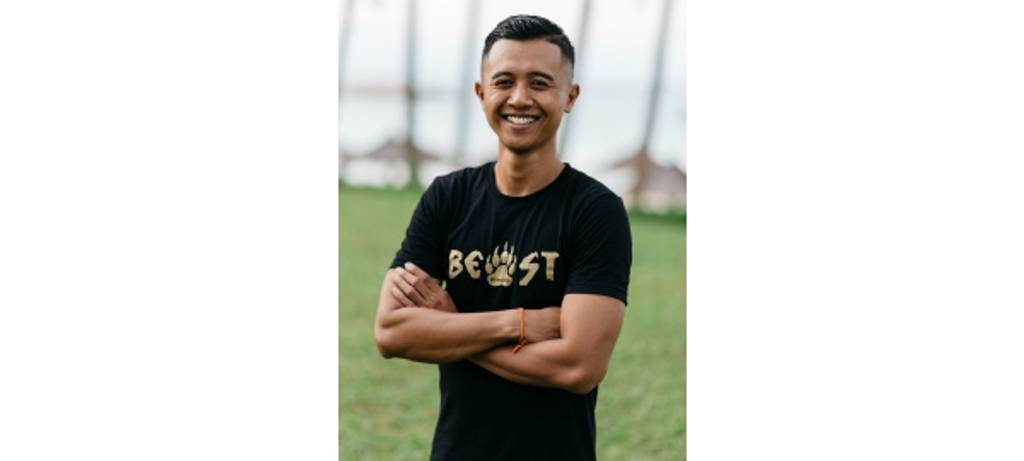 Originally from Indonesia, Arie is a global fitness Education & APKI master trainer of Bodyweight strength, conditioning & Movement. With over than 10 years of experience in movement sport with variant special background in Kyokushin Karate, Taekwondo, Wushu, Capoeira, he is the founder Capoeira Cordao de Ouro Bina Nusantara University. Arie will share with you his knowledge and teach you how to BeastMov.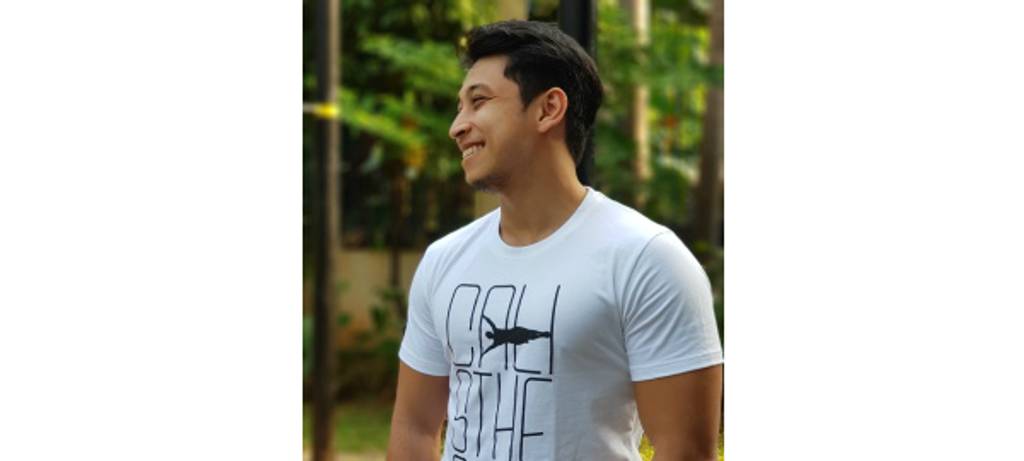 AUFRA MARETTO
Calisthenics
Indonesian personal Trainer specialized in calisthenics, a resistance training using your own Bodyweight. In addition to actively coaching calisthenics, he serves as an educator for APKI (Indonesia Fitness Trainer Association) and GFE (Global Fitness Education).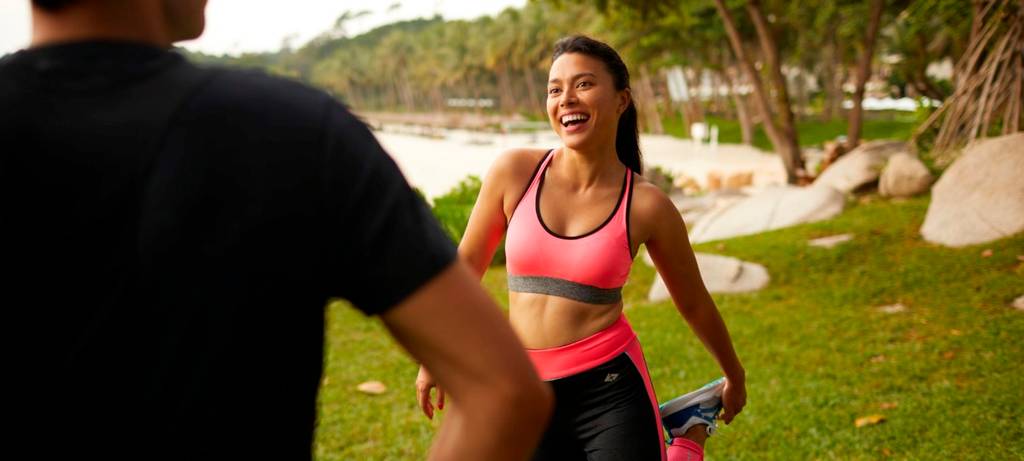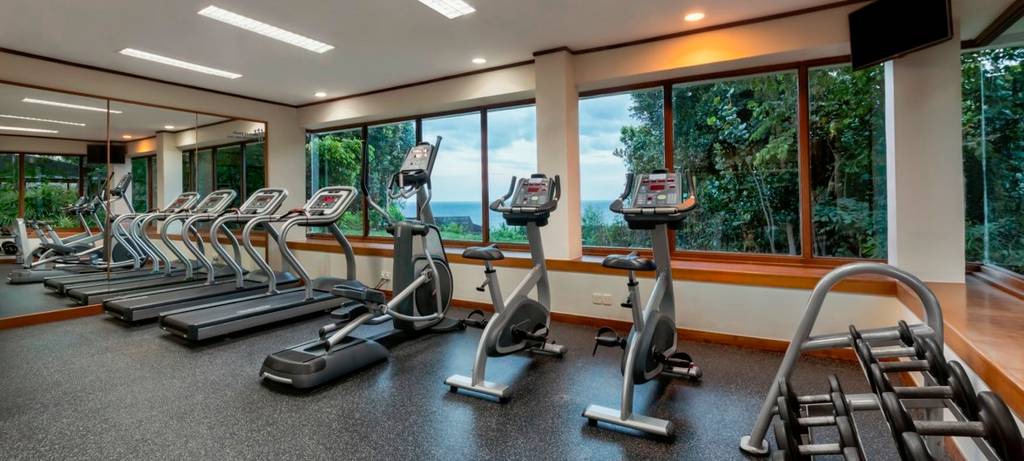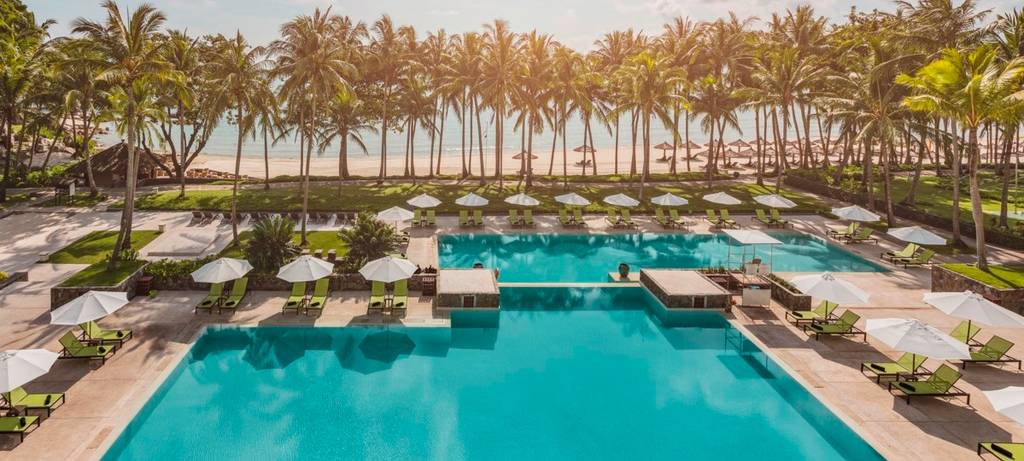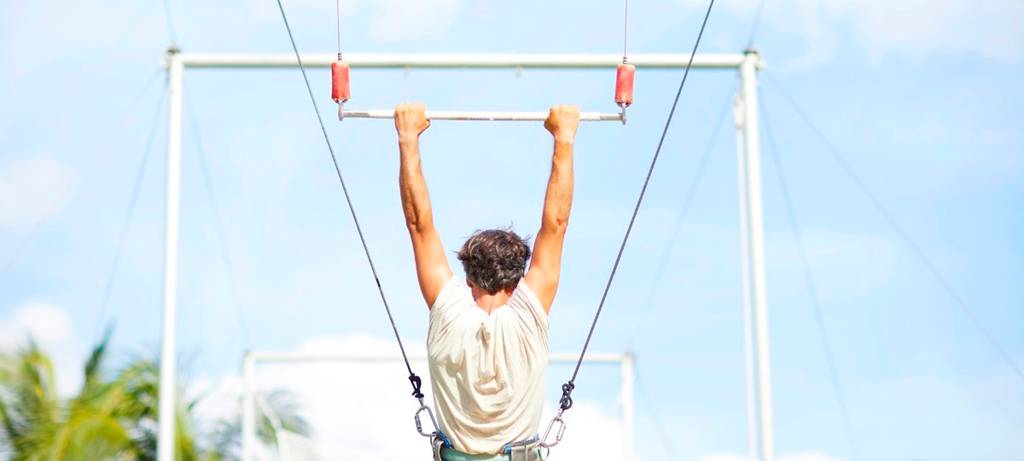 Explore your wellness resort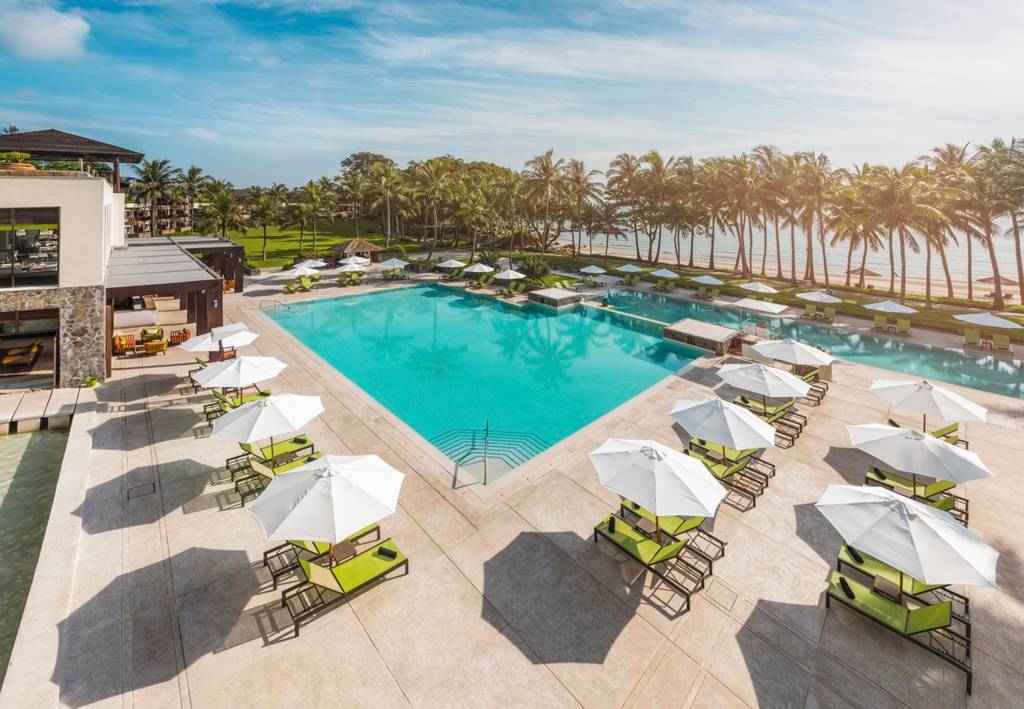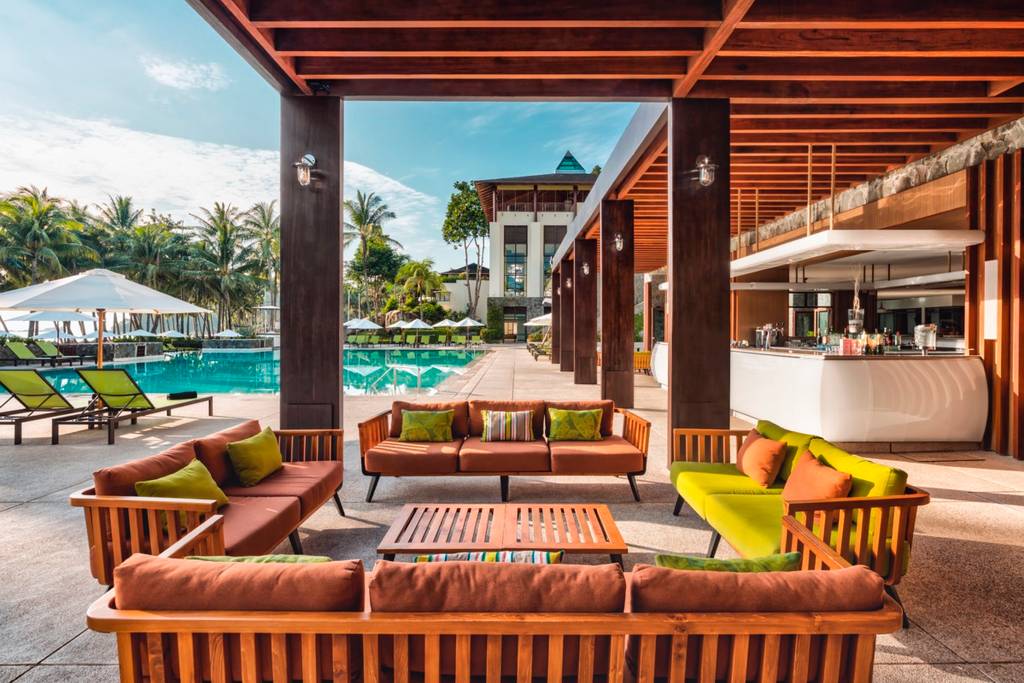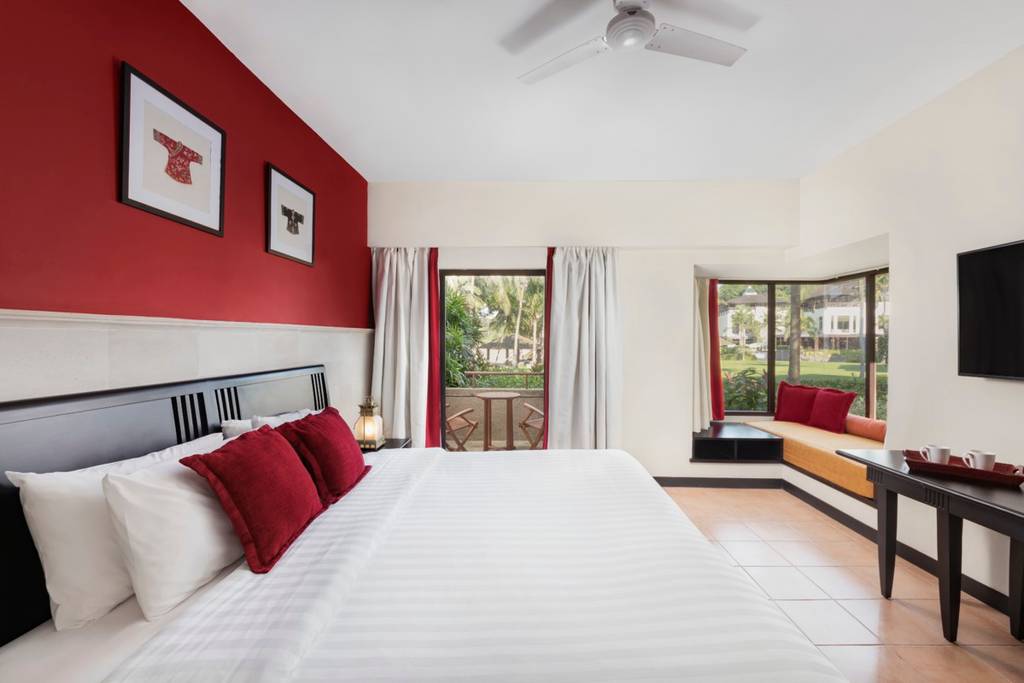 CLUB MED BINTAN ISLAND, INDONESIA
Dive into a holistic wellness experience and embark on an adventure for the whole family at the award-winning Club Med Bintan Island. With a variety of fitness activities, outdoor pursuits, and healthy cuisines, return home recharged and rejuvenated. Take a dip in the beachside swimming pool, which spans across two levels, and enjoy calming views the South China Sea.
Getting here is easy: Just take the Bintan ferry from Singapore and in under an hour you'll be diving into a thrilling journey to recharge all the senses.
DISCOVER CLUB MED BINTAN ISLAND
Club Med Bintan Island, near Singapore
As always, one price includes it all!