Unwind, Indulge & Explore
What's new at Club Med?
Time, freedom and choice are a luxury...and that's what Club Med is all about! With more on offer than ever before - new resorts, major renovations, unique events and activities - you'll return home with more than just a sun tan, but with a mind full of memories and experiences with your loved ones.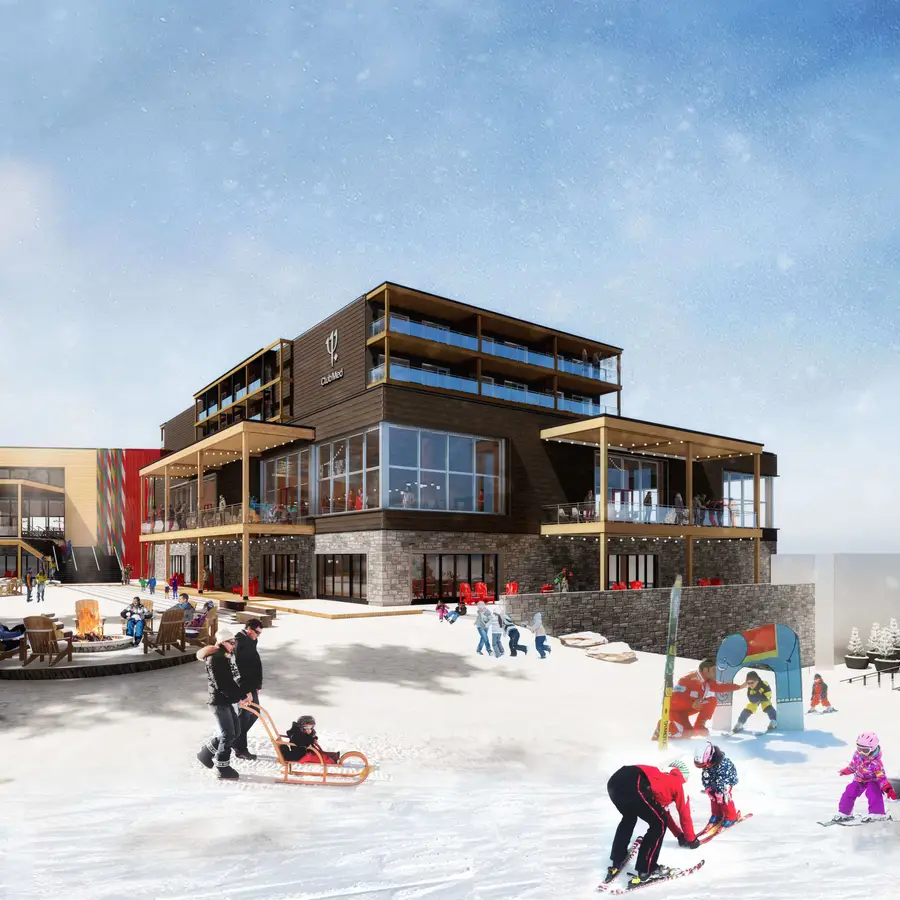 The 1st Canadian Club Med Resort
Club Med Quebec Charlevoix, our first Mountain Resort to be open all year long, will be a dream for travellers in search for adventure and relaxation no matter the season. The brand new resort will be situated on a moderate sloped terrain, allowing for the ultimate ski-in/ski-out experience. Unparalleled skiing, natural marvels, and diverse culture are going to be all part of the experience here. Opening December 2021!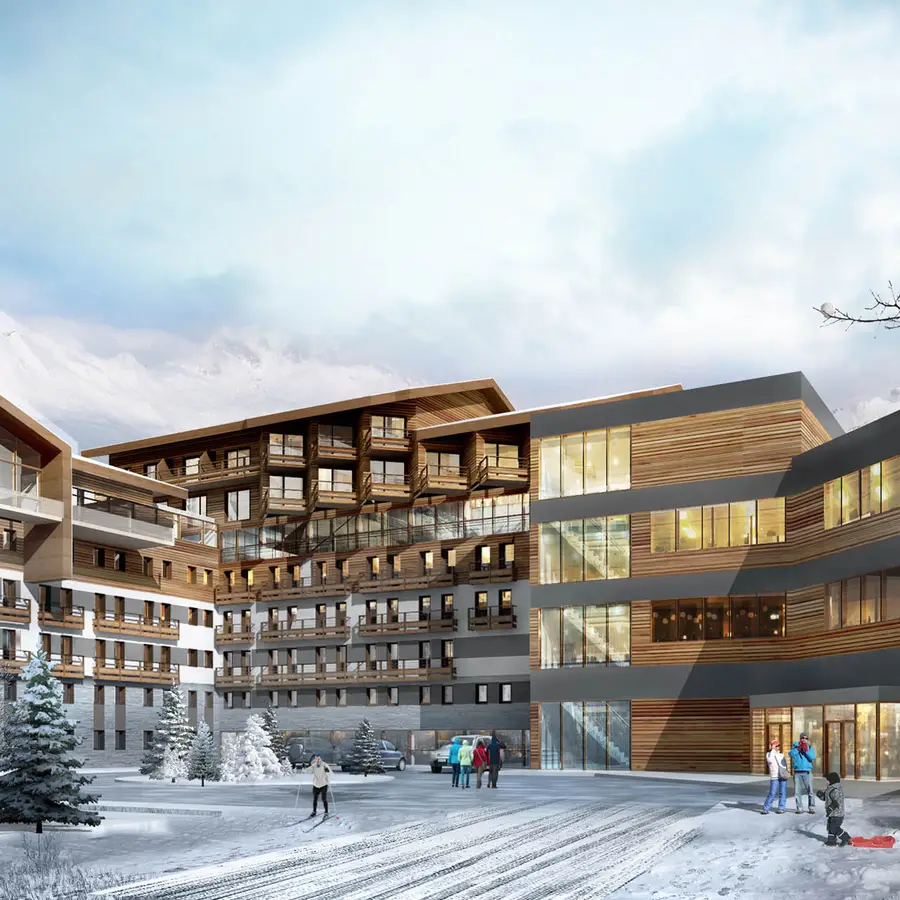 Club Med La Rosiere
A brand new European ski resort
If you love snow, love sun and love nature… this is the place for you! Enjoy a huge offering of slopes for all ability, amazing snow conditions, many activities both in Club Med and are the station while living in an authentic French village full of culture. La Rosiere is perched at 1,850m and is facing south which provides all-day sunshine and a 180° panoramic south-facing view. The domain is perfect for any ski-level with its 38 lifts and wide variety of slopes and snow parks.
Like in every Club Med resort, you will have access to group ski classes, daily ski passes and apres-ski activities all included in your package. Everything has already been taken care of with one goal: make your snow holiday as seamless as it is unforgettable.
Club Med Seychelles
A brand new eco resort
Club Med is proud to announce its continued international expansion with the opening Club Med's first resort in the Seychelles. Seamlessly integrated into its natural environment between tropical gardens, the Indian Ocean and bordered by three white sandy beaches, Club Med Seychelles will offer couples and families an exceptional natural setting and a diverse palette of onshore and offshore sports, including diving, snorkelling, sailing, tennis, flying trapeze and archery.
Don't miss out on exciting news in these resorts: