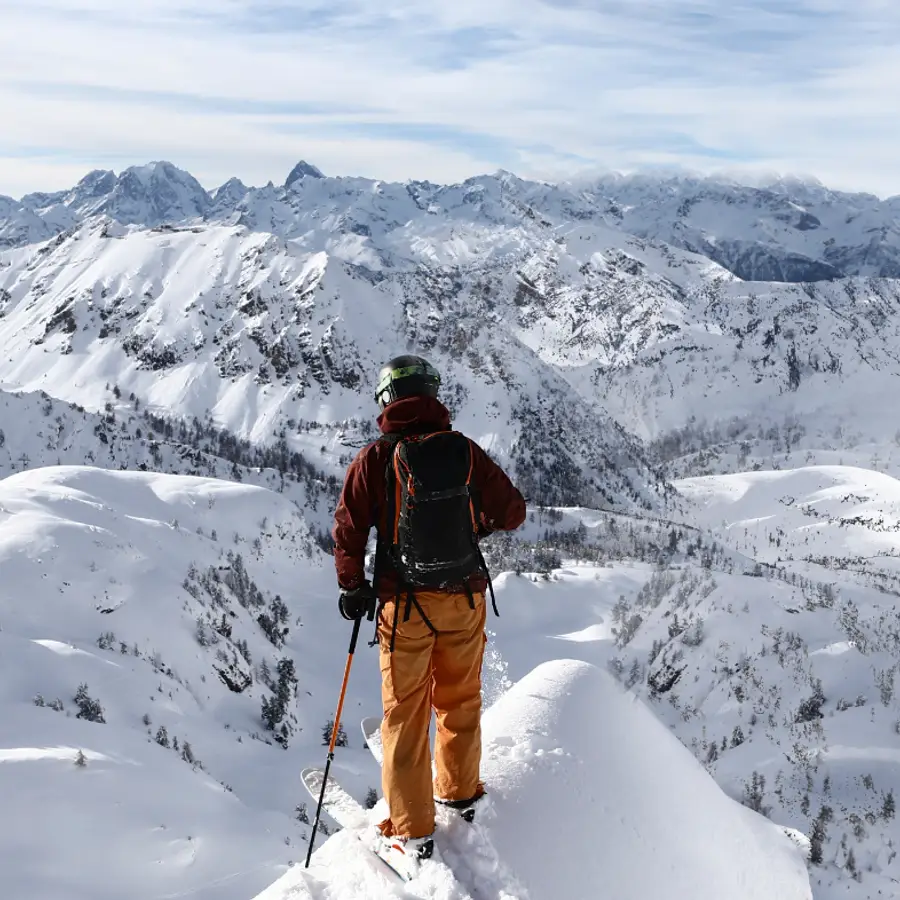 All-Inclusive Ski Holidays
Discover our all-inclusive premium snow mountain resorts. Everything is included from ski, to gourmet food, childcare facilities or excursions.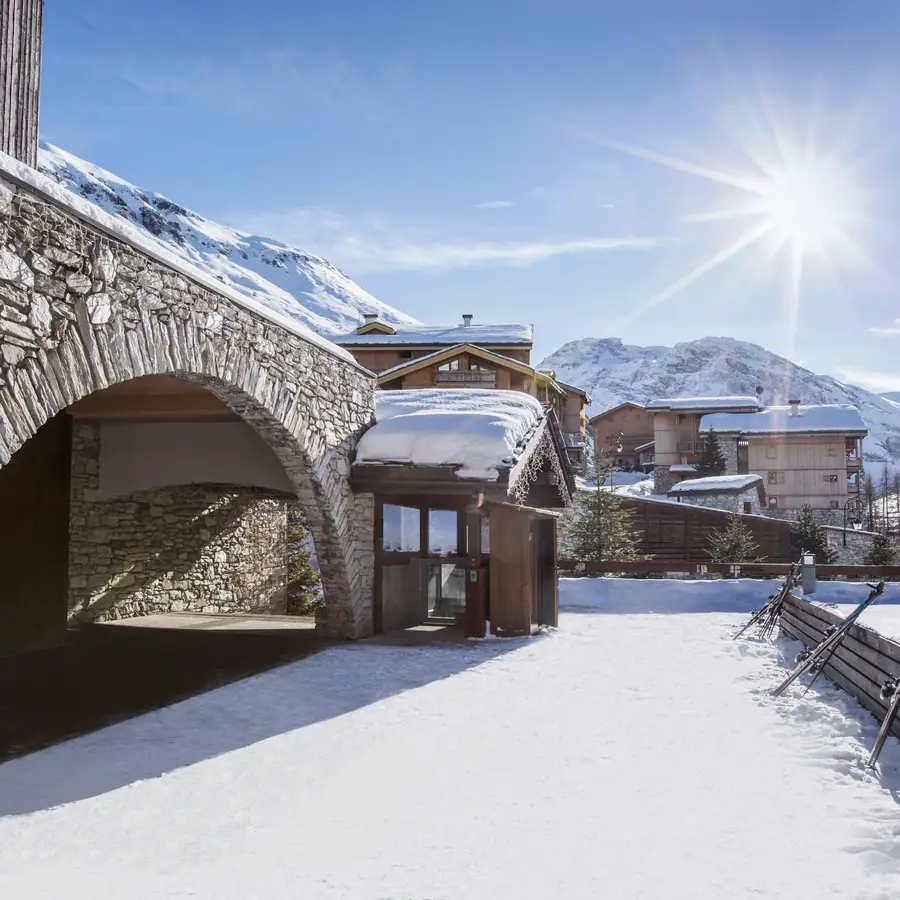 Gourmet mountain food
Delight in the gourmet mountain food at our snow resorts! From cheesy tartiflette to Japanese barbecue, our internationally-trained chefs will take your tastebuds on a world tour with local specialties and traditional mountain delicacies. Indulge with all-included apres ski snacks, and enjoy a selection of drinks at the premium open bar. Whether you're staying in the European Alps or in the Asian mountains , enjoy delicious gourmet meals for breakfast, lunch and dinners - it's all-included.