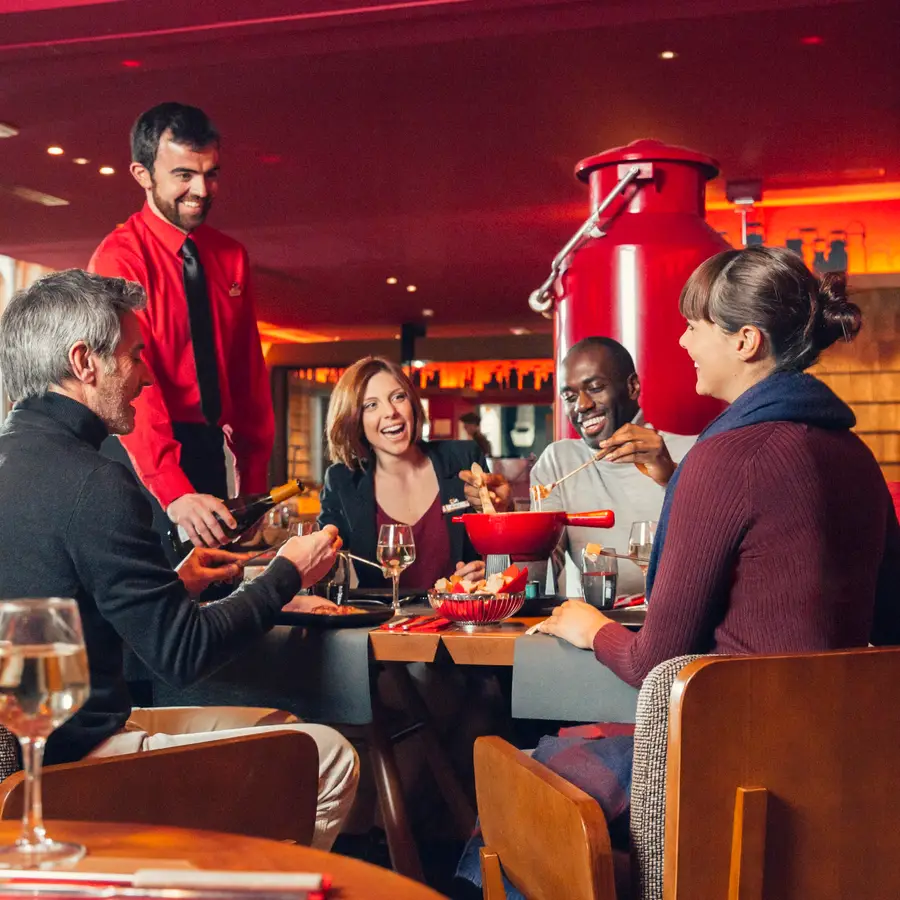 Festive days are coming!
Discover how we celebrate Christmas at Club Med and why you'll remember it forever. Our all-inclusive Christmas holidays are specially designed for the whole family so you can leave behind the festive rush and just enjoy it all with your loved ones.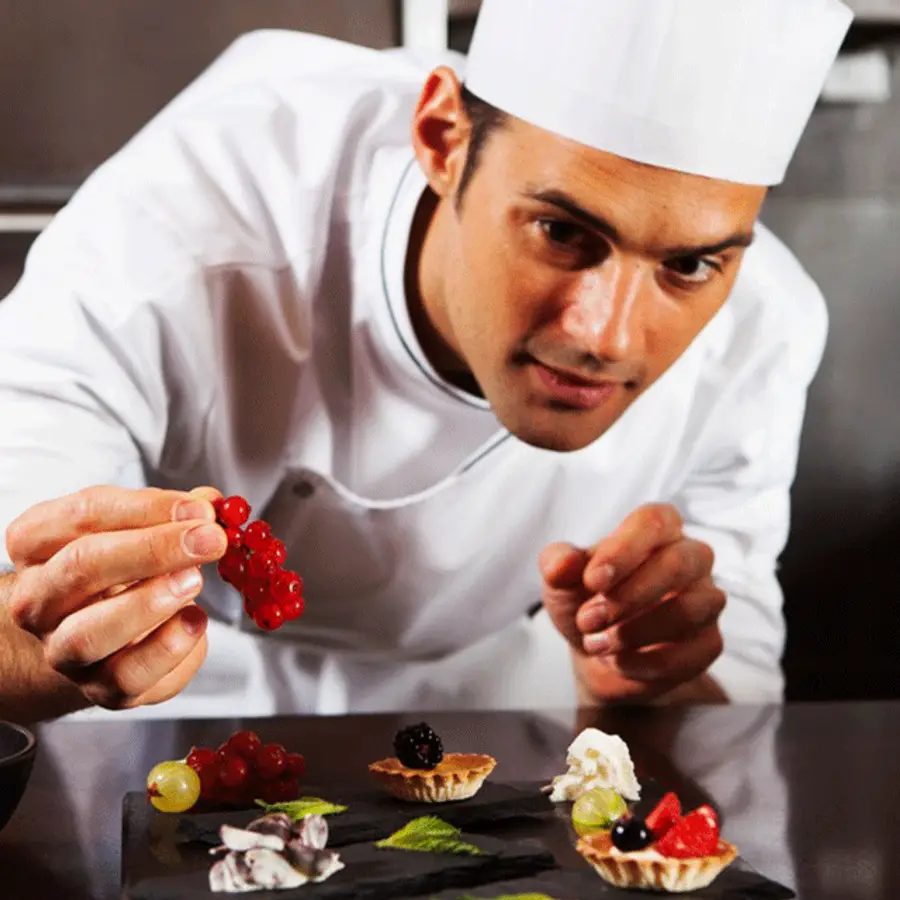 All-inclusive holidays
Get away from it all and spend some quality time with your loved ones on one of our all-inclusive Christmas holidays, specially designed to cater for your whole family. No need to worry about preparing Christmas dinner or lunch, our decadent Christmas feast and all-inclusive food and drinks leaves you with more time to relax and have fun.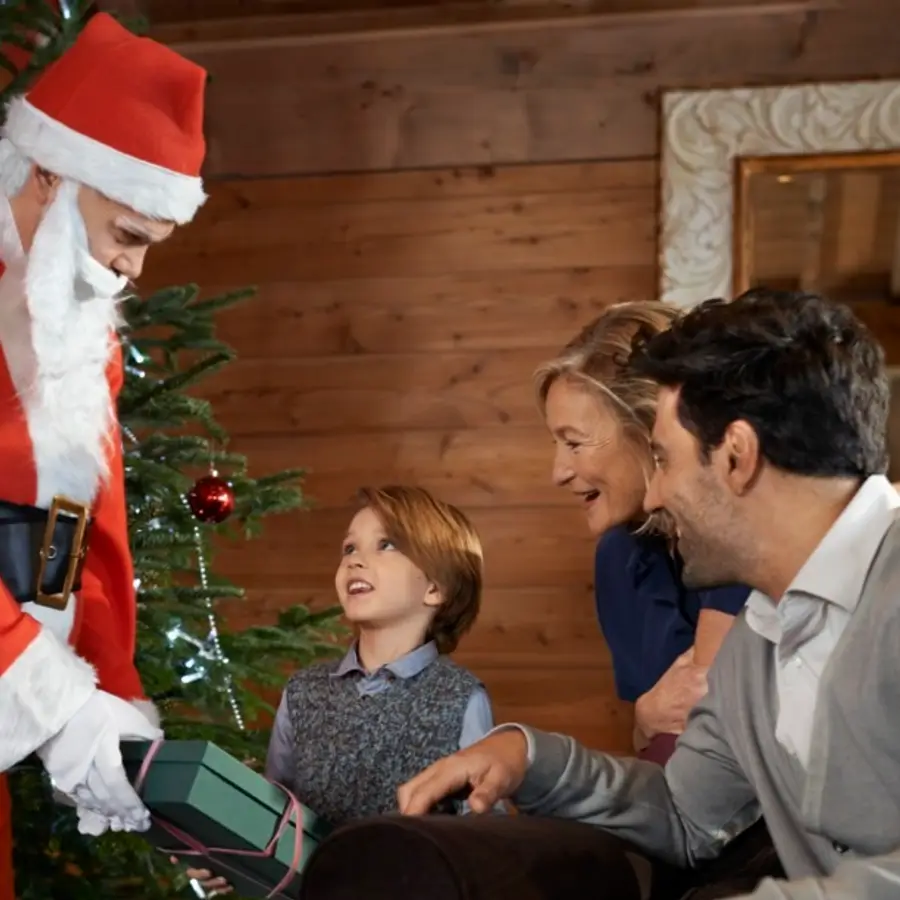 Special events made for you
Expect a visit from Santa Claus himself, arriving by sleigh, helicopter or snow groomer, and who knows maybe he has something for you! Santa's little helpers will work hard to provide a delectable food feast and craft an entertaining and magical evening with Christmas show full of surprises!
For Christmas holiday, we recommend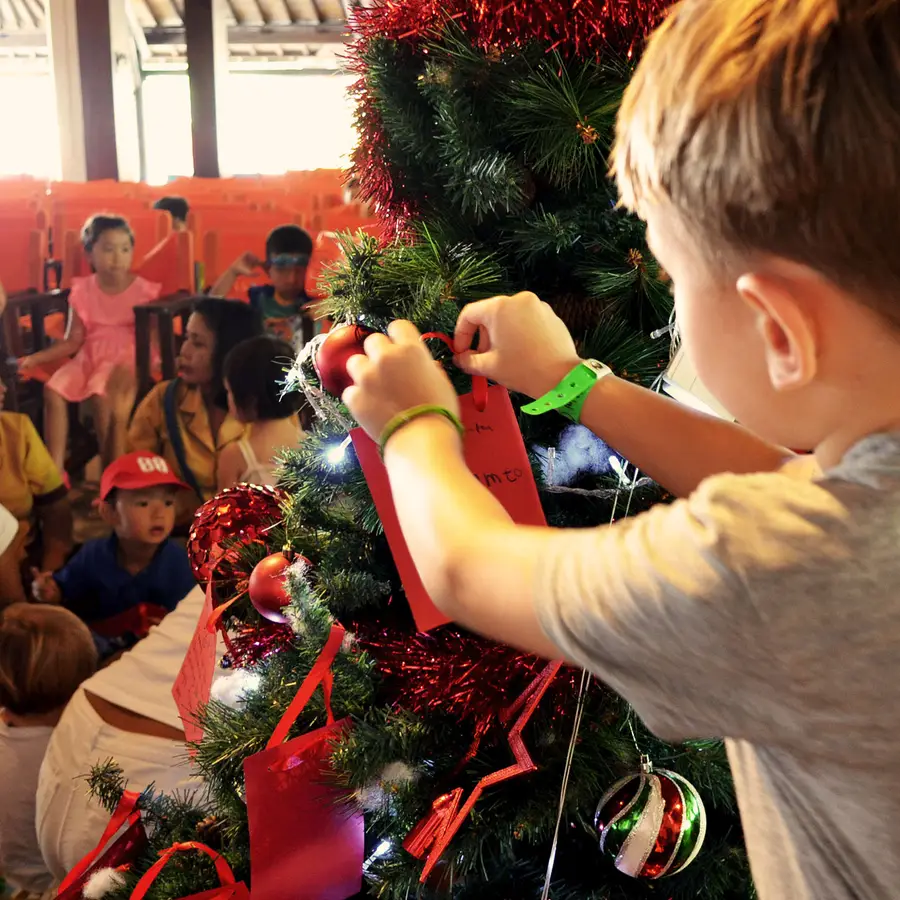 Christmas eve
Dacadent Christmas feast
With a visit from Santa, Christmas tree decorating activities and a decadent Christmas feast, we've got it all wrapped up with a bow on!
3 PM - Writing your letter to santa
4:30 PM - Visit of santa in the resorts
6:30 PM - Pre dinner drinks and gourmet snacks
8 PM - Sumptuous Christmas buffet
9:30 PM - Christmas show
10:30 PM - The magic continue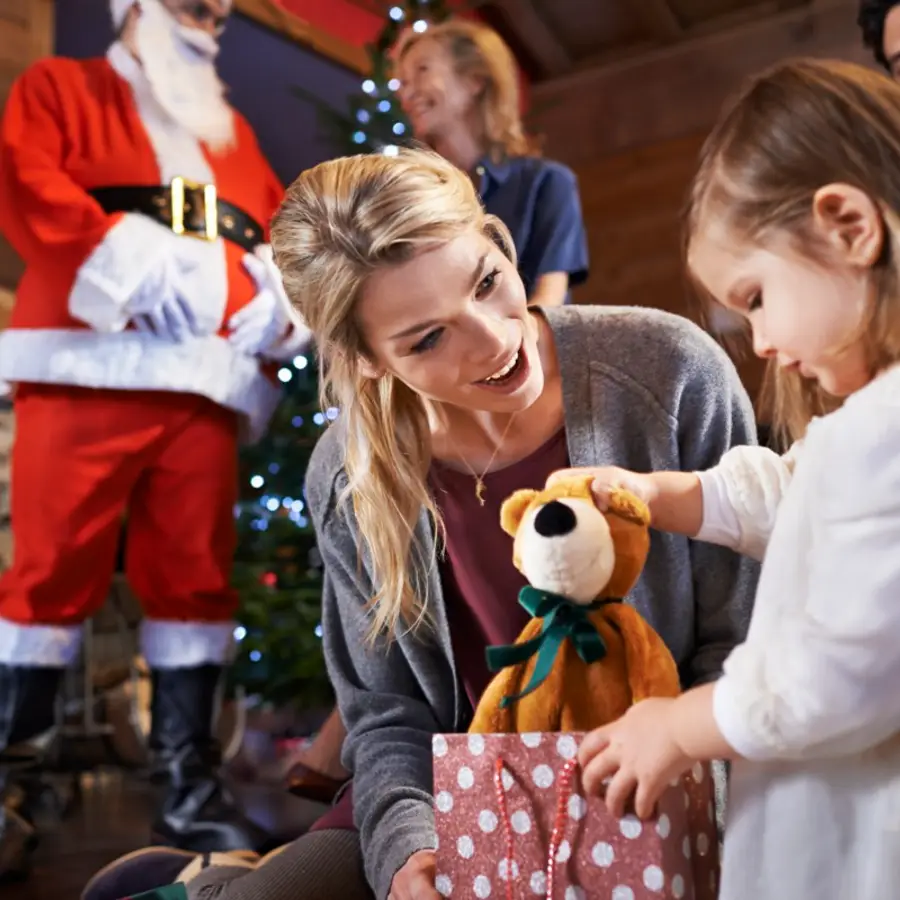 Christmas day
A surprising moment for a special day
9 AM - Welcoming by our GO team
10 AM - Gifts for the little ones
12 PM - Special Christmas lunch
2:30 PM - Fun with all the family
3 PM - Special activities for all
5 PM - Time to wrap up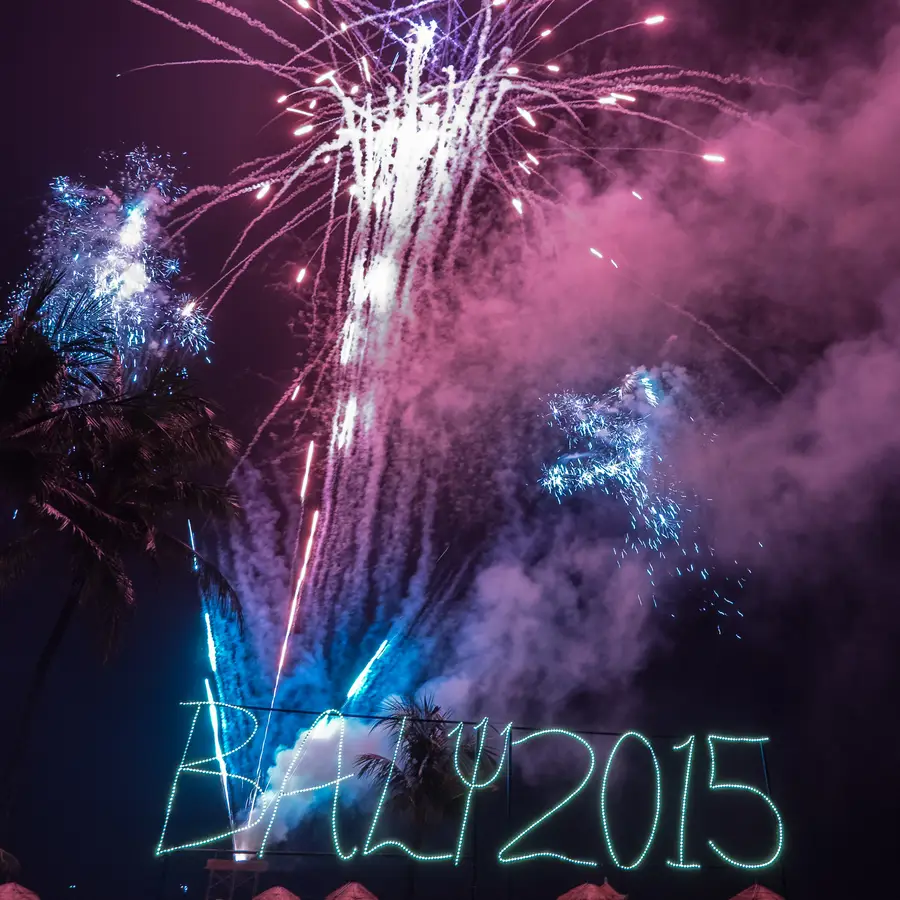 New year eve
6 PM - We start with a drink at sunset
8 PM - Unforgettable last diner of the year
9:30 PM - The show must go on
10 PM - Crazy bar for a crazy night
12 AM - HAPPY NEW YEAR
Till late - Party never stop