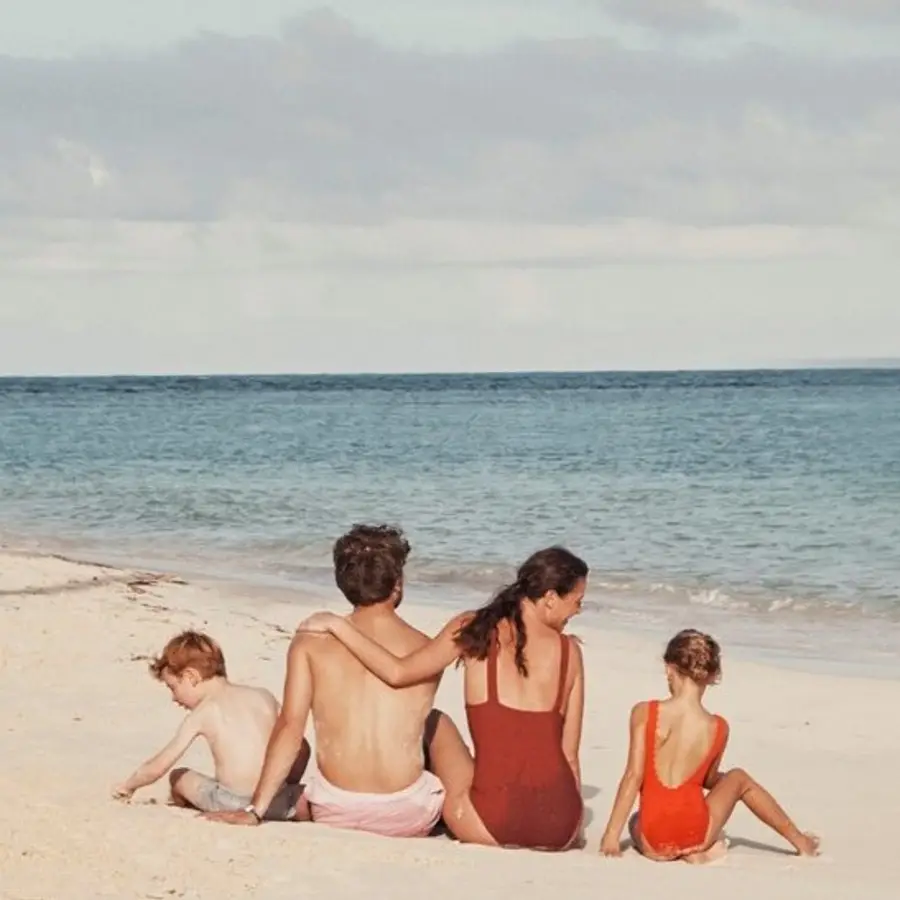 Holiday Packages destinations
Planning a vacation can be both exciting and overwhelming. The thought of exploring new destinations and indulging in leisure activities fills us with anticipation. In this comprehensive guide, we will delve into the world of holiday packages, exploring what they are, the benefits they offer, and specifically dive into the exceptional offerings provided by Club Med holiday packages. Get ready to unlock a treasure trove of information that will help you plan your dream getaway effortlessly and create memories that last a lifetime.
What is a Holiday Package?
Before we delve into the intricacies of holiday packages, let's start by understanding what they truly are.
A holiday package is an all-inclusive bundle that combines various travel essentials, such as flights, accommodations, meals, and activities, into a single, convenient package. These packages are carefully curated by travel experts, allowing you to enjoy a hassle-free vacation experience.
Whether you're planning a relaxing beach escape or an adventurous mountain expedition, holiday packages cater to a wide range of preferences, ensuring a seamless and enjoyable trip for every traveler.
What's included in Holiday Packages?
Accommodation: A stay at Club Med includes a comfortable room or suite with amenities such as air conditioning, private bathroom, and daily housekeeping.

Meals and Drinks: All-inclusive packages cover breakfast, lunch, dinner, and snacks throughout the day. Club Med offers a range of international and local cuisines with buffet-style or à la carte dining options. Soft drinks, cocktails, and alcoholic beverages are included as well.

Activities and Sports: Club Med provides a wide array of activities and sports for guests to enjoy. These may include swimming pools, fitness centers, yoga classes, tennis courts, beach volleyball, archery, water sports (such as kayaking and snorkeling), and more.

Kids' Clubs: Club Med is family-friendly and offers supervised activities and entertainment for children of different age groups. Kids' clubs are designed to keep children engaged and entertained, allowing parents to relax and enjoy their vacation.

Evening Entertainment: Club Med organizes evening shows, performances, and themed events to entertain guests. These can include live music, dancing, cultural performances, and interactive activities.

Flights: You can decide to add flights to your holiday package and transfers from and to the airport will be included.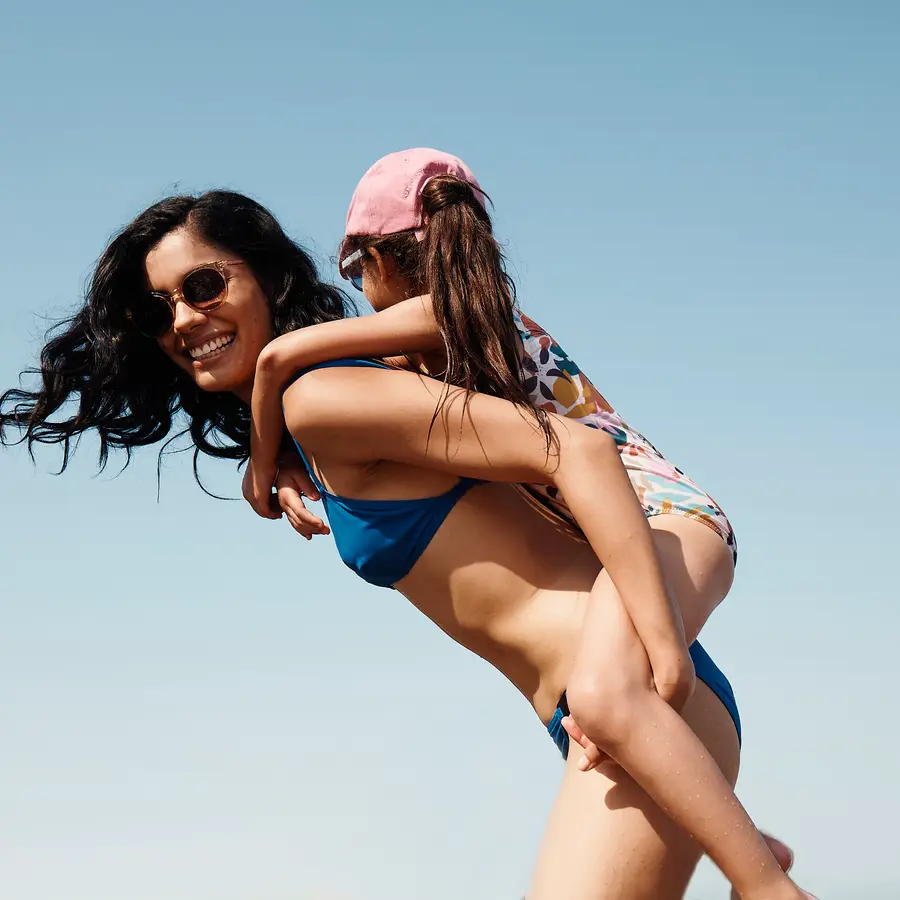 Benefits of Holiday Packages
Time and Cost Efficiency
One of the greatest advantages of holiday packages is the time and cost savings they provide. By bundling multiple elements of your trip, such as flights, accommodations, and activities, into a single package, you can avoid the tedious task of individually researching and booking each component. Additionally, travel agencies often negotiate discounted rates with airlines and hotels, enabling them to offer competitive prices, ultimately saving you money.

Convenience and Peace of Mind
Holiday packages offer unparalleled convenience, as they take care of all the nitty-gritty details on your behalf. From airport transfers to organizing sightseeing tours, every aspect of your vacation is meticulously arranged, allowing you to sit back and relax. This convenience extends to peace of mind, knowing that experienced professionals are handling all the logistics, ensuring a stress-free and enjoyable trip.