Meaningful Meetings & Events
Make your teams FEEL GOOD
What better way to foster motivation and productive meetings than to prioritise your guests well being? Add to your event a meaningful activity that allow your guests to give back or learn more about the destination – as well as making unique memories together.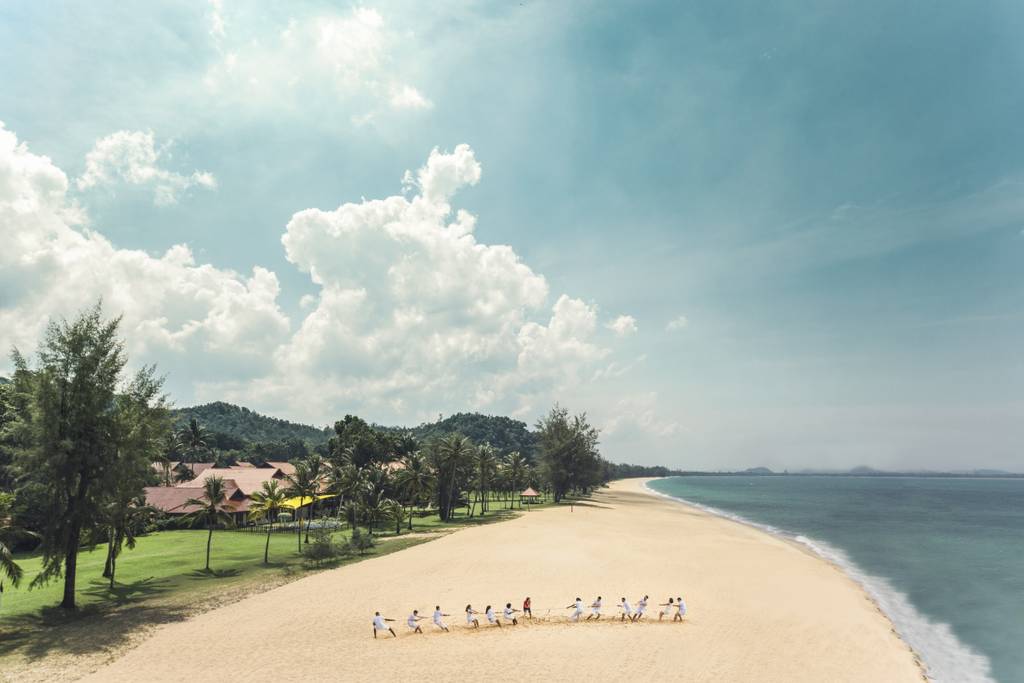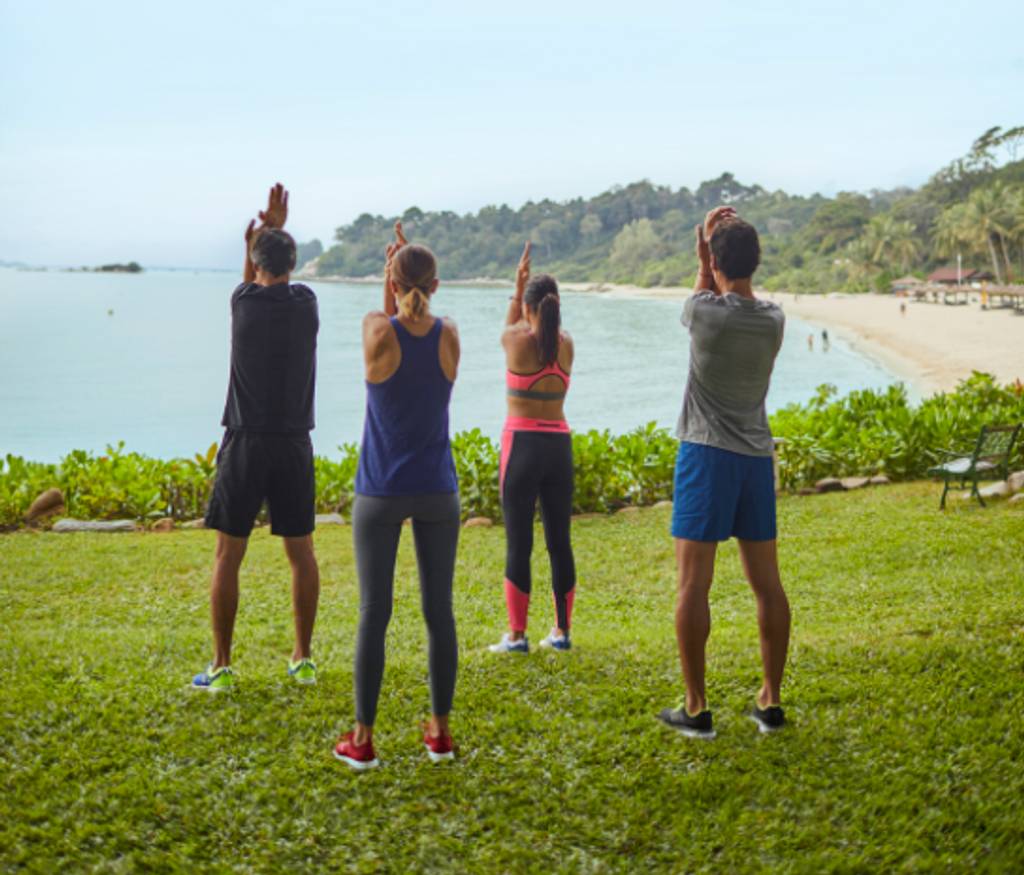 CARE FOR YOUR TEAM'S NATURAL ENERGY
There is no better way to kick start your day of meetings with some light exercise to energize your body & soul with your team. With yoga classes and sports available in the resort, it's easy to plan for some active time before or after working hours!
TAKE SOME TIME TO BOND OVER HEALTHY BREAKS
Let our chefs amaze you with their creativity. In our restaurants, guests will enjoy a huge variety of fresh and colorful dishes, made with locally sourced, fresh ingredients, which can cater for all tastes & diets. We can also customize your morning teas or cocktail parties to deliver the healthy refreshments your guests need!
ECO-CONSCIOUS GIFT TO BRING HOME LONG-LASTING MEMORIES
By choosing Locally produced Welcome Gifts, invite your guests to discover consciously our stunning locations and their culture.
Pick from the readymade options or customize a special package to your suit your needs.
Happy to care and preserve the environment
Sowing the seed of sustainable tourism

Sustainability at Club Med
For more than 60 years, sustainability has been part of the Club Med DNA and we have been working hard to protect our dream locations as well as local communities. Throughout our history, we've forged a strong belief: the moments of happiness we offer to our guests are to be shared; they cannot be experienced at the expense of others or of nature.
Discover how Club Med works towards a more sustainable tourism