Safe Together
Travel to Club Med with confidence
Stay safe together with Club Med's enhanced hygiene and safety protocols
Safe Together by Club Med
Your safety is our priority. Whether you are travelling to our resorts to lay out on the beach or take in the local sights at your destination, we have implemented high impact cleaning procedures and safety and hygiene protocols to give you a peace of mind.
We are working alongside local authorities, certifying our processes, and training our team in accordance with global health guidelines so that you can focus on creating memorable experiences with you and your loved ones.
Safe Together - The Club Med Hygiene & Safety Measures
Safe Together with Ecolab*
Safe Together program was developed with the support of Ecolab, a global leader in water, hygiene and energy technologies and services. Our staff are trained on disinfecting procedures by Ecolab to reassure guests. In addition, all disinfecting agents and hand sanitisers around the resort are provided by Ecolab.
*Resorts without Ecolab certification include Anji and Golden Coast
Across our Greater China resorts, we are working with CCIC to certify hygiene and safety processes using CCIC's COVID-19 Epidemic Prevention Manual, which covers public hygiene and food safety procedures in-resort.
All-Inclusive Resorts
When you choose an all-inclusive resort, you never have to worry about navigating through highly dense cities to dine or explore. With self-sufficient resort facilities and in-resort activities within the 'Club Med Cocoon', Club Med holidays let you relax within our highly clean compounds, giving you that added reassurance.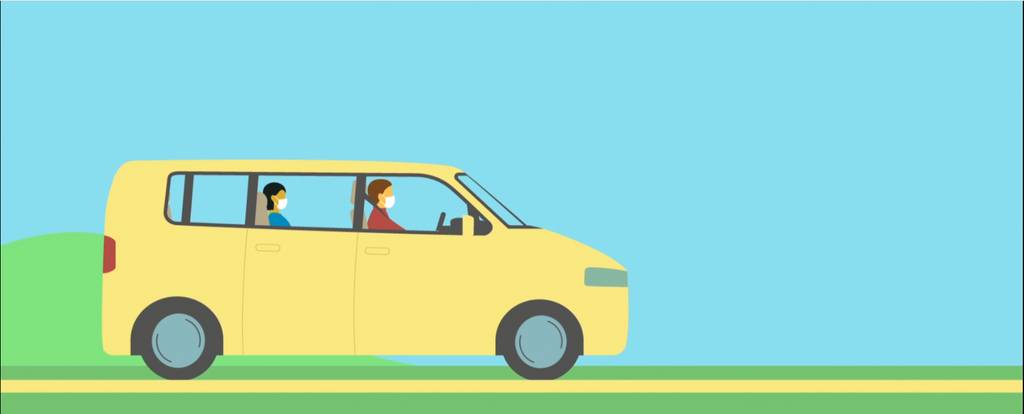 Arrival & Reception
Reassuring you, so we can greet you
Safe distancing from the moment you board the shuttle bus
Sanitisation of shuttle buses after every trip
Temperature checks and mandatory health and travel declarations upon arrival
Masks worn by all staff throughout their shift for added protection
Range of fun and trendy reusable masks available at the boutique for guests' purchase and protection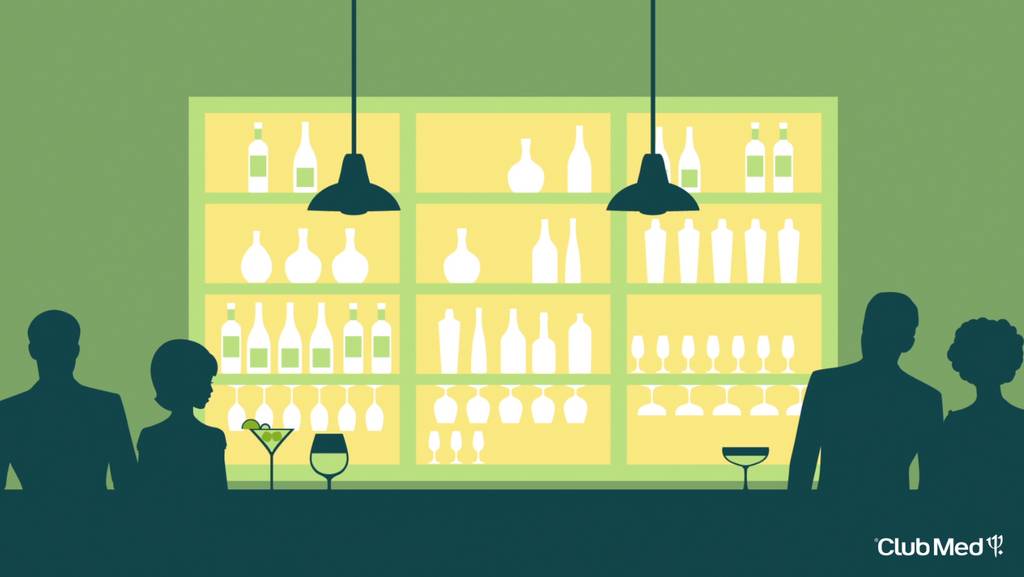 Safe Public Areas
SO FAR, so good
Increased frequency of sanitisation of all common areas, including toilets and high touch points such as handrails, elevator panels and buttons hourly
Hand sanitisers made available for guests' use throughout the resort
Dedicated signages and floor markings to remind guests on safety precautions and safe distancing measures
All our resorts have an in-house infirmary (except for Japan, Anji and Yanqing) for your healthcare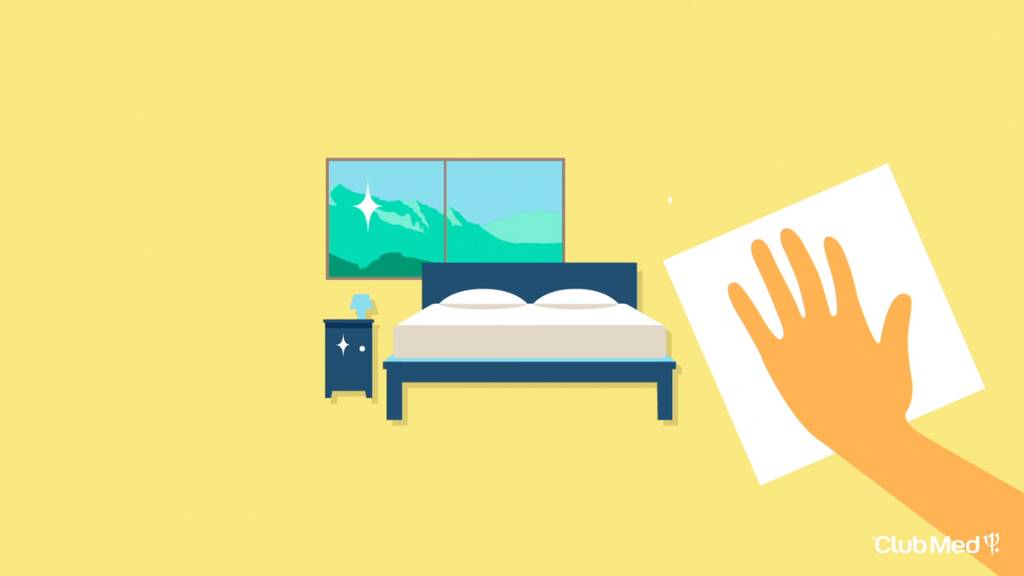 Safety in Your Room
Our rooms have been cleaned, so you can come in
Thorough cleaning and sanitisation of all Guest Rooms after each check-out
Deep sanitisation of frequently touched areas such as light switches, door knobs, and in-room food utensils
All air-conditioning running in fresh air mode for constant airflow
Contactless payments and room access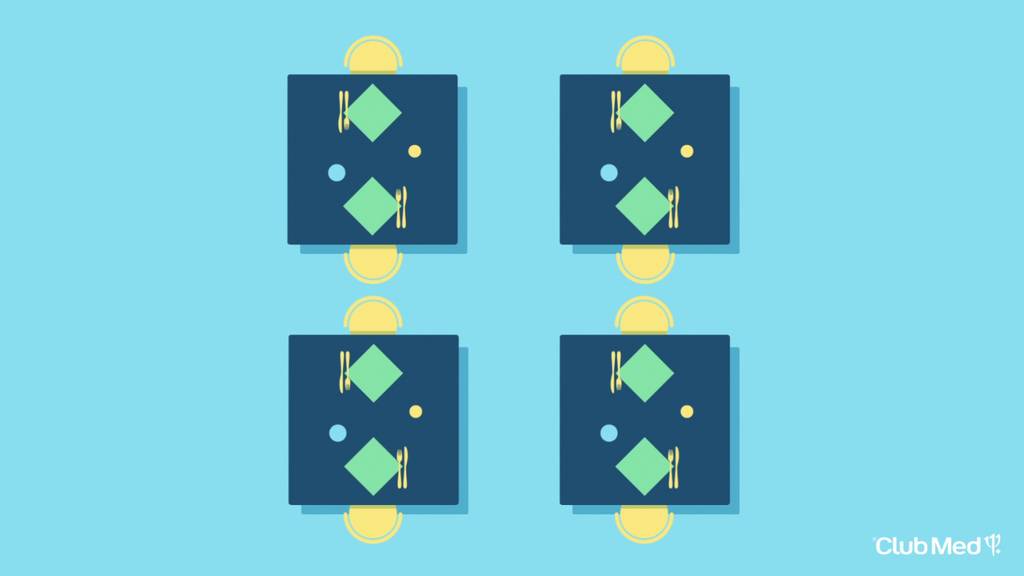 Dining Safe
Our French savoir-faire safely presented
Self-service counters to be replaced with individually portioned dishes and staff service^
Tables and baby high chairs are sanitised after every use
More outdoor seating for better ventilation
Enhanced hygiene measures for food and beverage handling, certified by local food authority bodies
^Self-service has resumed in our China resorts
Safe Activities
Be a SPORT with our sanitised equipment
Safe distancing measures in place during activities such as yoga and zumba, and across activity facilities such as between deck chairs, dining tables, conference rooms, private cocktail receptions and gala dinners
More outdoor activities and reduced maximum capacity on group activities
Hourly sanitisation of cardio equipment
Fitness mats, games and circus equipment, and spas are sanitised after each use
Entertainment Reassured
If you want to sit, you've got to split
Kids' Club activities have been modified to reduce body contact between children, with more activities moved outdoors for better ventilation
All Kids' Club toys are disinfected daily
G.Os at Kids Club wear masks and conduct temperature checks twice daily
Safe distancing between seats at theatres
Sanitisation of all theatre and entertainment facilities after each use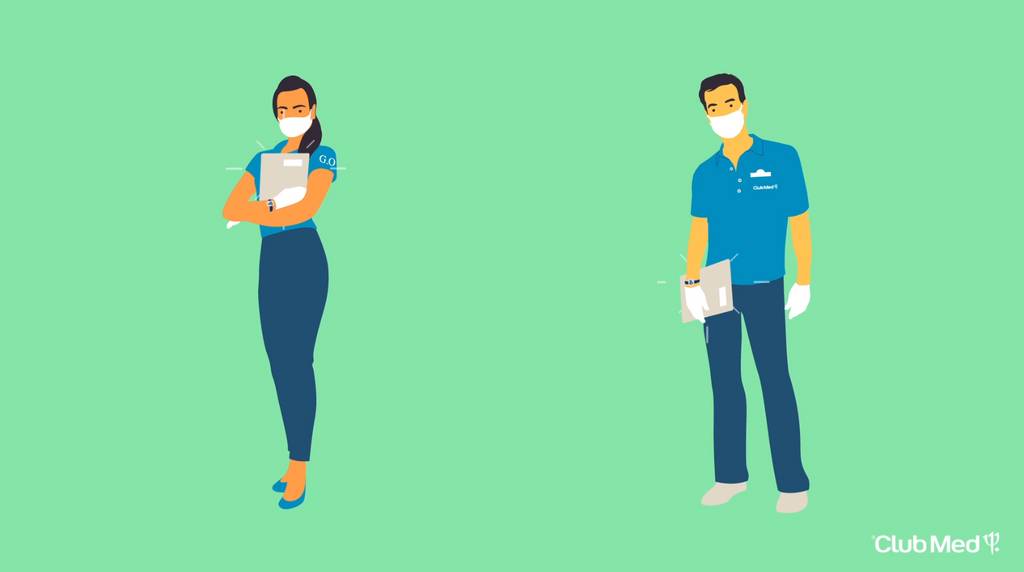 What we are doing behind the scenes
Making sure you can work safely
Staff are trained on precautionary and cleaning measures based on WHO guidelines with the support of Ecolab

Masks are worn by all staff, with temperature checks conducted twice during shifts

Staff meetings are moved outdoors, with safe distancing measures in the back-office

Emergency response and disinfection protocols are in place to deal with any suspected COVID-19 cases

We have a hygiene and safety department dedicated to coordination of corporate hygiene and safety, and are in frequent contact with local authorities to monitor the local and global situation

Staff who have recently travelled from high risk countries will undergo quarantine, if required by local government regulations

All measures will be constantly evolving depending on local government requirements