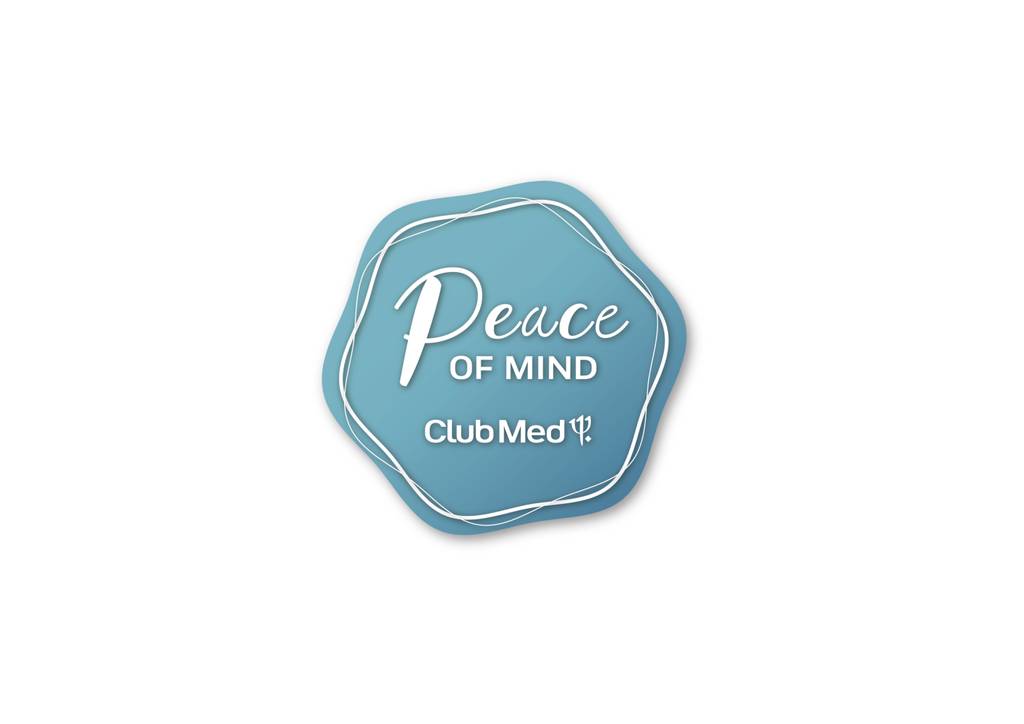 Club Med is committed to providing flexibility with your future travel plans
We understand in the current context, travel plans can change. That is why we are committed to providing you flexibility for your next trip, whether it's a new booking or an existing booking.
Your Club Med holiday now comes with complete Peace of Mind. You have the opportunity to change your travel plans depending on your departure date, see our different options listed below**.
For more details about the Peace of Mind Policy, click here.