New memories, new experiences, new 'you'
From the crystal clear waters of the Indian Ocean to the magical vibe of European summer, Club Med is constantly travelling the world to uncover the most amazing destinations and find new ways to relax, have fun and create memories with your loved ones. Wherever you go, relax knowing our all-inclusive package means everything is taken care of. So you can sit back and focus on rejuvenating, reconnecting and re-energising. This summer, challenge yourself and come back new.
In 2019, get inspired by vibrant cultures

Explore hidden underwater treasures of the Yucatan region, Mayan ruins at Chichen Itza and of course, breathtaking beaches. Soak up the colourful Mexican vibes with an extended new family space, new rooms, ocean pools and restaurants.
BOOK NOW
CLUB MED LA POINTE AUX CANONNIERS, MAURITIUS
Bright colours, unique cultural discoveries, warm smiles, exotic landscapes… Enjoy a vibrant creole cultural escape fully redesigned from infinity Zen pool to beach restaurant, family pool and more...
BOOK NOW
In 2019, seek new experiences

Explore endless turquoise waters in the Maldives with many new and updated activities: Mobi-reef underwater trail, surf*, diving*, **snorkelling **and more... Little ones will also love the new Mini Club and beach trapeze!
BOOK NOW
CLUB MED PHUKET, THAILAND
Live the ultimate Thai adventure from Phuket with incredible natural sites, the adrenaline-packed Thai Boxing or the relaxing Tai Chi Quan activity, local cooking classes and evenings full of magic with traditional dances.
BOOK NOW
In 2019, rejuvenate at unique events

Connect to the soul of Bali with new editions of Eat, Play, Renew Club Med weeks on 25 Nov-14 Dec 2018 and 8-28 Oct 2019. Enjoy long-year fun with yoga, trapeze, surf*, Balinese massage classes*, traditional arts & craft and more...
BOOK NOW
CLUB MED BINTAN ISLAND, INDONESIA
Don't miss Body & Soul weeks for its 2019 edition from 17 February to 15 March. Enjoy year-long fun with a new aerial yoga activity, Ria Bintan **Golf **Course, a juice bar, **crossfit **sessions, a healthy food corner and more...
BOOK NOW
In 2019, go explore Europe together

Discover the Italian Dolce Vita from brand new luxury resort Club Med Cefalu. This beautiful coastal village shines with its Duomo made of beautiful mosaics and its breathtaking panoramic view at the top of La Rocca. Fill your days with fine-dining gastronomy, fun watersports and sunbathing.
BOOK NOW
CLUB MED DA BALAIA, PORTUGAL
Discover the naturally raw Algarve region from Da Balaia, a renovated resort perched on red cliffs with incredible views of golden sandy beaches. Treat yourself at the adult-only Zen Pool while the kids enjoy themselves in the Kids Clubs.
BOOK NOW
In 2019, indulge in an exceptional retreat

Set for the ultimate indulgence from your private overwater villa in the Maldives and discover exceptional new adventures such as super yacht* or seaplane*.
BOOK NOW
Enjoy your own private sanctuary with 2 to 4 bedroom villas with a pool in Albion, Mauritius and join the daily fun in the nearby Club Med La Plantation d'Albion.
BOOK NOW
The most unique events of 2019
Fun events to mark your calendar
Get out your diary and make sure you don't miss out on the most unique local events of 2019 across Asia and the Indian Ocean. Plus, each resort has year-long activities for added excitement!
Events in Club Med Bali, Indonesia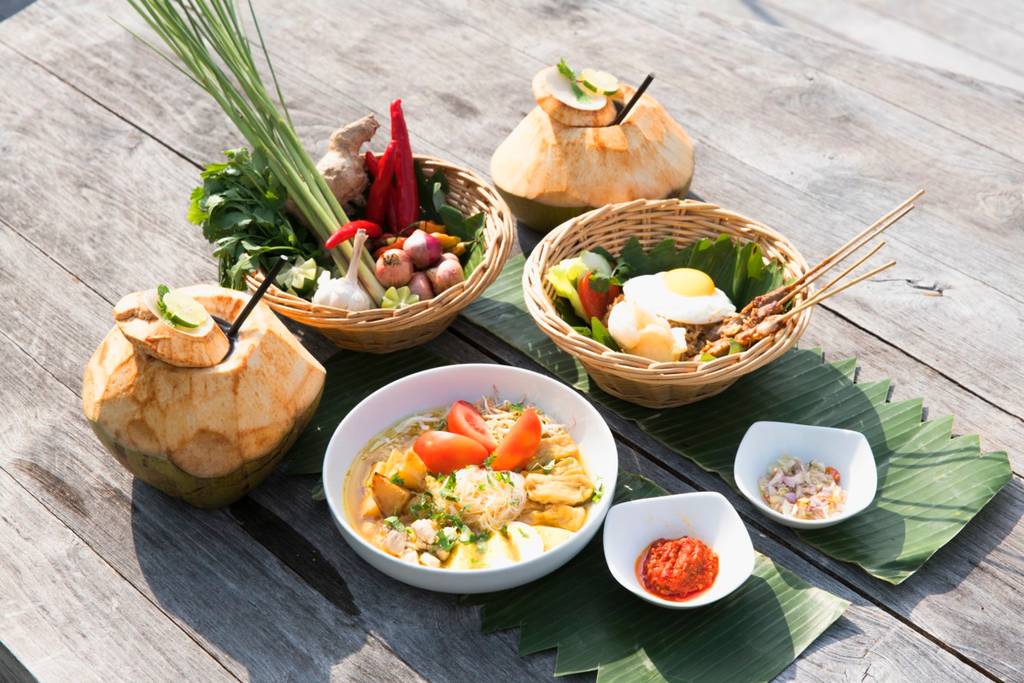 25 Nov-14 Dec 2018: Eat, Play, Renew
Experience Club Med Eat, Play, Renew special weeks of wellbeing, healthy food and cultural activities connecting you to the soul of Bali.
Discover Eat Play Renew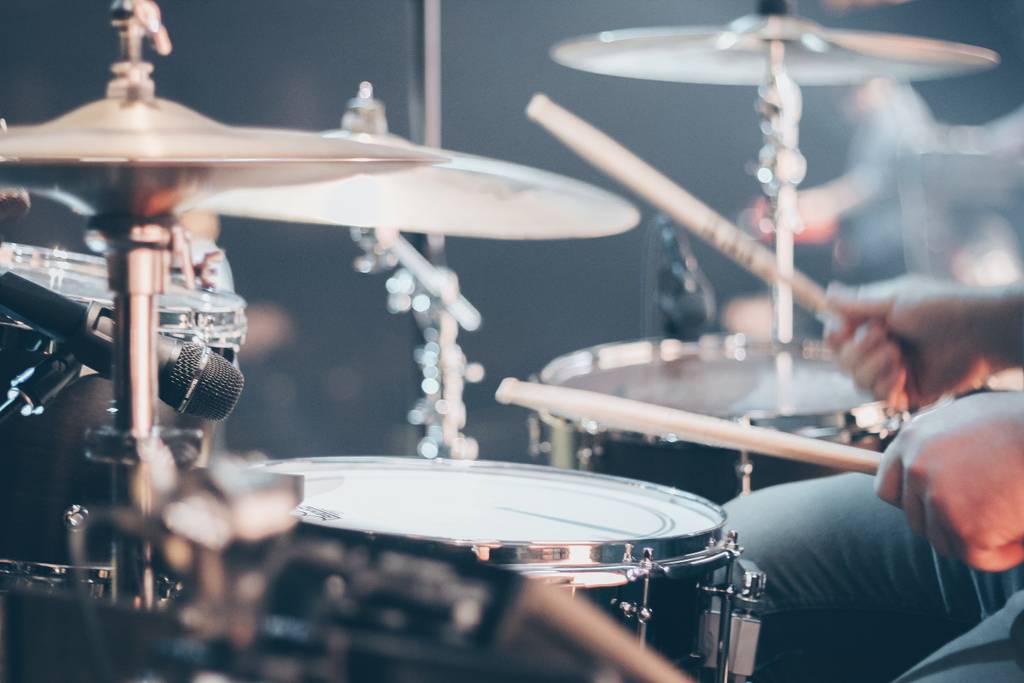 May 2019: Bali Blues Festival
Come listen to the smooth melodies of Blues will during Bali Blues Festival in May 2019, just nearby the resort.
Discover Club Med Bali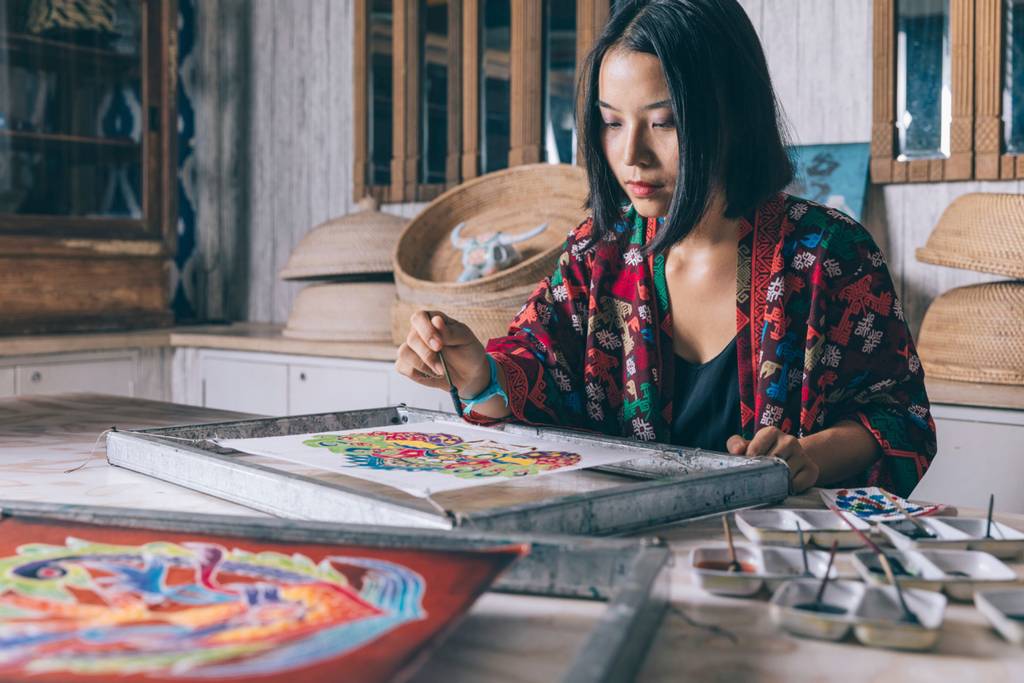 Mid-June to Mid-July 2019: Bali Arts Festival
July-August 2019: Bali Kites Festival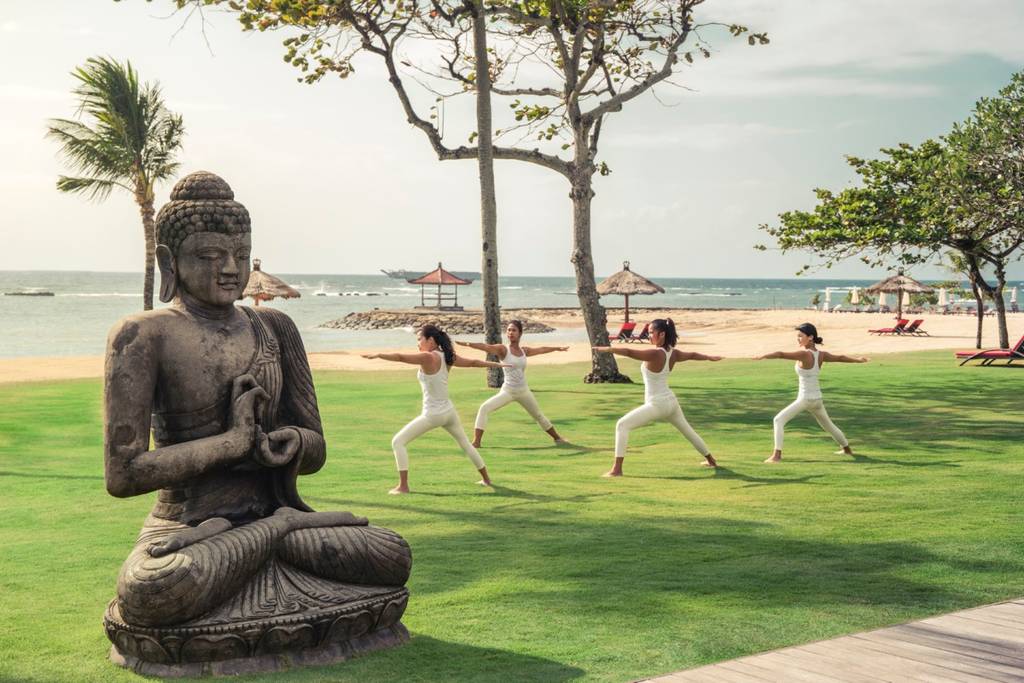 8-29 October 2019: Eat, Play, Renew second edition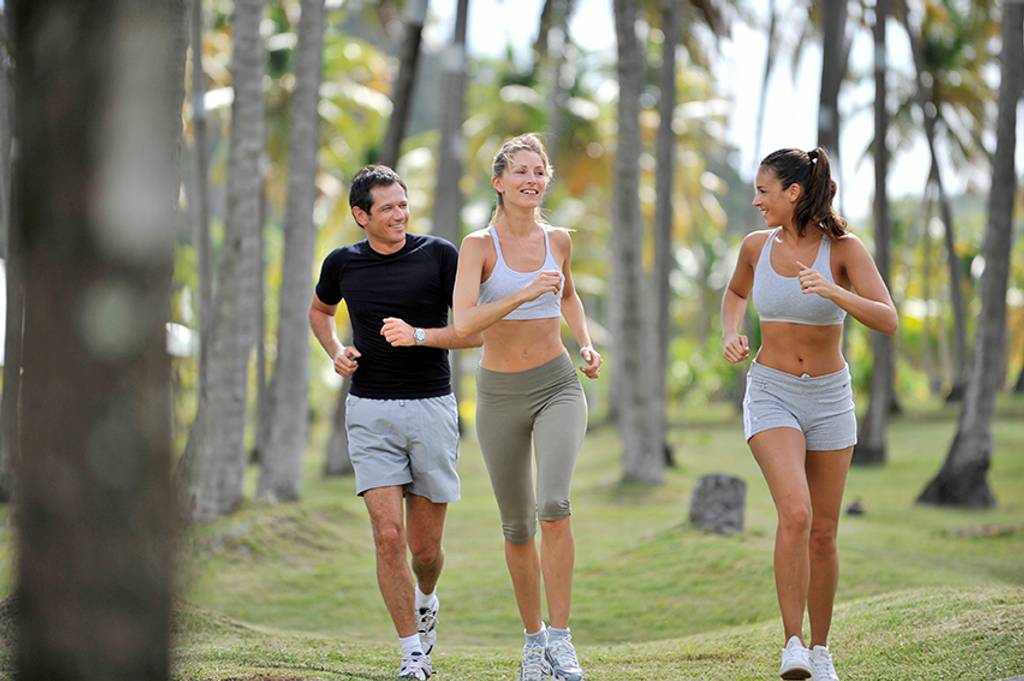 October 2019: Herbalife Bali International Triathlon
Events in Club Med Cherating Beach, Malaysia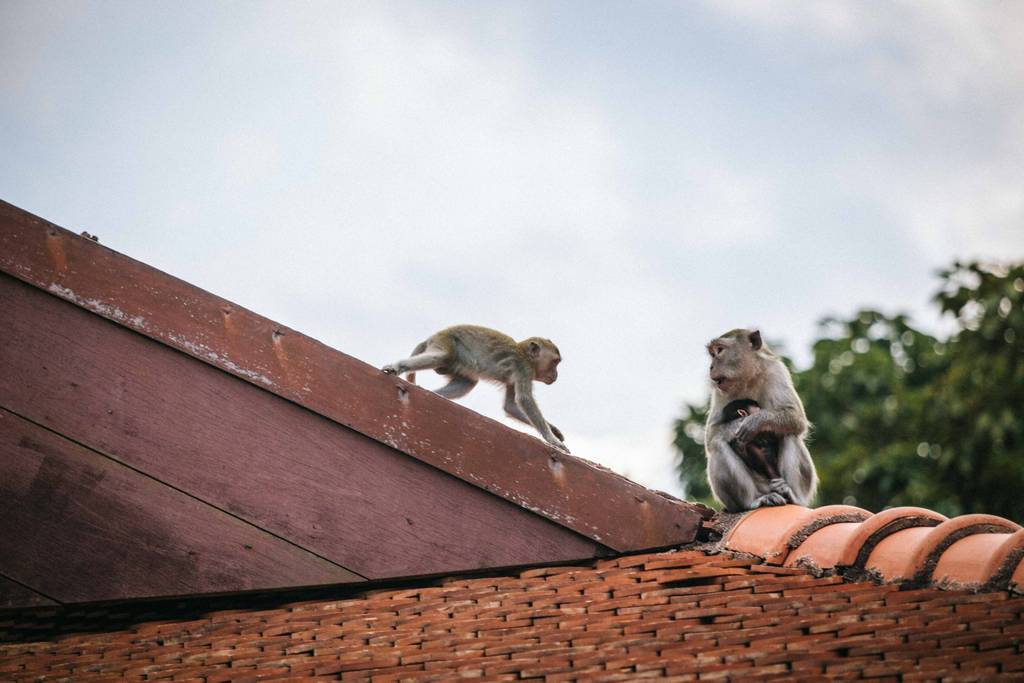 13 July - 4 August 2019: Into the Wild challenge
Be the first to experience our Into the Wild challenge from 13 July to 4 August 2019 in Cub Med Cherating Beach! The best way to bond as a family is through hands-on activities and nature discovery. Uncover the natural habitats and watch the magical birth moment of turtles; be wowed by the elephants in their sanctuary or; immerse in nature's wonders while cruising down the mangrove river*.
Discover Club Med Cherating
Events in Club Med Bintan Island, Indonesia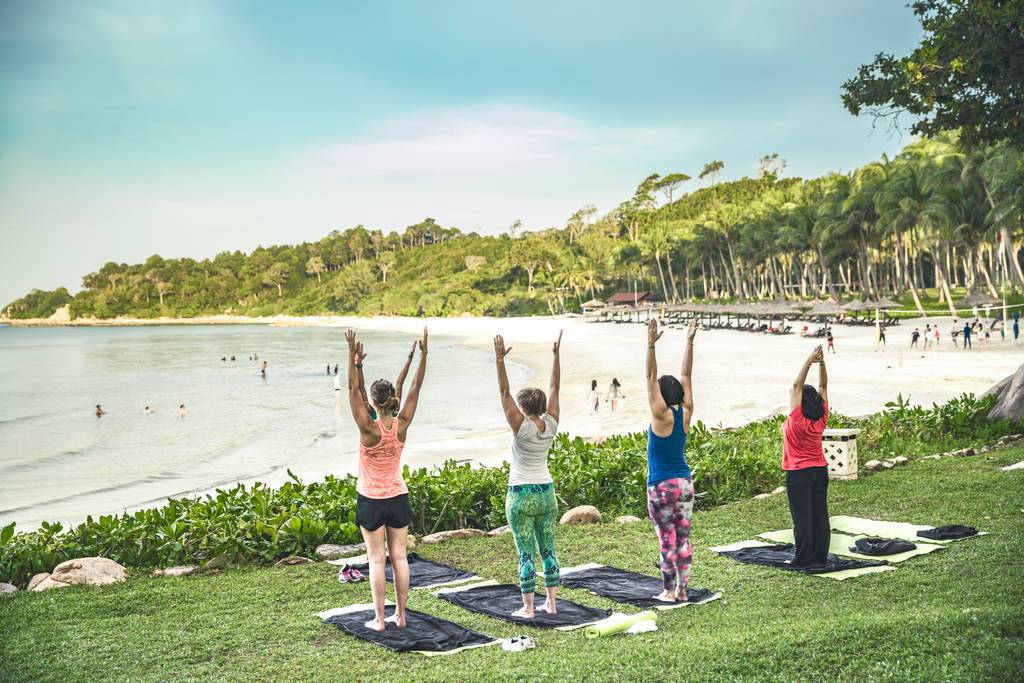 17 February to 15 March 2019: Body & Soul weeks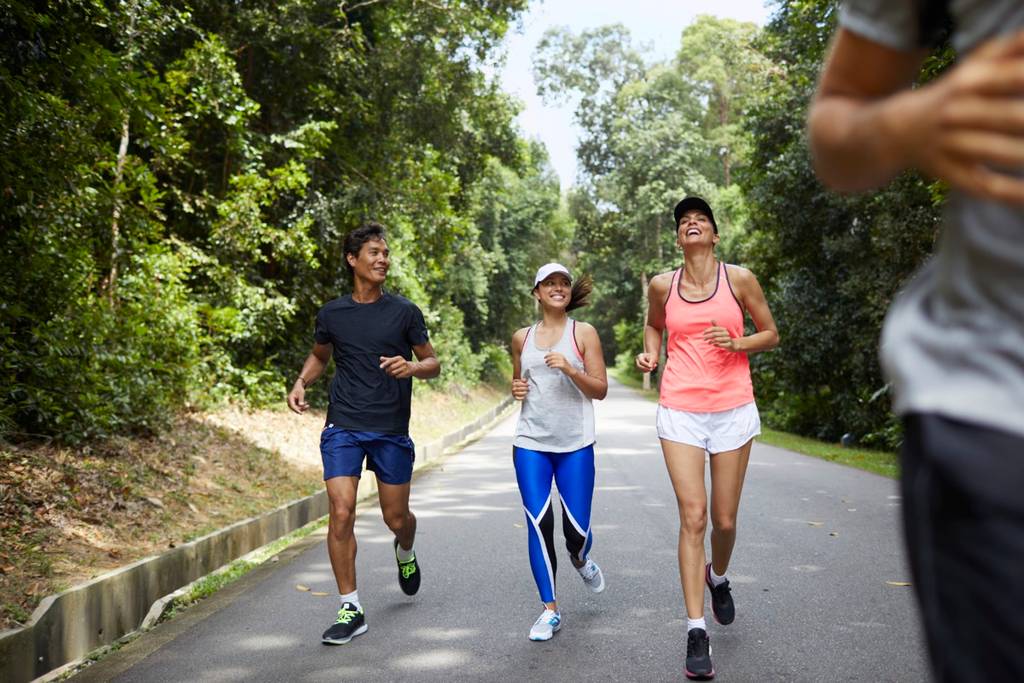 June 2019: Bintan Island Triathlon
Events in Club Med Kani, Maldives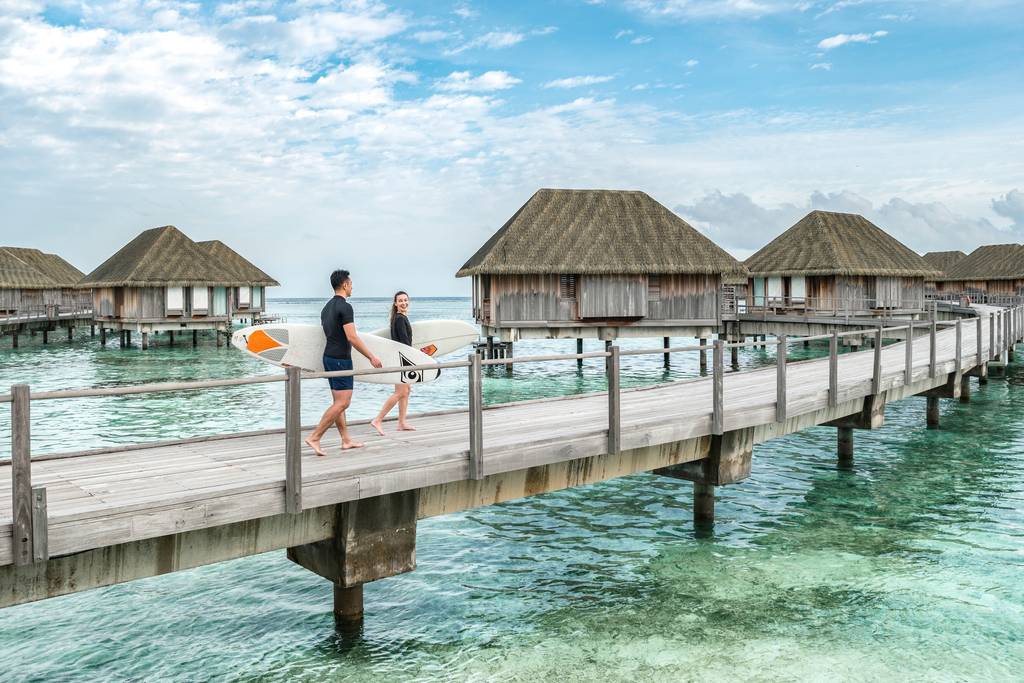 June to September: ride the waves directly from Kani Island
Surf the best waves of the season in July/August. Surf world-class waves on famous breaks right from the resort, or through organised boat outings taking you to more spots.
Discover Club Med Kani
Events in Club Med Phuket, Thailand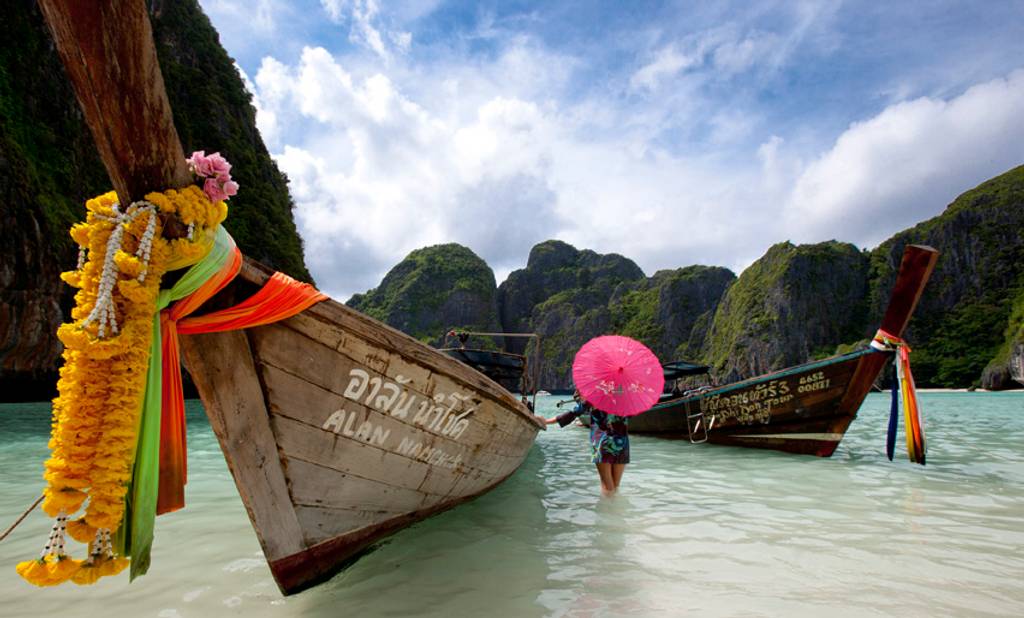 February 2019: The Bay Regatta, Phuket Old Town Festival & Wat Chalong Fair
February is the best time to visit to experience Thai culture! Enjoy The Bay Regatta, perfect for boat and ocean lovers, celebrate history at Phuket Old Town Festival or experience Wat Chalong Fair – an extravaganza of colours, aromas, sounds and people.
Discover Club Med Phuket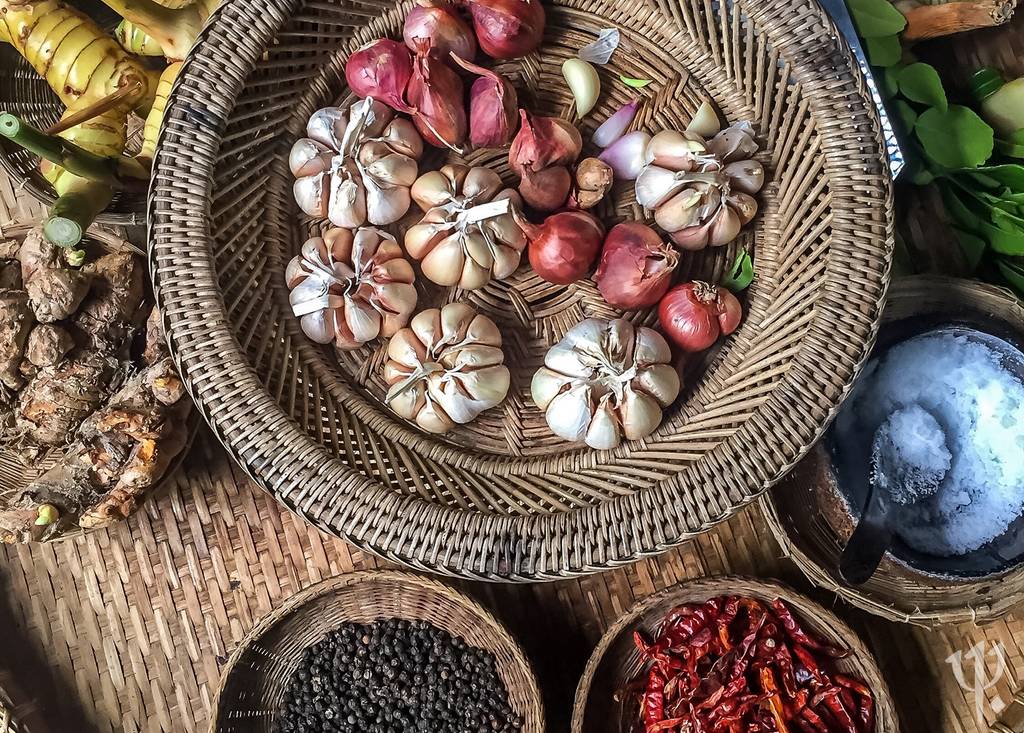 13-16 April 2019: Songkran Festival
Mark the beginning of the Thai New Year and water festival with a fun celebration during Songkran Festival!
Discover Club Med Phuket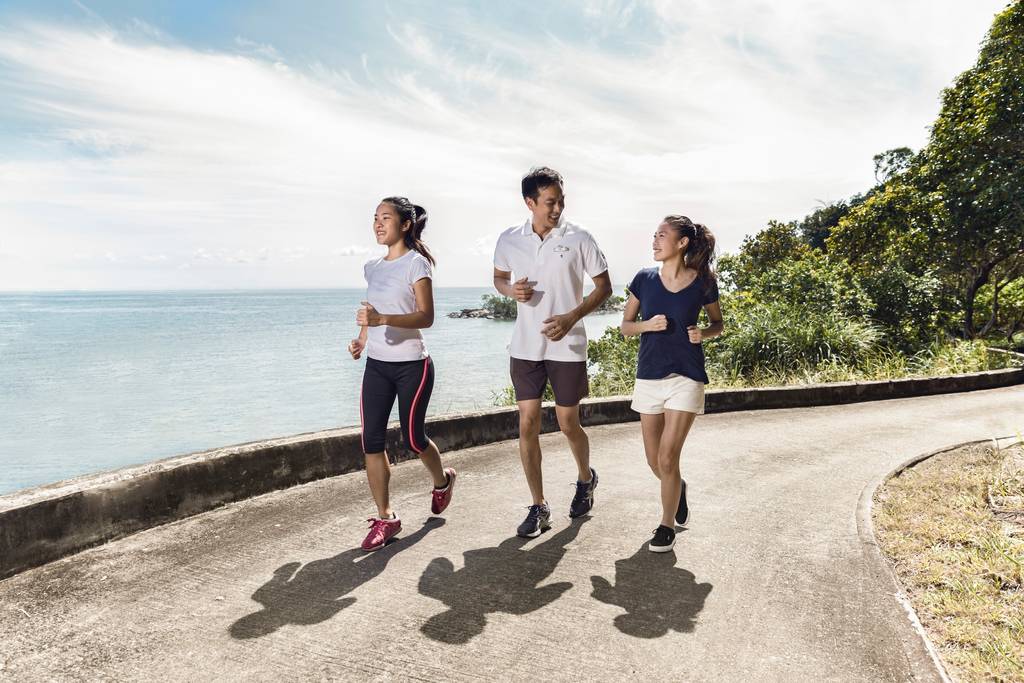 November 2019: Laguna Phuket Triathlon
Great for a new challenge by yourself or with friends, participate in the Laguna Phuket Triathlon!
Discover Club Med Phuket
Feel inspired? Secure your 2019 escape now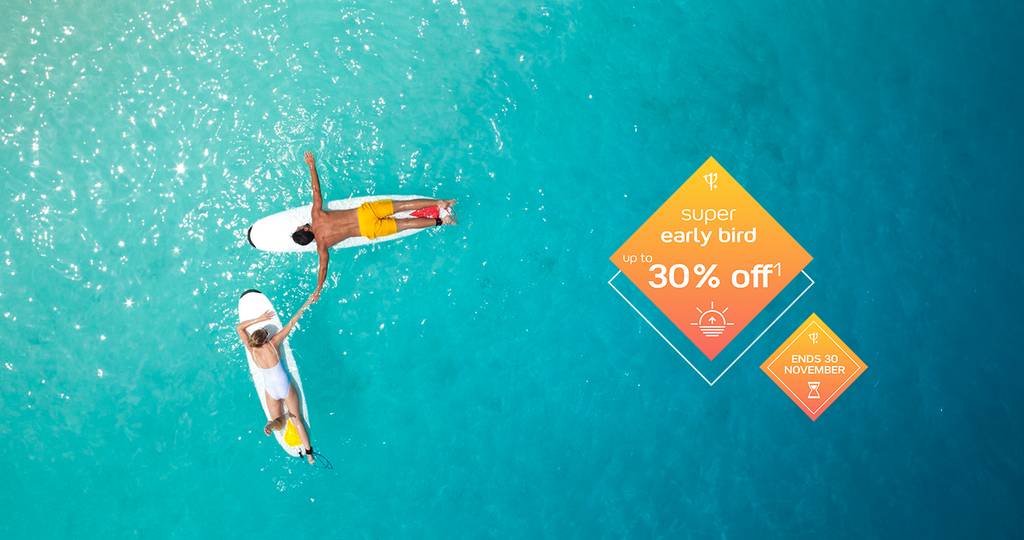 2019 HOT WINTER DEALS
For 2019 May – October holidays
Hot Winter deals are on for May to October 2019 check-ins. It is your chance to escape Winter for as little as $1,170pp for 7-night all-included - Save up to $295pp!
BOOK NOW