Les Petits As
Tennis tournament I 2nd Edition4 – 9 November 2019 | Club Med Bali, Indonesia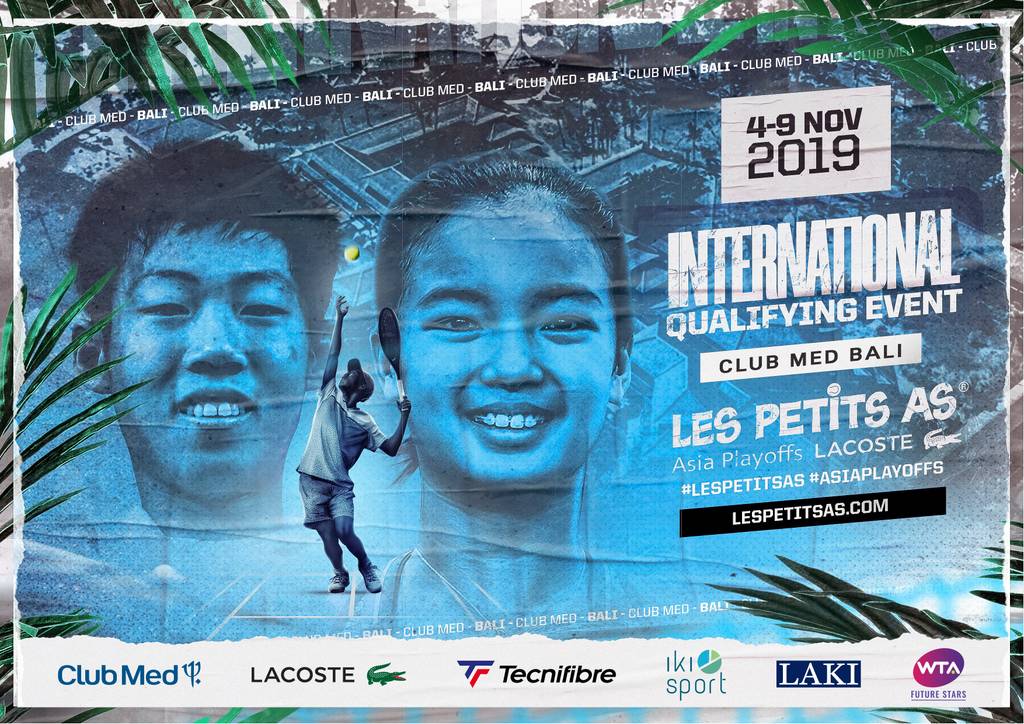 Little Aces junior tennis tournament I 2nd Edition
In joint partnership with Lacoste
For the second Asian edition, the "Les Petits As" Tennis competition for 11 to 14 year old rising athletes will be held at Club Med Bali in a joint partnership with Lacoste.
This highly anticipated competition known for having sparked the careers of top tennis players such as Rafael Nadal in 2000 and Richard Gasquet in 1999, will give Asian talents the opportunity to compete and stand a chance to win a wild card (allowing a direct access) to join the exclusive European tournament of Les Petits As – Le Mondial Lacoste (usually based on European rankings only) in Tarbes, France next January.
The widest reaching sports school
A Club Med vacation also means over 60 different sports to choose from! With certified G.Os to help you reach your potential and state-of-the-art equipment with top quality, make the most of your all-inclusive vacation with Club Med and scale new heights.
Paddle into a world of diversity and discovery. Experience a whole range of water sports: sailing, windsurfing, water-ski & much more or discover the wonders of the coral gardens and protected underwater reserves, in the world's most exceptional natural environments.
Find out more
Creating memorable family moments
Choosing the perfect family holiday destination can be challenging. Club Med's Premium All-Inclusive package takes the stress out of planning a holiday, with activities for everyone of every age. Young ones aged 4 months to 17 years can spend the day in the Kids Club, where they are supervised by our professionally trained G.Os, take part in sports and activities such as trapeze and archery, and at the same time forge international friendships with others. Take home irreplaceable memories with your loved ones at Club Med.
Find out more
Explore our Family Resort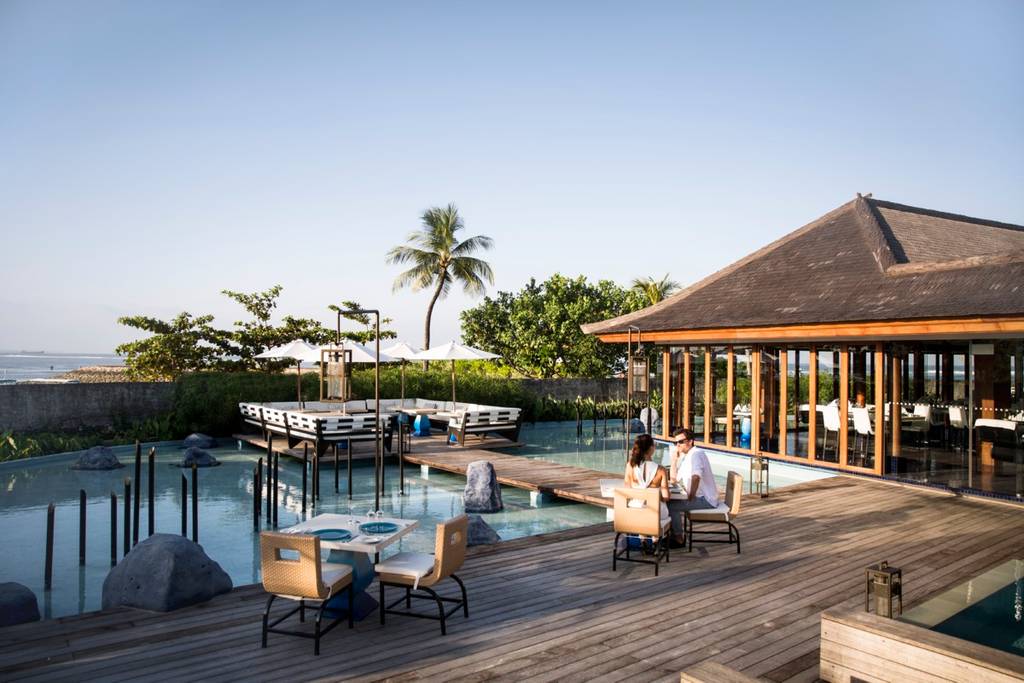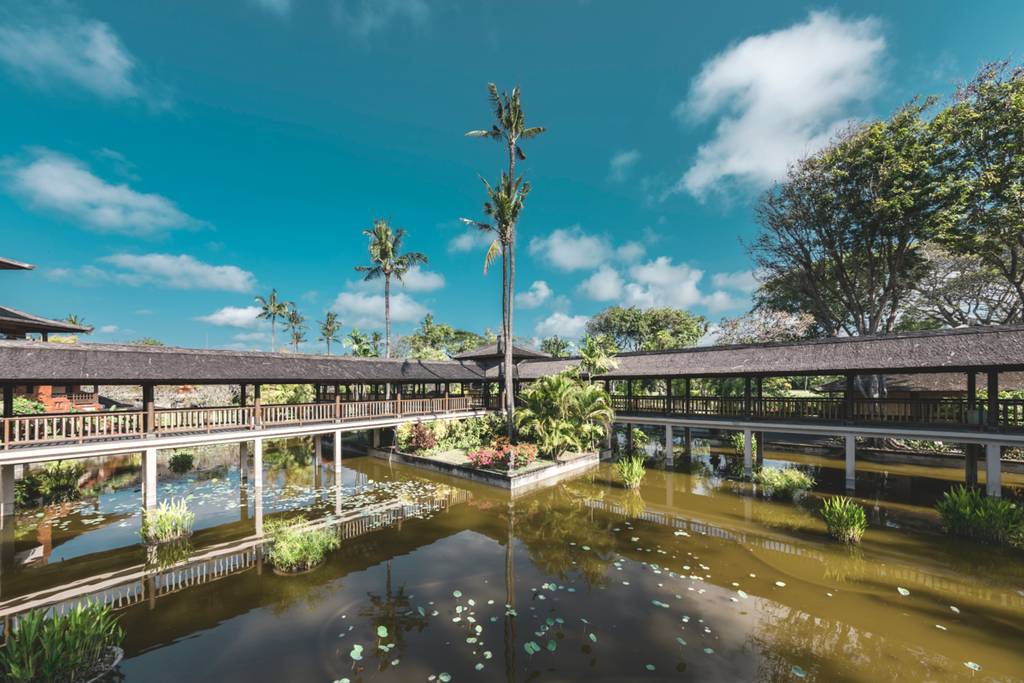 Club Med Bali, Indonesia
Harmonious Balinese culture
Club Med Bali beach resort invites you to a harmonious destination for the whole family. Dive into outdoor adventures like riding our world-class waves or simply uncover the beauty of local dance and colourful craft together. Rejuvenate and revitalise your body with a variety of curative experiences. From beachside yoga and Balinese spa treatments, to the freshest seafood and the perfectly mixed libations, this is where memories are made.
Find out more